Stream Pop Smoke's First Posthumous Album 'Shoot For The Stars Aim For The Moon'
Featuring 18 unreleased tracks and the late rapper's first platinum record "Dior."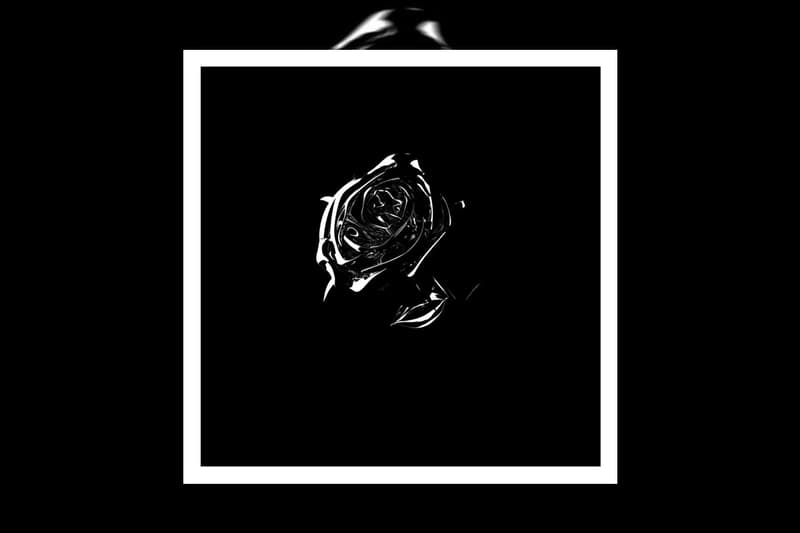 Pop Smoke's posthumous album Shoot For The Stars Aim For The Moon is finally here.
Clocking in at nearly an hour, the lengthy 19-track project includes 50 Cent as executive producer and features his first platinum record "Dior," along with collaborations with Quavo on "Aim for the Moon," DaBaby and Lil Baby on "For The Night," Swae Lee on "Creature," Quavo and Future on "Snitchin," 50 Cent and Roddy Ricch on "The Woo," Lil Tjay on "Mood Swings" and Tyga and Quavo on "West Coast Shit." Shoot For The Stars Aim For The Moon strikes a perfect balance of ups and lows, offering listeners the versatility of Smoke as both a hard-hitting and melodic rapper who can find his own space in any era of hip-hop and even R&B.
In a previous statement, Steven Victor confirmed that he and Smoke's estate will "continue to build Pop's legacy" throughout the next year. "The public show of support and grief, by everyone touched by Pop during his lifetime, has provided some semblance of comfort during these difficult times for his family, friends, and colleagues," he said. The album was originally scheduled to drop in June, however, saw a short delay as a mark of respect for the Black Lives Matter movement. Victor explained, "Music is the tool of revolution. We have been watching, along with the rest of the world, as long overdue change starts to take root. We have seen Pop's music become the soundtrack of the moment, unifying the masses."
Stream Pop Smoke's Shoot For The Stairs Aim For The Moon on Spotify and Apple Music.
Elsewhere, 100 gecs announced their highly-anticipated project 1000 gecs & The Tree of Clues.