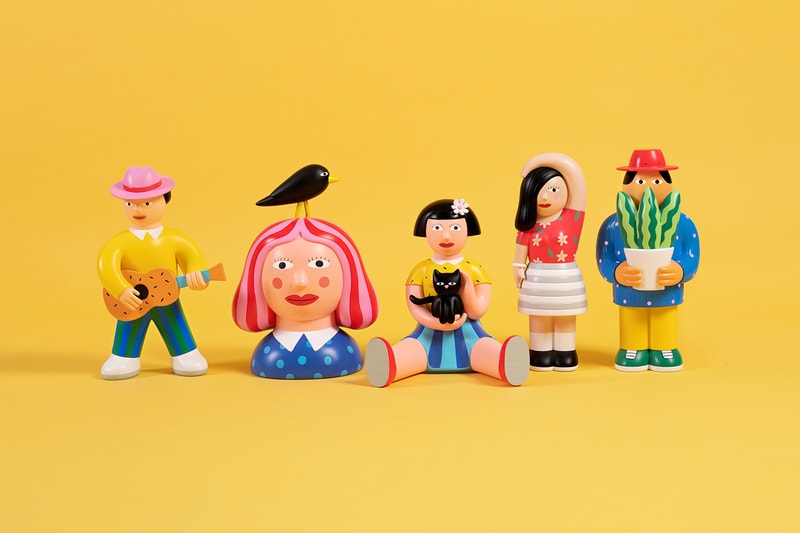 1 of 20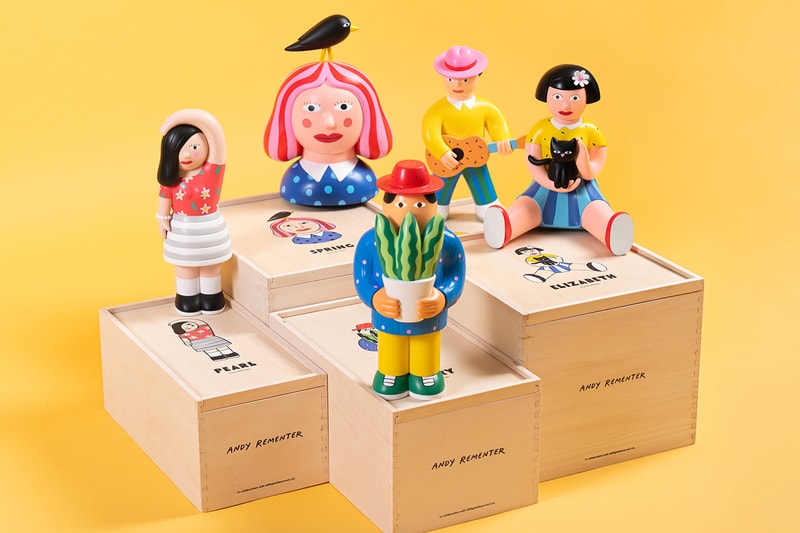 2 of 20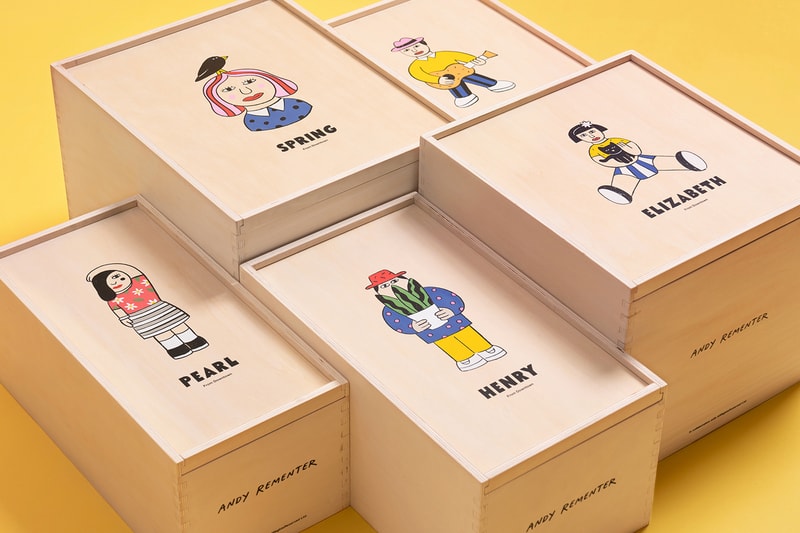 3 of 20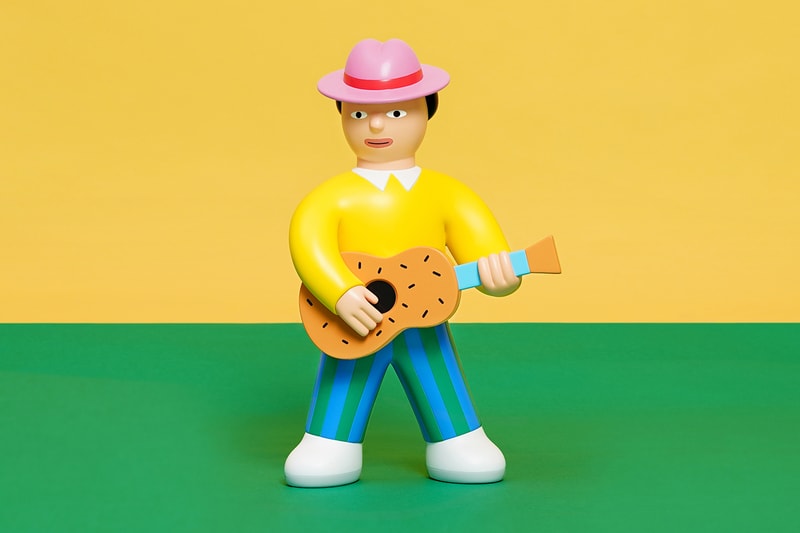 4 of 20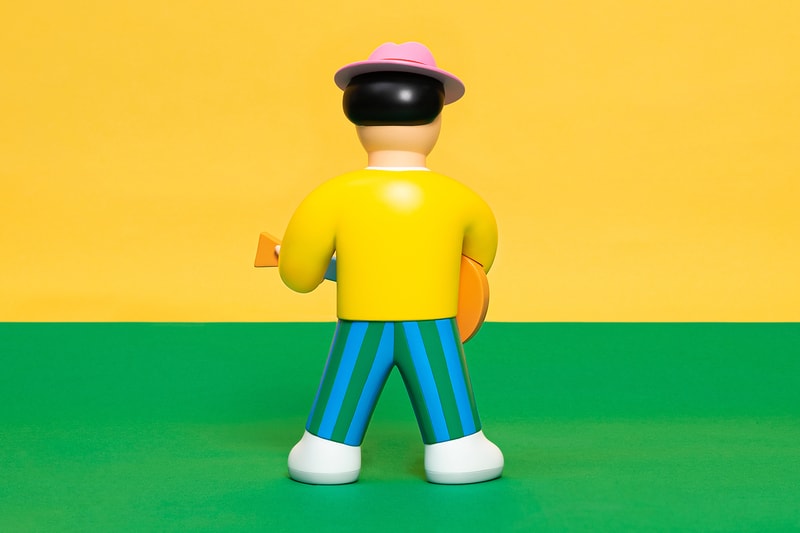 5 of 20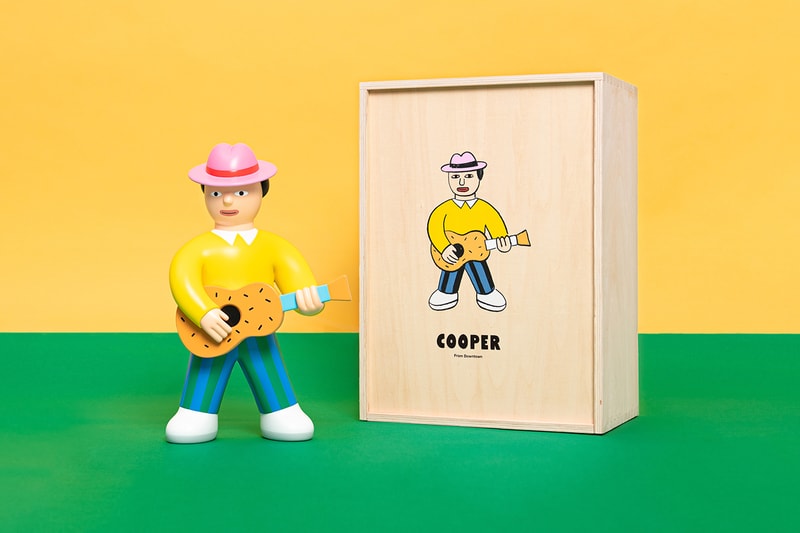 6 of 20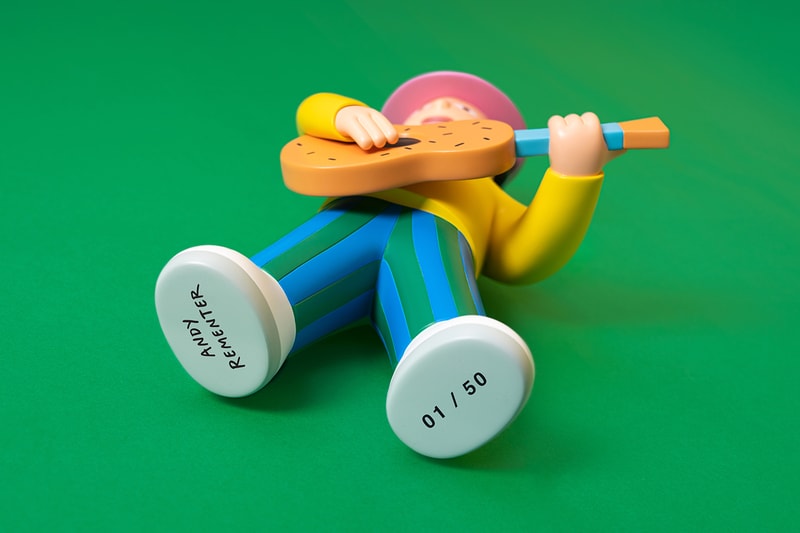 7 of 20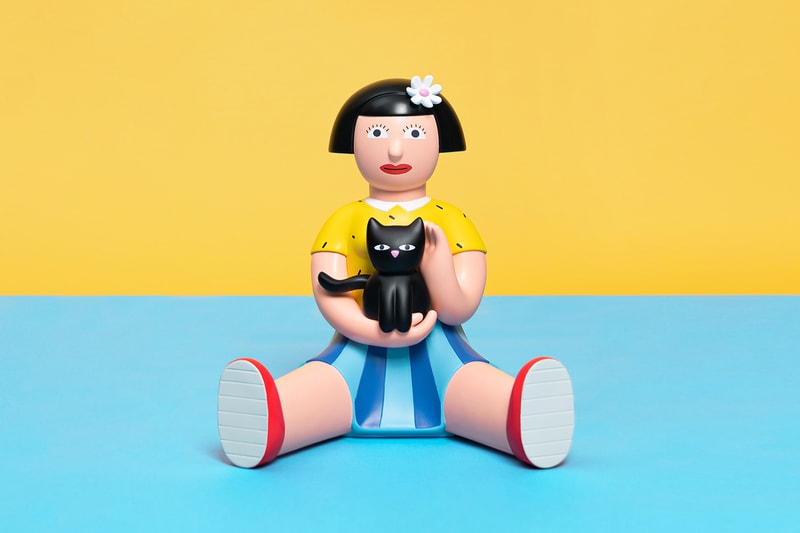 8 of 20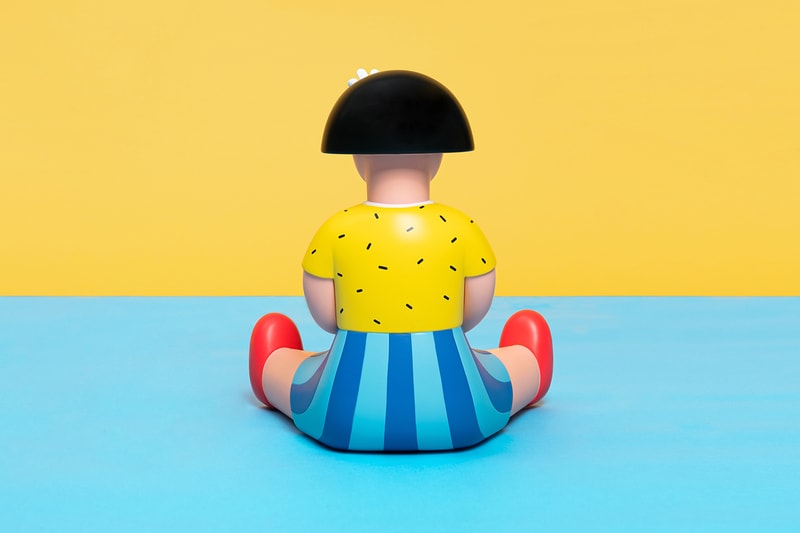 9 of 20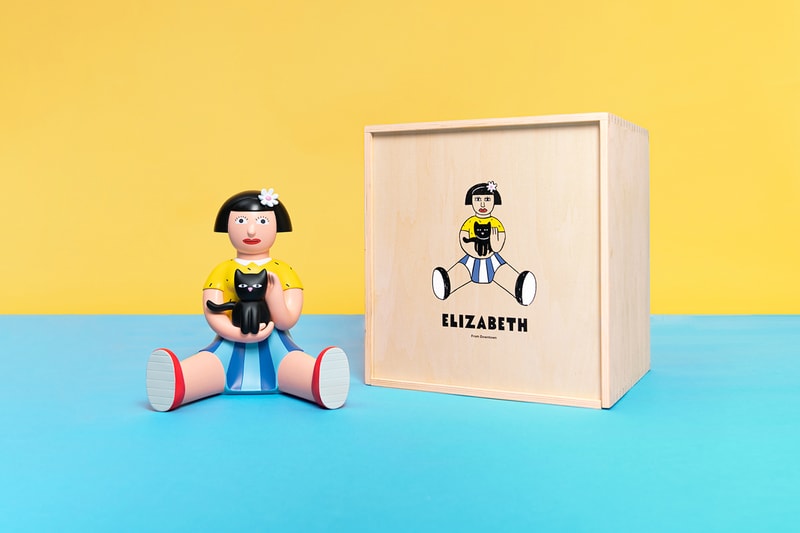 10 of 20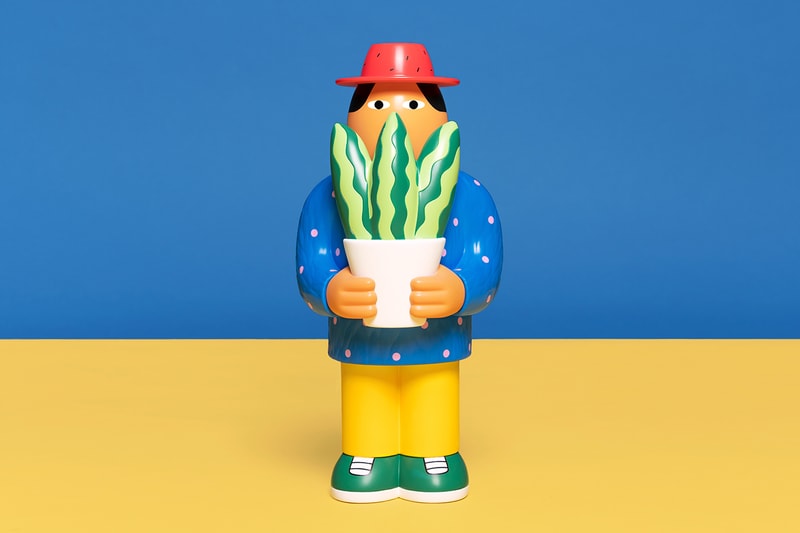 11 of 20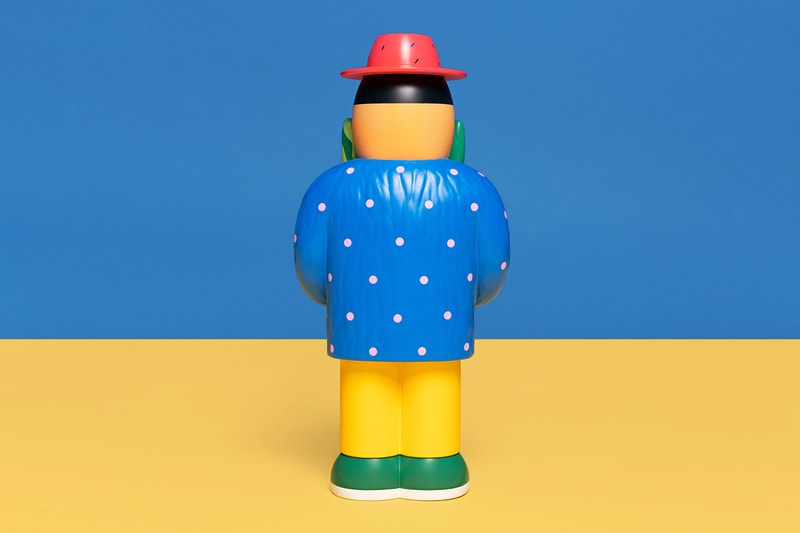 12 of 20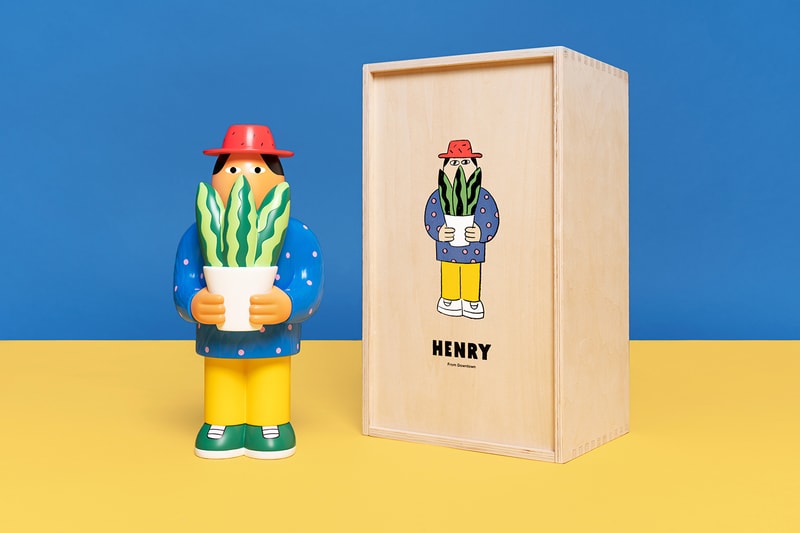 13 of 20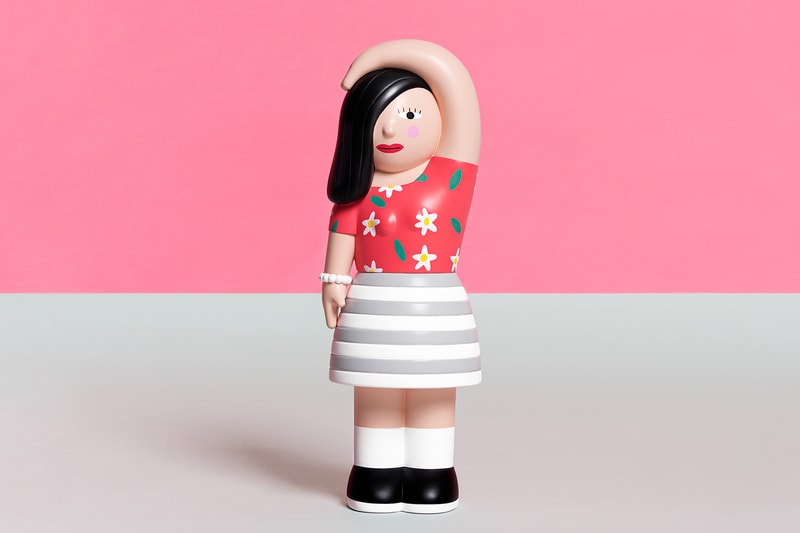 14 of 20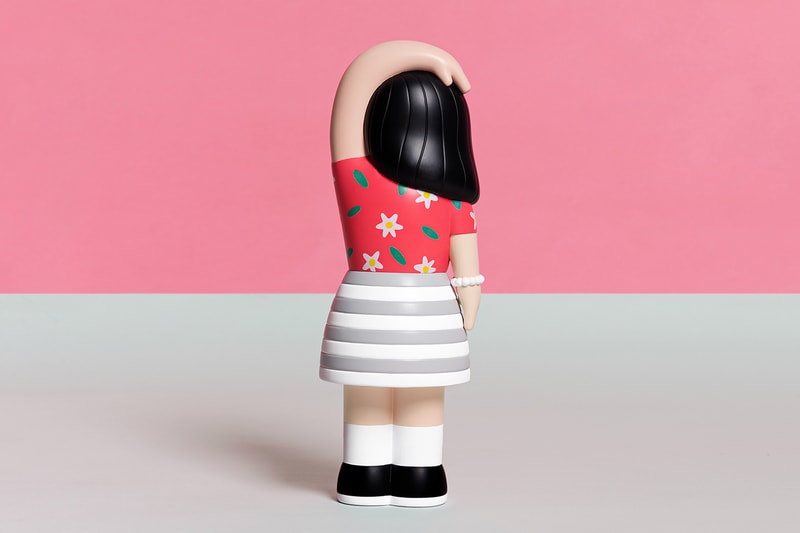 15 of 20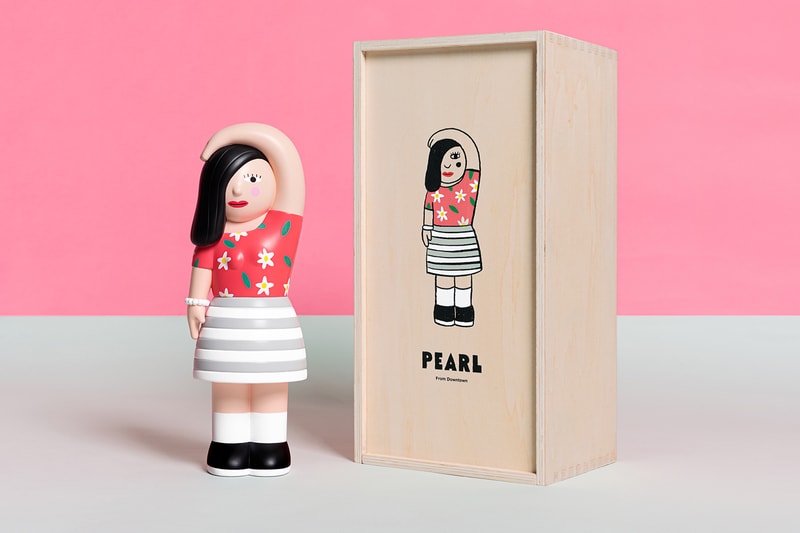 16 of 20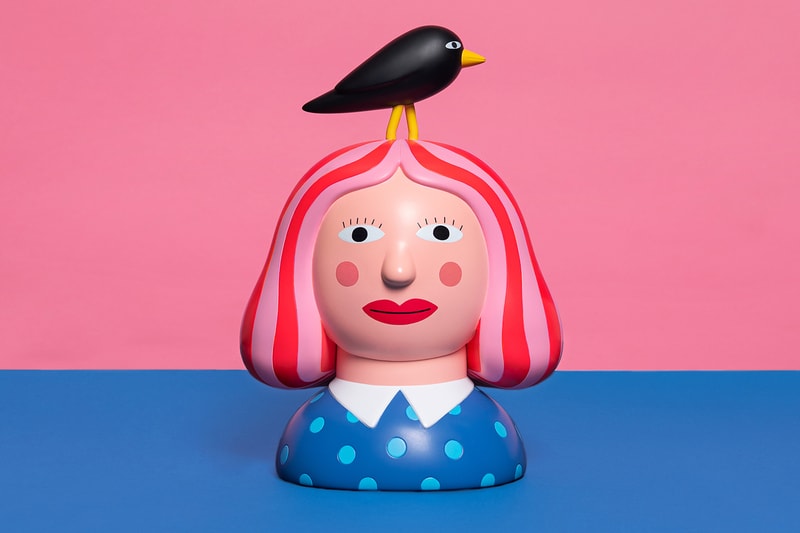 17 of 20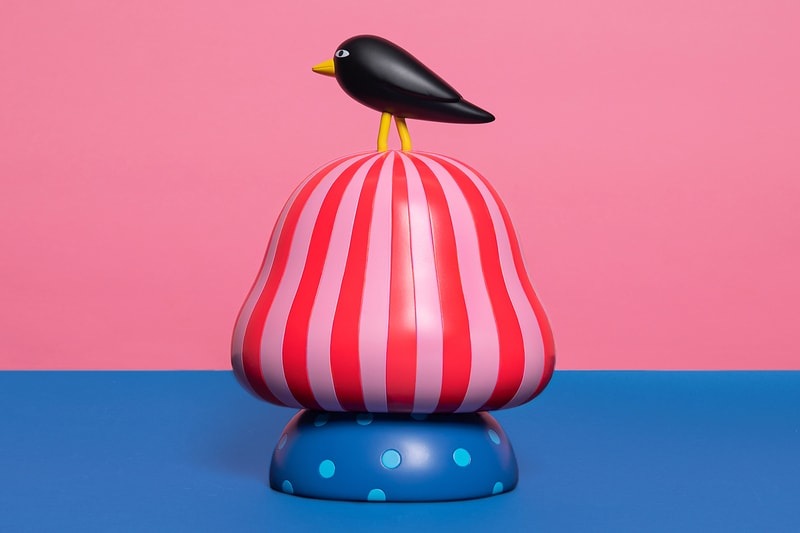 18 of 20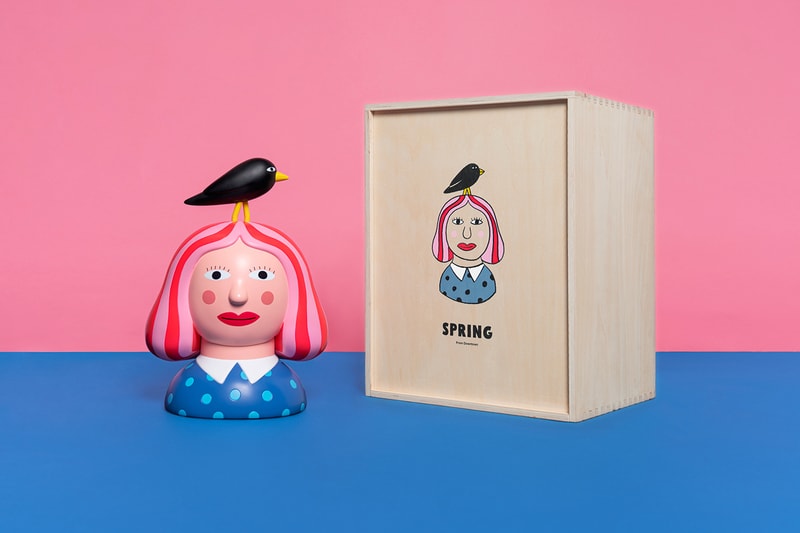 19 of 20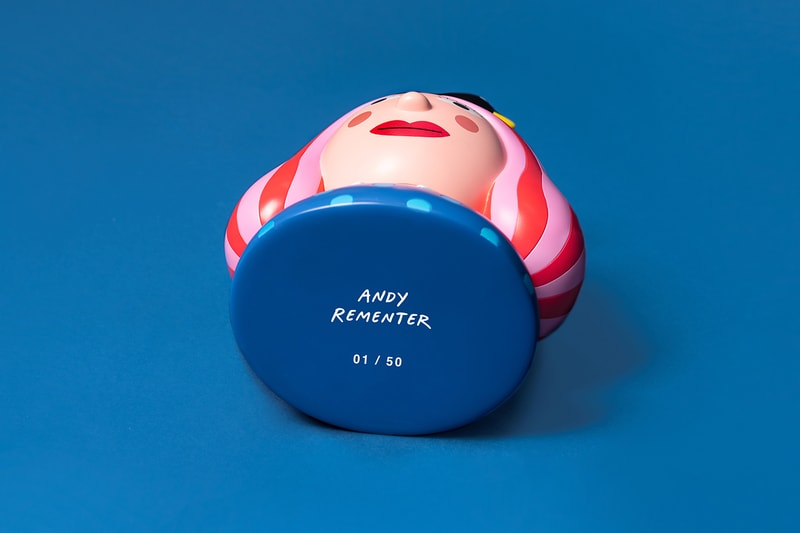 20 of 20
AllRightsReserved "MEET Andy Rementer PROJECT" Escapes Modern-Day Chaos
Bringing his signature curvy styles to life.
---
Following last month's collaboration with Yue Minjun, AllRightsReserved has enlisted Andy Rementer for its innovative MEET PROJECT.
The fifth installment in the series, the "MEET Andy Rementer PROJECT" offers a hand-painted, limited-edition sculpture line entitled Downtown. Its five vibrant characters, named "SPRING," "HENRY," "COOPER," "PEARL" and "ELIZABETH," are loosely inspired by those who have appeared in the American artist's paintings, their signature curvy styles coming to life in solid three dimensions for the first time. "Cities and characters are two very big influences on my work," Rementer said in a statement, noting New York City as an endless inspiration as he named the characters after his favorite streets. "I like to think of the Downtown characters as all perhaps living in the same environment. Maybe they are people or observed moments one can encounter while walking through my imaginary city."
In this time of social distancing, the artist's creative routine has seen significant changes. As he longs for creating pieces in crowded coffee shops and the simple activity of people-watching while traveling, Rementer can turn to his Downtown characters who live in an alternative pandemic-free world. They offer a temporary escape from the chaos of our environment, and remind us to enjoy the moment.
Each hand-painted sculpture is limited to editions of 50, and is priced at $900 USD for "HENRY," "PEARL," "COOPER" and "ELIZABETH" and at $1,100 USD for "SPRING." The "MEET Andy Rementer PROJECT" by AllRightsReserved is available for purchase via email enquiry at service@ddtstore.com.
Elsewhere in art, Sotheby's will auction an unseen portrait of Pablo Picasso's lover and muse.