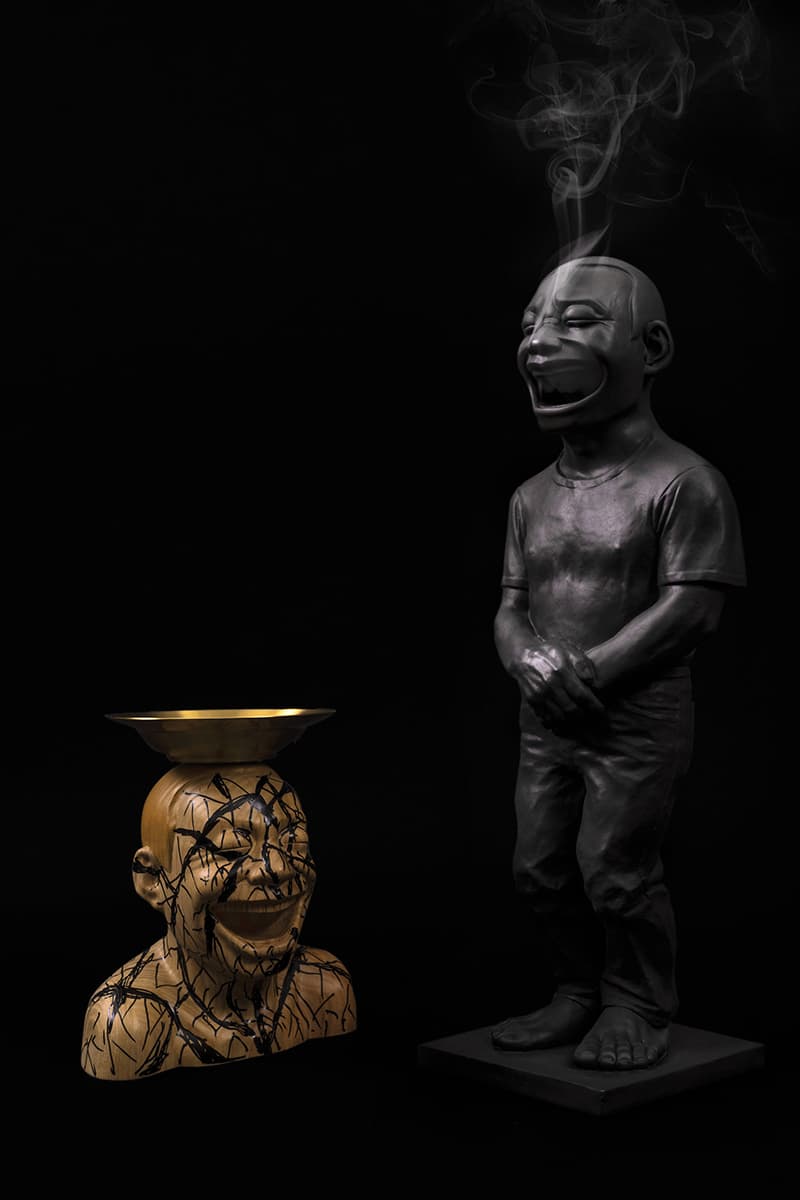 1 of 8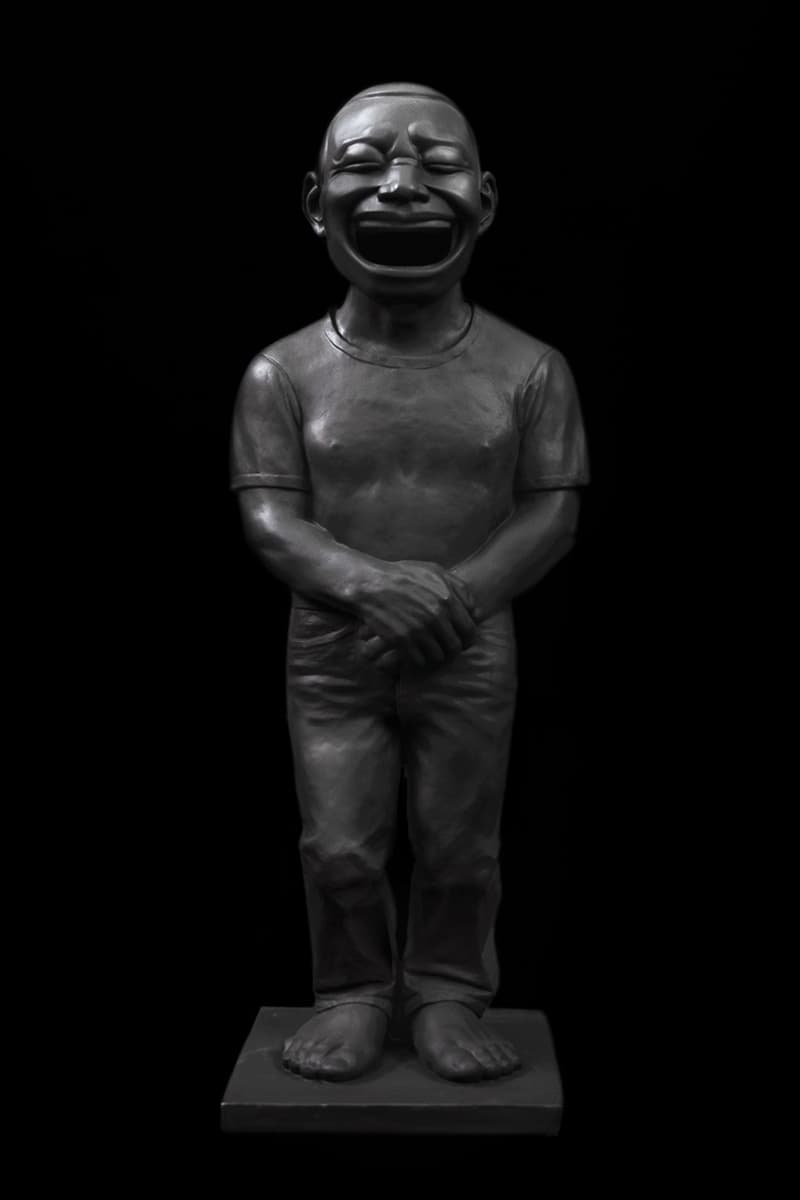 2 of 8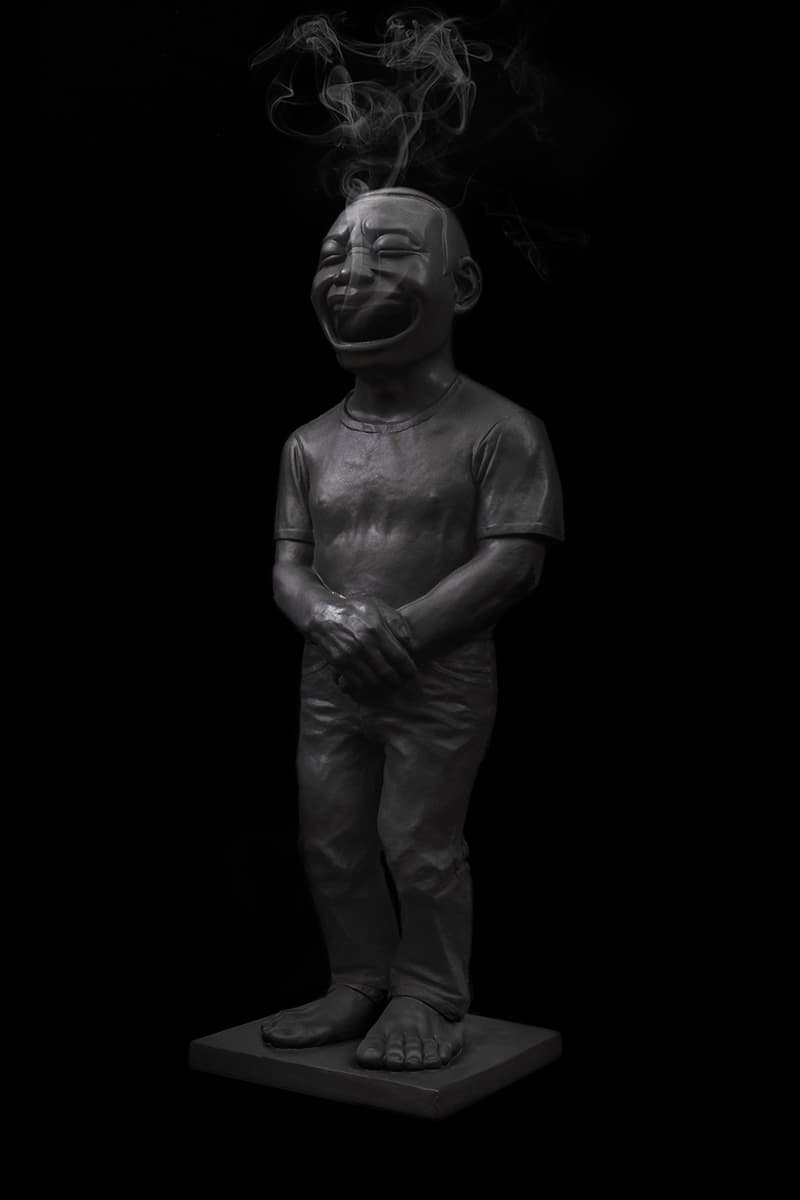 3 of 8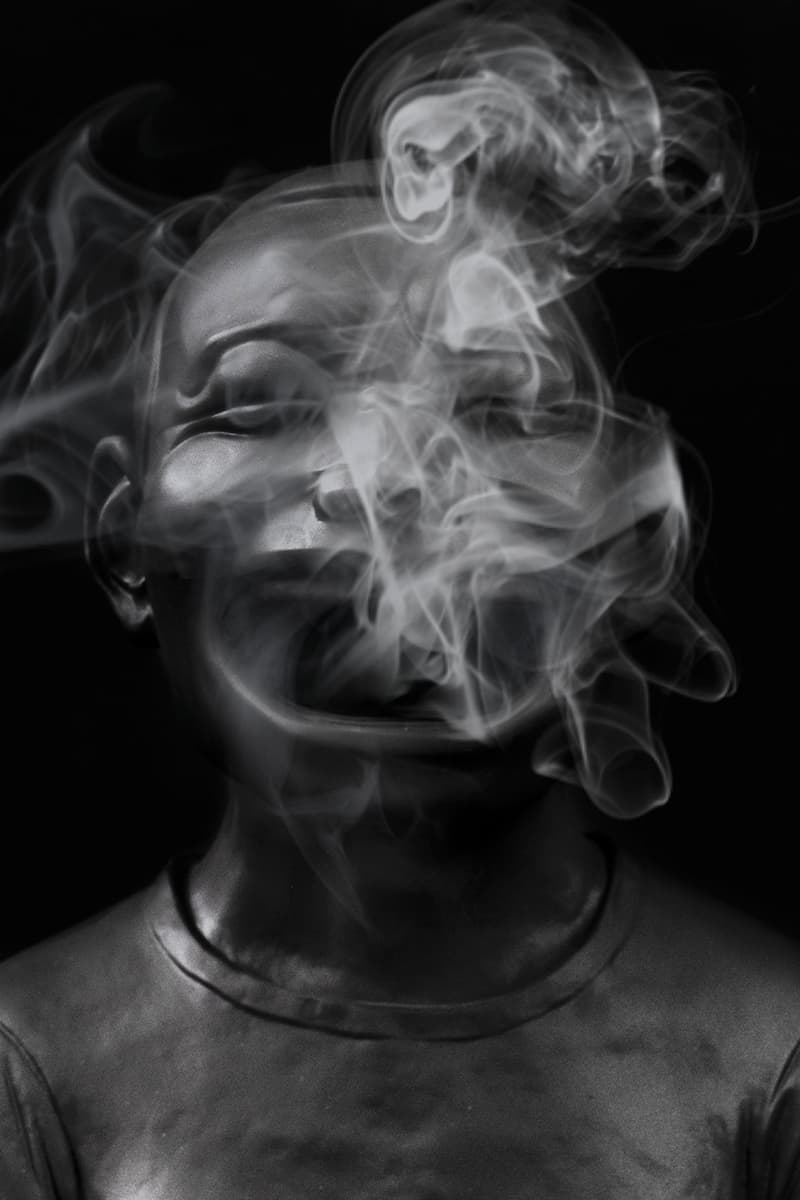 4 of 8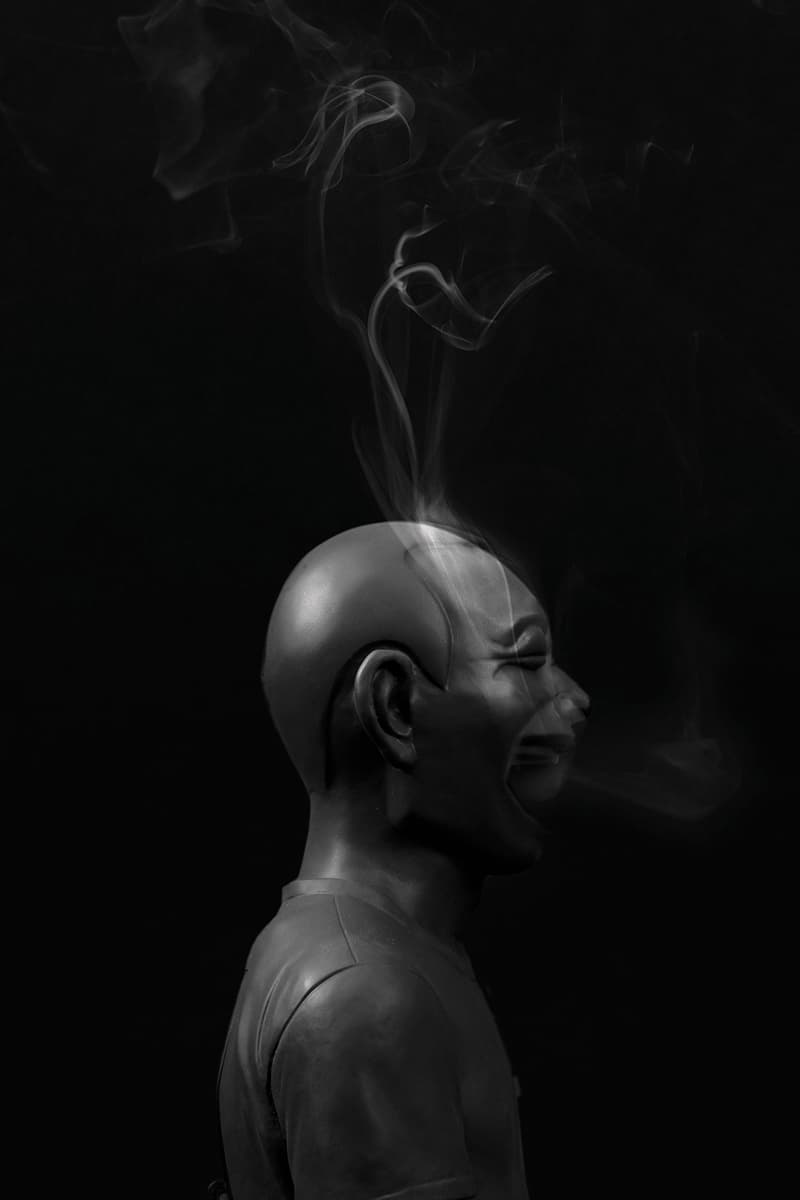 5 of 8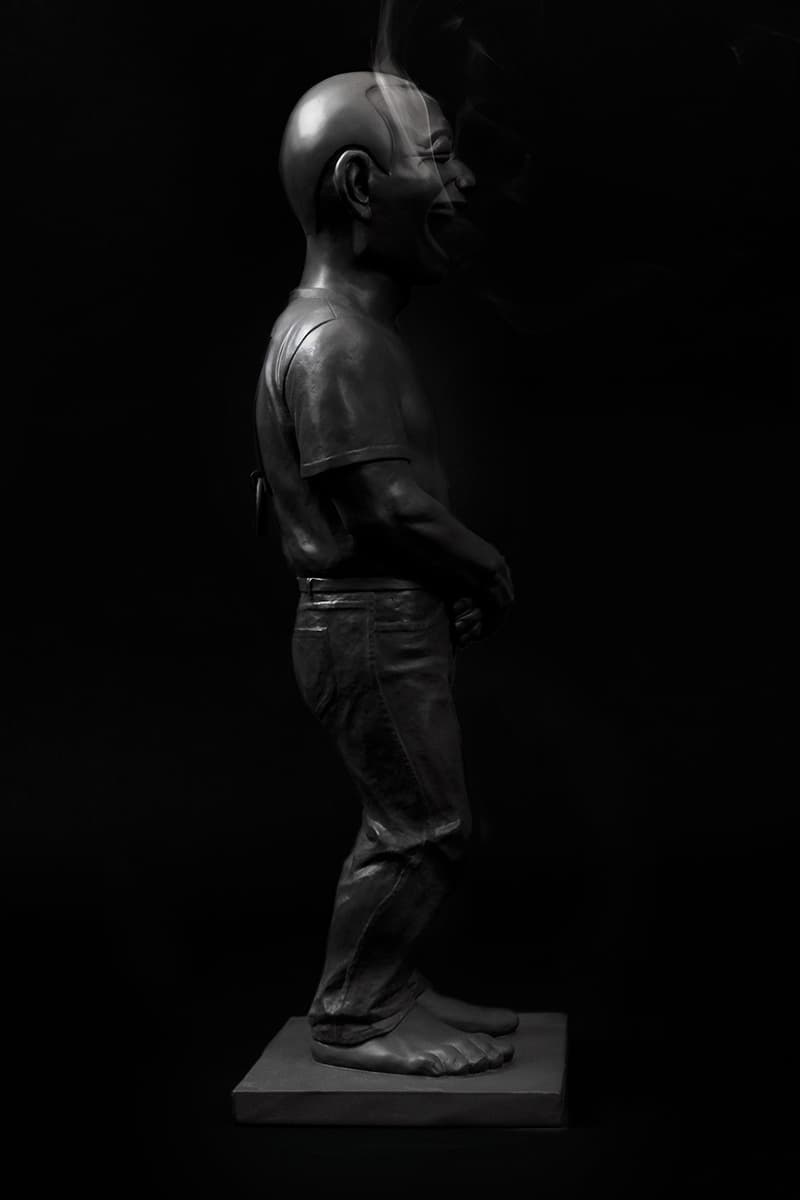 6 of 8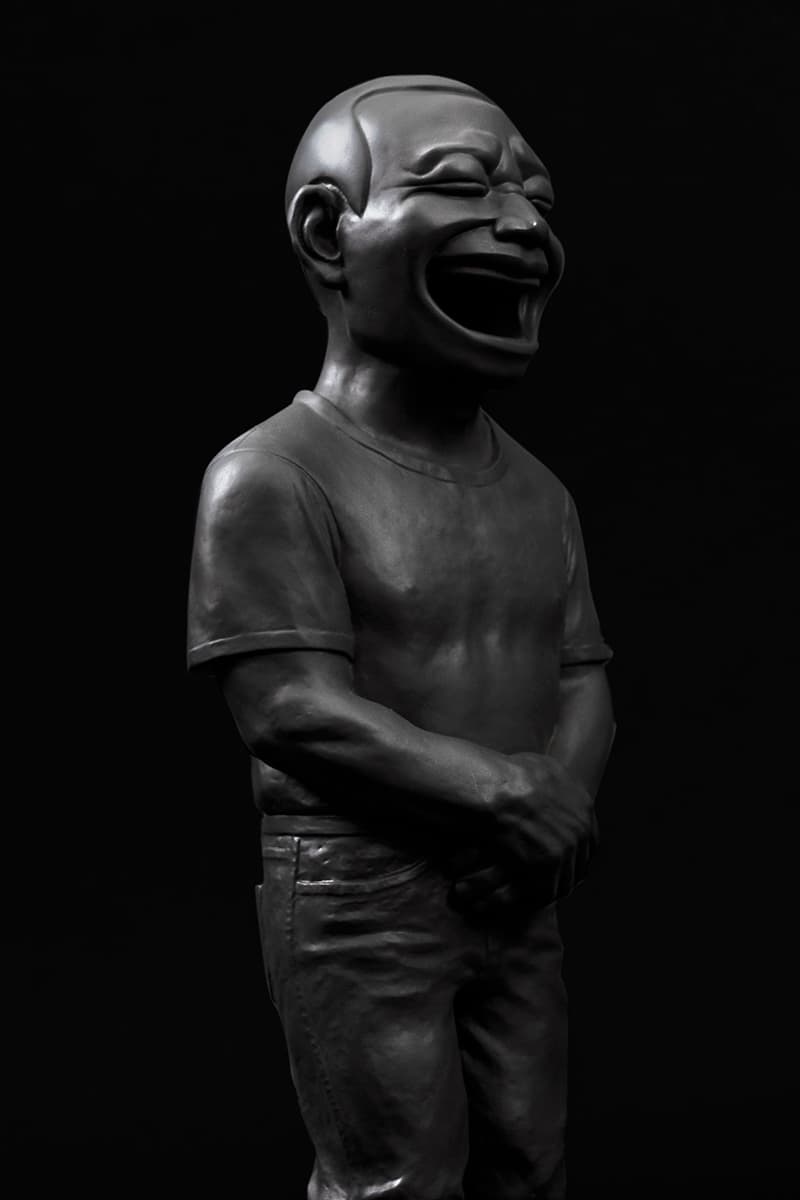 7 of 8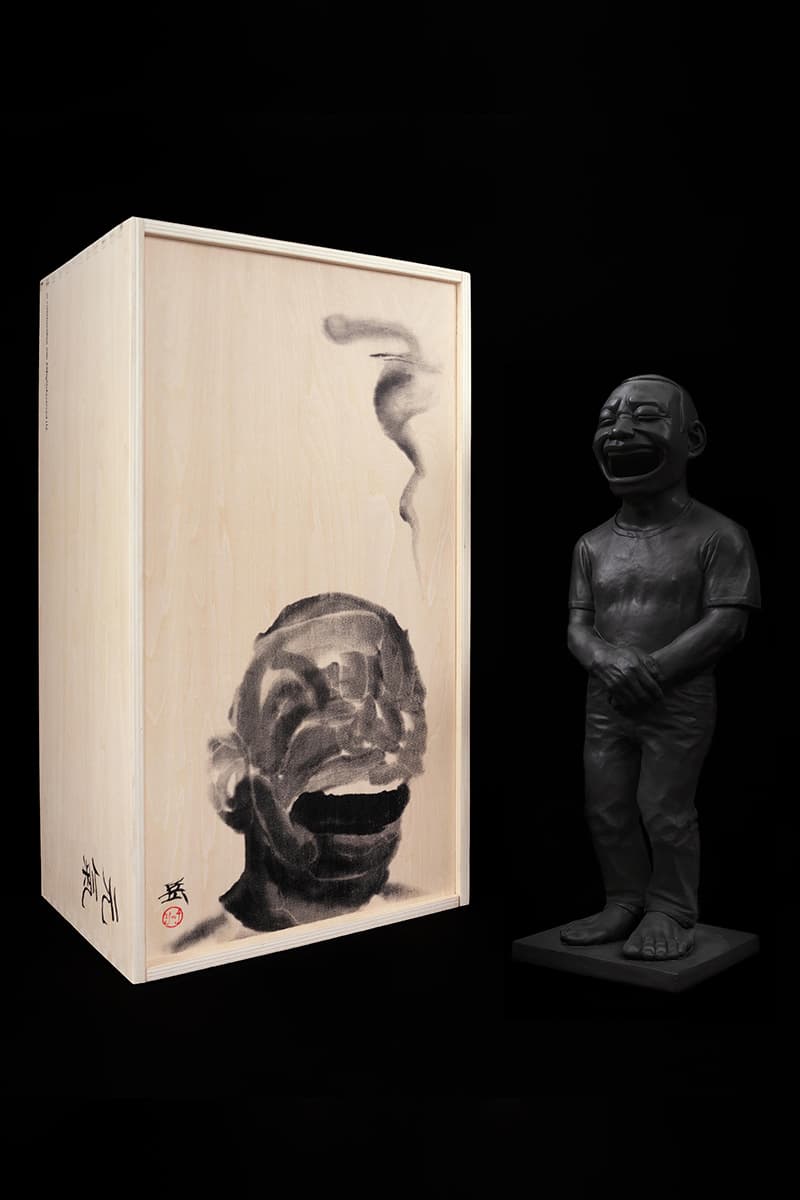 8 of 8
AllRightsReserved "MEET Yue Minjun PROJECT" Investigates the Philosophy of Laughter
Presenting the 'Genesis' Bronze Incense Chamber.
---
After teaming up with David Shrigley, AllRightsReserved is continuing its innovative MEET PROJECT with contemporary Chinese artist Yue Minjun. Serving as the fourth curation in the series, "MEET Yue Minjun PROJECT" follows a lifestyle-orientation that presents the artist's life philosophy.
Investigating the philosophy of laughter, Yue Minjun has created the Genesis Bronze Incense Chamber centered around his signature laughing face. Reflecting the current situation of the world, Minjun notes, "The Coronavirus led me to reflect on how all life is sustained by Qi. As the vital force behind any living entity, humankind and nature are all infused with this energy. I hope people will start to understand Qi as the spirit that both brings us to life and keeps us alive. With this work I want to reconnect with Oriental culture. Qi infuses the sculpture with mystery."
Serving as the artist's first sensory collectible item, Genesis is a black-painted bronze sculpture that exhales smoke from the mouth. The billowing smoke comes out of the figure as if representing the sound of laughter or the breath of life, that has been transformed into a mysterious spirit.
Priced at $13,000 USD, the AllRightsReserved "MEET YueMinjun PROJECT" Genesis Bronze Incense Chamber is set to release June 4 at 10 p.m. EDT exclusively on DDT Store. The serial-numbered collectible shipping this August is limited to 50 pieces and comes in a wooden box with the artist's signature on an authentication card.