AllRightsReserved and David Shrigley Team up for Upcoming MEET PROJECT
Featuring the artist's new sculpture 'SERPENT' and two new original silkscreen prints.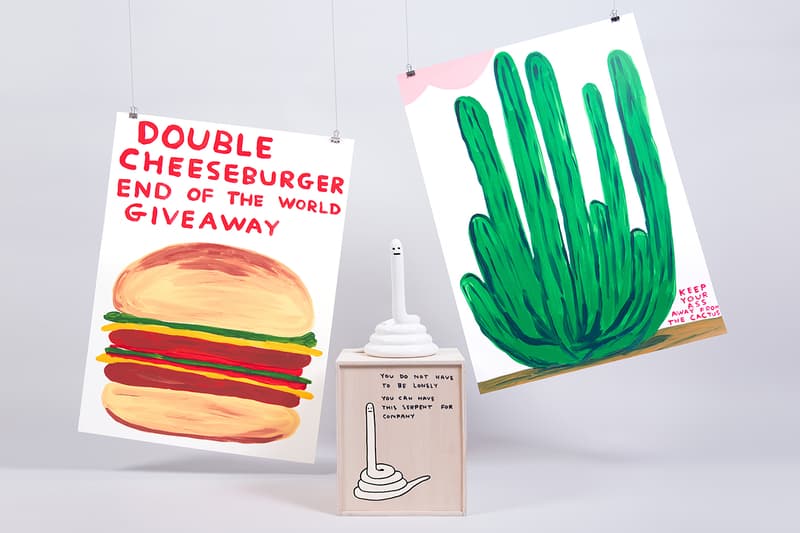 1 of 11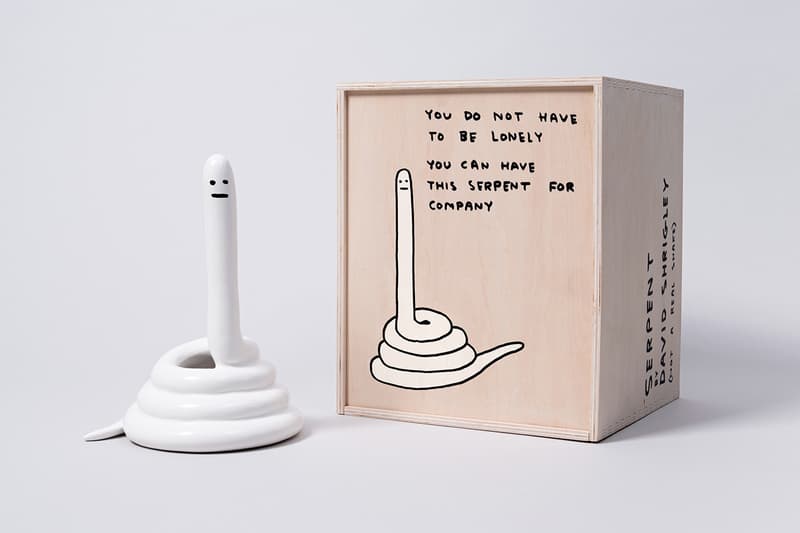 2 of 11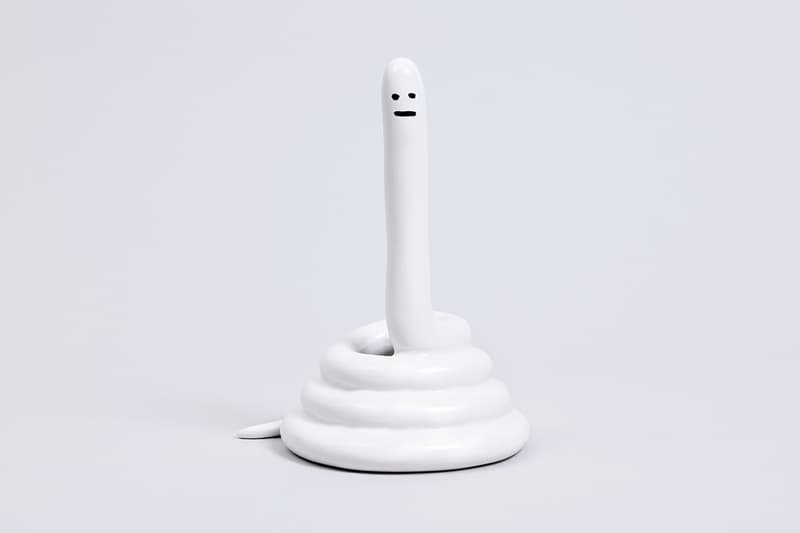 3 of 11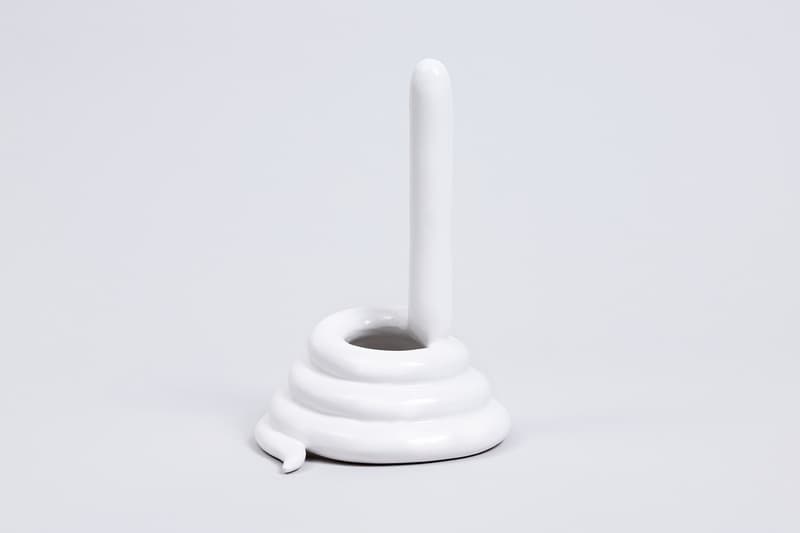 4 of 11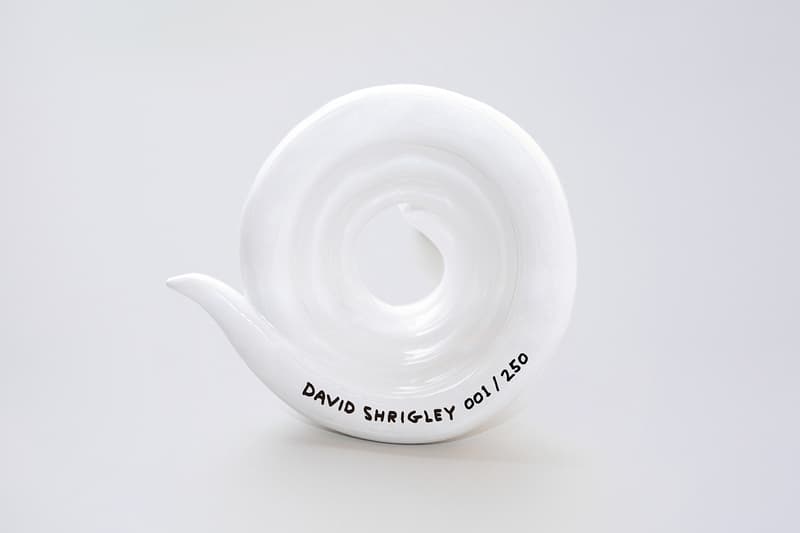 5 of 11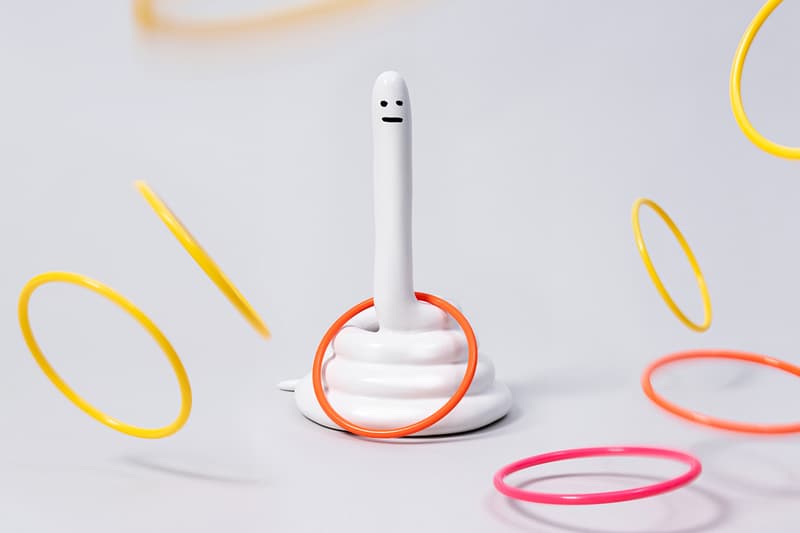 6 of 11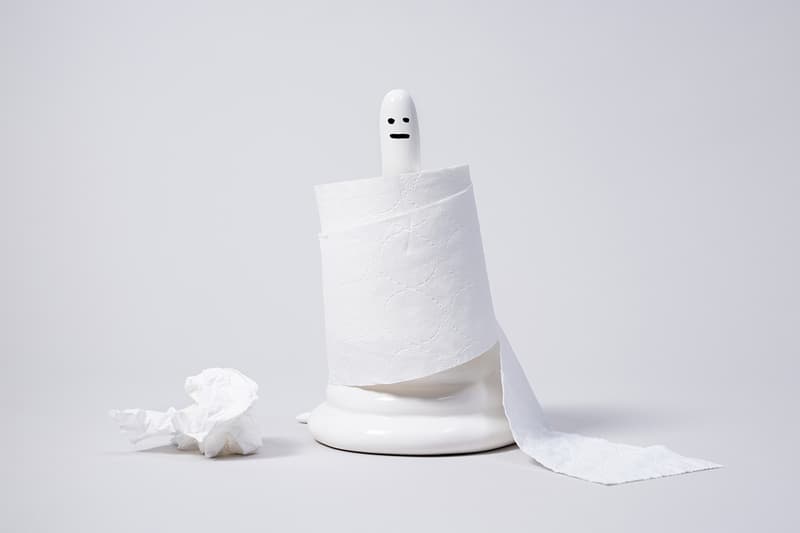 7 of 11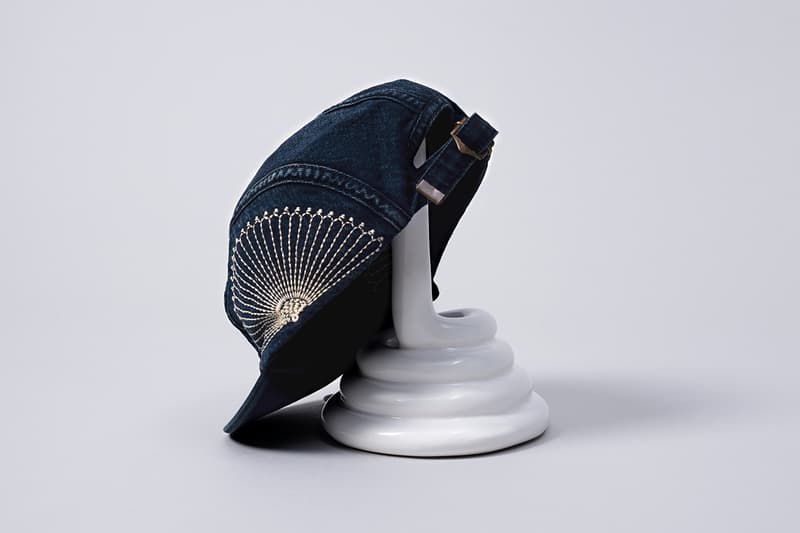 8 of 11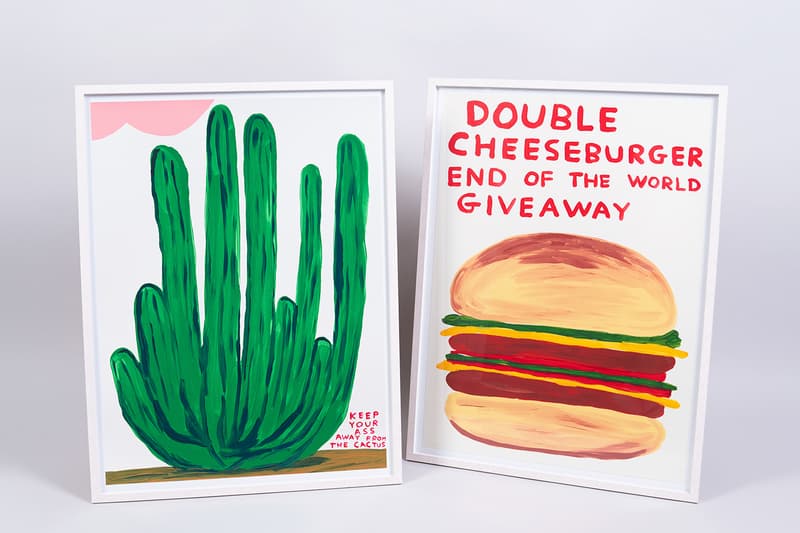 9 of 11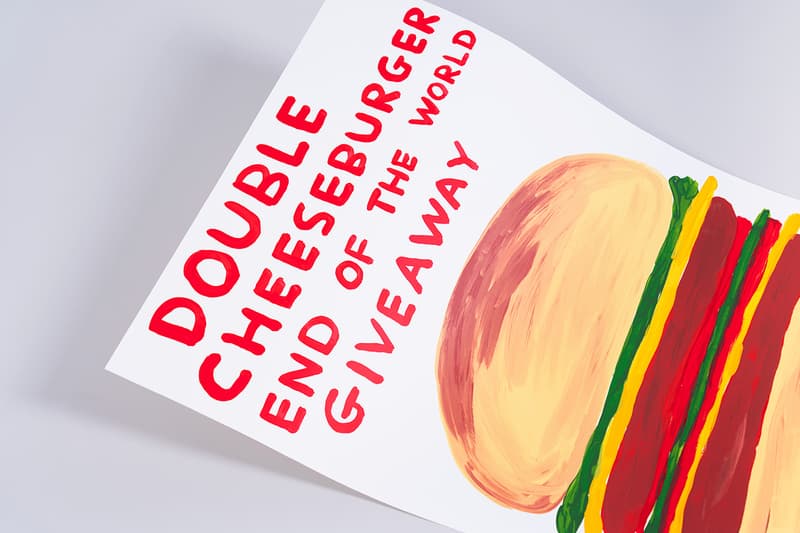 10 of 11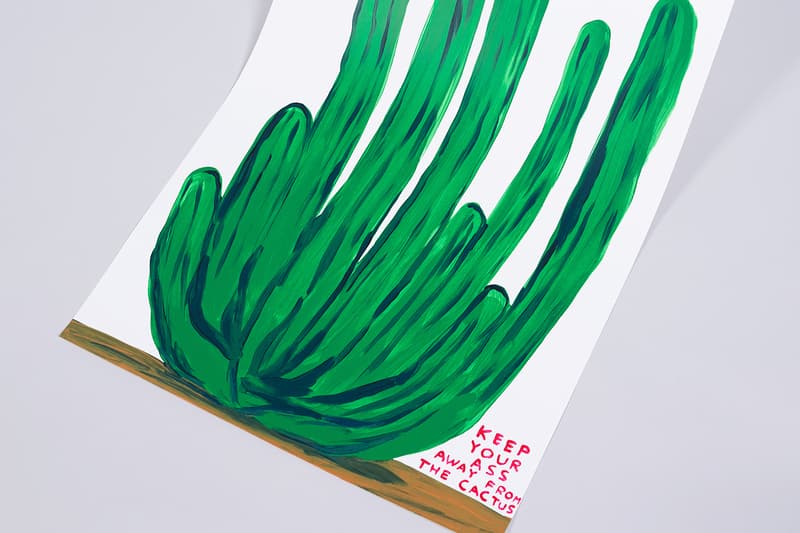 11 of 11
Following its "I'M YOUR VENUS" exhibition with Yu Nagaba, AllRightsReserved has now enlisted David Shrigley for its next MEET PROJECT. The latest exhibition taps the contemporary British artist to celebrate his favorite day of the year, April Fool's Day. In line with the times, the "MEET David Shrigley's April Fool PROJECT" is centered around the artist's latest artworks marked by universally accessible humor.
Building on his Ridiculous Inflatable Swan-thing floatie, Shirgley prepared a new sculpture and original silkscreen prints for the project. The SERPENT is a 24cm-tall ceramic sculpture depicting an erect serpent brandishing a cartoonish smile to serve as a companion to counter loneliness. According to Shrigley, "In many cultures, the snake is seen as representing wickedness or dishonesty. However, this snake represents truth and positivity. Everyone who has this serpent in their home will experience joy and will find that their attitude towards life becomes more positive." Priced at $550 USD, each SERPENT sculpture will be serial-numbered and released globally on DDT store in a limited edition of 250 pieces.
Shrigley's Double Cheeseburger End Of The World Giveaway and Keep Your Ass Away From The Cactus silkscreen prints reference the current state of the world. The former shines light in difficult times, while the latter promotes being a responsible citizen. Priced at $800 USD, both prints come signed by the artist and limited to 125 pieces per artwork.
Check out AllRightsReserved's "MEET David Shrigley's April Fool PROJECT" above and look for the SERPENT sculpture and silkscreen prints to release exclusively on DDT Store and ship early May.
In case you missed it, Donald Trump recently signed a $2 Trillion USD Coronavirus relief bill, which includes funding for arts organizations.