Spike Lee Gifts Unreleased 'Jackie Robinson' Script For You to Read at Home
All 159 pages of the fifth draft can be found online now.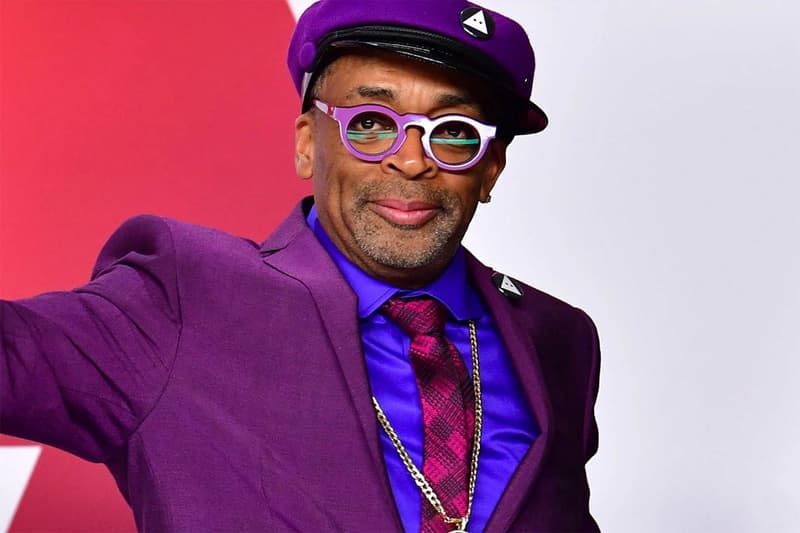 Spike Lee has gifted fans of his work the unreleased script from his unmade Jackie Robinson film, aiming to uplift those who are self-isolating.
The director took to his Instagram to announce the gift, saying "you do not need to be a baseball fan to enjoy. This script is a great American story." Jackie Robinson is based on the true-life story of the legendary Brooklyn Dodgers player of the same name, who became the first African American to play in Major League Baseball in the modern era, shattering the sport's color barrier.
Spike Lee was expected to cast Denzel Washington to play Robinson, but as Lee recalls, "Denzel said he was too old" to play the role. It is said that this offering is the fifth draft of Jackie Robinson. All 159 pages of the script can be read online, while more details about the project are explained below by Lee himself.
For more on Spike Lee, take a look at what happened when HYPEBEAST caught up with the iconic director.