Bishop Nehru Drops New Single "EMPEROR"
'My Disregarded Thoughts' drops May 8.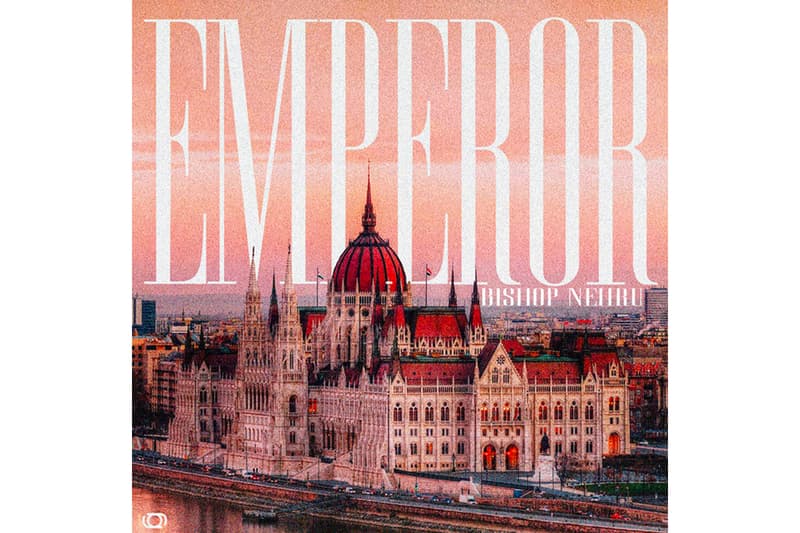 Bishop Nehru has share his newest single "EMPEROR," taken from his upcoming project Nehruvia: My Disregarded Thoughts.
Clocking in at almost four-minutes, the self-written and produced track exhibits Nehru's rise as one of the most talented young MCs today. "EMPEROR was just a track that I was making specifically to have fun at lives shows," he said in a statement. "I wanted to be able to have an energetic song everyone could just feel free to. When [I] was in the process of creating it the main thing I was thinking about after I finished the beat was 'Wow this could be amazing if performed in a stadium'."
Nehruvia: My Disregarded Thoughts saw a bit of a delay, with the album originally scheduled to drop in November. After settling the managerial disputes, however, the LP will officially release on May 8.
Stream Bishop Nehru's "EMPEROR" on Spotify and Apple Music below.
Elsewhere in music, The Weeknd is opening this week's Billboard 200 at No. 1 with After Hours.