Giveon's Cadence Is Front & Center on Debut Project 'Take Time'
Stream the debut project from the Drake collaborator.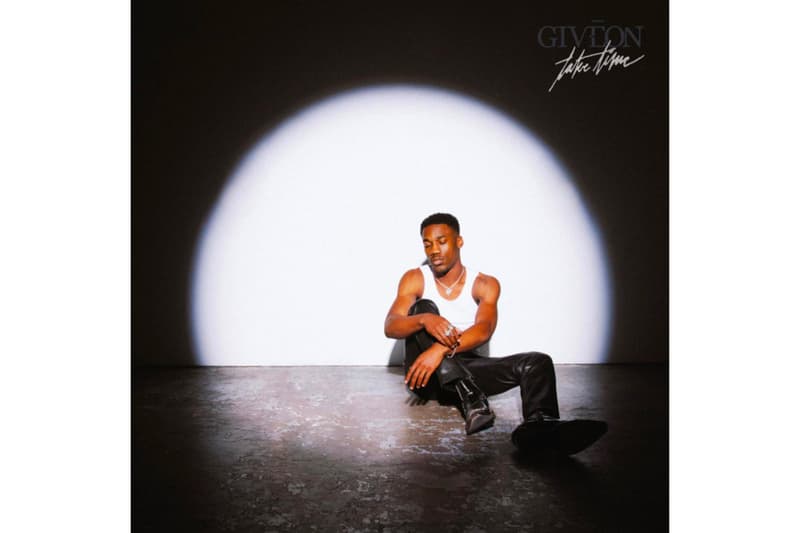 After featuring on Drake's "Chicago Freestyle" with a transcendental chorus earlier this month, Long Beach native and fast-rising R&B swooner Giveon has now dropped off his debut project, Take Time.
Chock full of transcendental vocals and lush production laid down by the likes of Boi-1da, Sevn Thomas, WondaGurl, River Tiber, and more, Take Time is a promising first entree for the R&B newcomer. He takes center stage as he melds a variety of genres from soul to funk, R&B, hip-hop, and more, bringing forth a distinctly nostalgic sound that's updated for a contemporary audience. Giveon doesn't fail to impress with his sultry cadence on the record, hitting the lowest of the lows to the highest of the highs, doing so effortlessly as he sings about lost love, relationships, self-betterment, and more.
You can stream Giveon's Take Time project below.
For more new music, listen to Che Ecru's latest album Still Single.