AJOBYAJO's Latest SS20 Editorial Ponders a "PERFECT WORLD"
Addressing those struggling with life.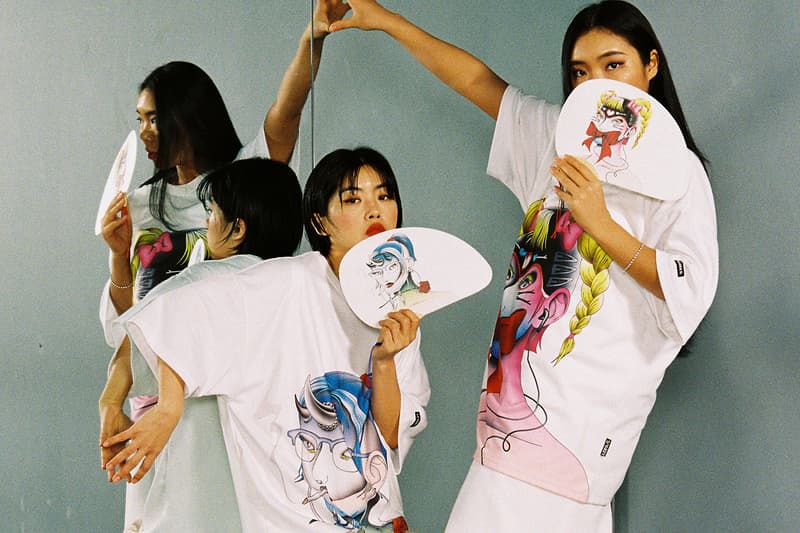 1 of 29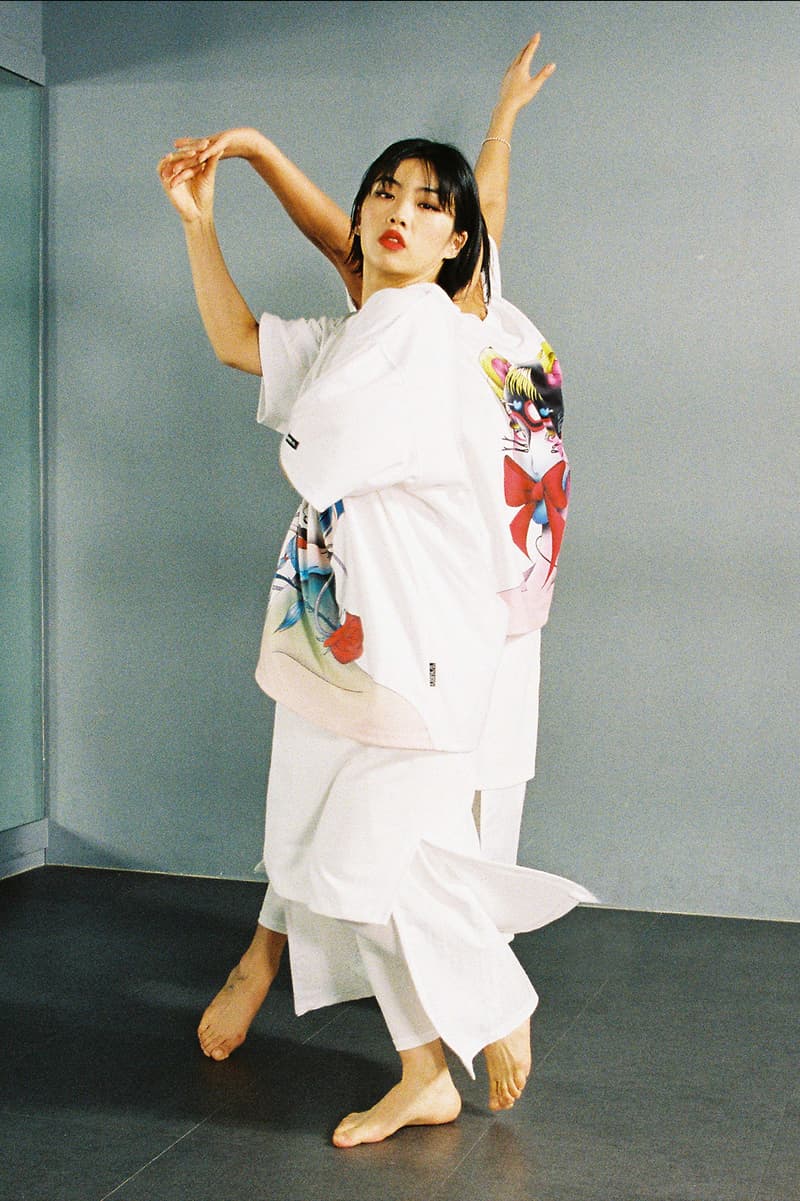 2 of 29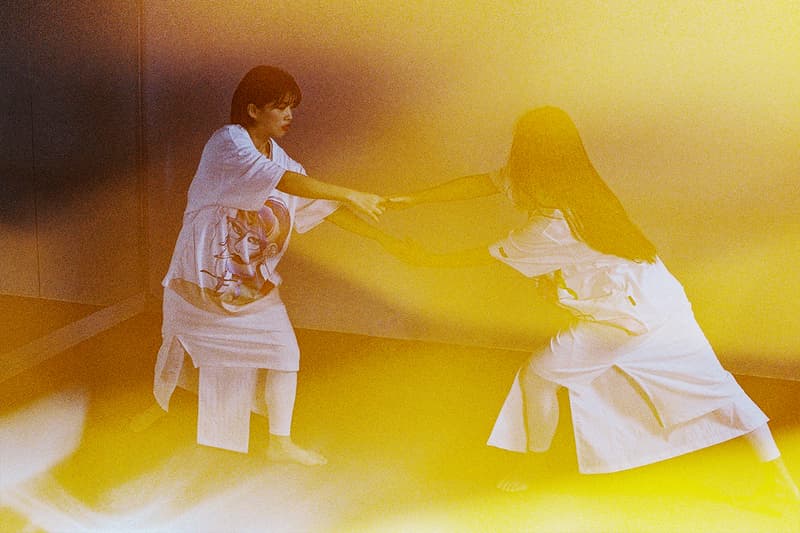 3 of 29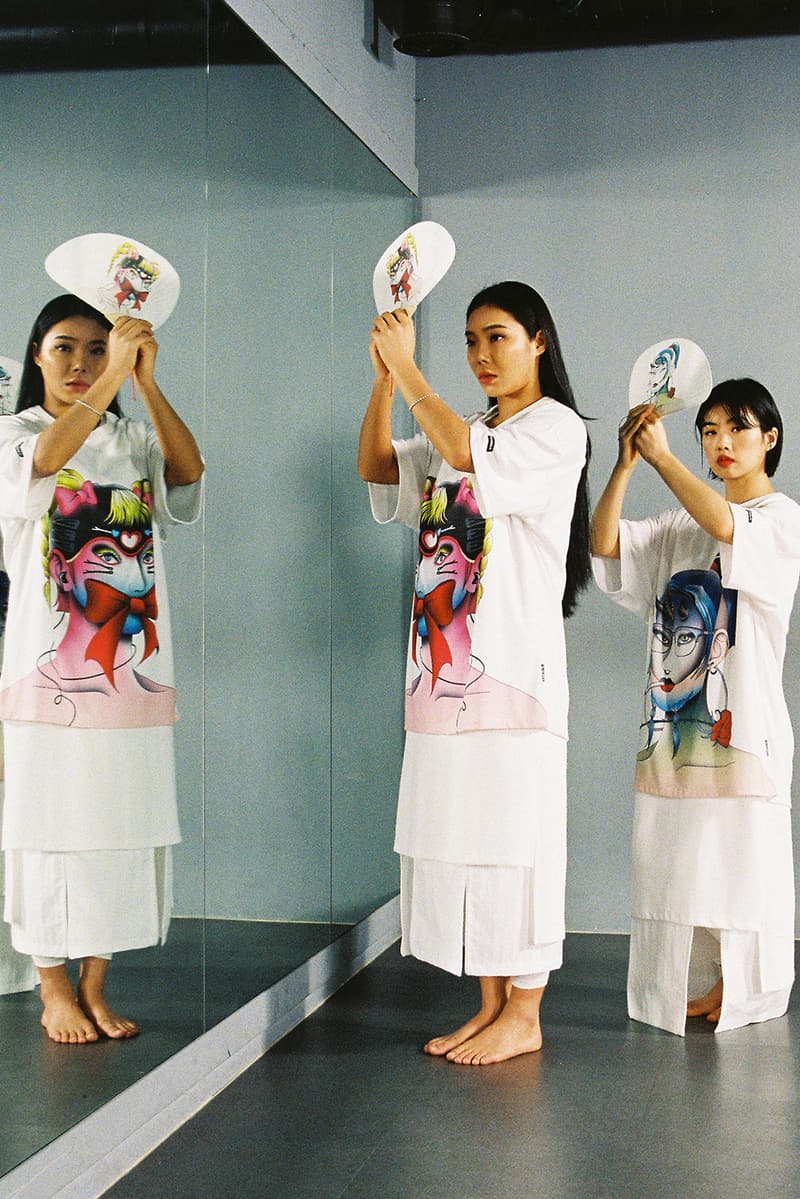 4 of 29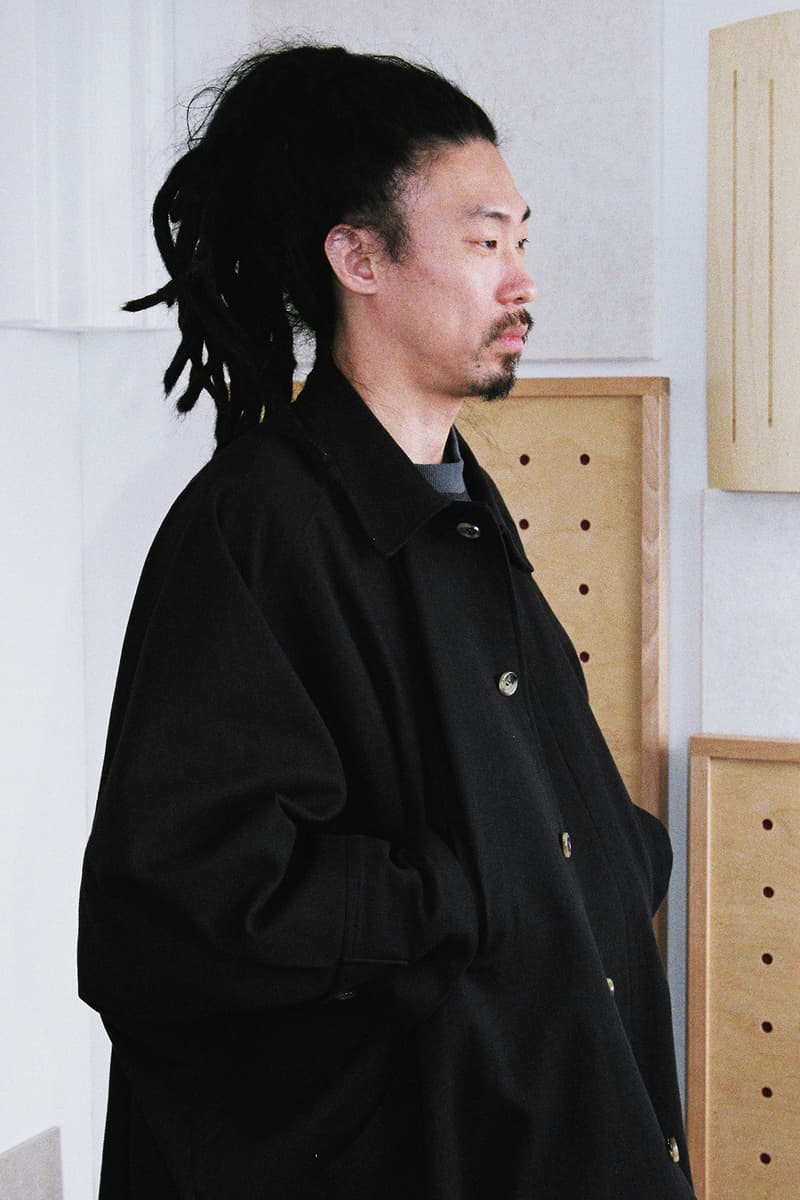 5 of 29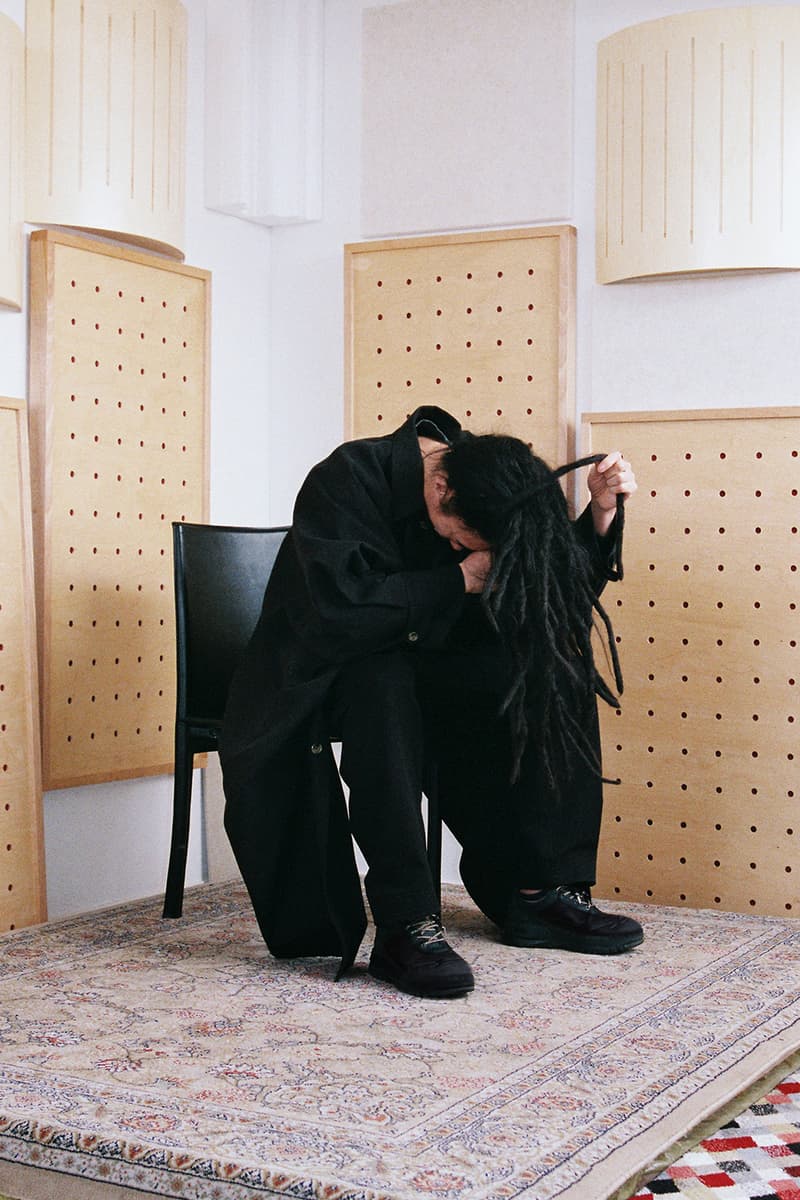 6 of 29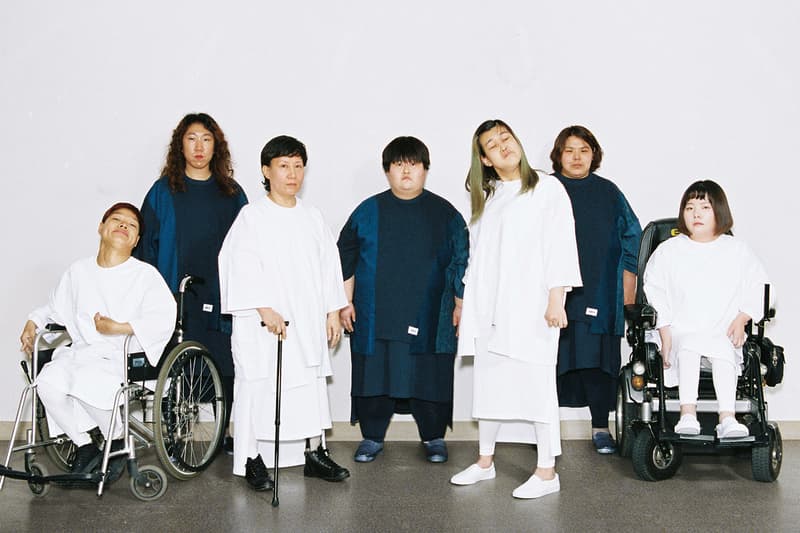 7 of 29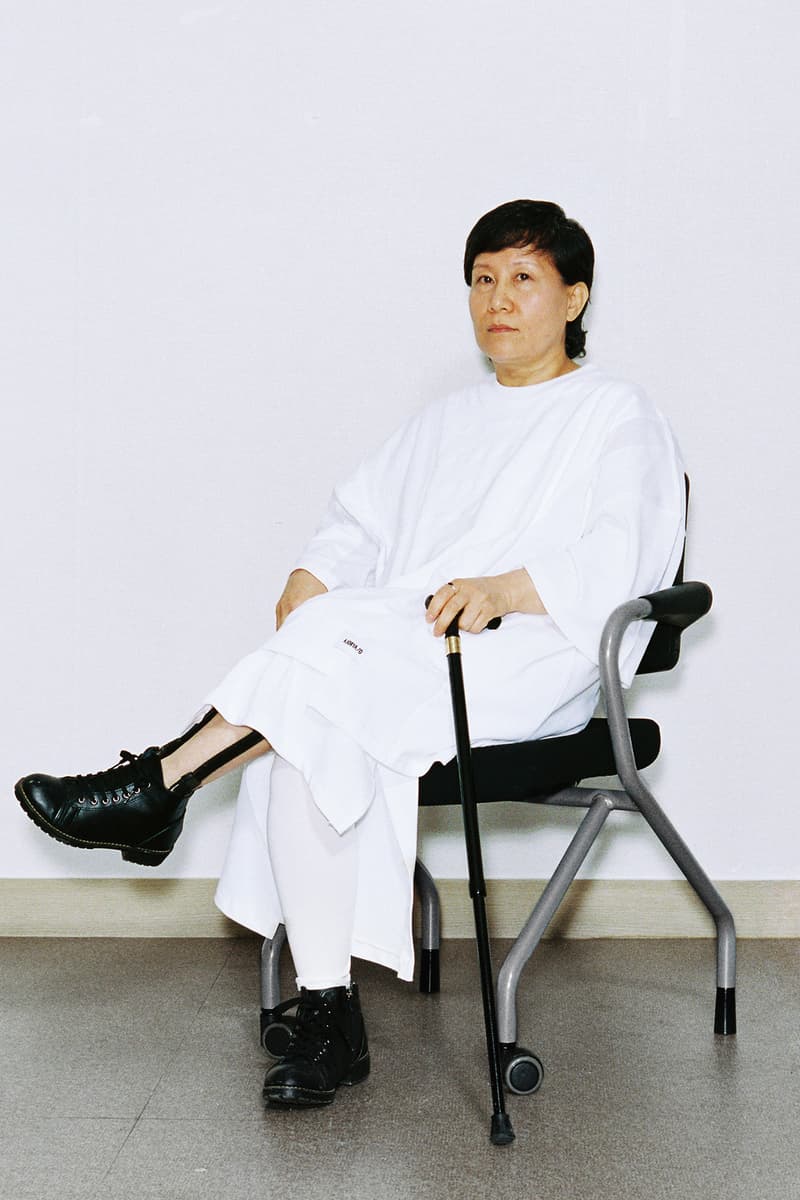 8 of 29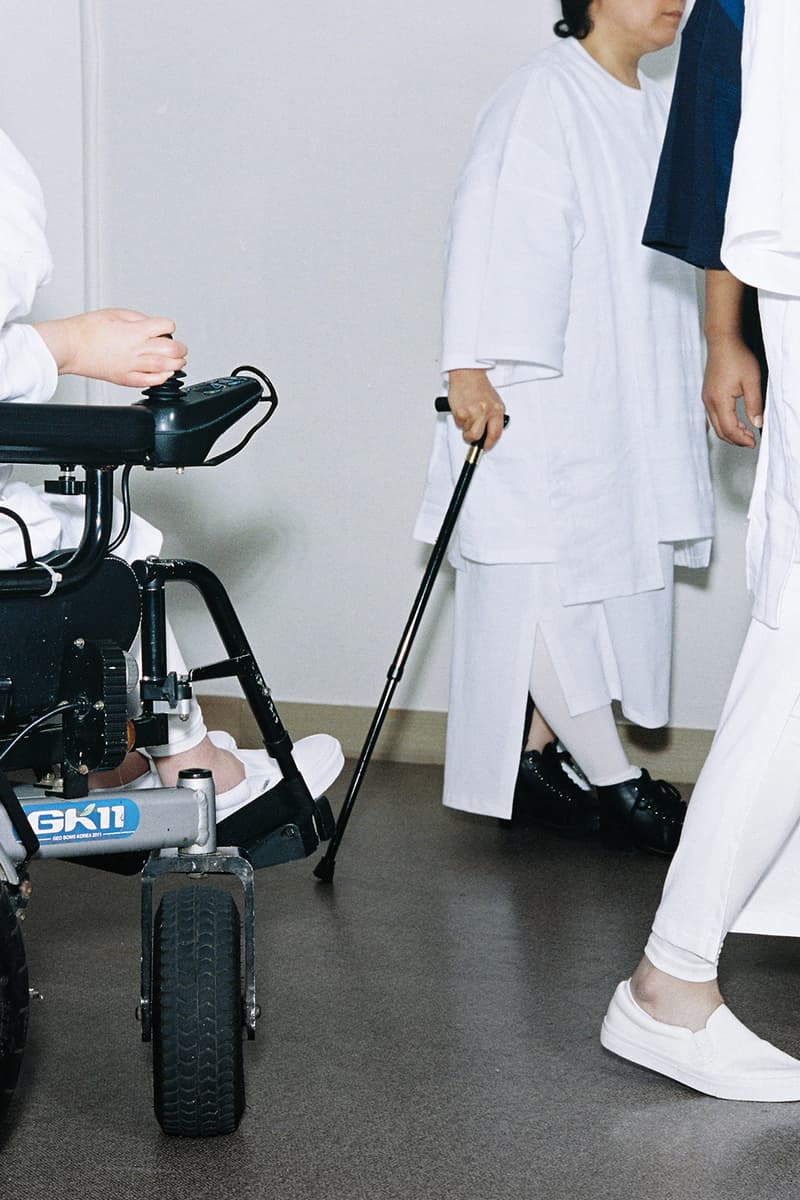 9 of 29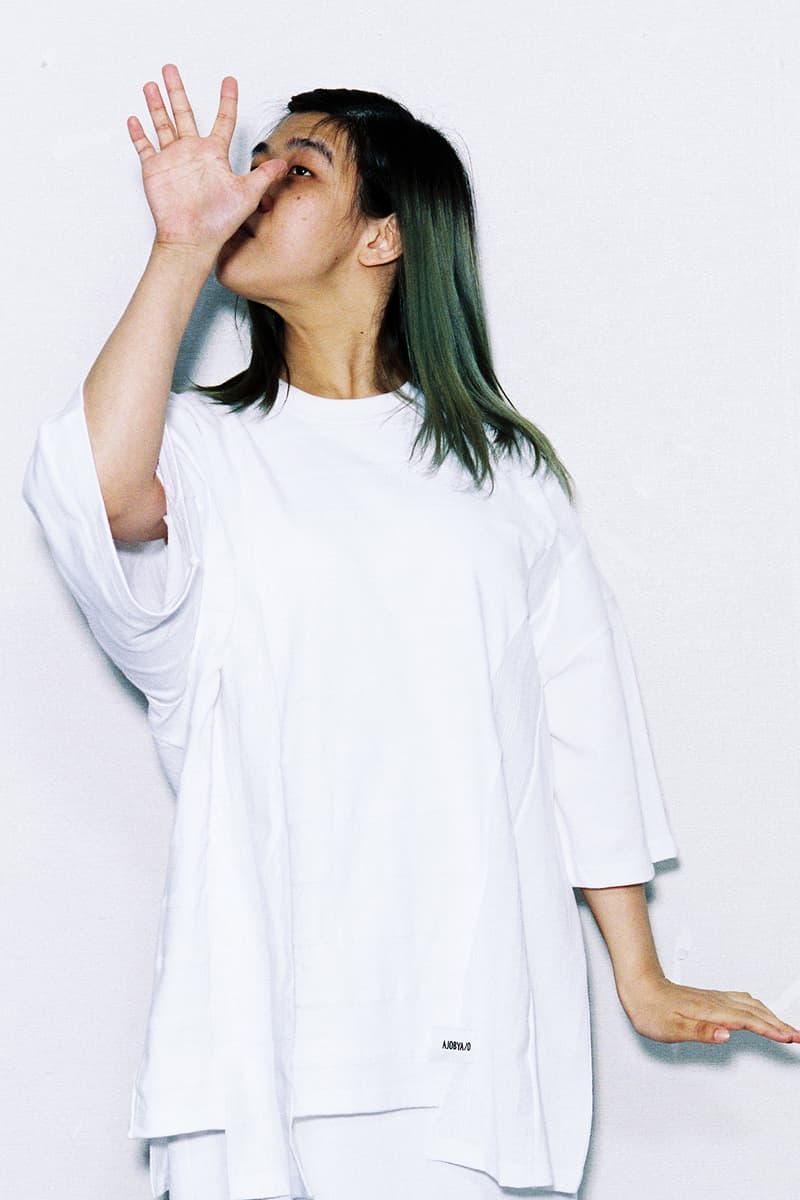 10 of 29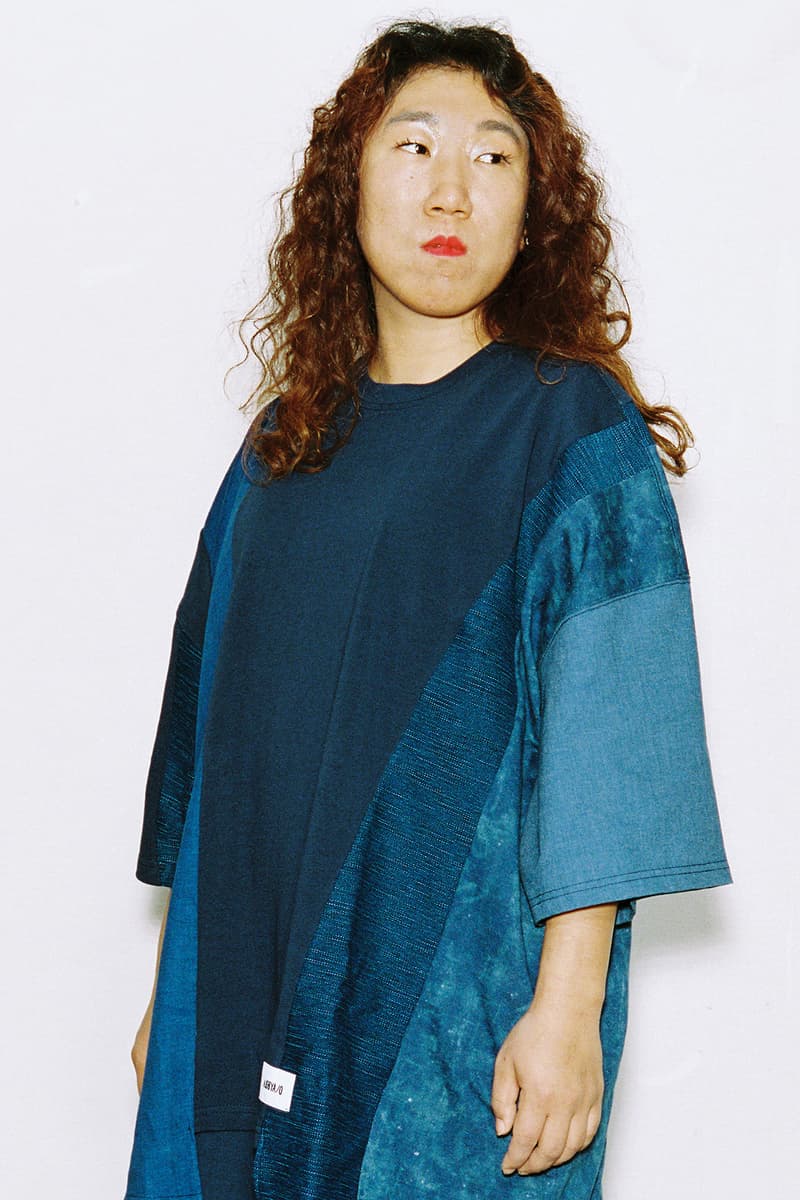 11 of 29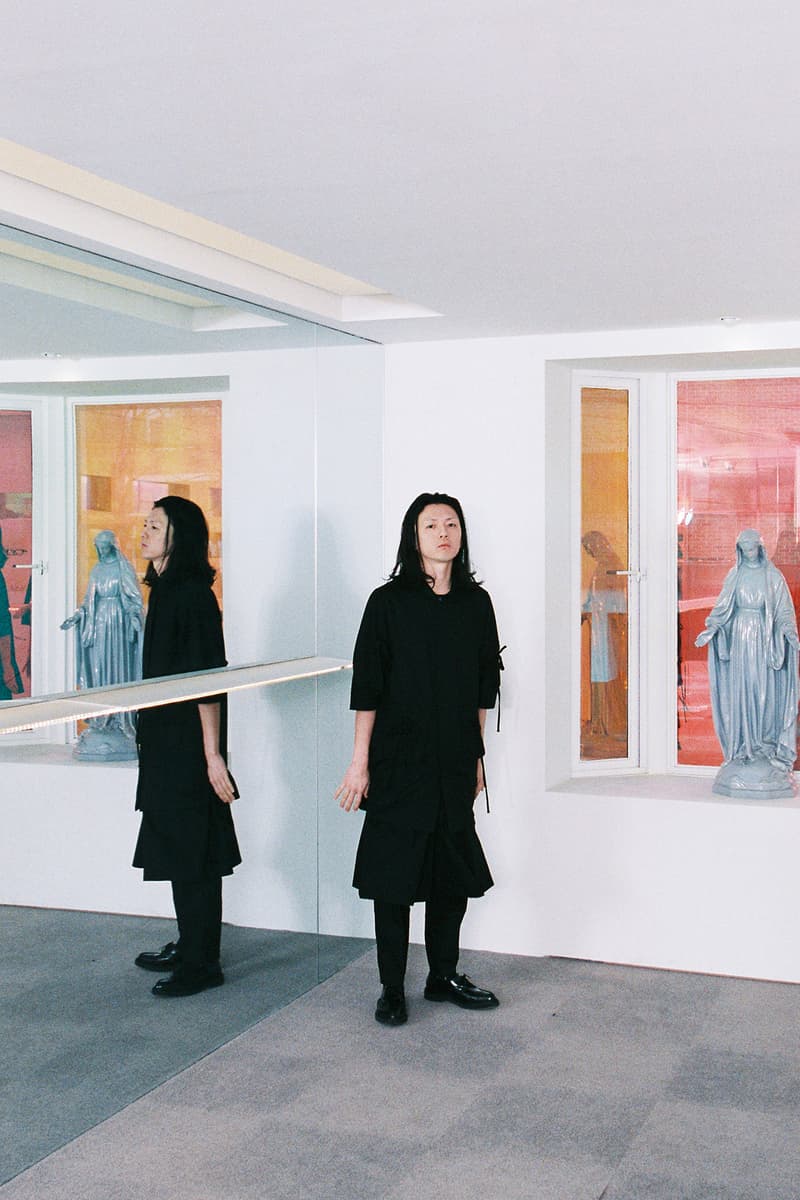 12 of 29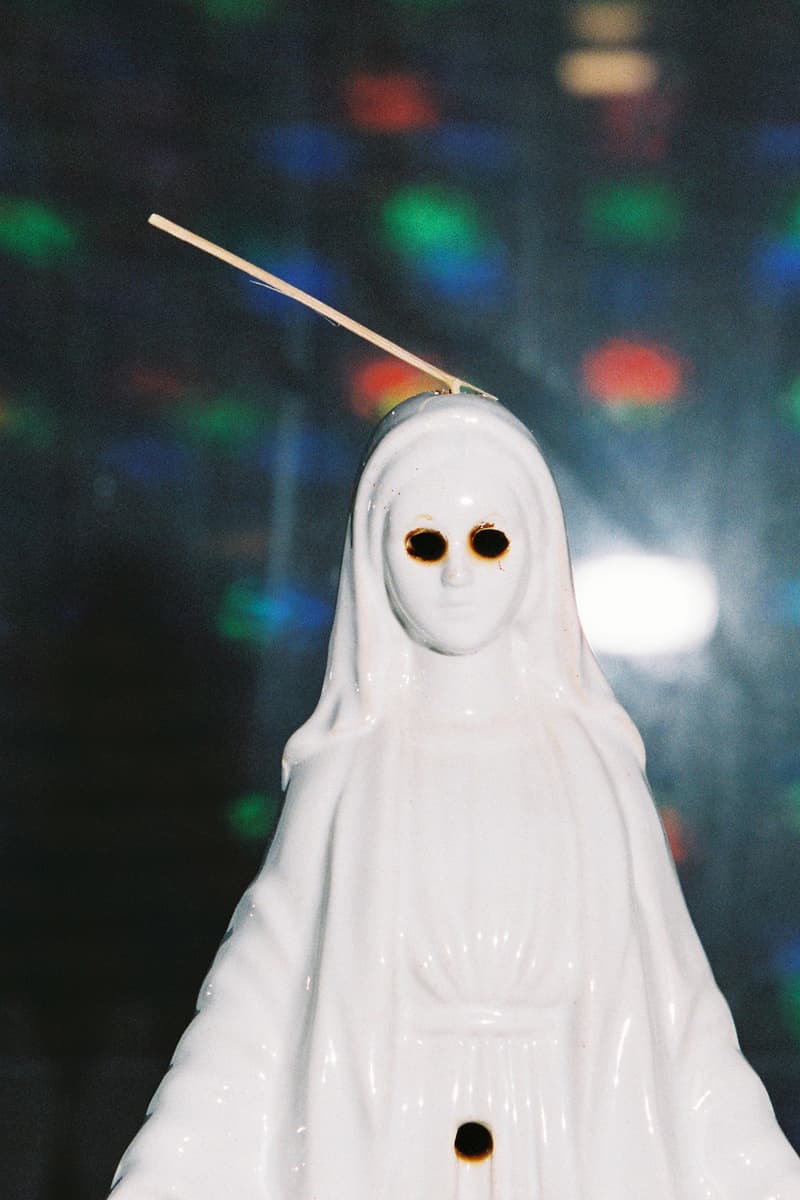 13 of 29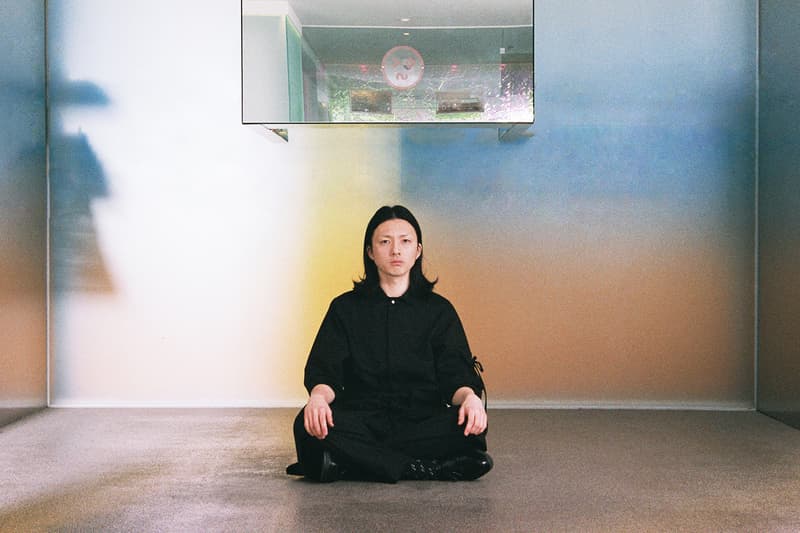 14 of 29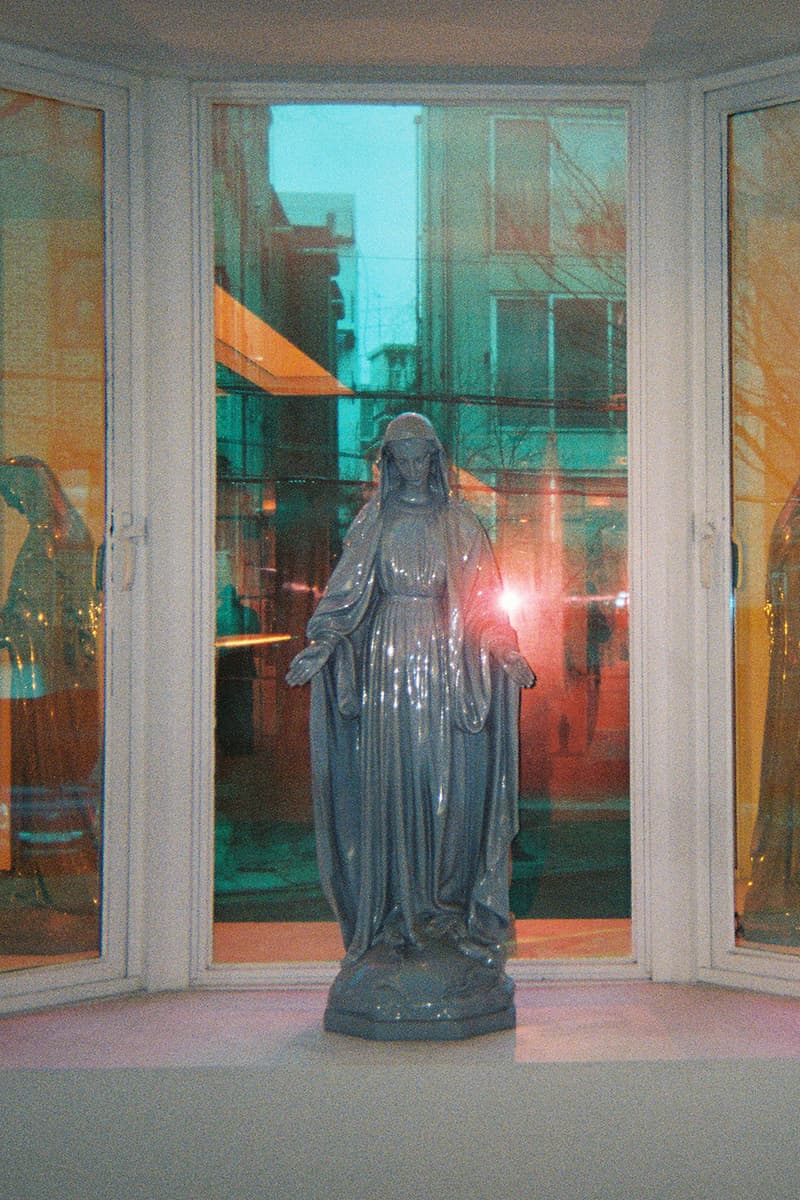 15 of 29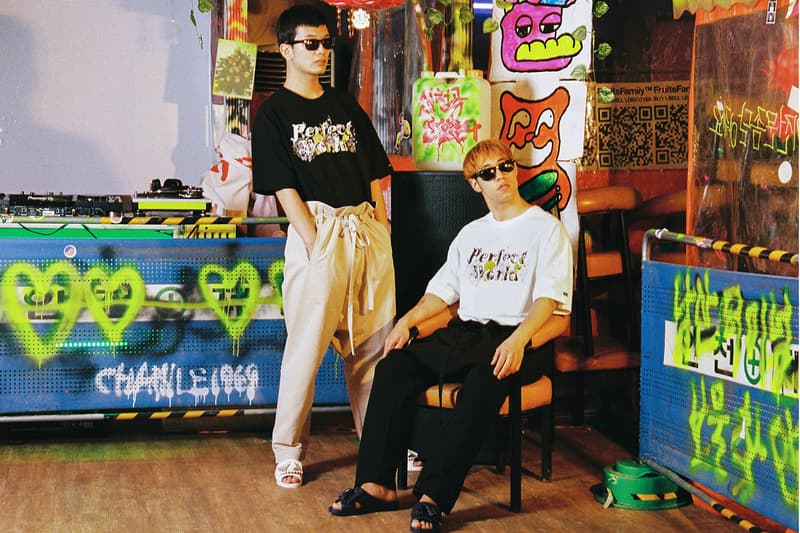 16 of 29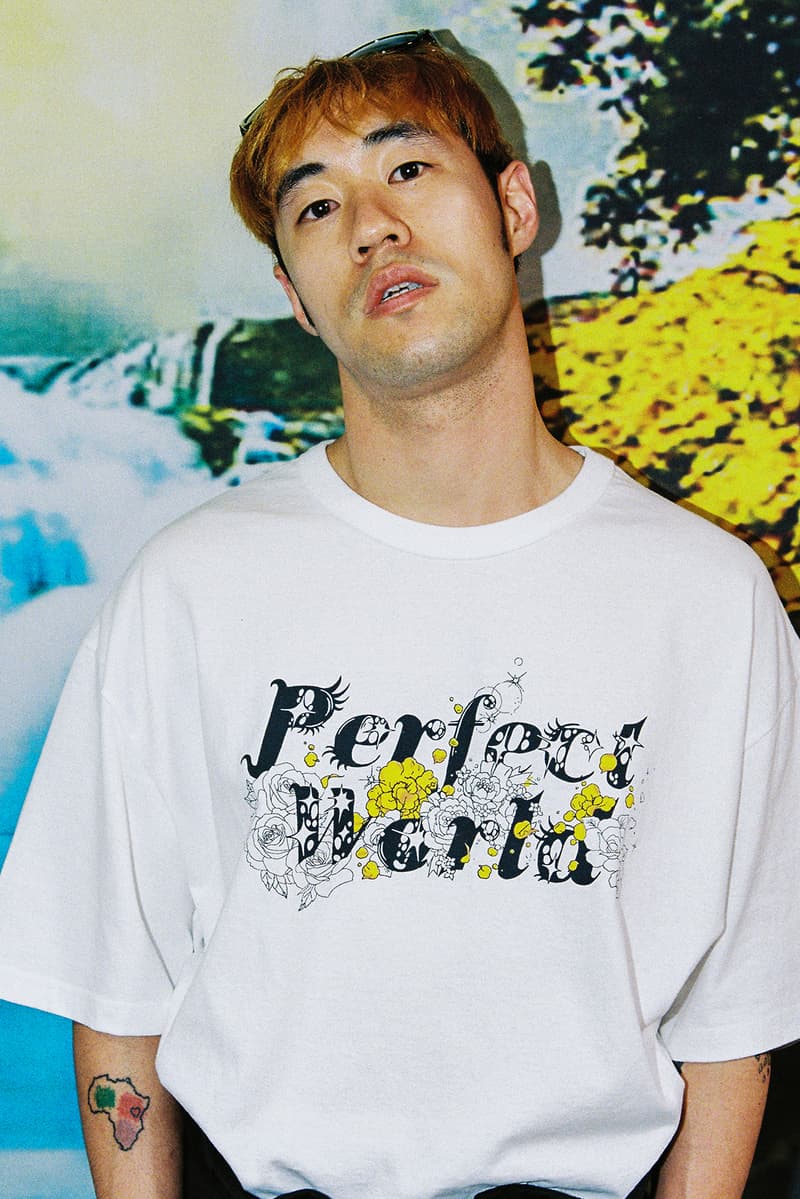 17 of 29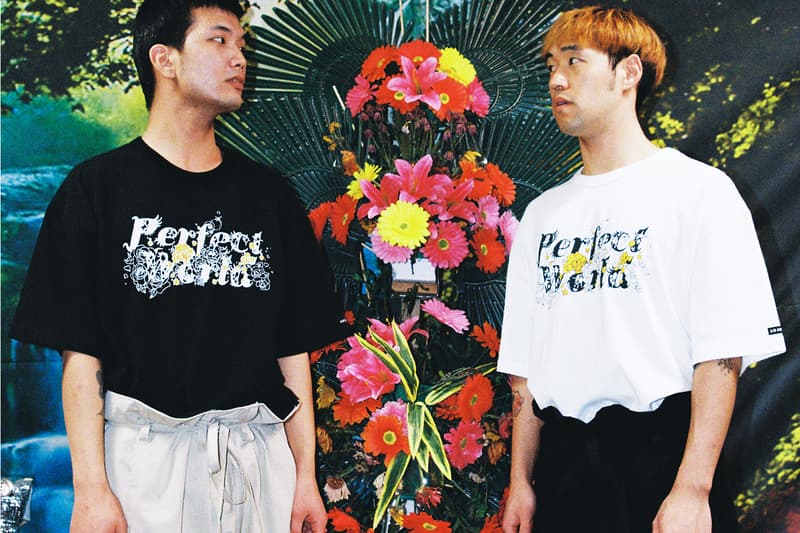 18 of 29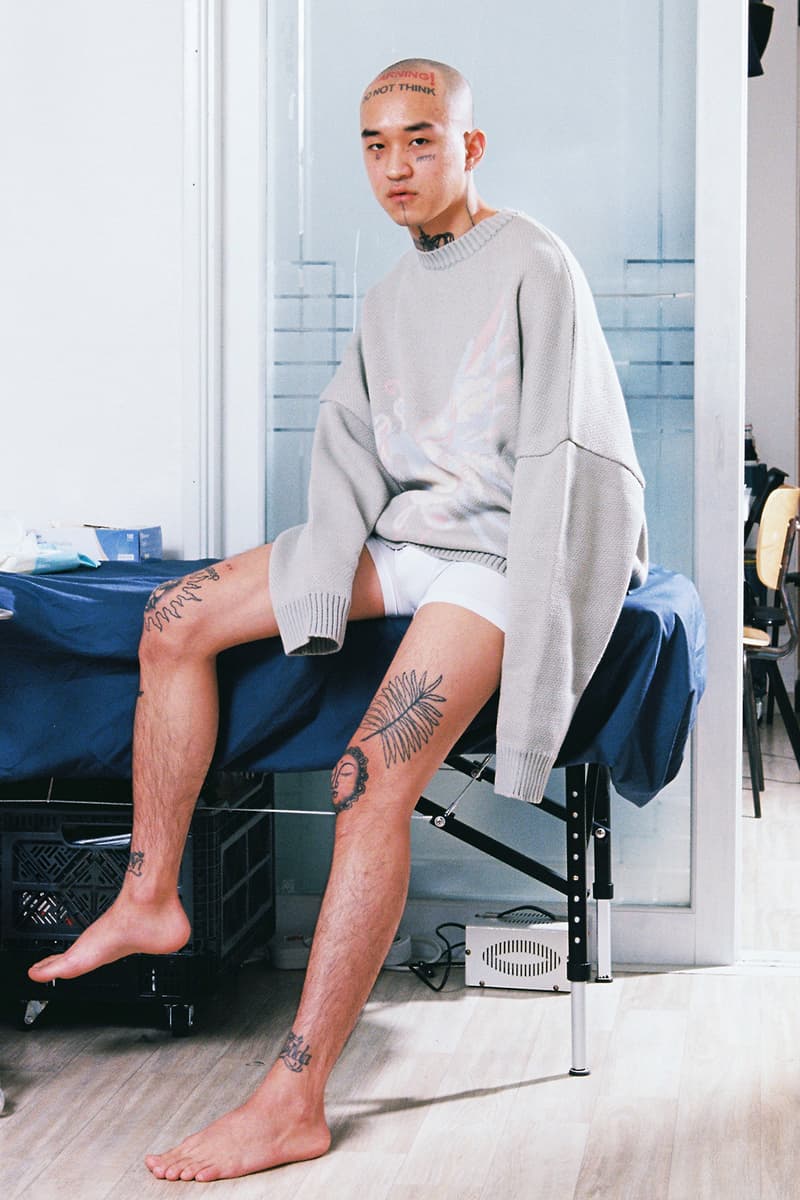 19 of 29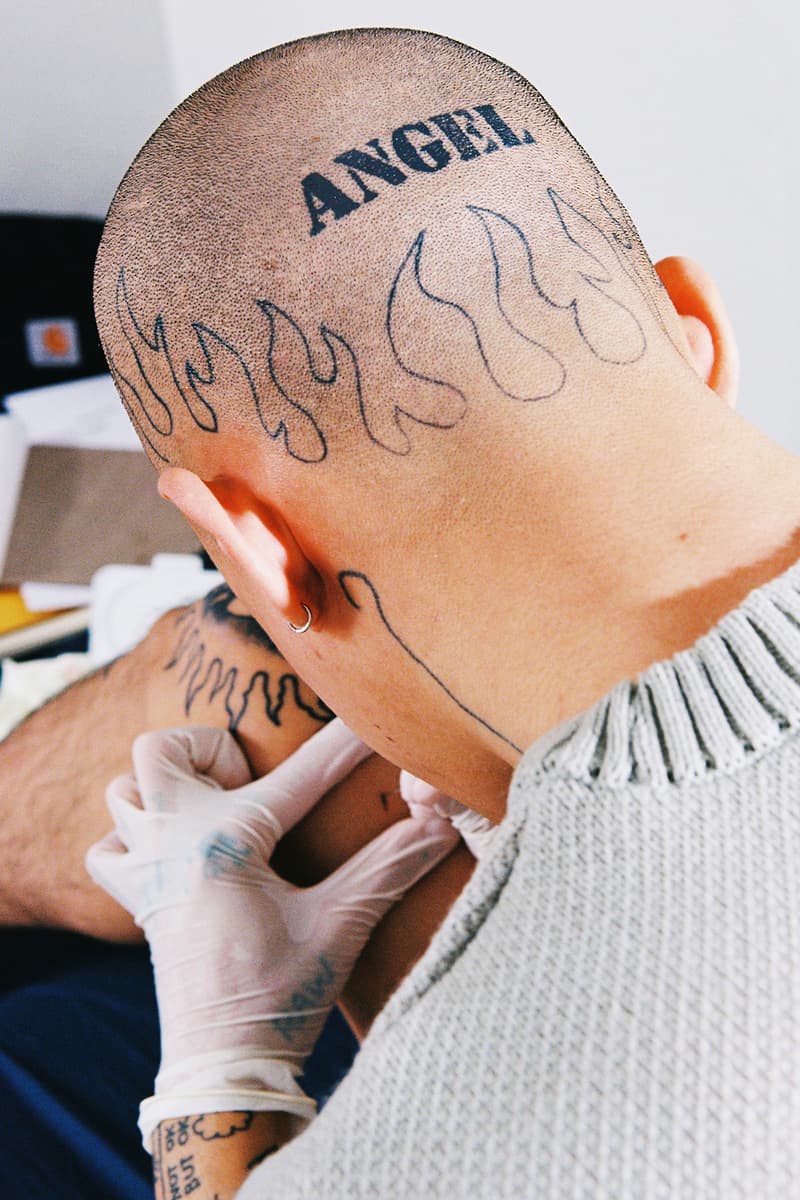 20 of 29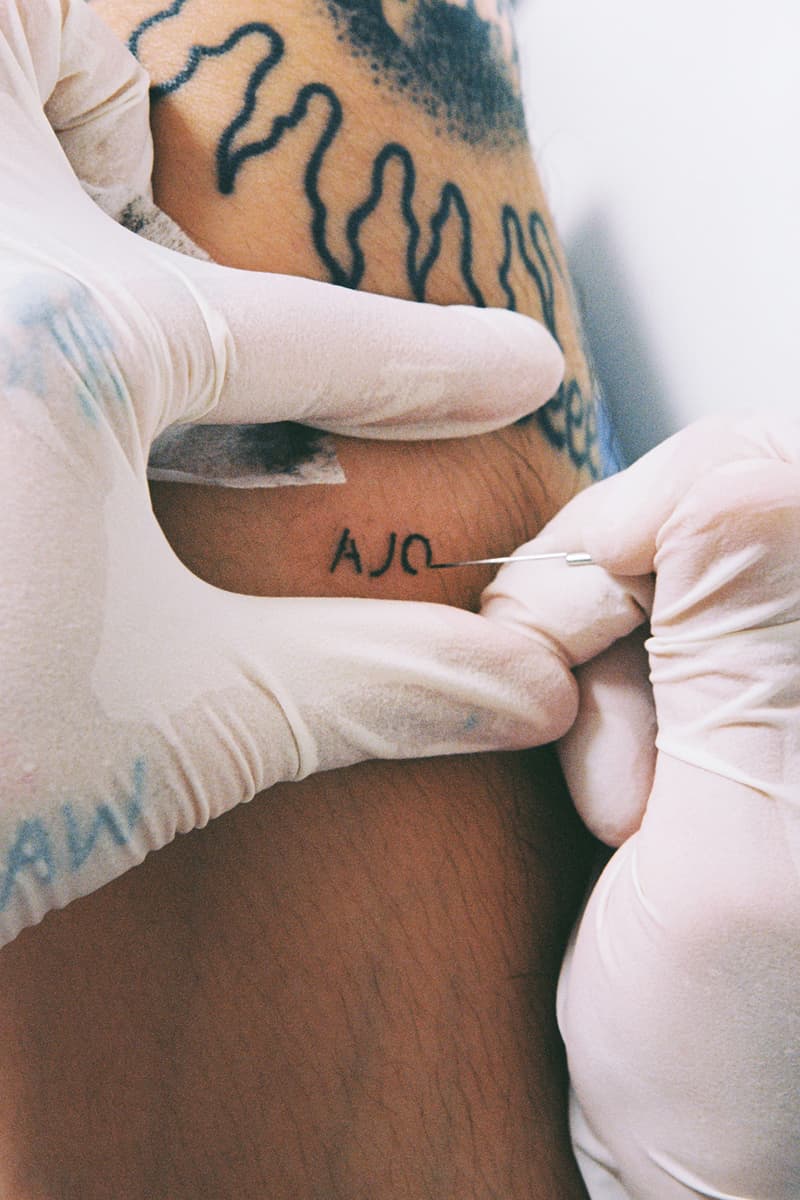 21 of 29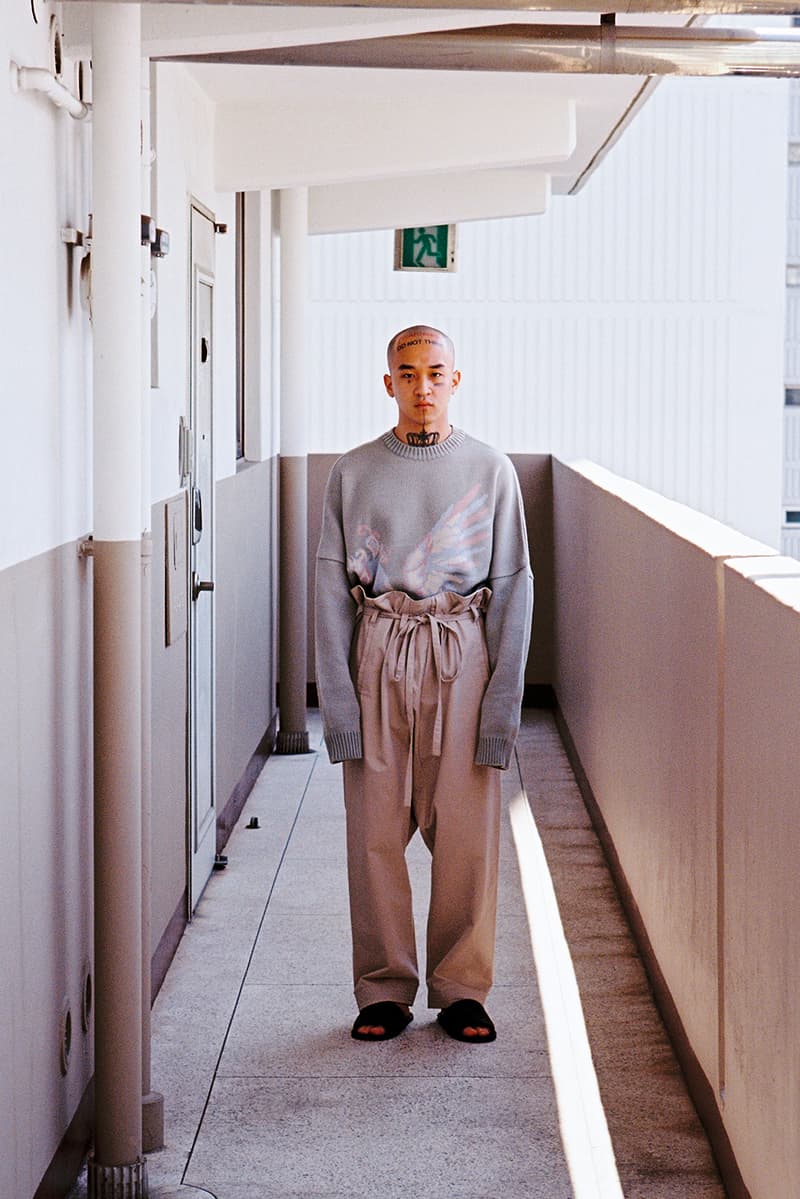 22 of 29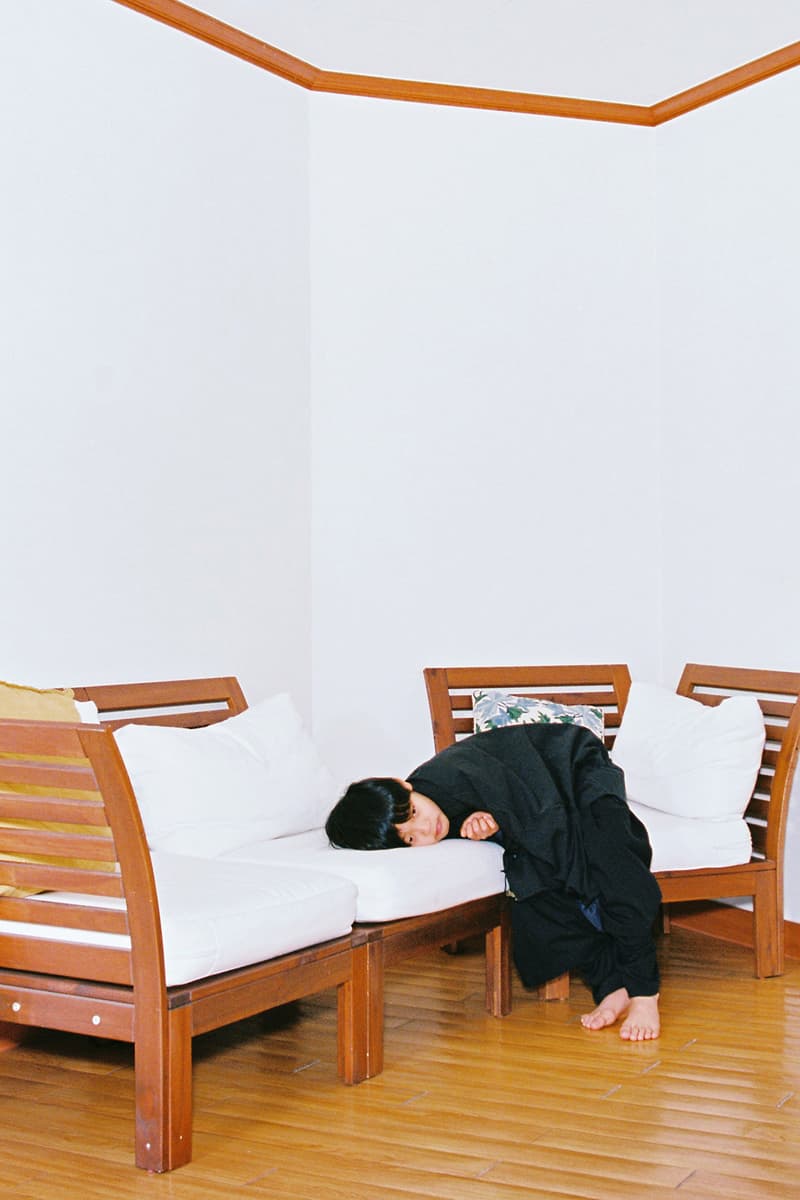 23 of 29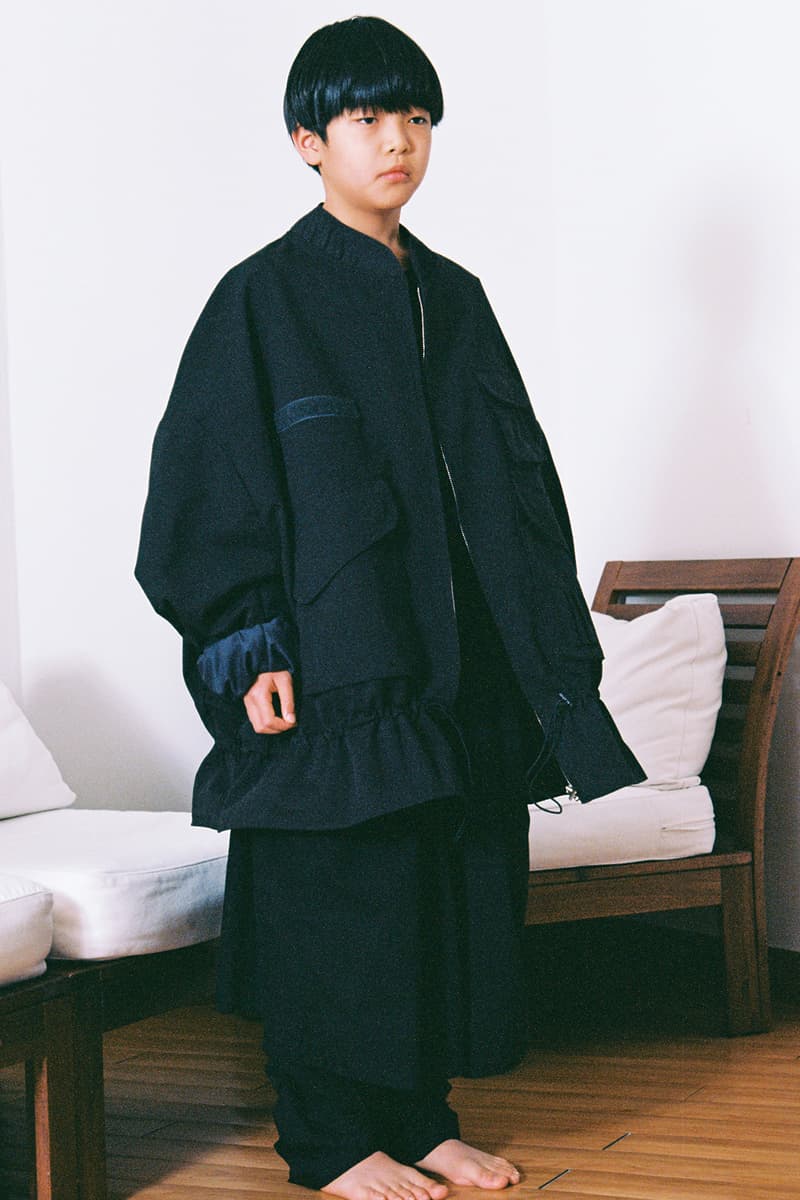 24 of 29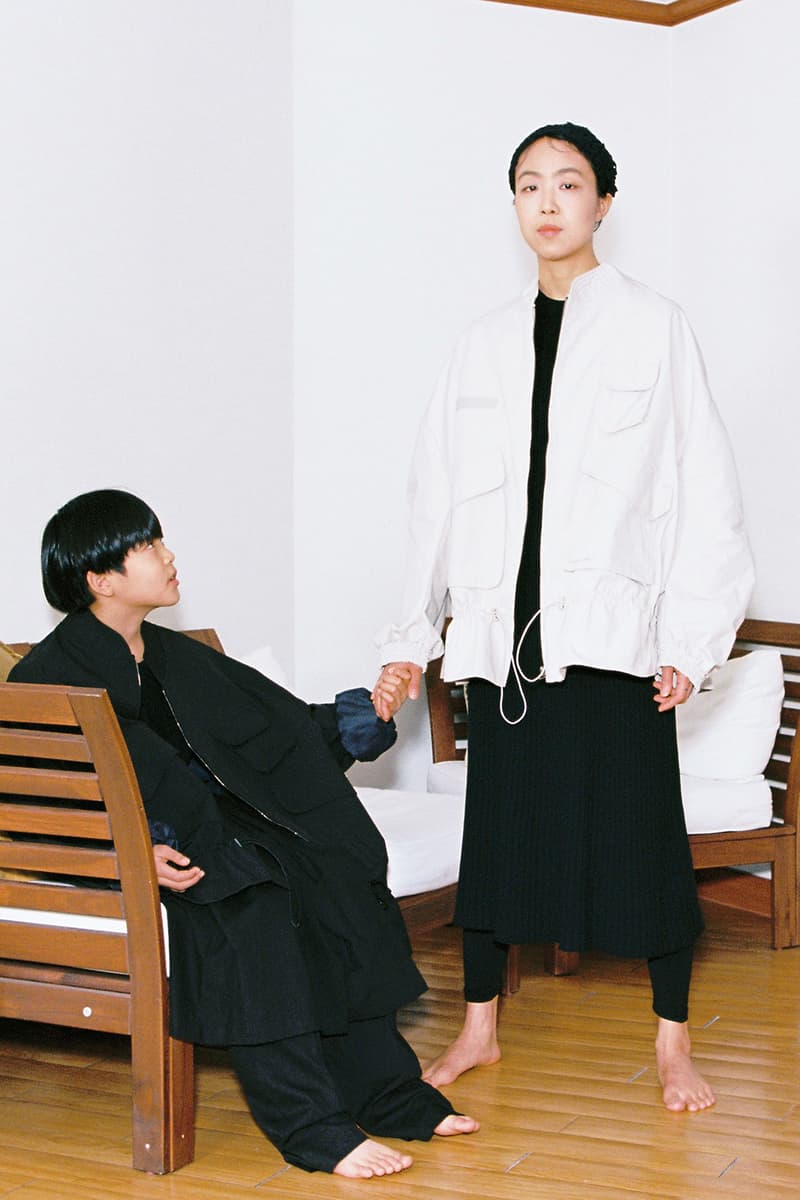 25 of 29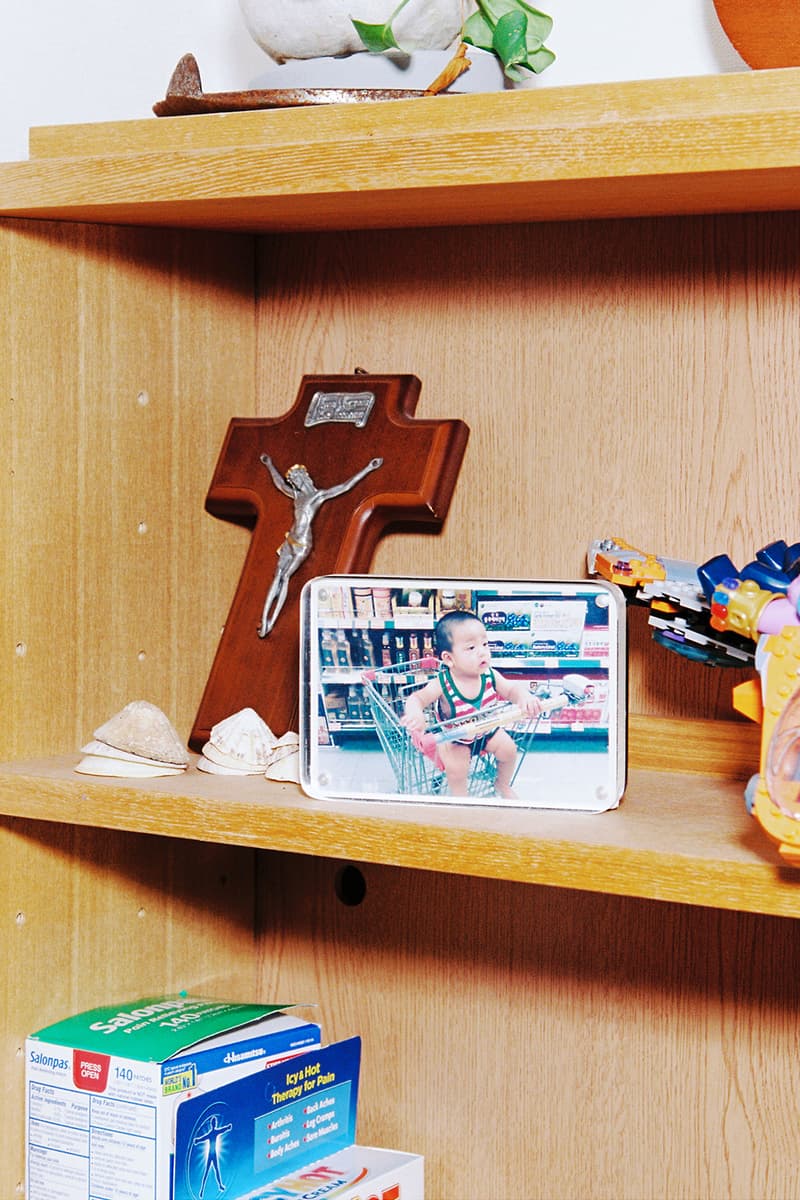 26 of 29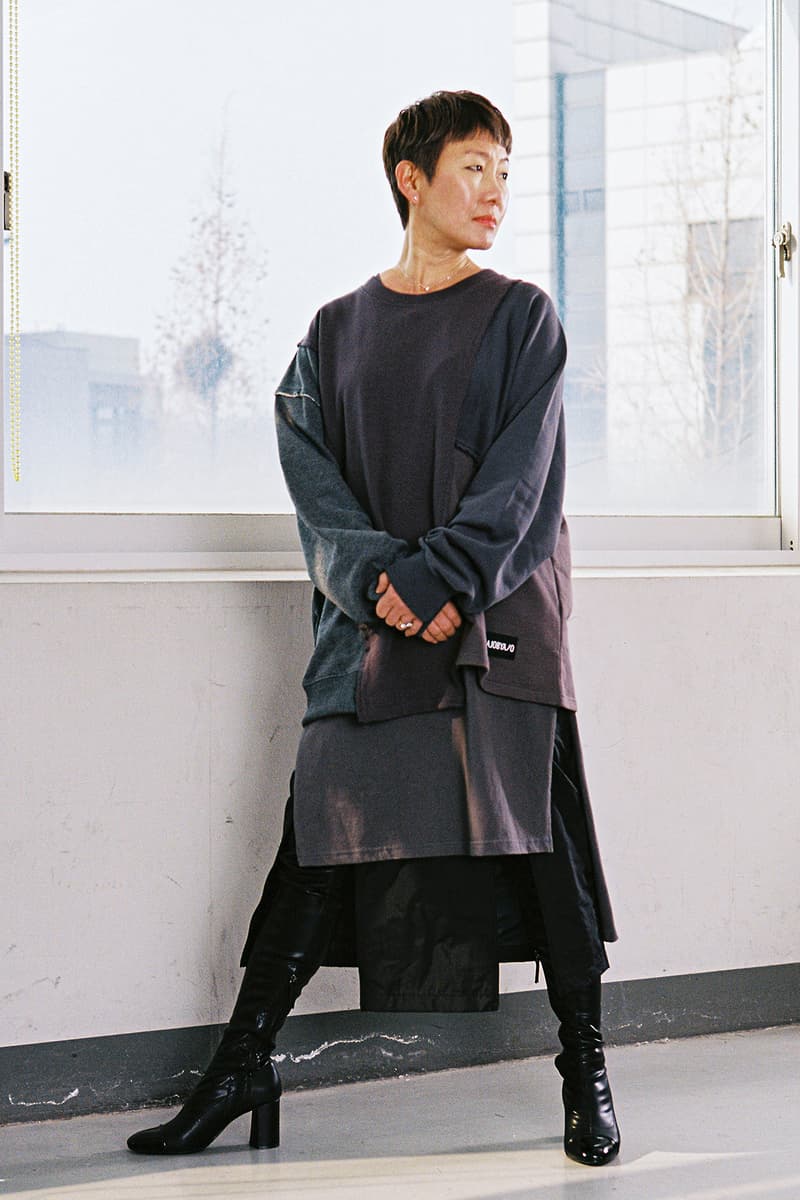 27 of 29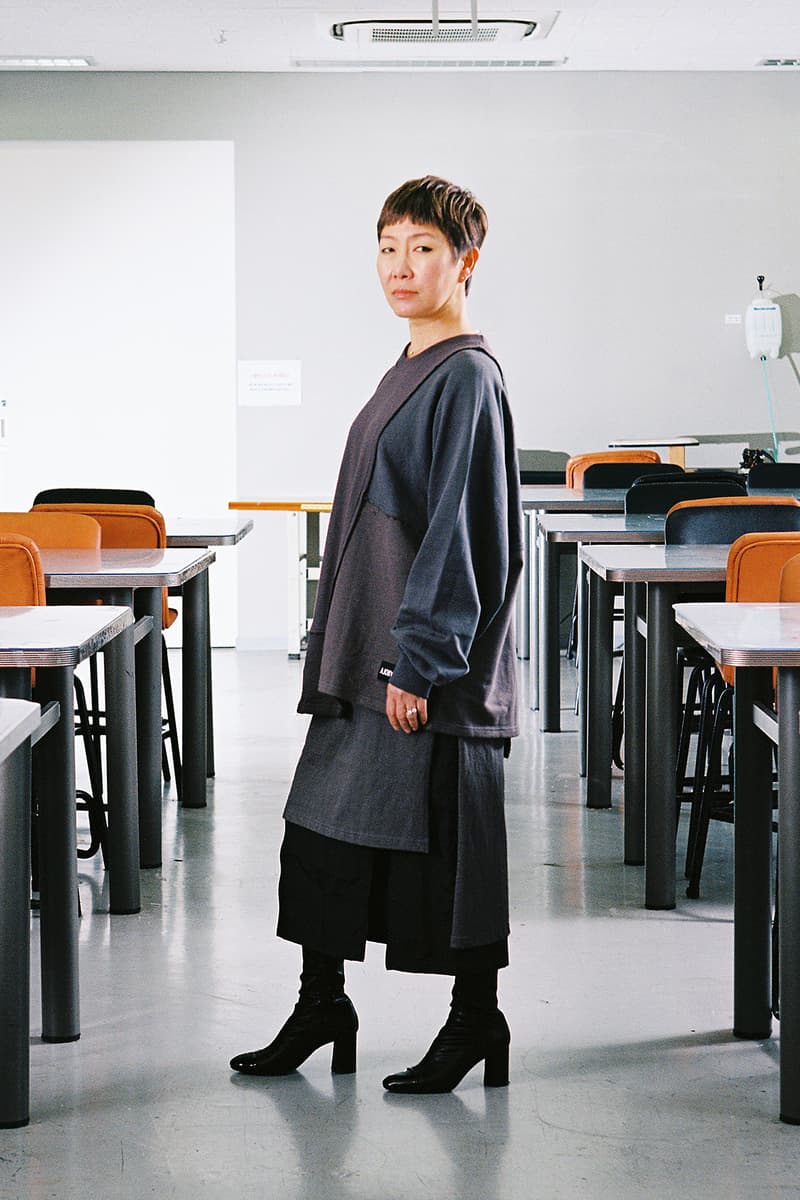 28 of 29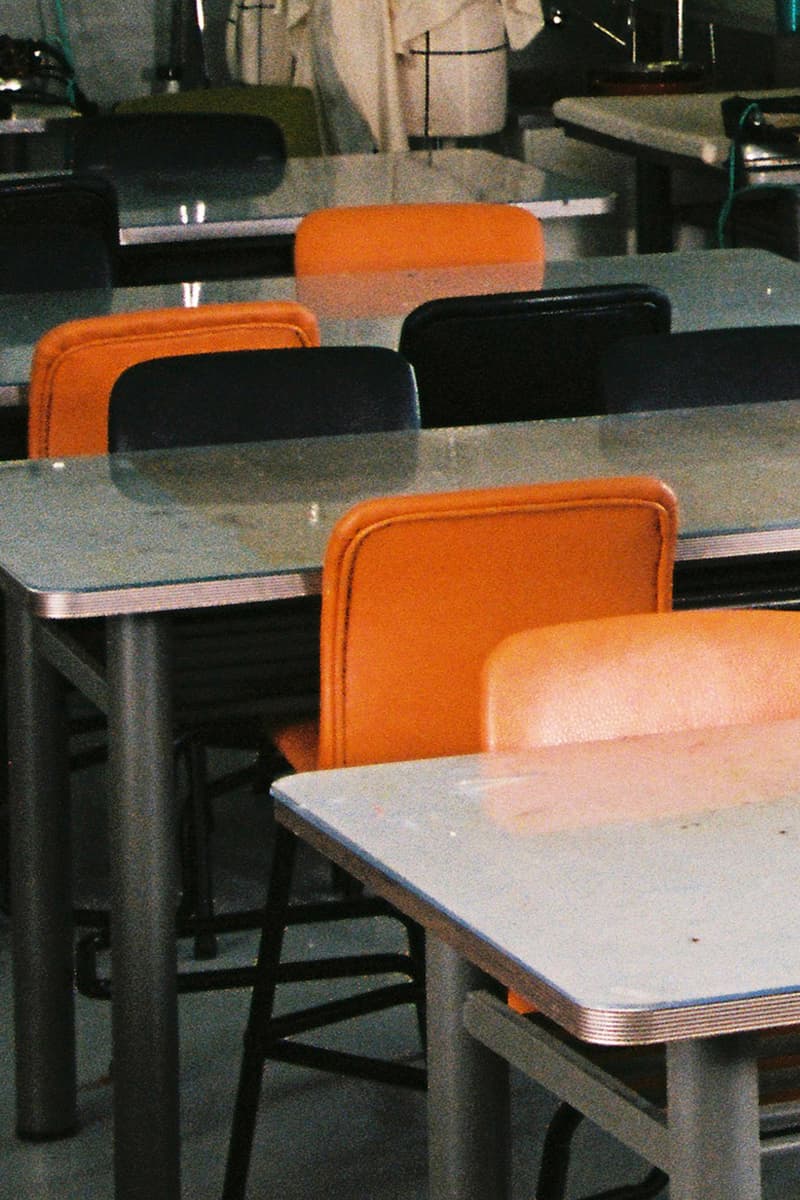 29 of 29
After presenting its Spring/Summer 2020 lookbook just weeks ago, AJOBYAJO is back telling a deeper narrative on the collection in its SS20 "PERFECT WORLD" editorial. Led by Kim Se-Hyung, the editorial touches on a question that often crosses the Korean designer's mind — what is the perfect/ideal word for someone who is living a hard life?
With this question, the designer took to the people around him for answers, capturing the story as he went. Dressed in the seasonal collection, his subjects include; World of Dance duo, All Ready; disabled women theatre group, Dancing Waist; club and cultural space owners, AHNCHEOLSOON; Tattooist, MUIL; Korean Music Awards winner, Kim Oki; Yoon Eu-Gene and Bae Sung Eun, a mother and son struggling to live in Seoul; and Seoul National University design professor, Ha Ji-Soo.
The editorial is photoed at each of the different acquaintances' personal space or place of work. Kim Se-Hyung comments, "I think the best way to understand how someone views life is to hear their definition of what a perfect world would be." Those interested in the pieces worn by the diverse models in the editorial above can find them over at AJOBYAJO's web store.
​
In other fashion news, a CCTV-inspired lookbook spotlights IISE's SS20 collection.