JIGGY Originals Enlists Futura, Mike Perry and More to Create One-Off Hand-Painted Puzzles
The works are being auctioned off to benefit working artists.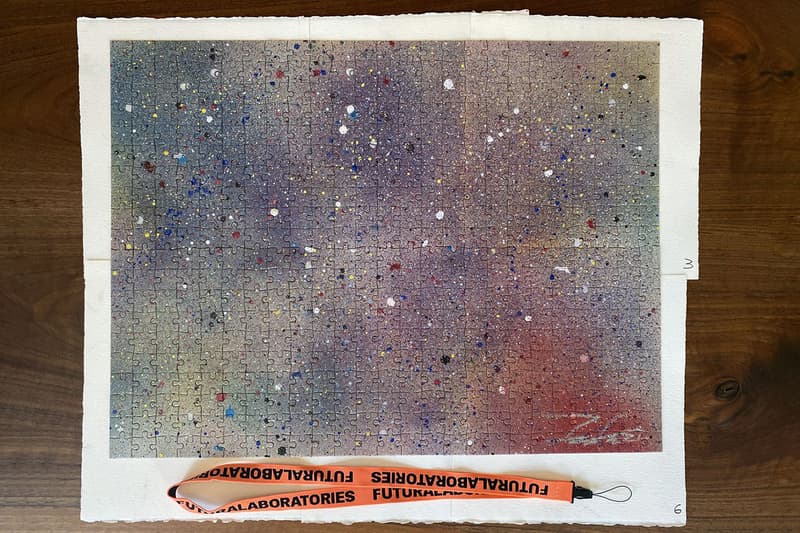 1 of 6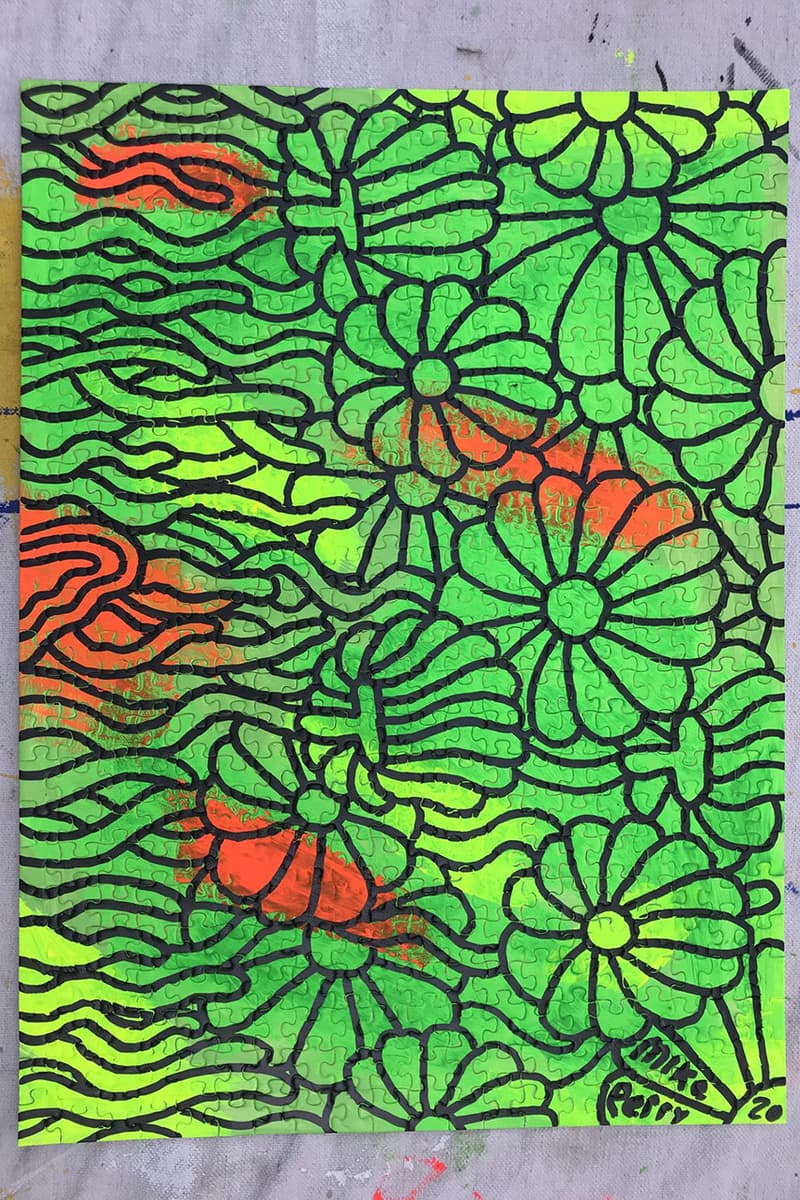 2 of 6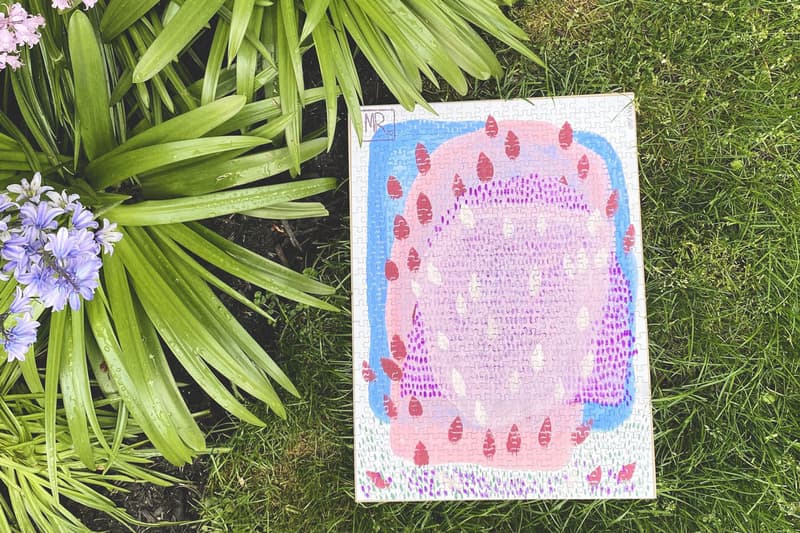 3 of 6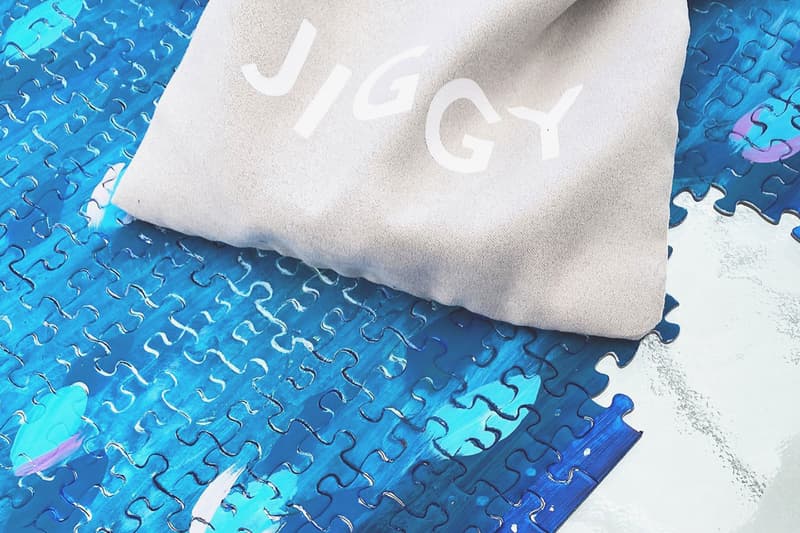 4 of 6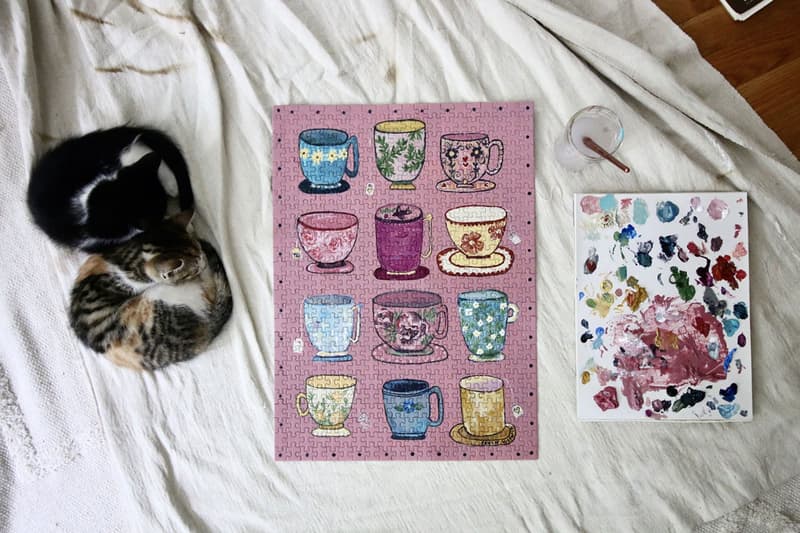 5 of 6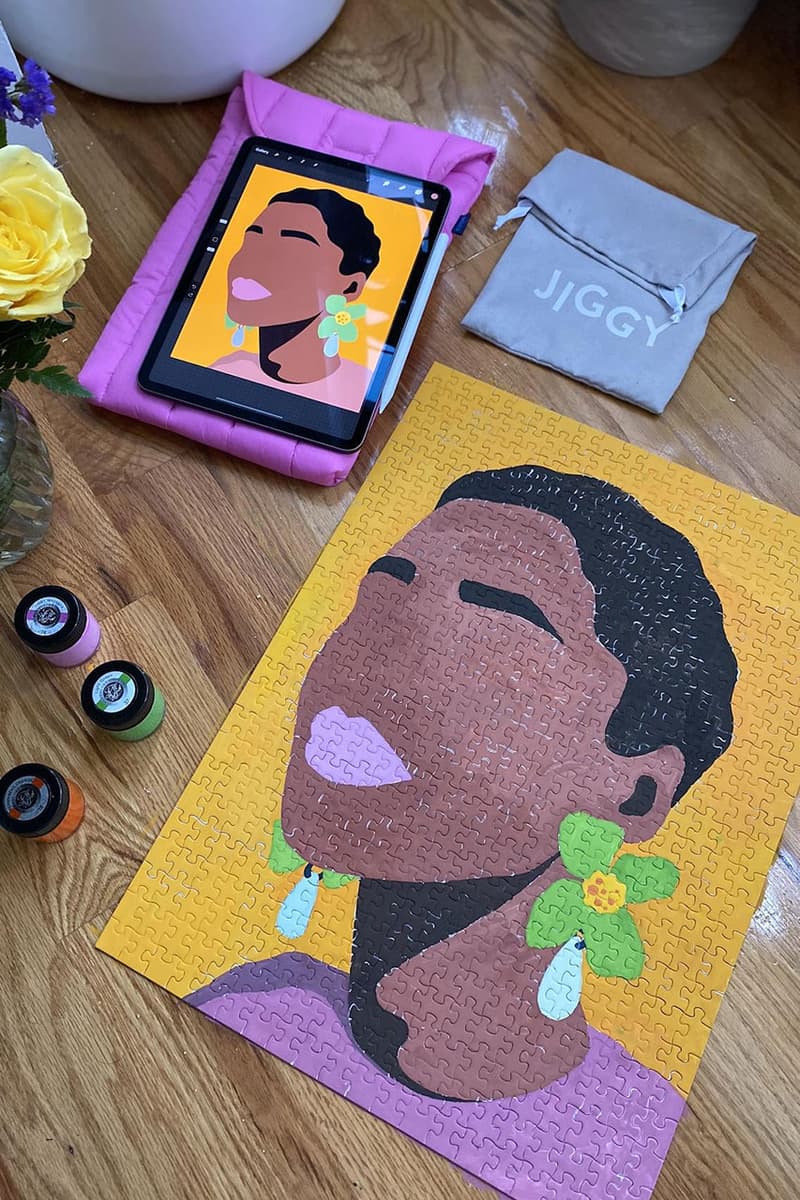 6 of 6
Puzzle producers JIGGY have spent the last month issuing Originals, a new series of 500-piece jigsaws that feature hand-drawn and painted work from artists and celebrities across the globe, with an emphasis on based in New York-based creators. Past works from the likes of Rebecca Minkoff, Sophia Bush, Cathy Kelley and Amber Vittoria has been auctioned off to fans, with the final hammer price going exclusively to the artists — essential funds necessary to keep working artists afloat in a time of crisis.
The latest round of JIGGY Originals includes a variety of artists based in and around the Manhattan area, including Futura, Mike Perry, Mel Reese and Eric Inkala, to name a few. Each artist's contribution is a one-off piece of art that also functions as a usable puzzle, lending double duty to the customized 500-piece puzzles. The diverse spread includes Futura's signature splashy graffiti-rooted design to Taylor Victoria's playful tea cups to Reese's illustrative renderings of plant life.
Peruse the available auctions on Jiggy Puzzles' web store. As mentioned earlier, proceeds benefit the working artists, except for Futura's sale, which will directly benefit the Artist Relief Fund and NYC Covid-19 Emergency Relief.
Meanwhile, we've recently seen special edition puzzles from the likes of the Andy Warhol Foundation and Heinz Ketchup.