Reese Cooper Issues DIY T-shirt Customization Kit With Exclusive Rit Dye
Including a printed Champion shirt and bespoke color formulas.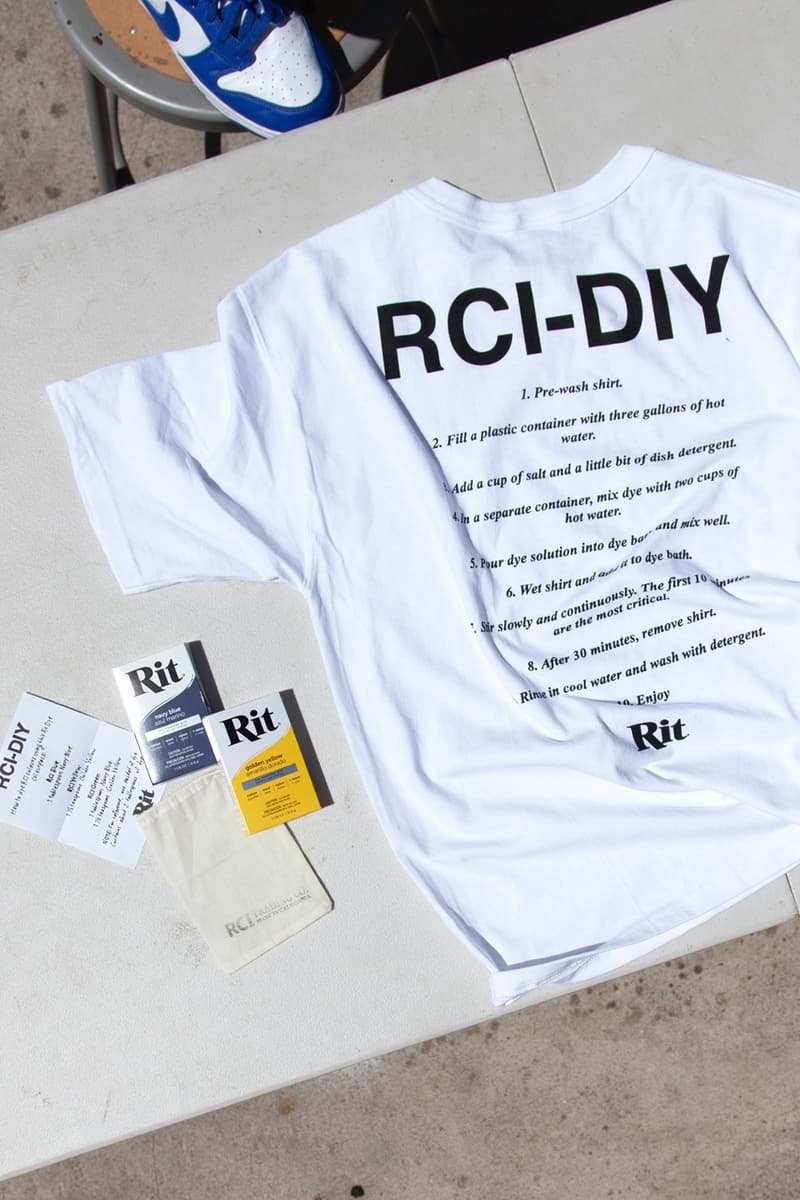 1 of 11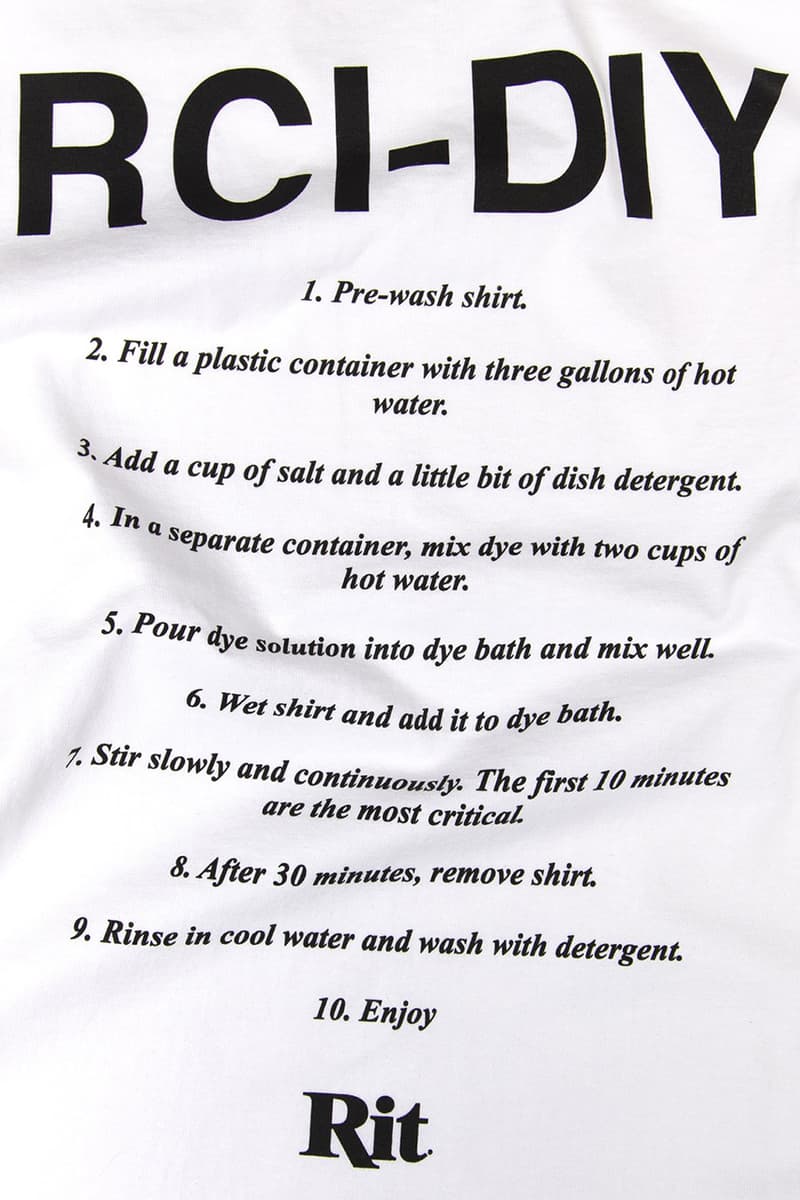 2 of 11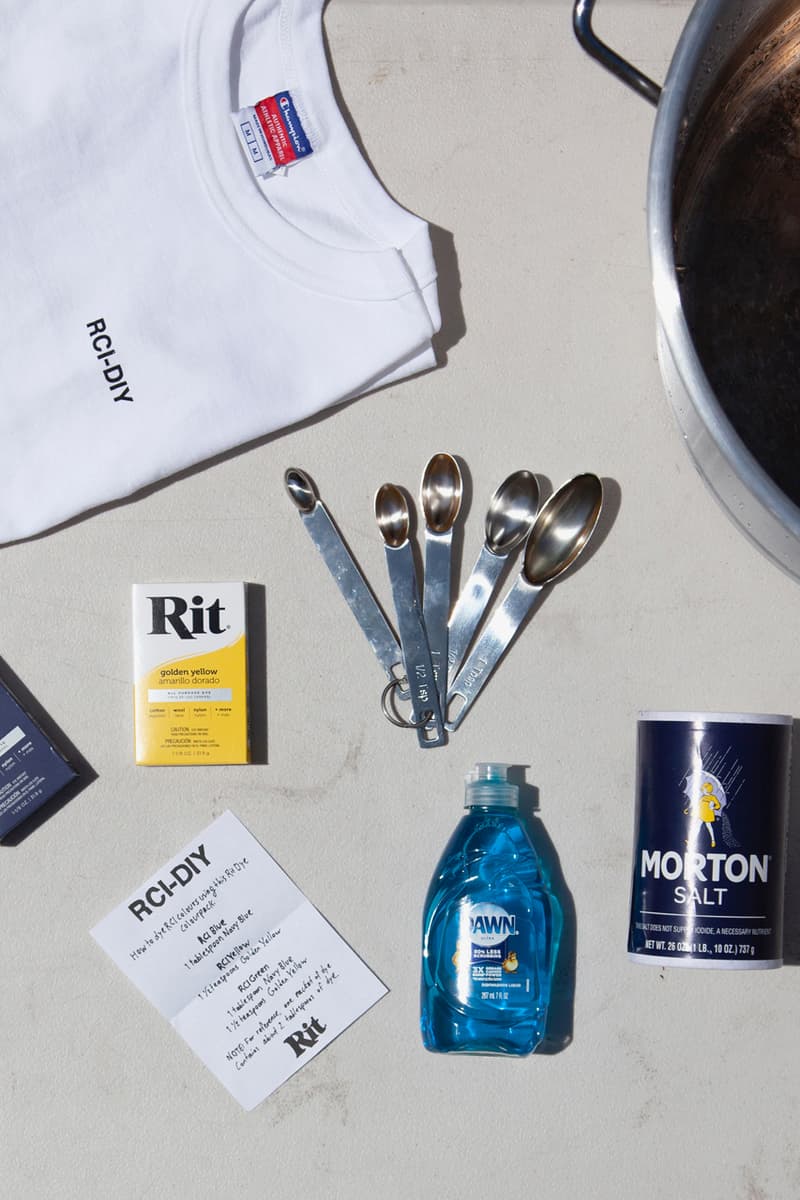 3 of 11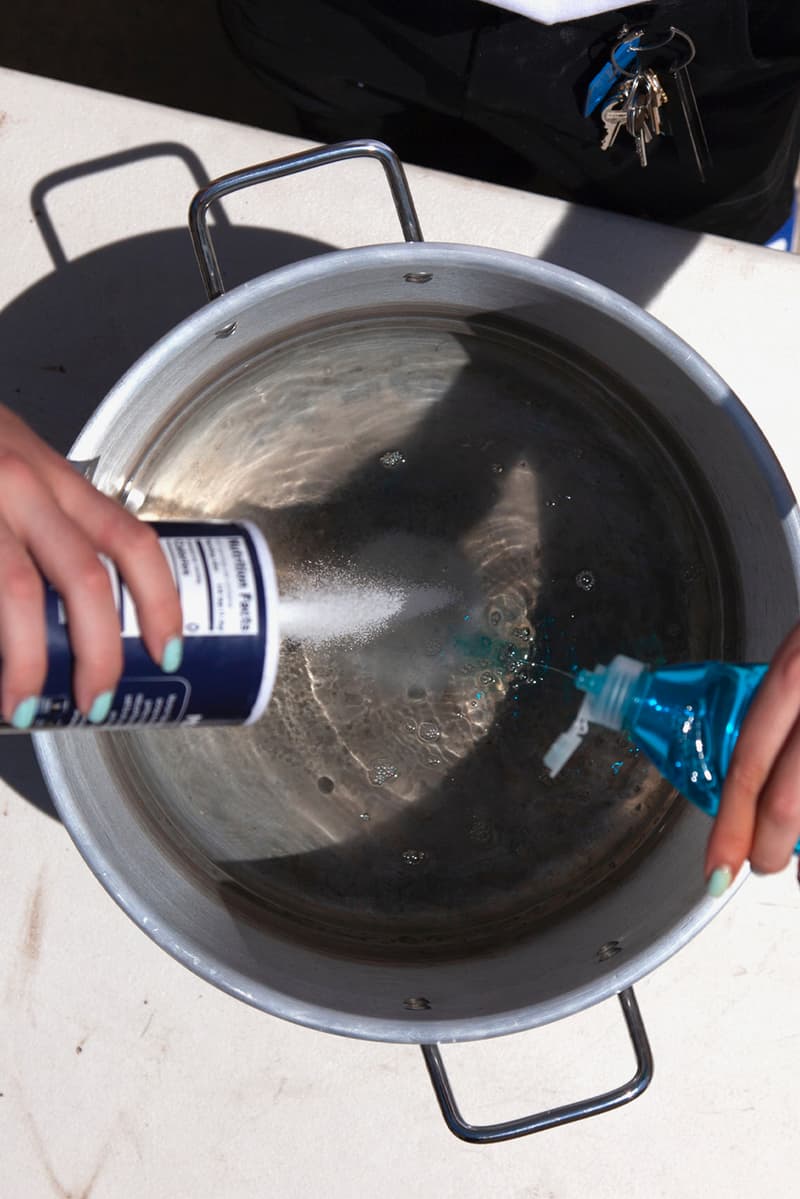 4 of 11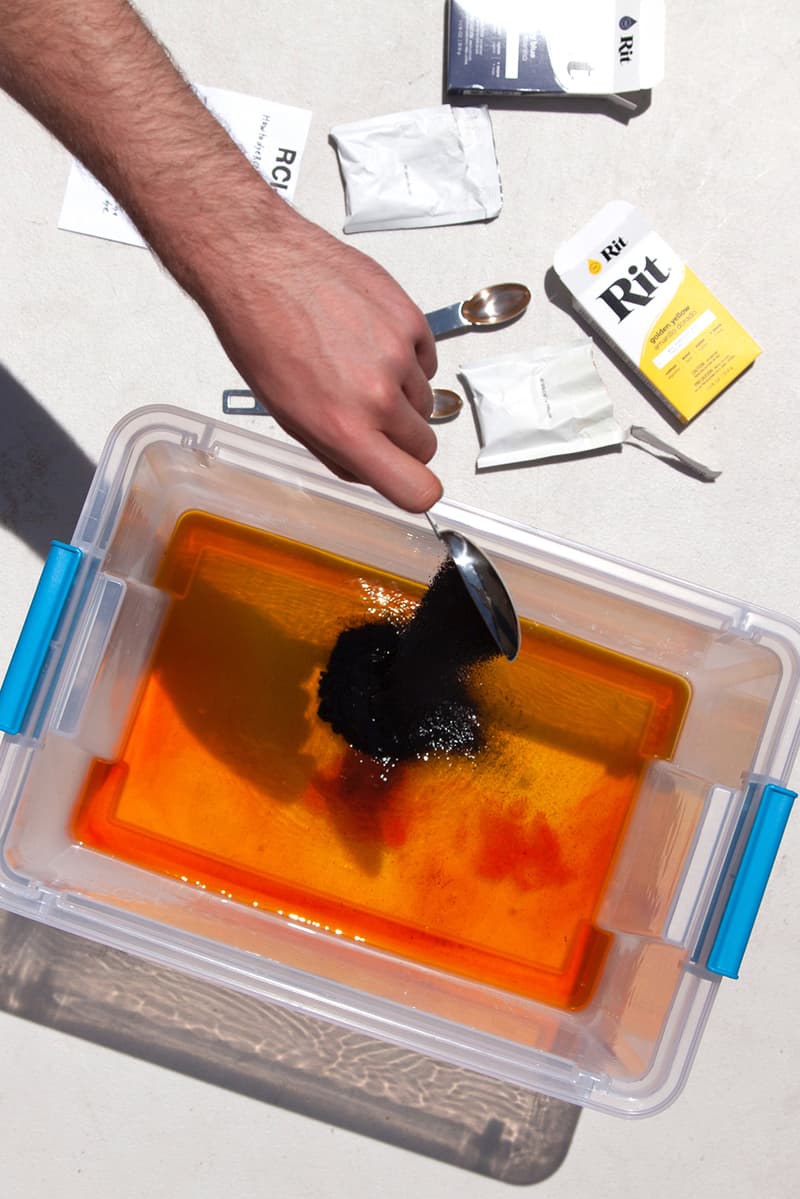 5 of 11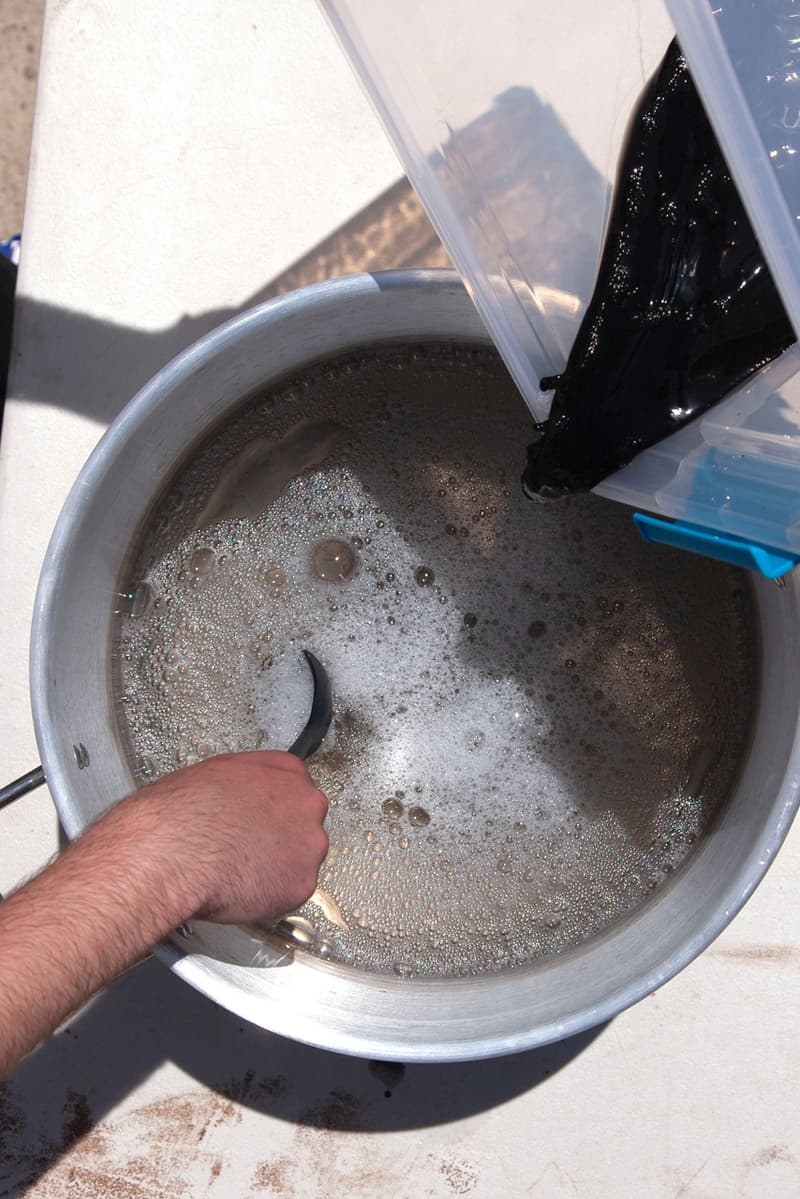 6 of 11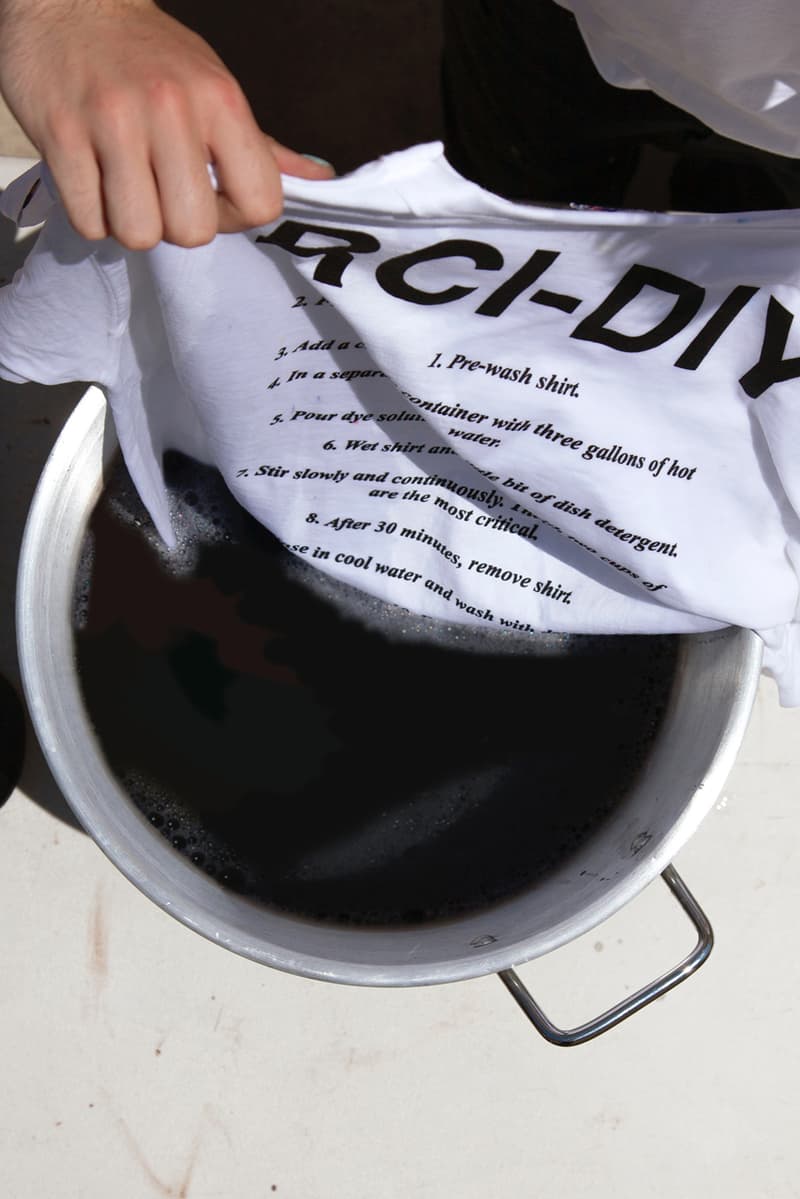 7 of 11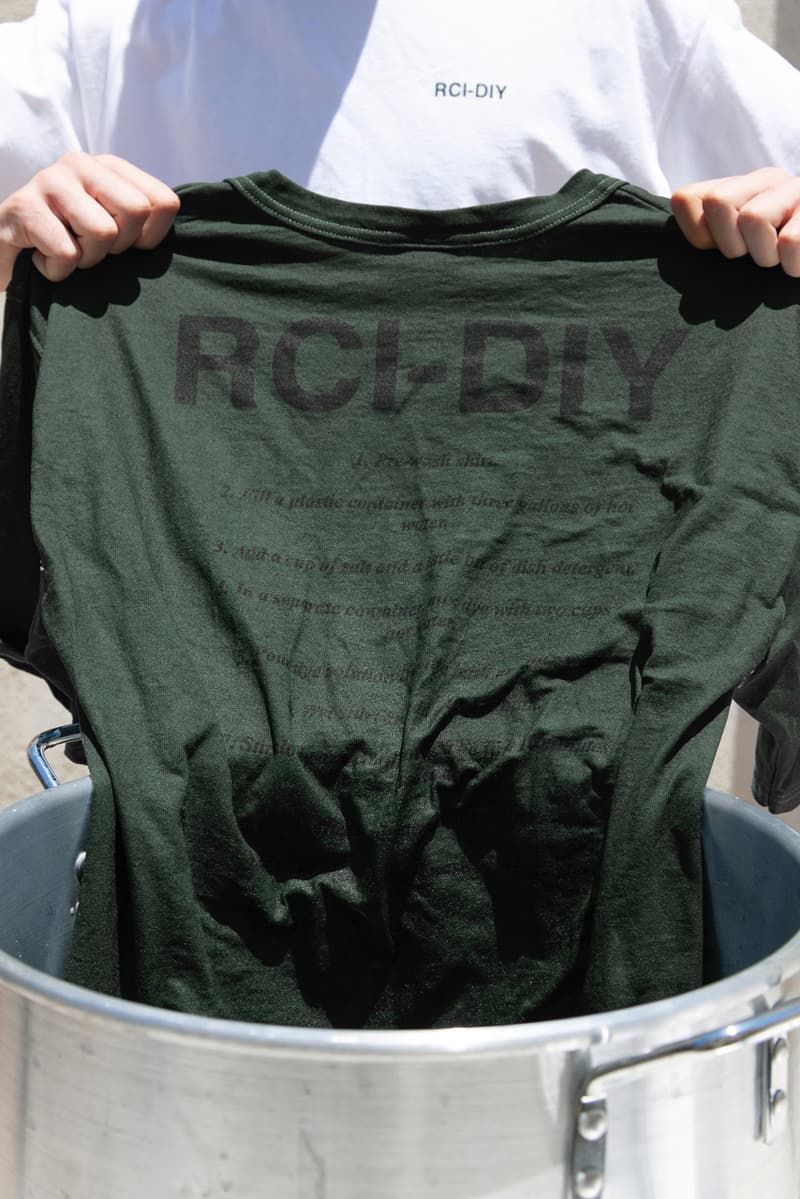 8 of 11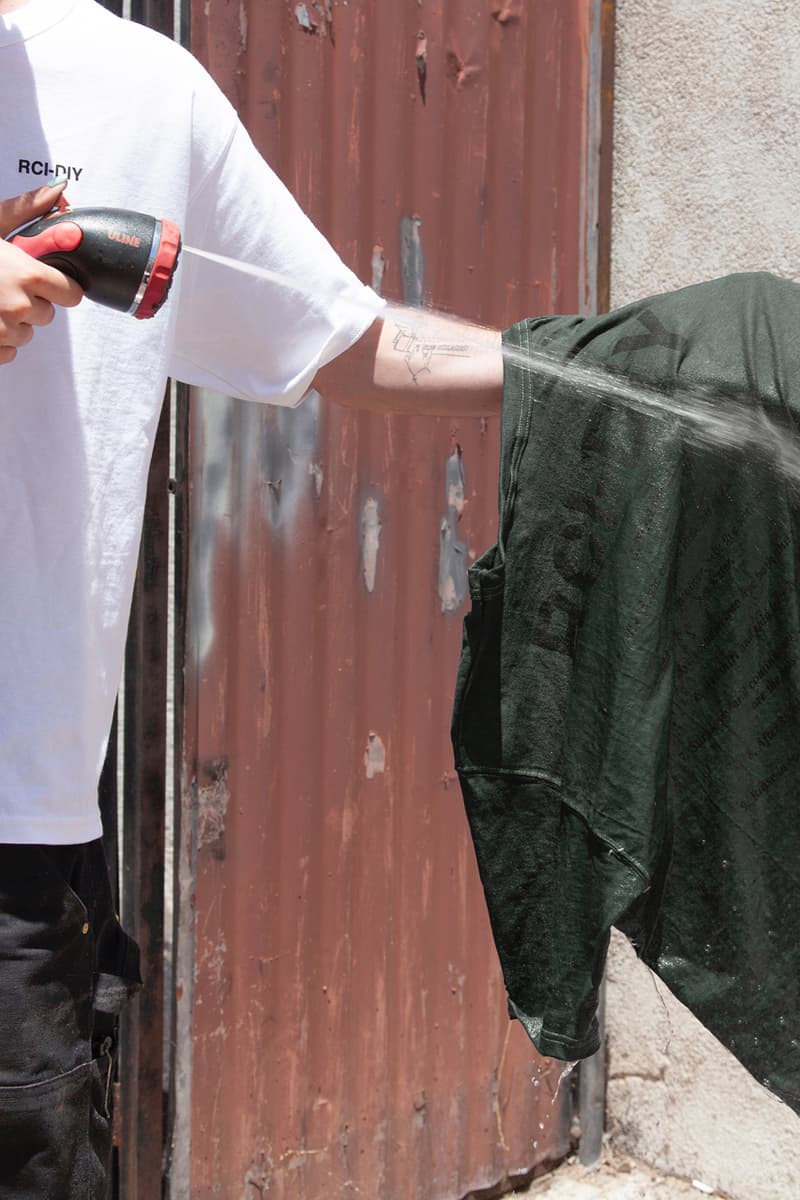 9 of 11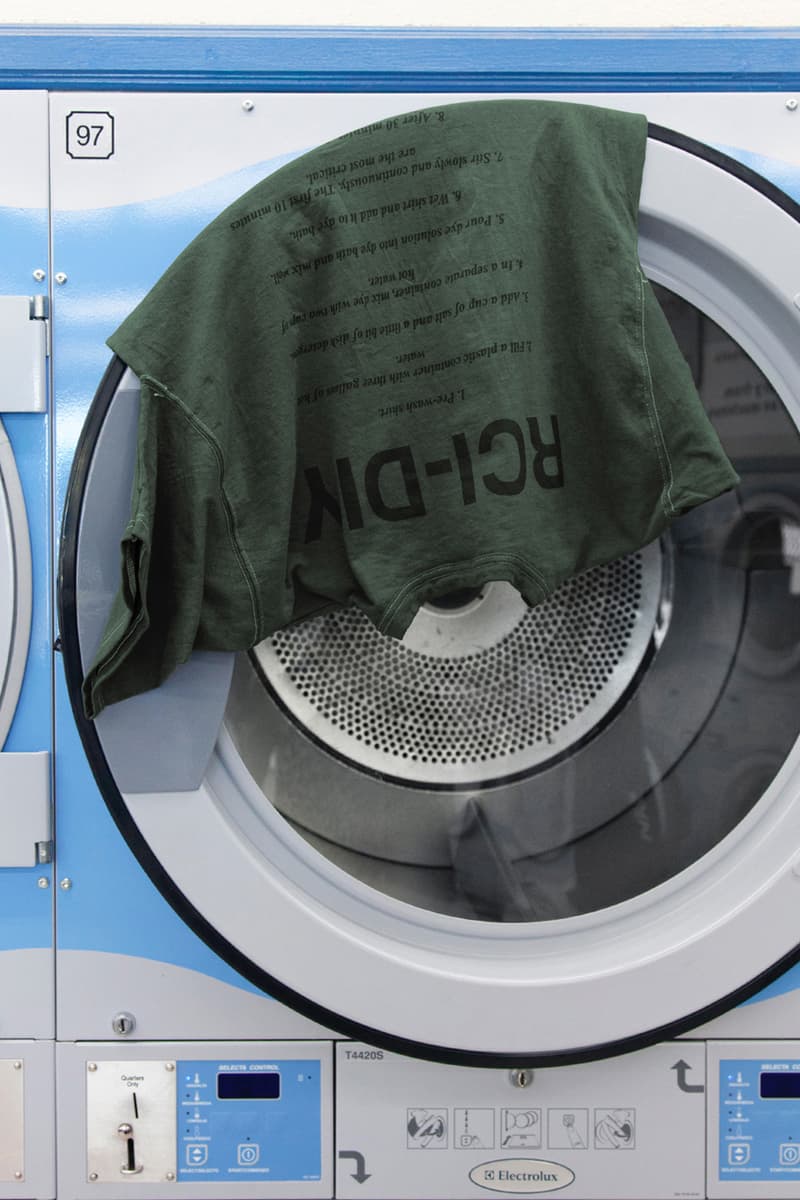 10 of 11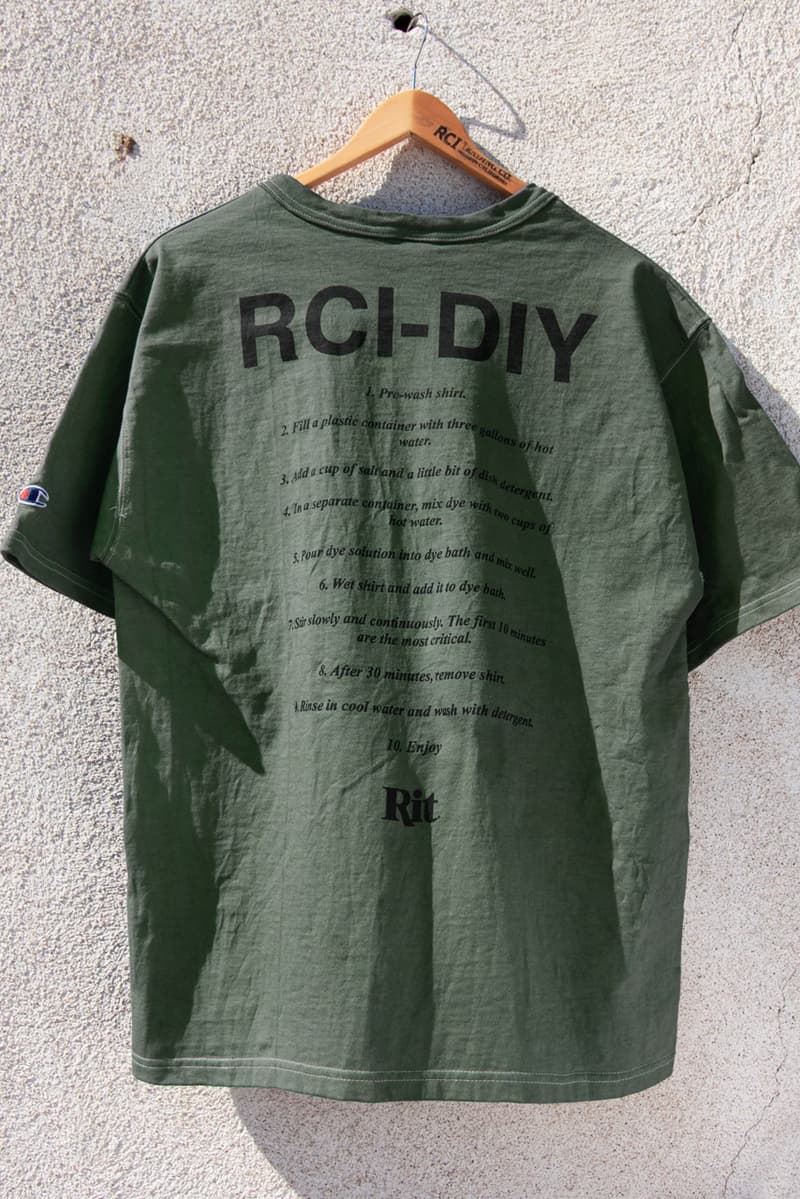 11 of 11
In April, Reese Cooper launched his initial RCI-DIY package, a do-it-yourself chore coat kit that encouraged fans to create and customize their own essential layering piece. Cooper has now launched the second RCI-DIY pack, an even more accessible proposition that includes a custom set of Riy Dye colors and a printed Champion T-shirt that yield unique hand-dyed tees.
RCI-DIY 1.5 contains the aforementioned dye and shirt plus approachable directions for using the components. In partnership with Rit, Cooper created a series of exclusive dye formulas to ensure dynamic results, with the unpredictable dying process further distinguishing the resulting garment. One must only wash the tee, stir it into a solution containing the dyes and wash it thoroughly to create a one-of-a-kind summer staple.
1 of 8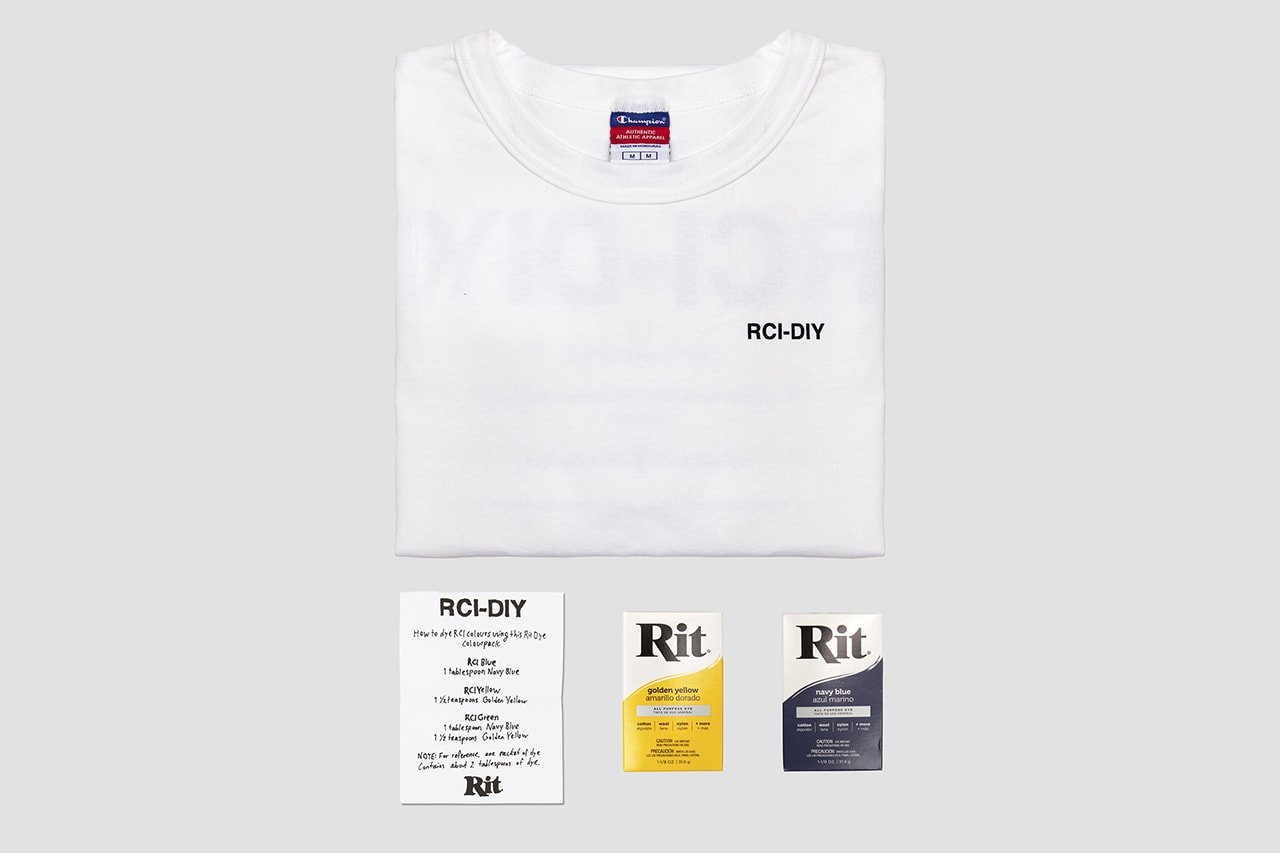 2 of 8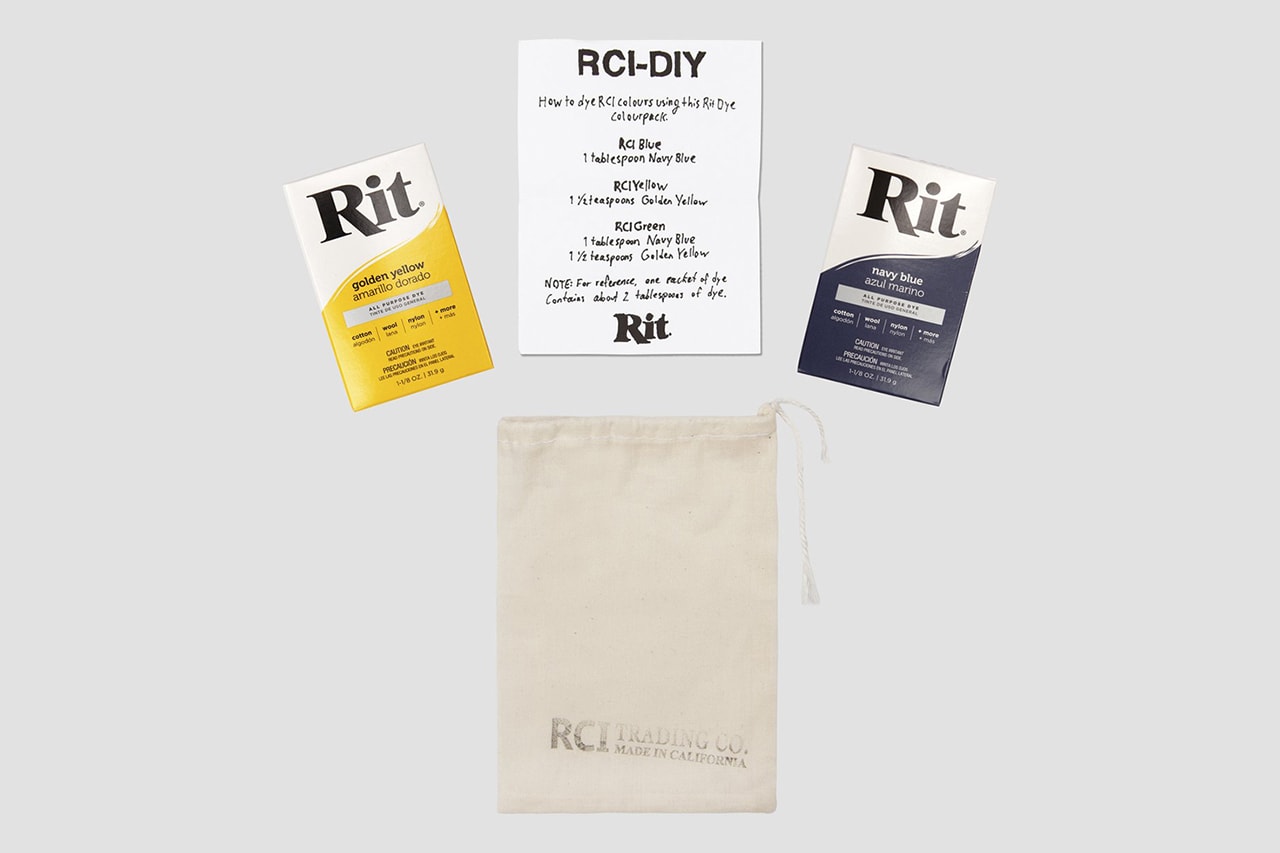 3 of 8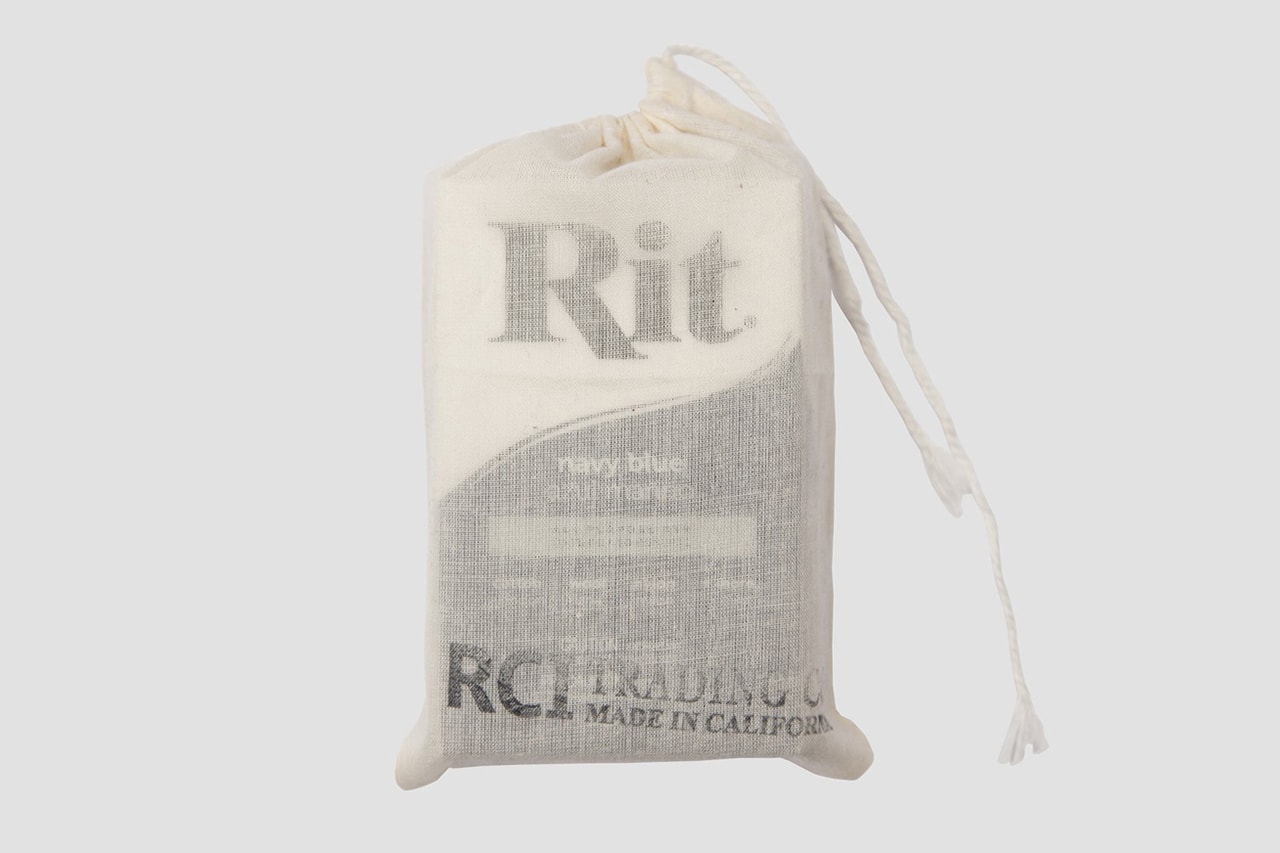 4 of 8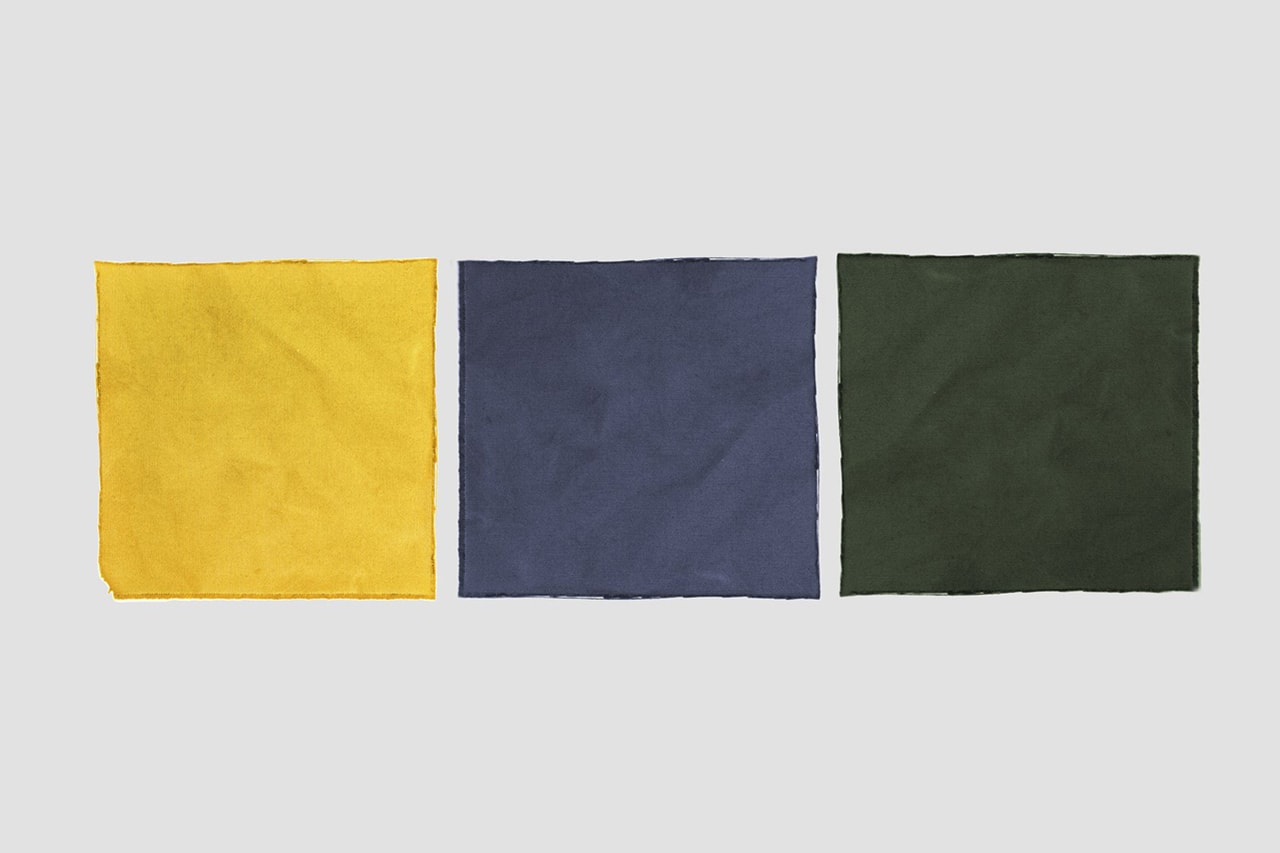 5 of 8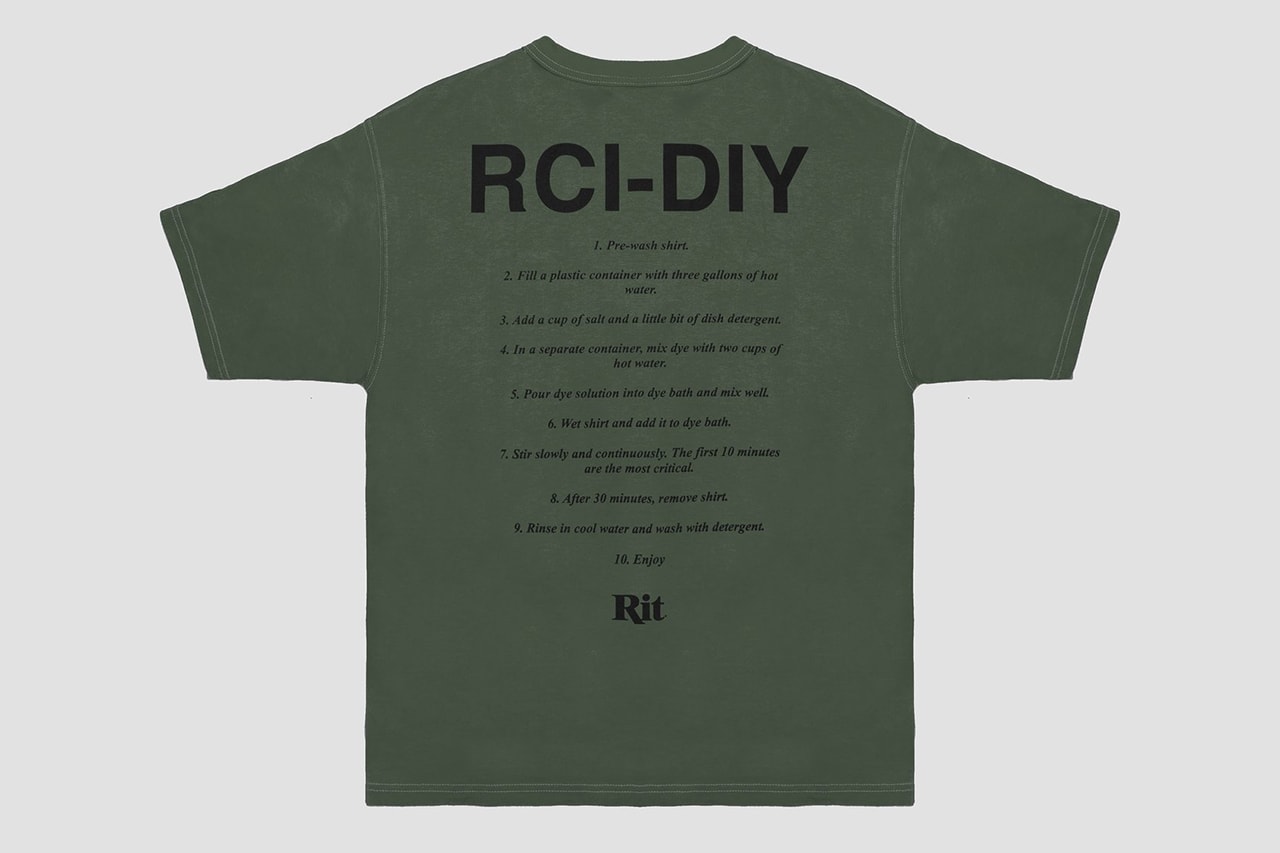 6 of 8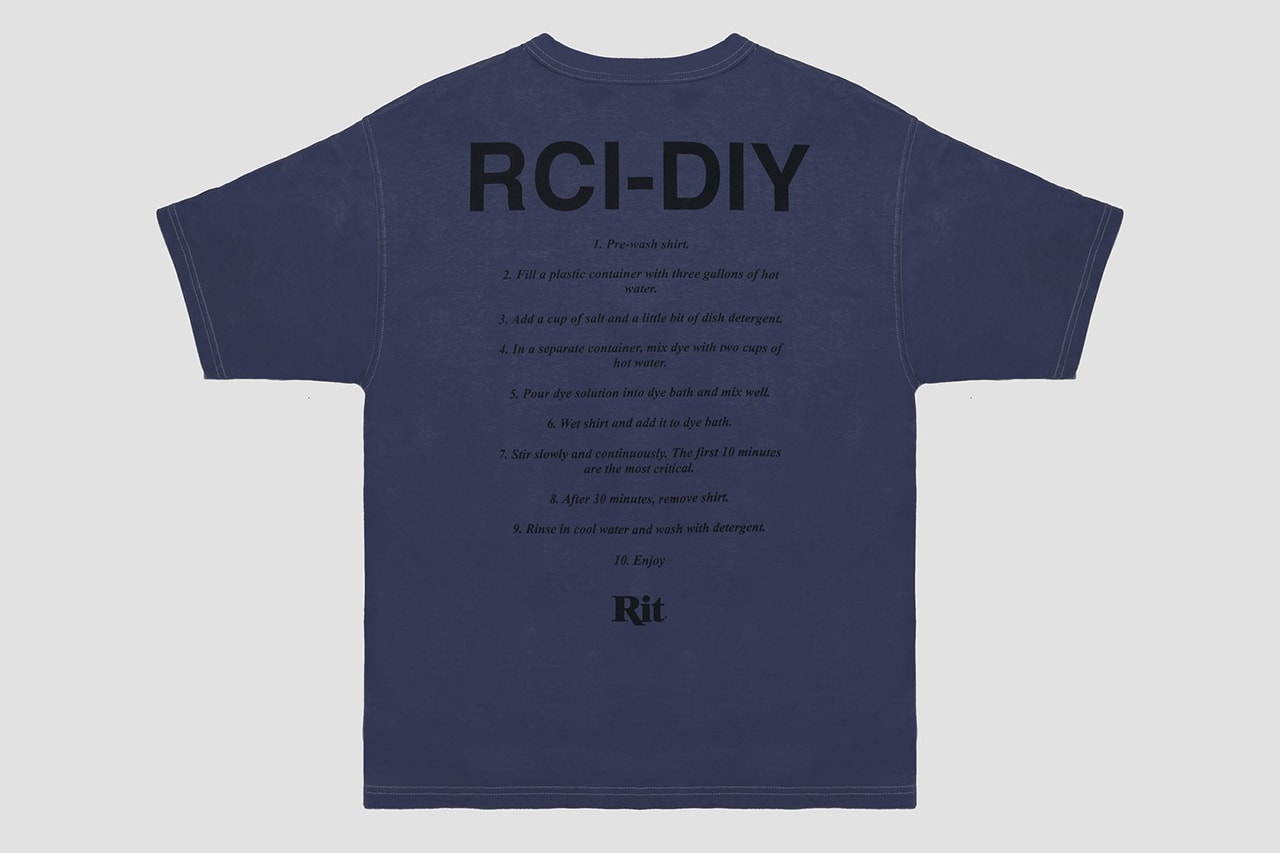 7 of 8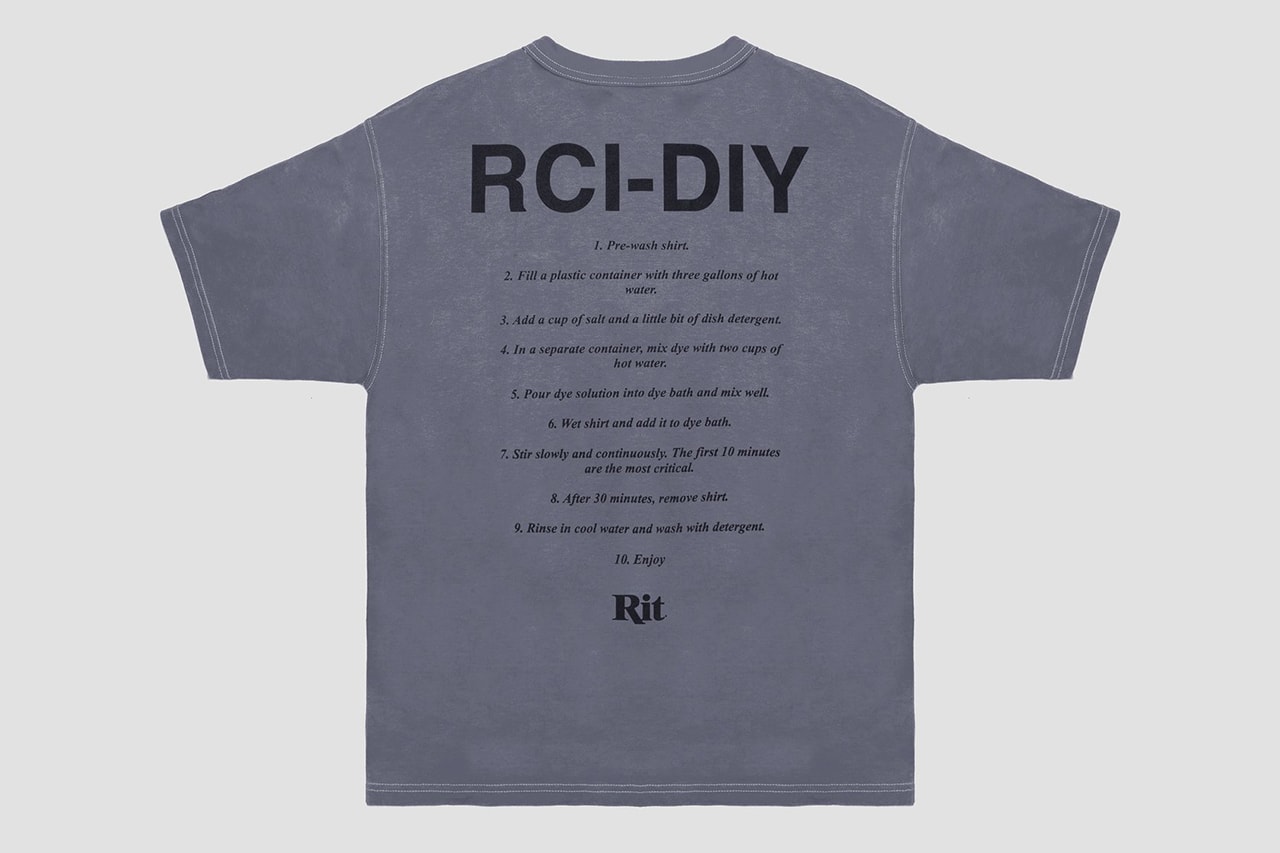 8 of 8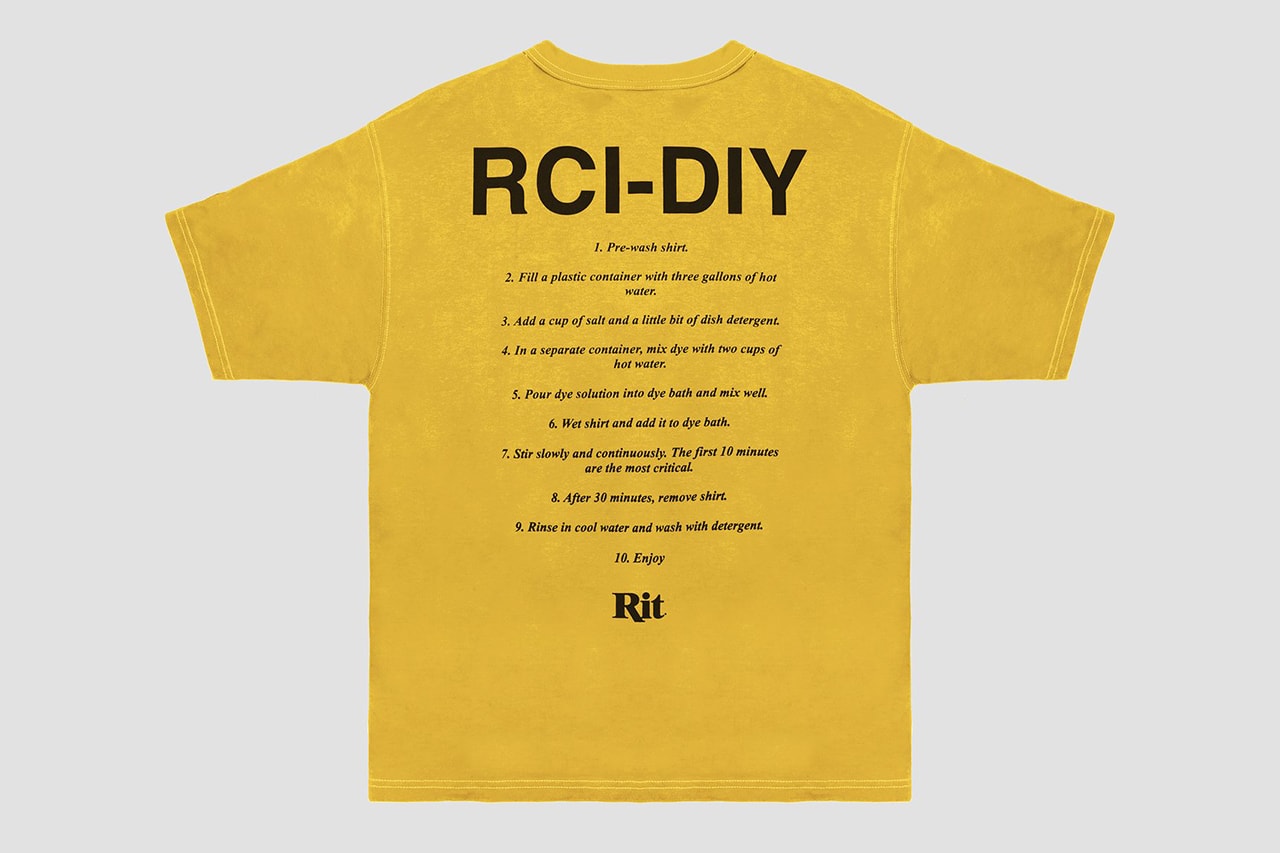 Get your hands on the RCI DIY kit for $12 USD or the DIY T-shirt kit for $42 USD on Reese Cooper's website and expect more editions of Cooper's do-it-yourself experiments to drop in the near future.
For more fun dying projects you can do at home, learn to create the perfect tie-dyed socks with Sammy Jo Alonso.