Craft Your Own Chore Coat With Reese Cooper's DIY Craft Kit
Offering a hands-on approach to bespoke jackets.
Should everyone own a chore coat? Young CFDA-affiliated designer Reese Cooper certainly thinks so. Cooper has whipped up a trio of DIY craft kits ideal for the ongoing self-isolation period, encouraging fans to delve into the construction process themselves.
Comprised of essential tools and repurposed scraps from Cooper's studio, the kits are part pattern-making guide and part customization experience. The more affordable patch and sewing sets are bundled together as part of the complete chore coat kit, but they can each be purchased separately to remix one's own wardrobe.
Available in seven different sturdy fabrics, the finished chore coat kits will yield a boxy garment laden with three pockets and five silver buttons. They'll serve as blank canvases for the included patches or any other embroidery, painting or doodling that the creator desires to add on later, ensuring that no two are alike. Further distinguishing each resulting garment, the pieces are indiscriminately printed with a repeated mantra: "This is a RCI home sewn garment. Designed by REESE COOPER® and constructed by someone inspired by doing, not watching. Made with RCI Materials but assembled to reflect the person wearing it."
1 of 19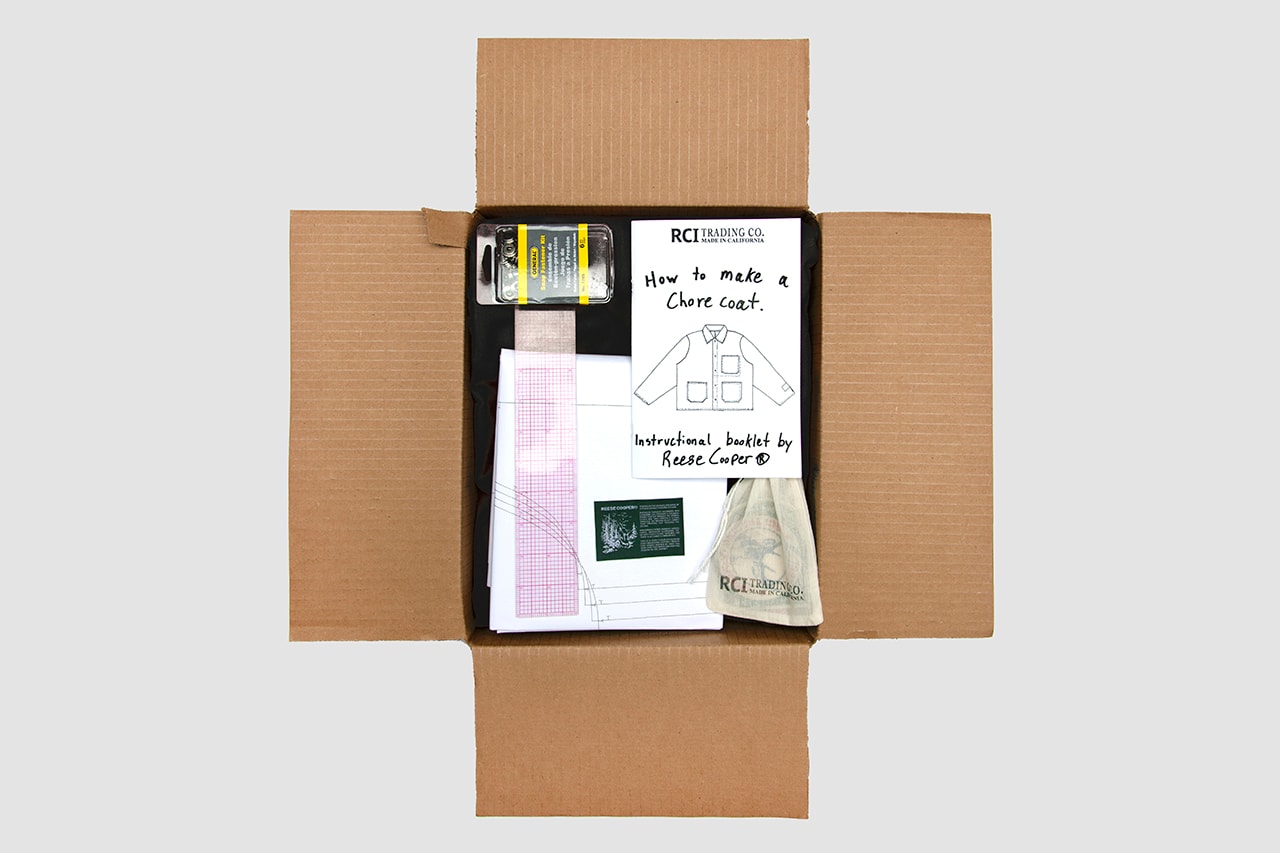 2 of 19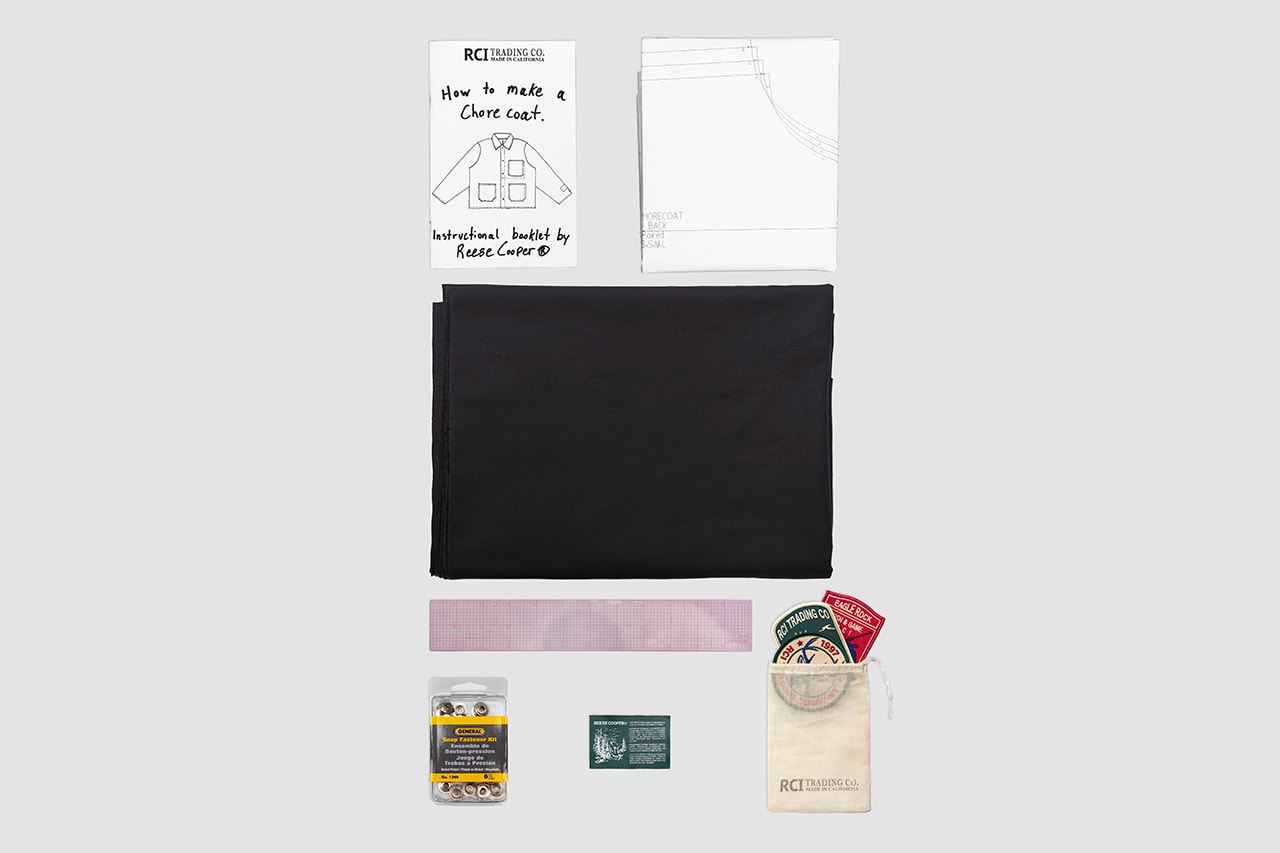 3 of 19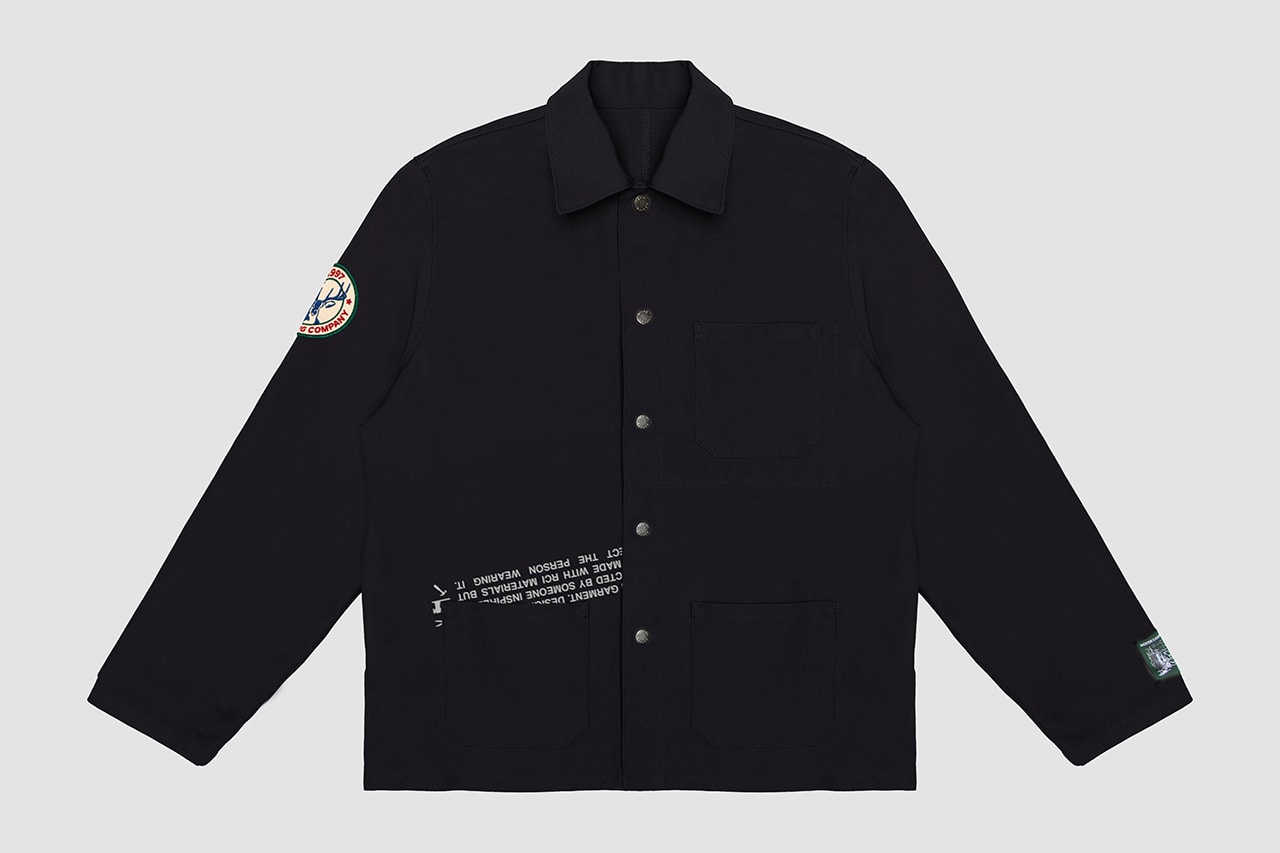 4 of 19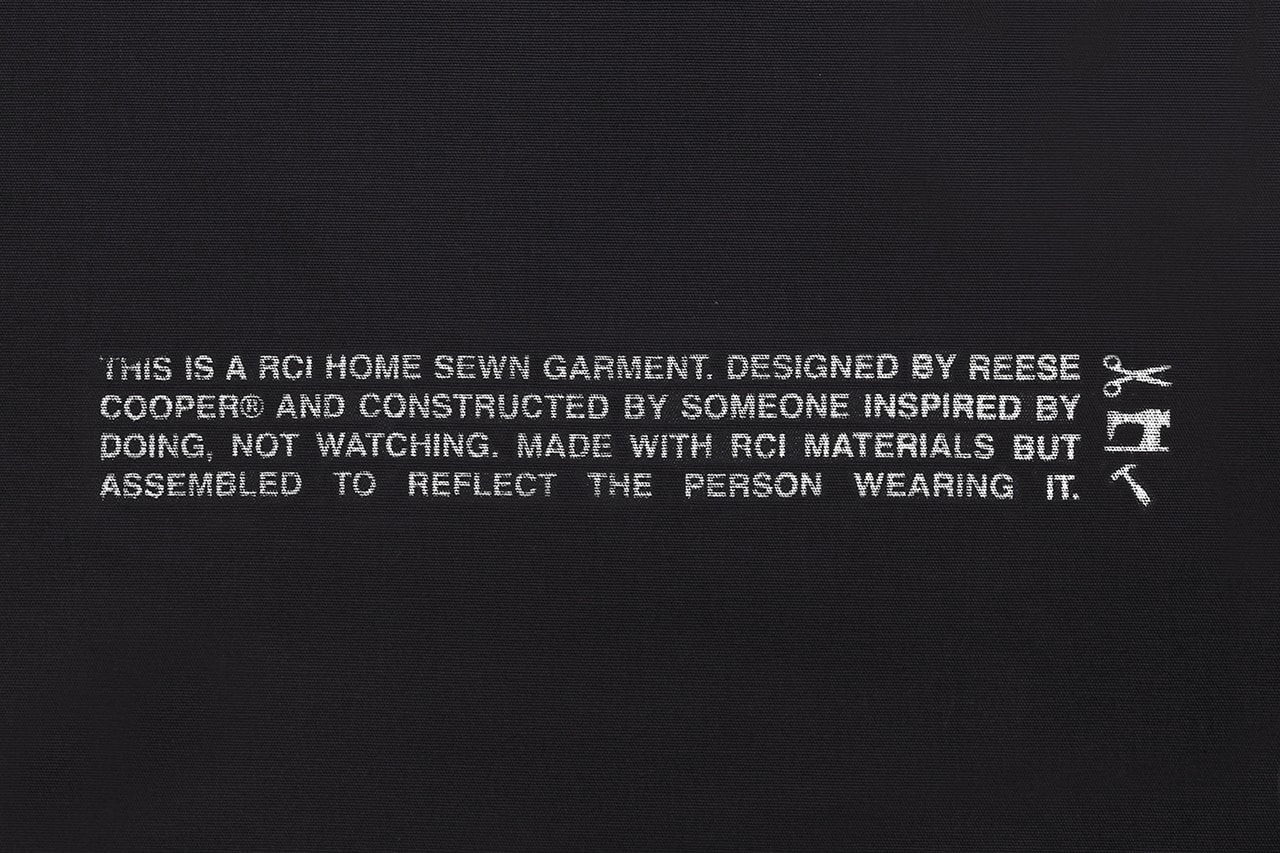 5 of 19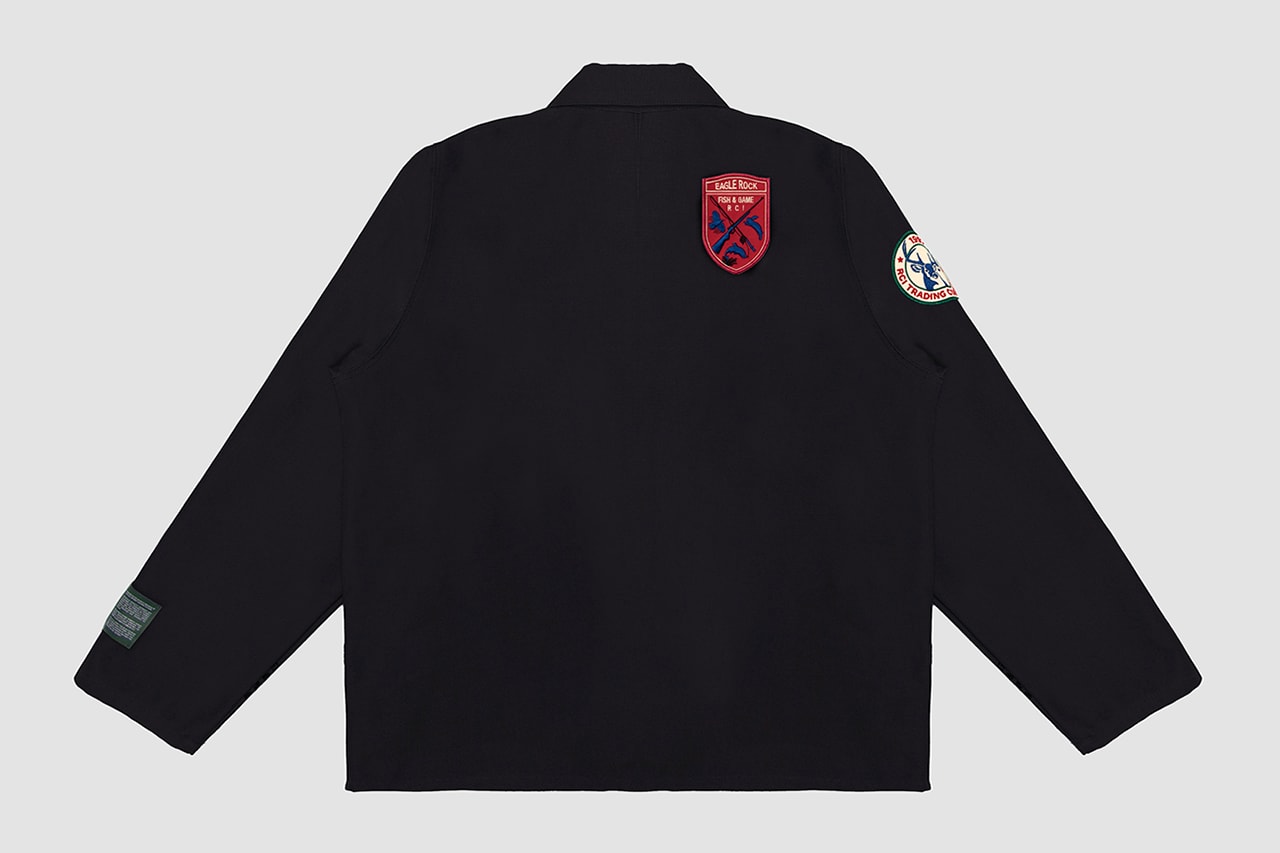 6 of 19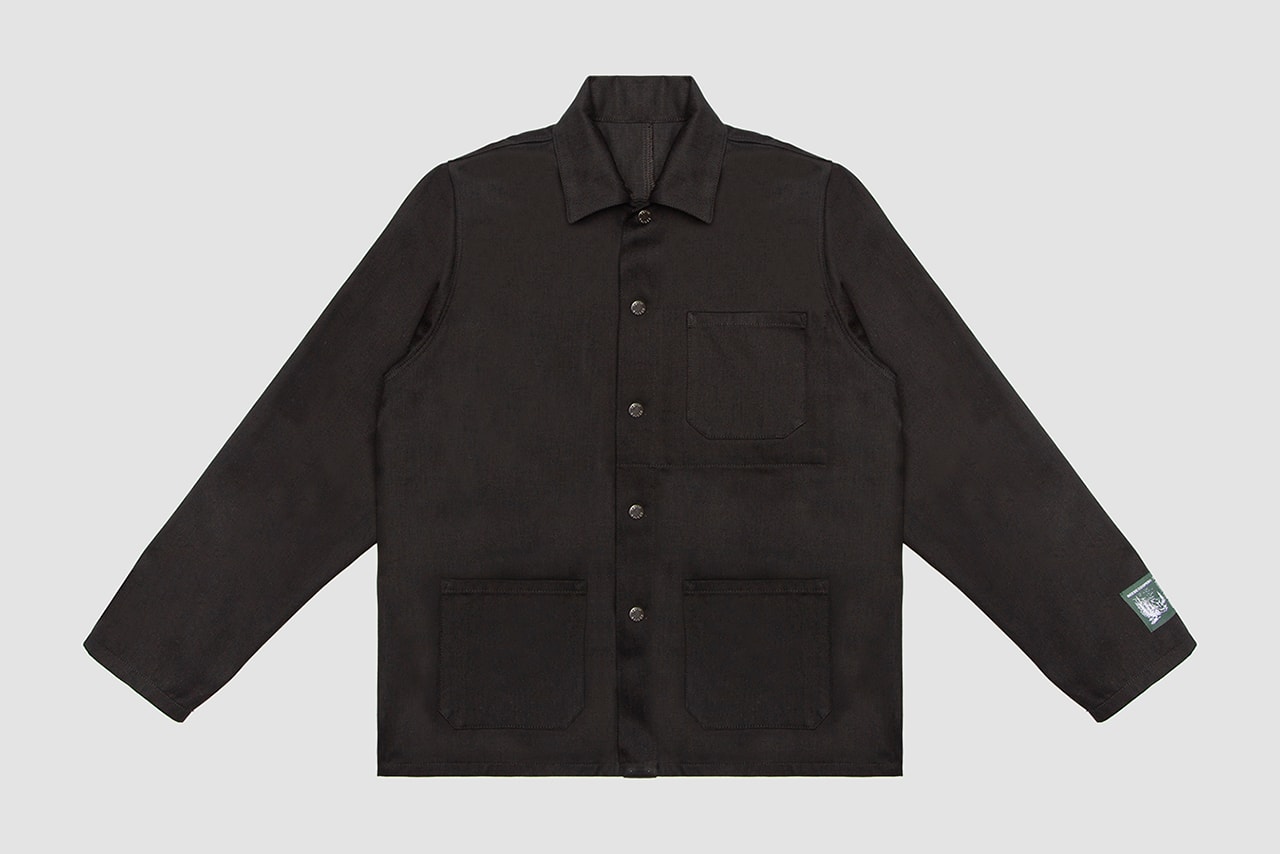 7 of 19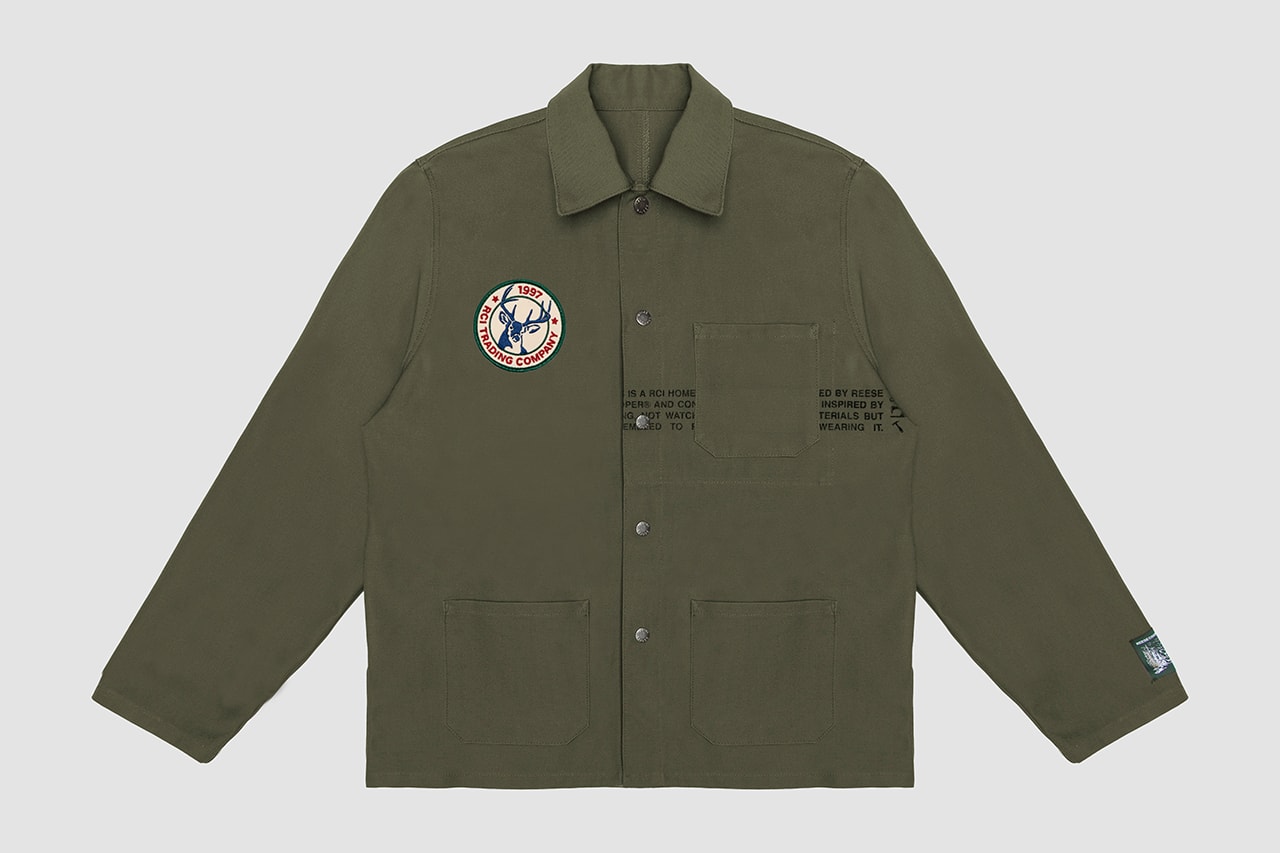 8 of 19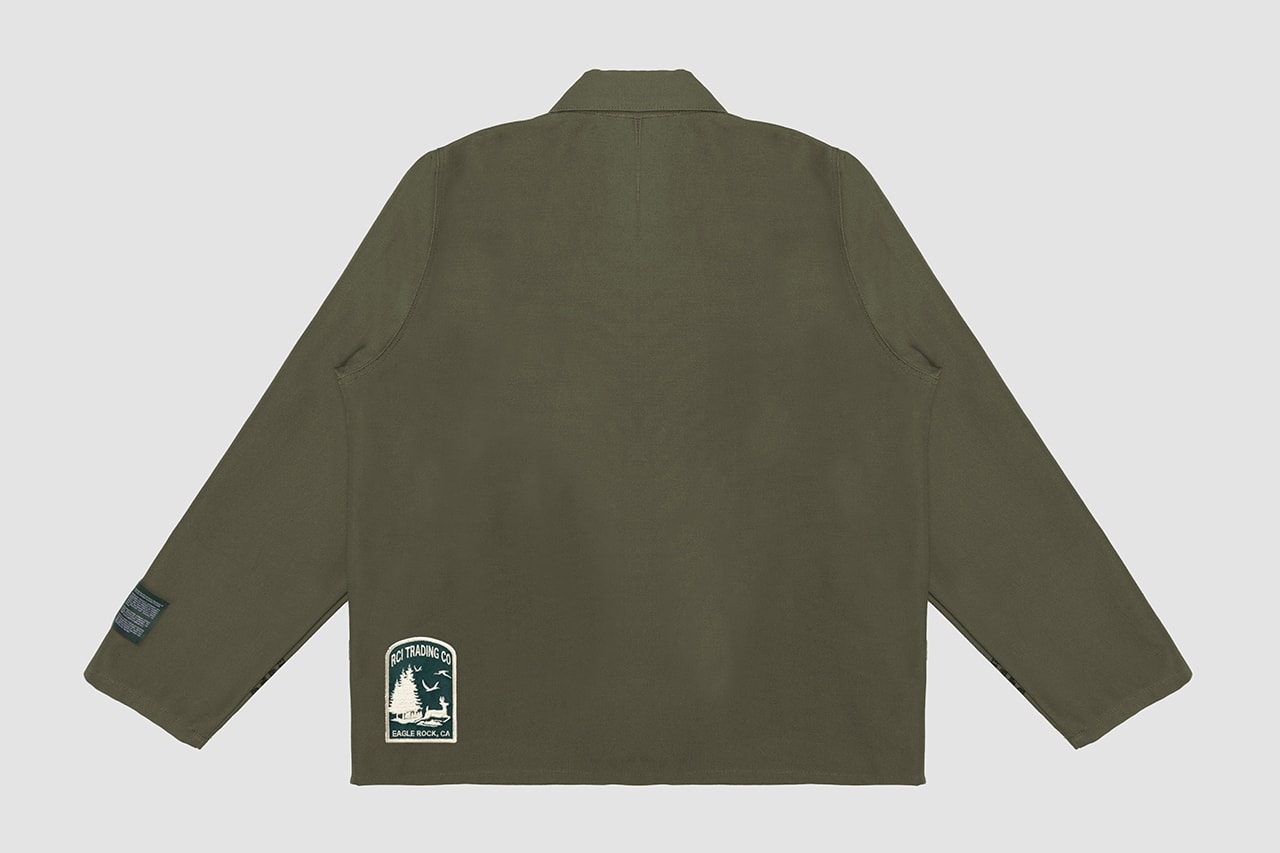 9 of 19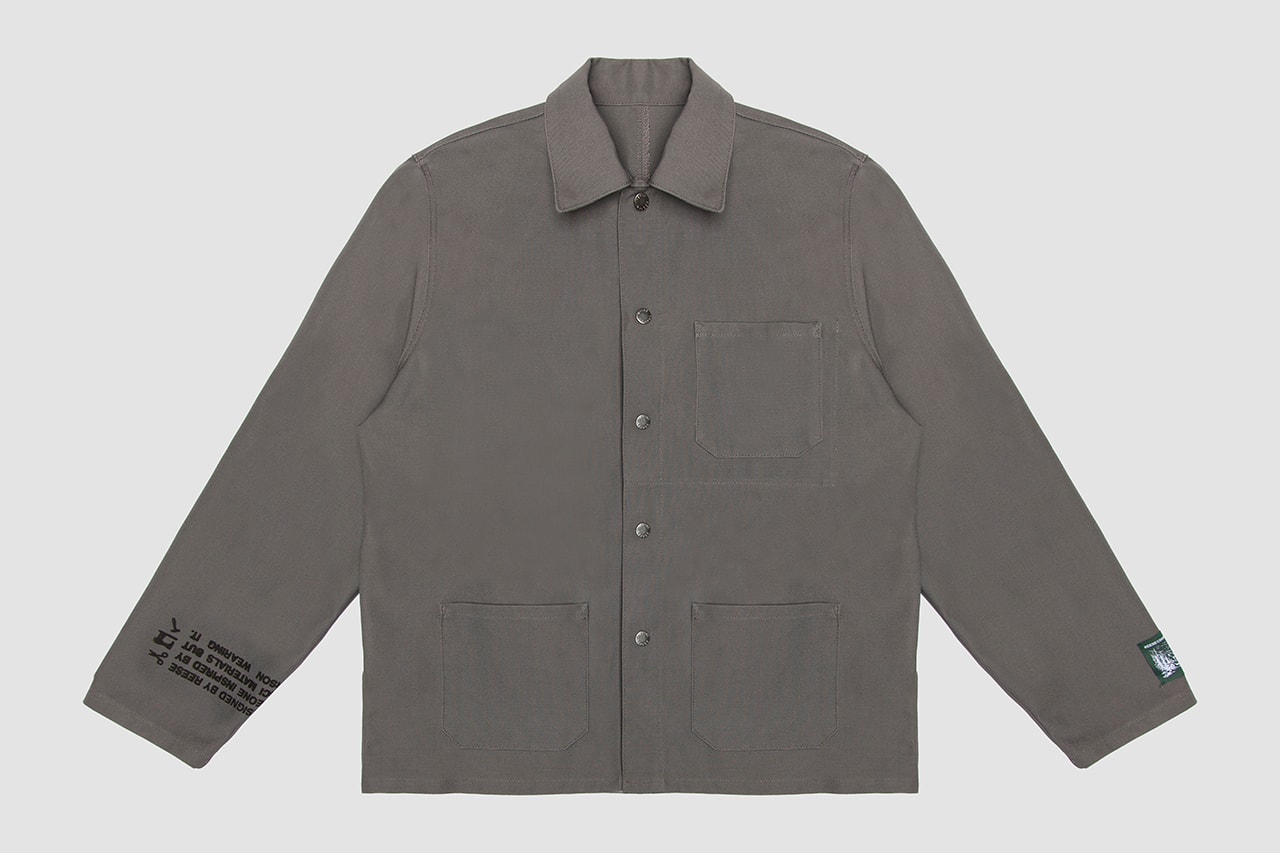 10 of 19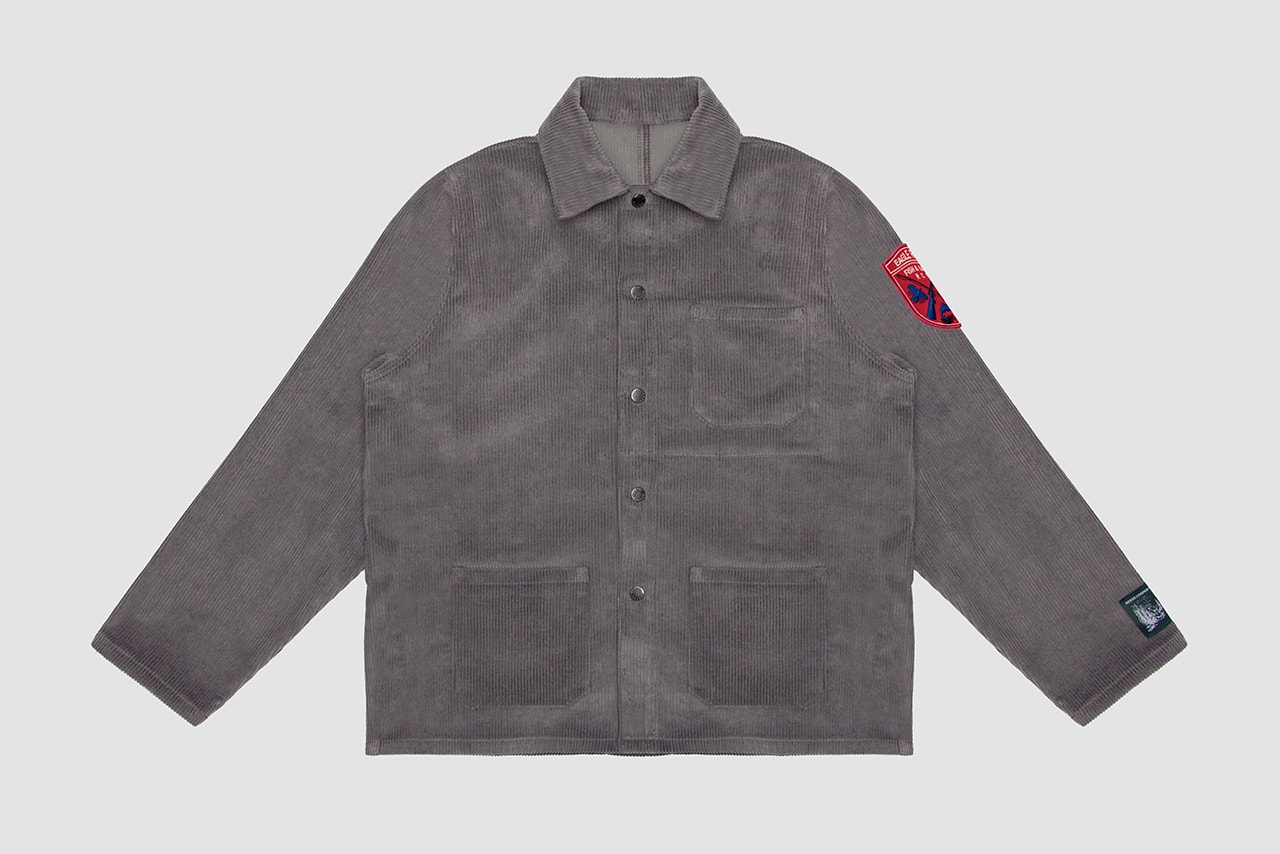 11 of 19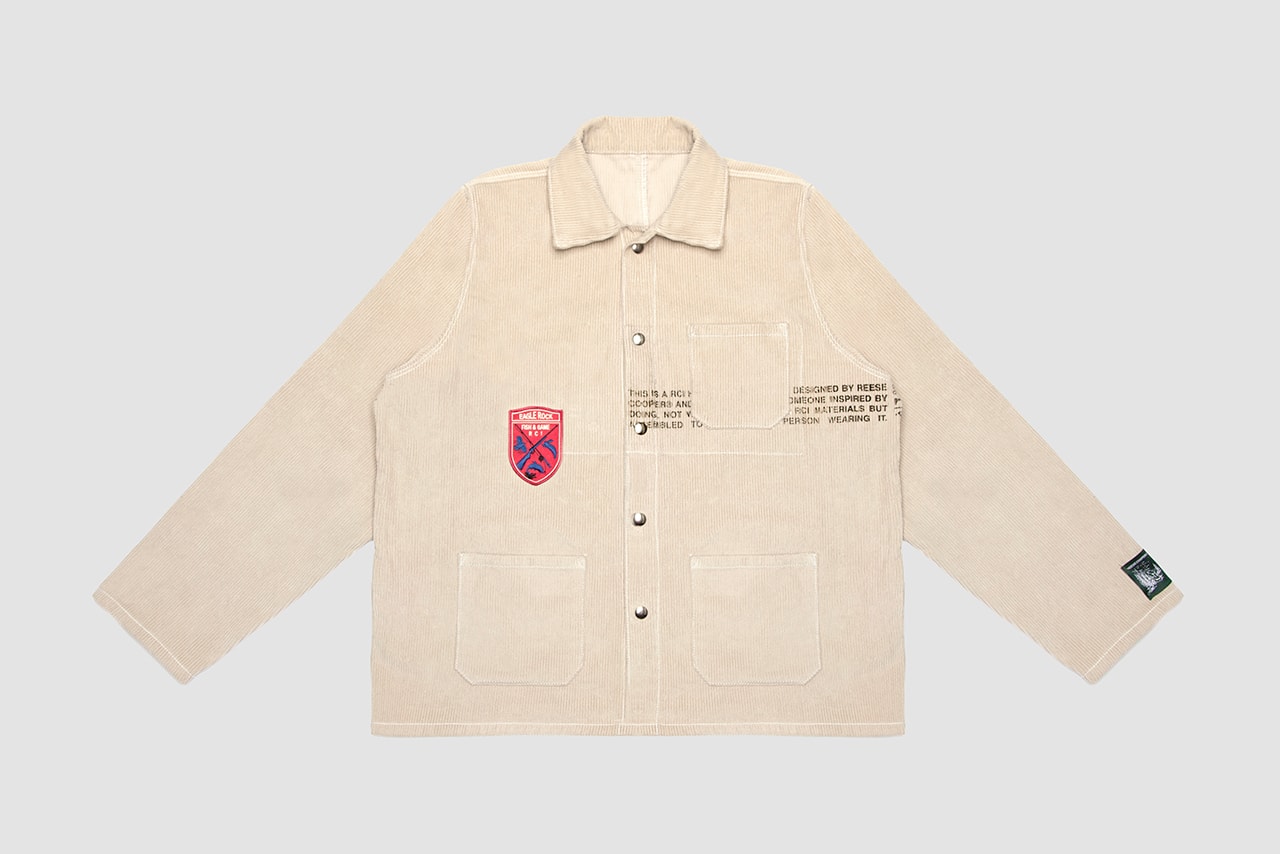 12 of 19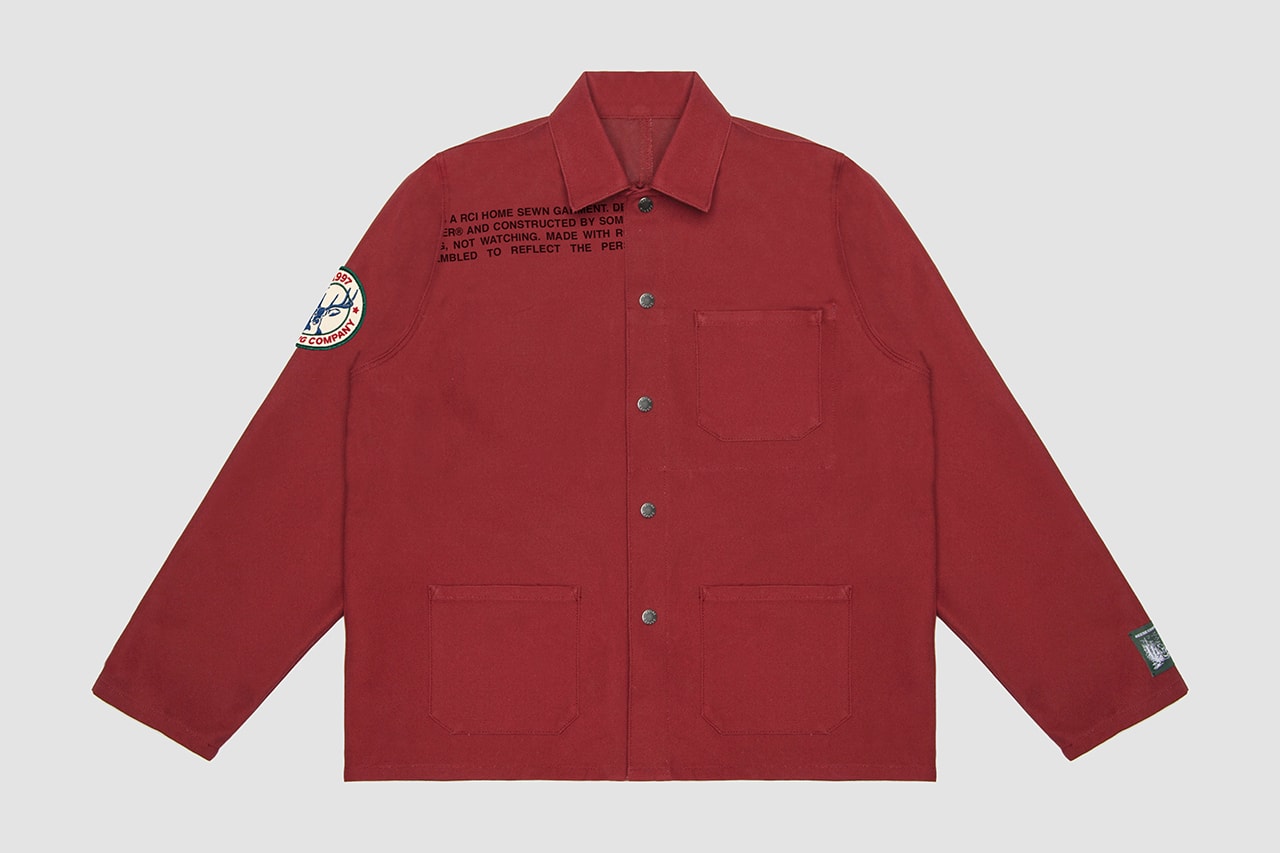 13 of 19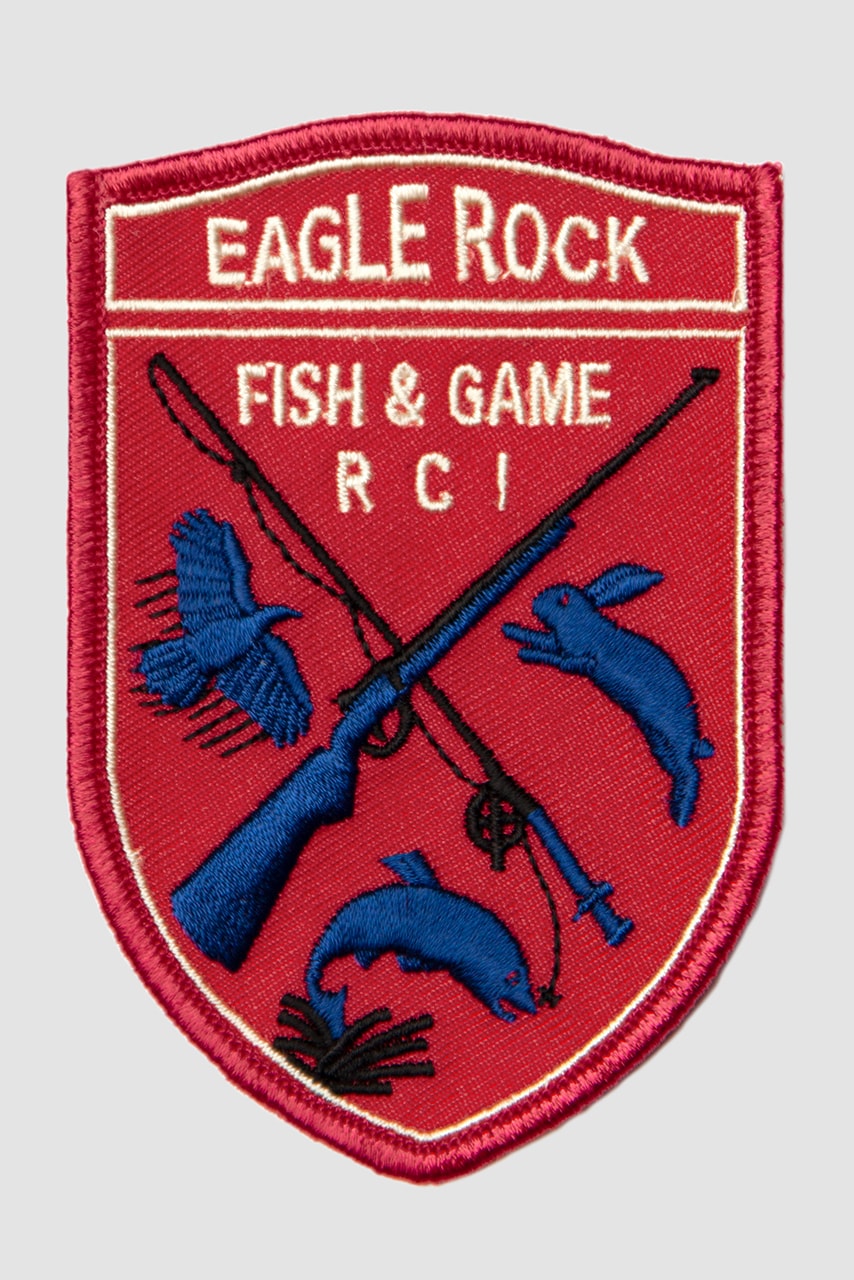 14 of 19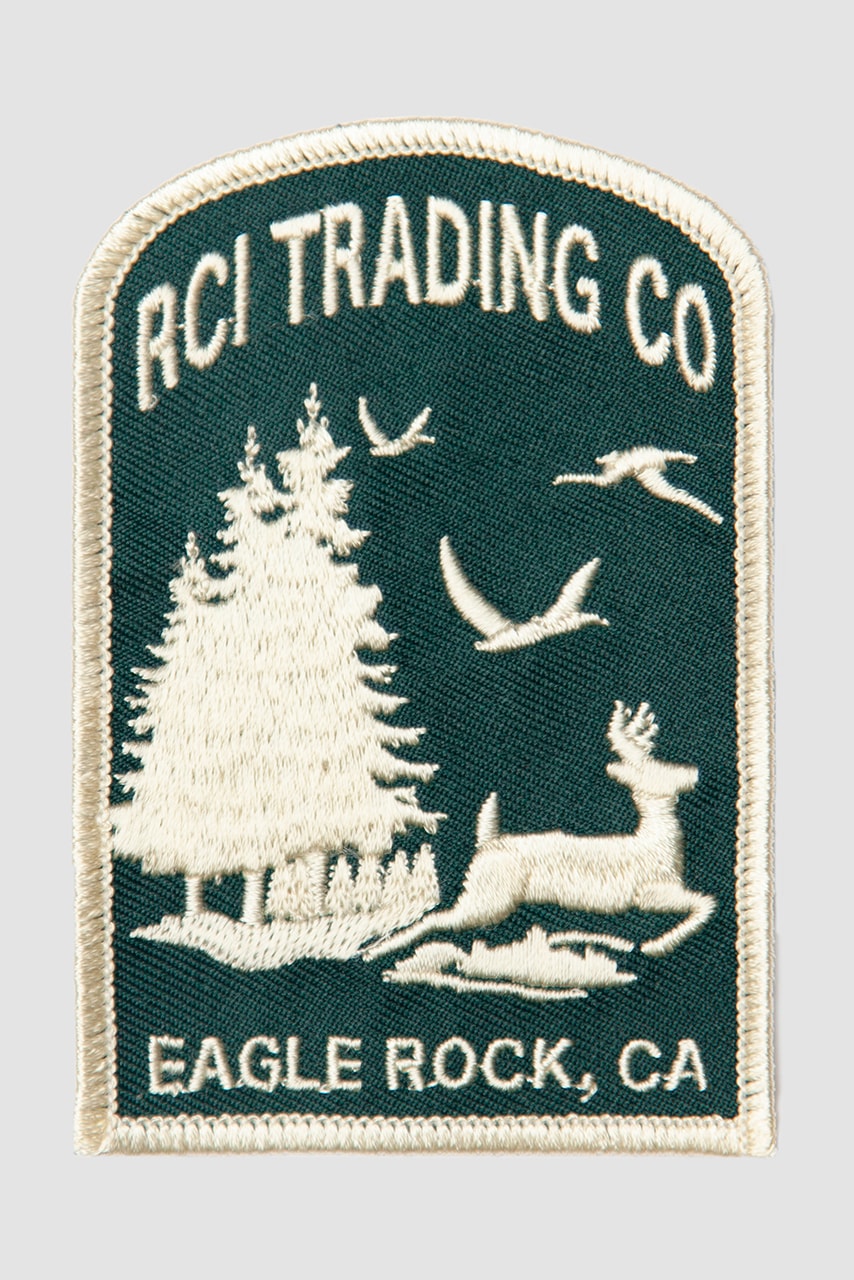 15 of 19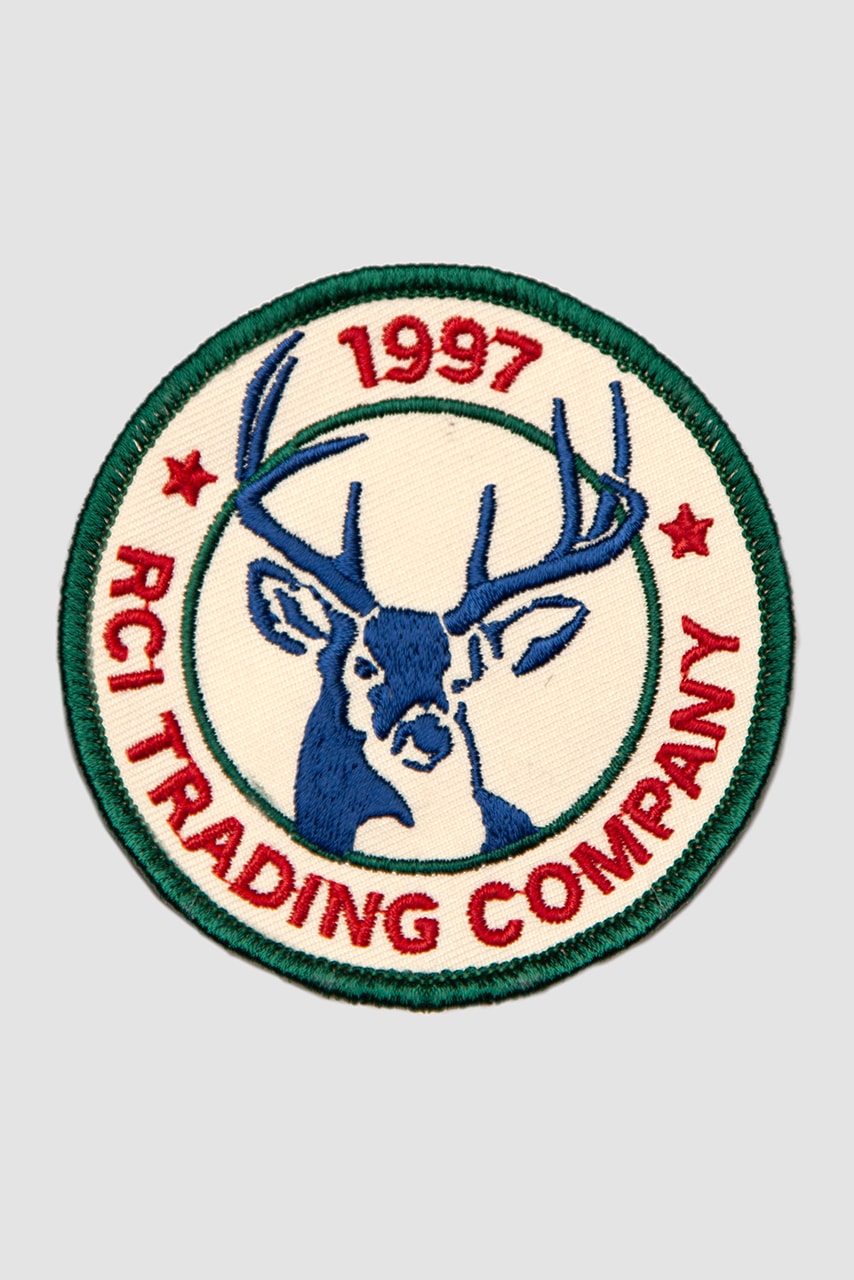 16 of 19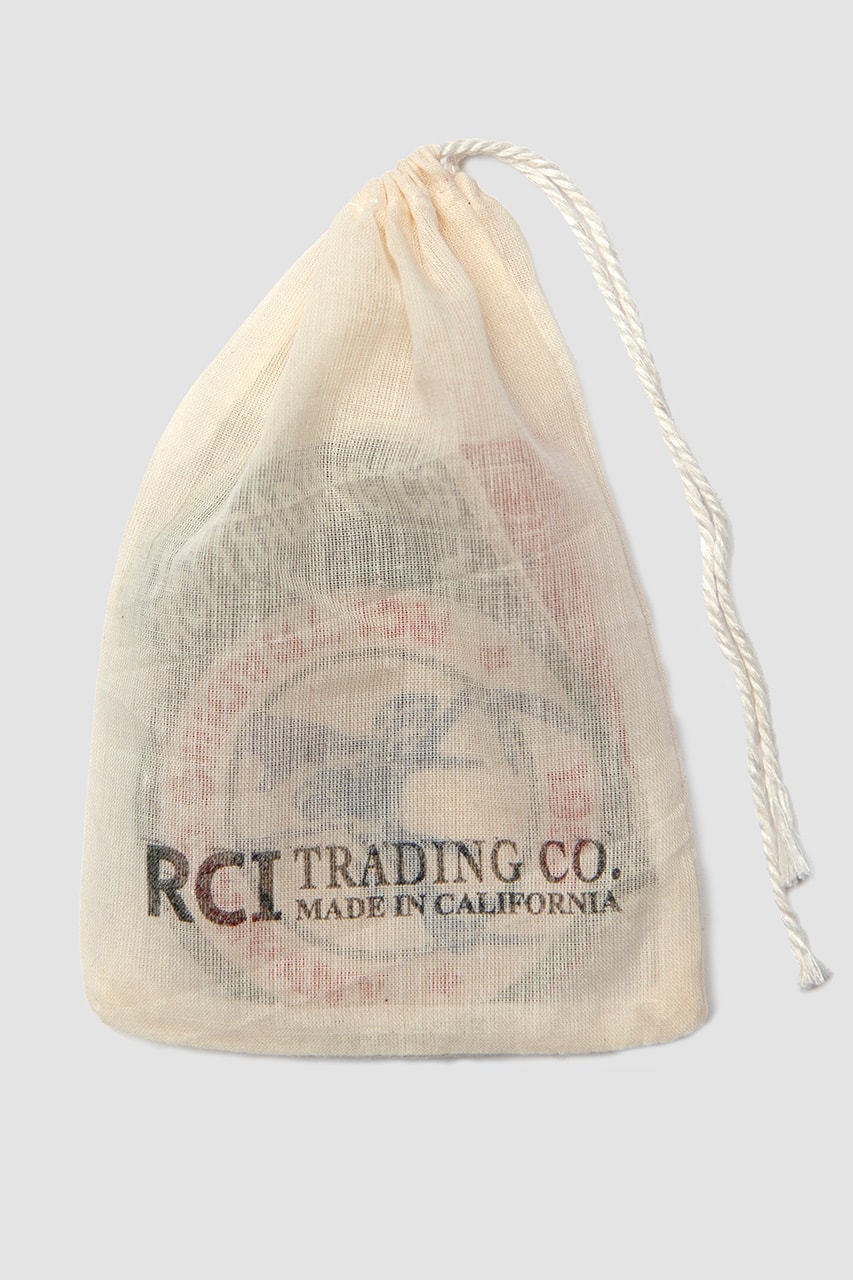 17 of 19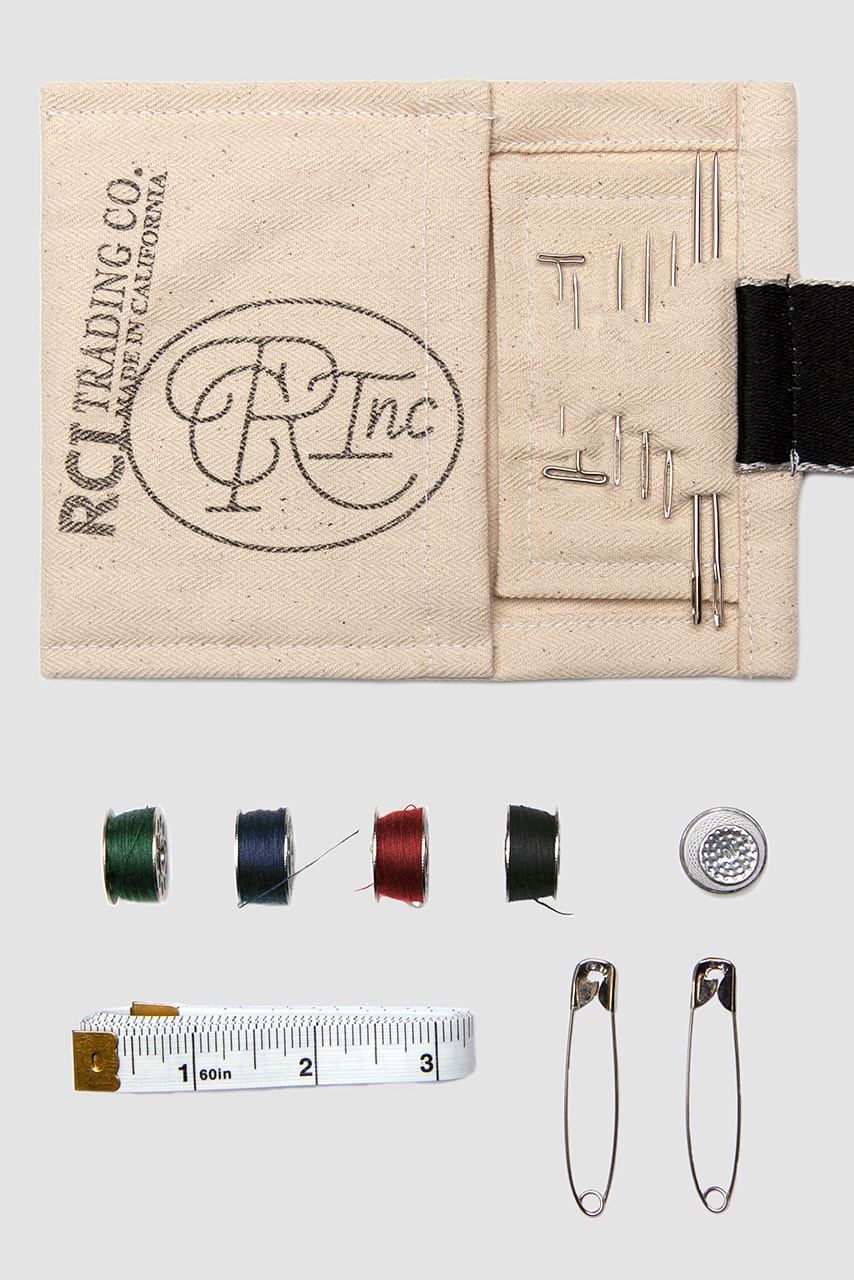 18 of 19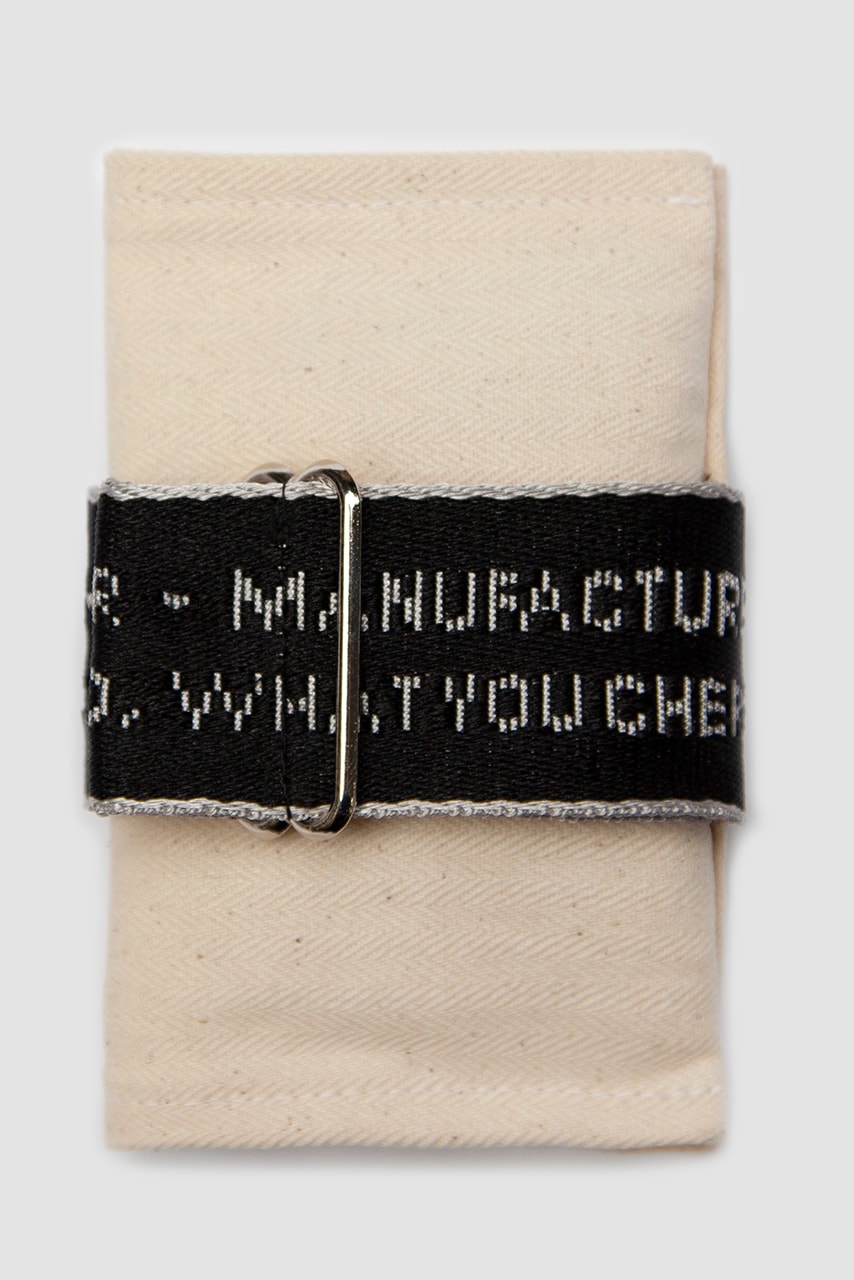 19 of 19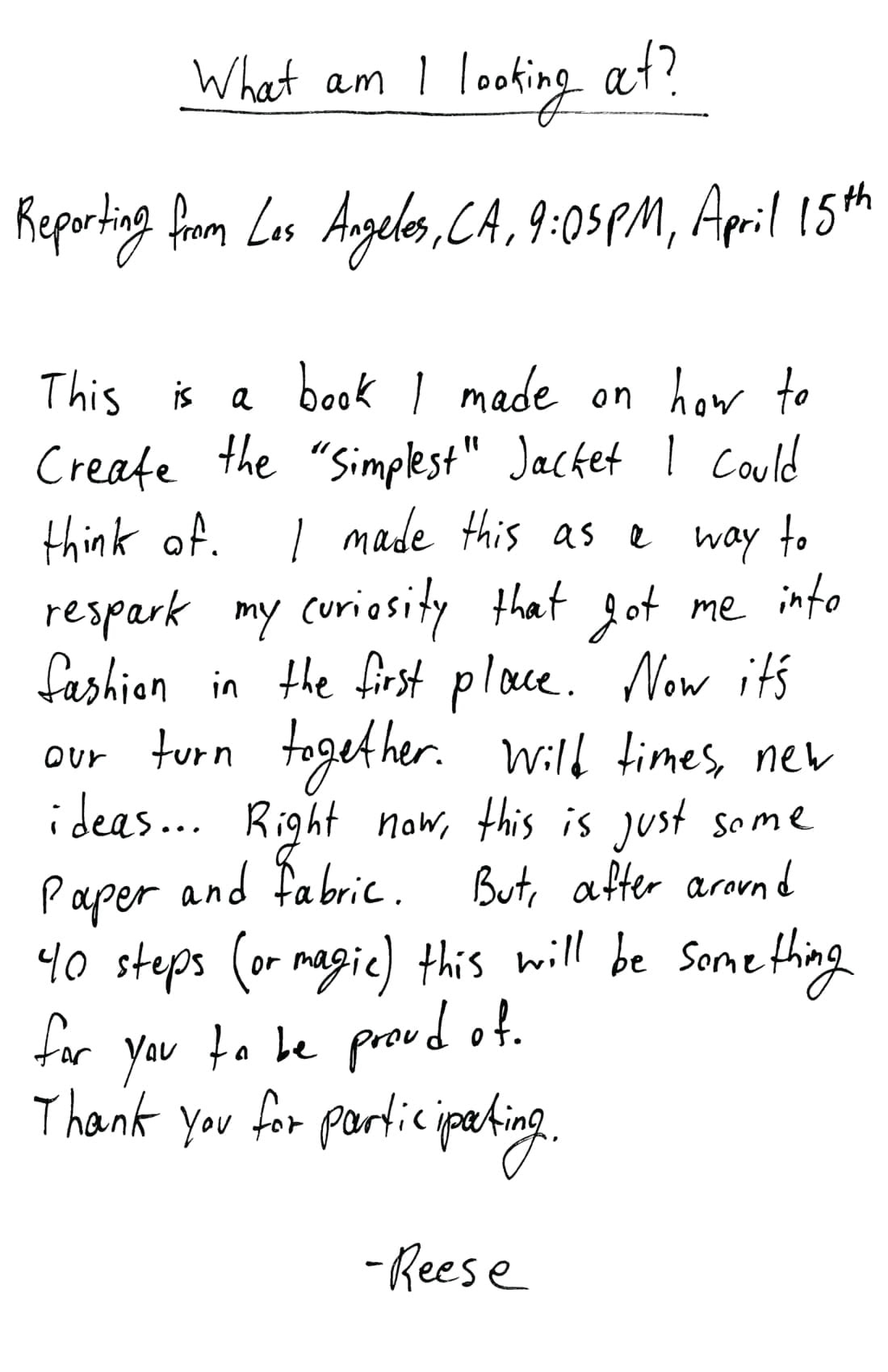 Sign up for the RCI DIY kit on Reese Cooper's website, with the chore coat set weighing in at $98 USD, the sewing kit retailing for $28 USD and the patches offered in a three-piece set for $18 USD. Cooper encourages all those who assemble their own garment from his kit share the process and completed product with him via social media.
For more DIY fun, Shack Shack recently introduced its own home burger kits.