Galleries in Germany & Austria Reopen With Strict Precautions
Limiting visitors and requiring attendees to wear face masks.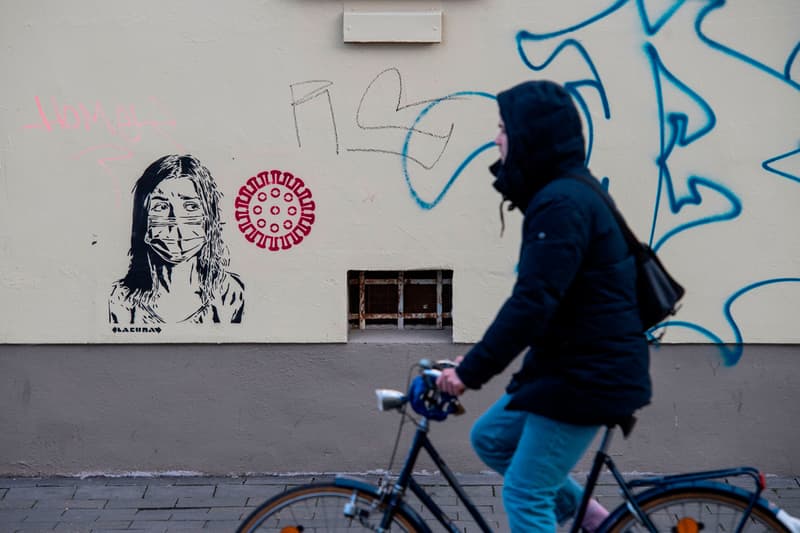 Galleries in Germany and Austria are carefully preparing to reopen their spaces to the public as their respective governments begin to life business restrictions in light of the coronavirus pandemic. These reopenings will come with strict precautions such as limiting visitors and having attendees don face masks. Small galleries in Austria, including Bechter Kastowsky Galerie in Vienna, have reopened since last week while several German institutions just announced that they will reopen starting April 20.
André Schlechtriem of the Berlin-based Dittrich & Schlechtriem Gallery told artnet News: "I am more than thrilled to be opening again. Galleries cannot exist in an online-only world. My gallery is a personal social space where every visitor is greeted personally by myself or my staff. We are always happy to answer questions and talk about the art we present. That's what we live for."
Although German galleries will start to welcome back visitors, other major art events in the country such as Art Cologne and Berlin Gallery Weekend remain postponed. Large gatherings are banned until August 31st, throughout the region as well.
Elsewhere in art, Chicago's largest Frida Kahlo exhibition has been rescheduled for 2021.