Google Meet to Receive Zoom-Like Gallery View
Coupled with direct link from Gmail.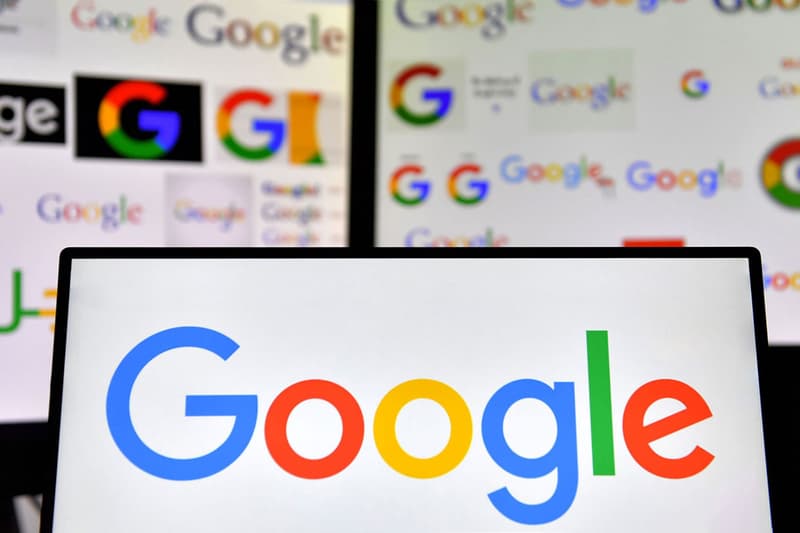 According to Reuters, Google is poised to upgrade its popular Meet tool to better compete with Zoom. As confirmed by The Verge, Meet is set to receive to major upgrades in the coming weeks, including expanded viewpoints and a direct link for easy access.
As detailed by Google's update blog, the link is the first update, rolling out imminently. This will allow users to start calls and join meetings directly from Gmail, making it even easier to start a dialogue or chat, with Hangouts, Meet and other G-Suite tools available on the same page.
"With more and more people working and learning from home, we want to make it easier for you to connect and keep things moving forward," Google said in a statement to The Verge. "With Meet in Gmail, you can easily start or join a meeting in seconds. Our goal is to help you follow the flow of the day, seamlessly switching between email and video meetings — whichever form of communication you need." Mobile functionality is coming soon, while the functionality is already applicable for desktop viewing.
The forthcoming gallery view, however, isn't quite ready yet, but will be introduced within the month. Competitor Zoom already offers a gallery mode that displays up to 49 participants, while Meet usually displays only a handful of members, with a default of four. Various Chrome extensions and apps can tweak Meet to show more people simultaneously, but Google's upcoming Meet retooling will soon allow for up to 16 members to view each other at once.
Google Meet is now available in @Gmail, which means you can start and join meetings right from your inbox, making it even easier to stay connected.https://t.co/LE4XuHV7jL

— G Suite (@gsuite) April 16, 2020
Accompanying the new gallery-like view, Google will also implement tech to improve video quality in poor light and refine its background noise filtering.
Meanwhile, Google Maps most recently received its own upgrade, now highlighting restaurants offering deliveries.