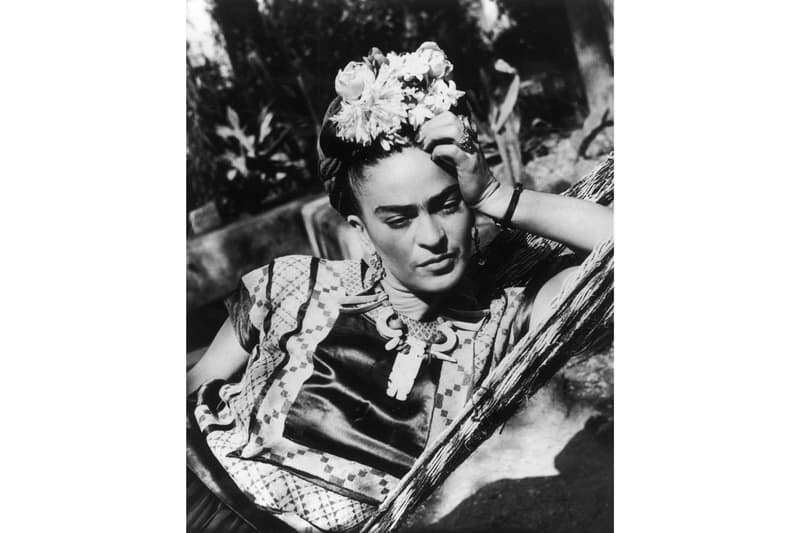 1 of 3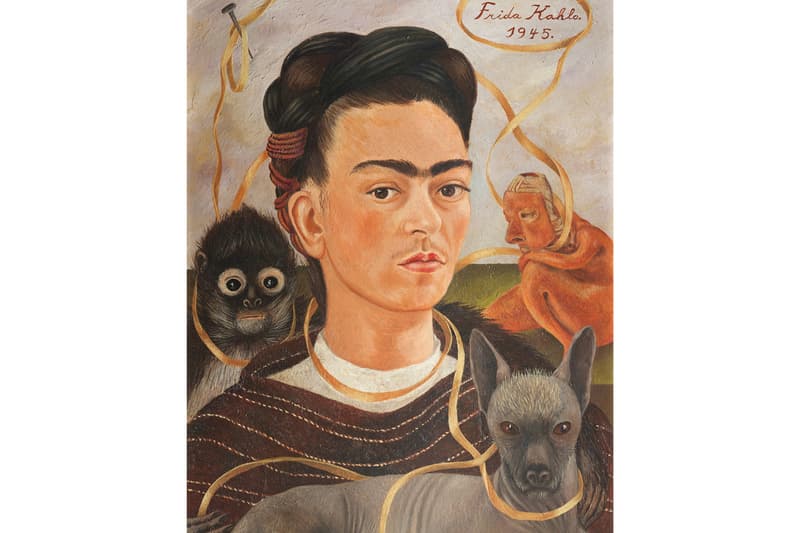 2 of 3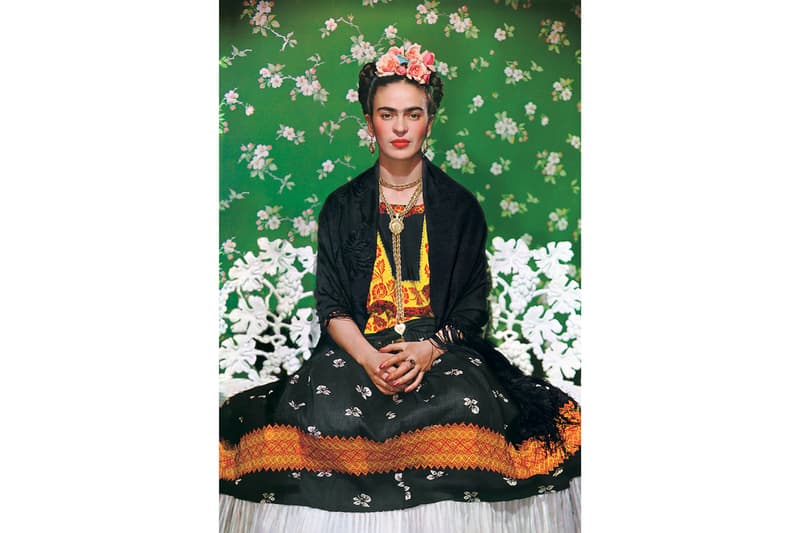 3 of 3
Chicago's Largest Frida Kahlo Exhibition Rescheduled For 2021 (UPDATE)
With a new exhibition title, "Frida Kahlo: Timeless."
---
UPDATE: In light of the ongoing COVID-19 crisis, the Cleve Carney Museum of Art and the McAninch Arts Center at the College of DuPage announced that "Frida Kahlo 2020" will be rescheduled for next year, June 5, 2021, through September 6, 2021. The major presentation spotlighting 26 original works by the acclaimed Mexican artist was originally going to launch this June 1.
"This has been a challenging time for everyone, but we are inspired just as much by Frida at this moment as we have been throughout the development of the exhibition," said exhibition Curator and Cleve Carney Museum of Art Curator, Justin Witte. "We only have to look to her to be reminded that we can persist and endure. We plan to do just that, and look forward to presenting this amazing exhibition, retitled 'Frida Kahlo: Timeless,' next summer."
Those who have already purchased a ticket to "Frida Kahlo 2020" will still be able to attend the exhibition next year with the same ticket on the equivalent date in 2021. A calendar of the new dates may be viewed here.
Original article (November 19, 2019): In June 2020, the Cleve Carney Museum of Art and the McAninch Arts Center will host the largest Frida Kahlo exhibition in Chicago from over the past 40 years. The comprehensive, multifaceted exhibition entitled "Friday Kahlo 2020" will showcase the works of the acclaimed Mexican artist who has become an iconic figure of female empowerment and Mexican pride.
"Frida Kahlo 2020" will present 26 original works by Kahlo — on loan from the Museo Dolores Olmedo in Mexico City — featuring a selection of oil paintings and works on paper that span the artist's life. These works reflect the artist's childhood and personal struggles, exploring themes of identity, politics, sexuality, and death. Kahlo explained that she "painted her reality," drawing from her tumultuous relationship with Diego Rivera and lifelong pain that stemmed from a childhood accident to depict powerful autobiographical works.
Alongside the 26-piece collection is an immersive exhibition that features a multimedia timeline of the artist's life, a video presentation, reproductions of Kahlo's clothing and a "poetry garden" designed by Ball Horticultural Company. These historical exhibits allow viewers to understand Kahlo's life and artwork through a variety of different contexts, providing a framework of the personal events and circumstances that led Kahlo to become one of the most significant painters of the 20th century and our time.
Tickets for "Frida Kahlo 2020" will go on sale December 10 on Cleve Carney Museum of Art's website. From June 1 to August 31, 2020, the exhibition will be on view at Cleve Carney Museum of Art, the lobby of McAnich Arts Center and Belushi Performance Hall.
Elsewhere, Tom Blachford's dystopian photographs are on view at Backwoods Gallery this month.
Cleve Carney Museum of Art
425 Fawell Blvd
Glen Ellyn, IL 60137
McAninch Arts Center
425 Fawell Blvd
Glen Ellyn, IL 60137