The North Face References '80s Californian Climbers For "Retro Climb" Collection
Denali fleeces, Mountain Jackets and more get a colorful overhaul.
1 of 16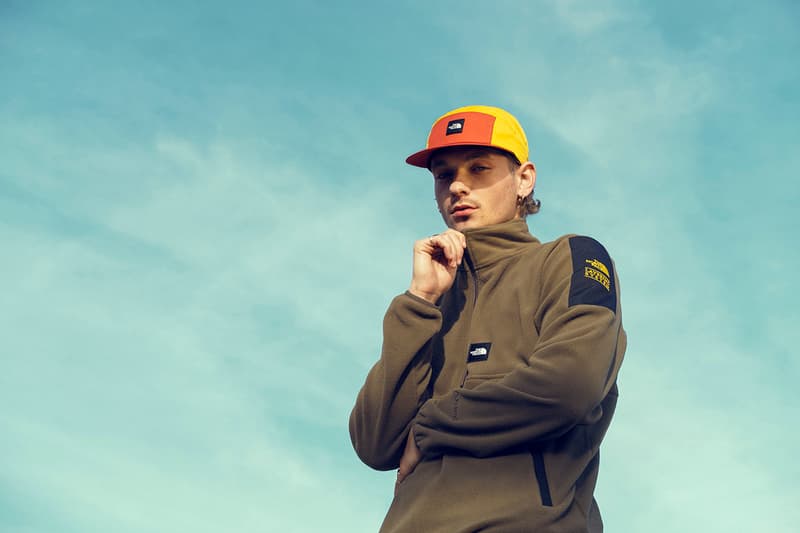 2 of 16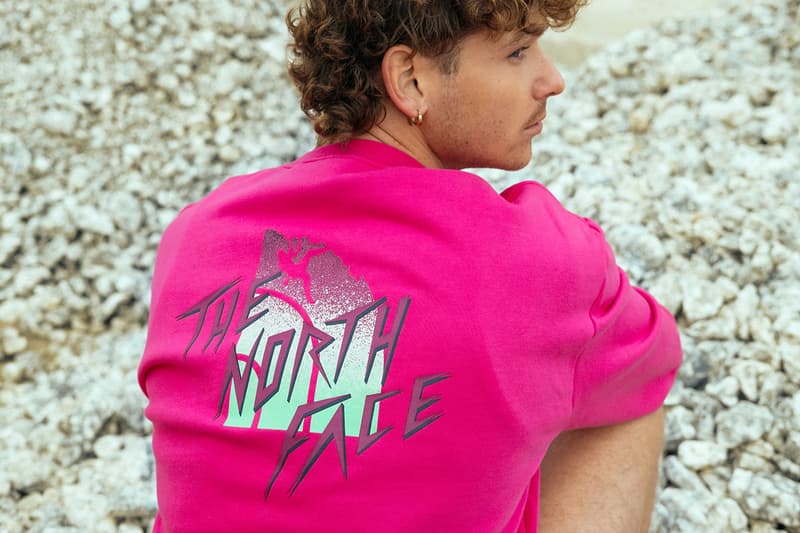 3 of 16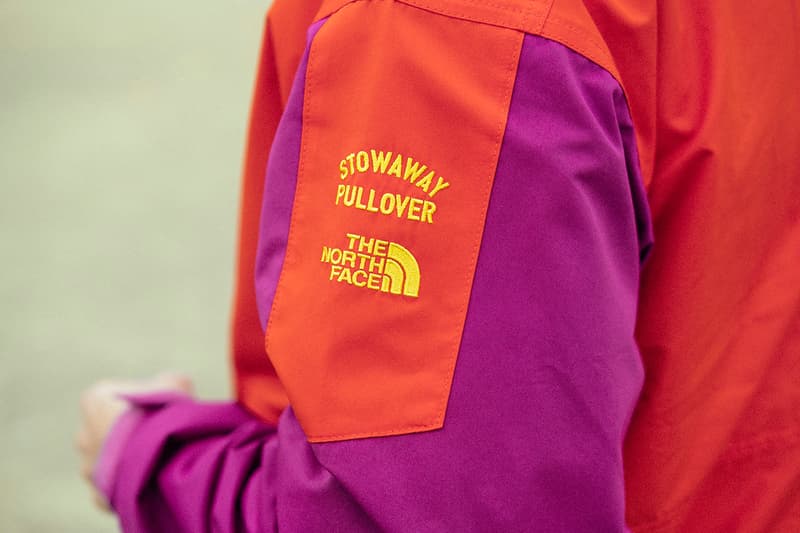 4 of 16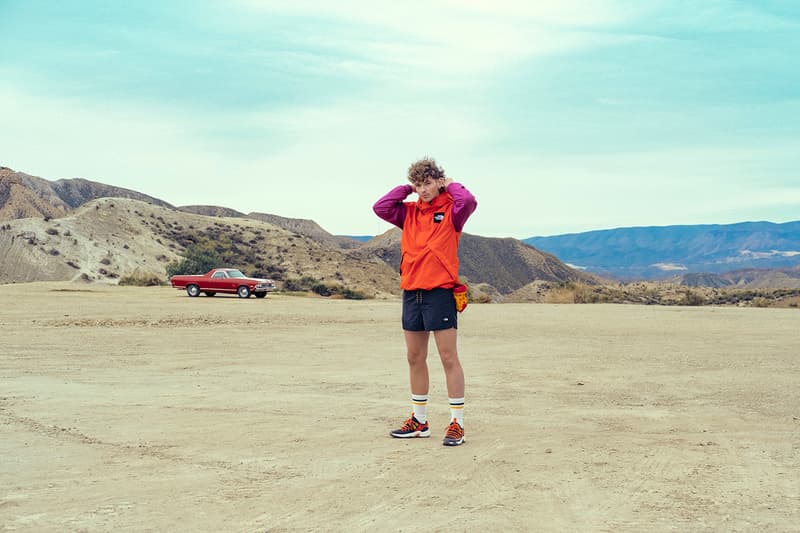 5 of 16
6 of 16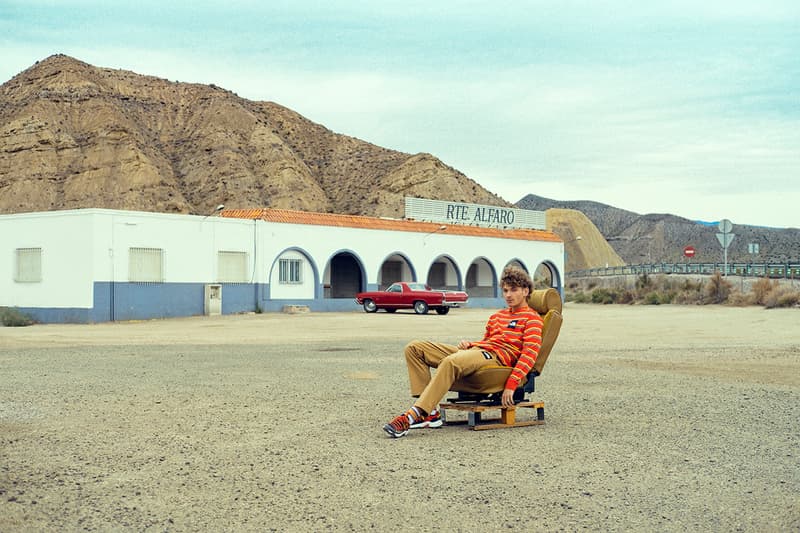 7 of 16
8 of 16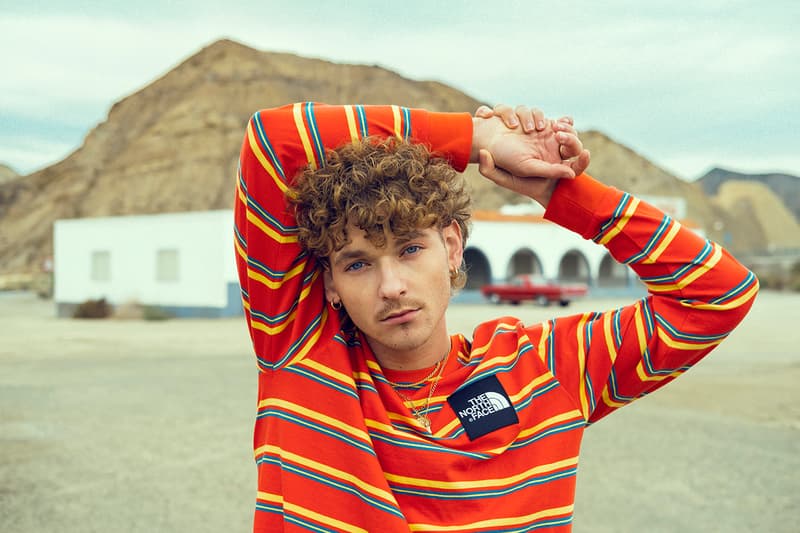 9 of 16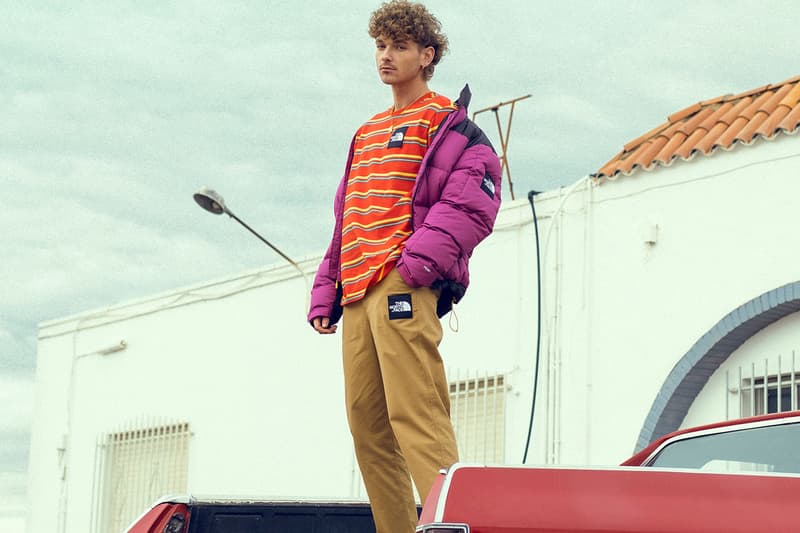 10 of 16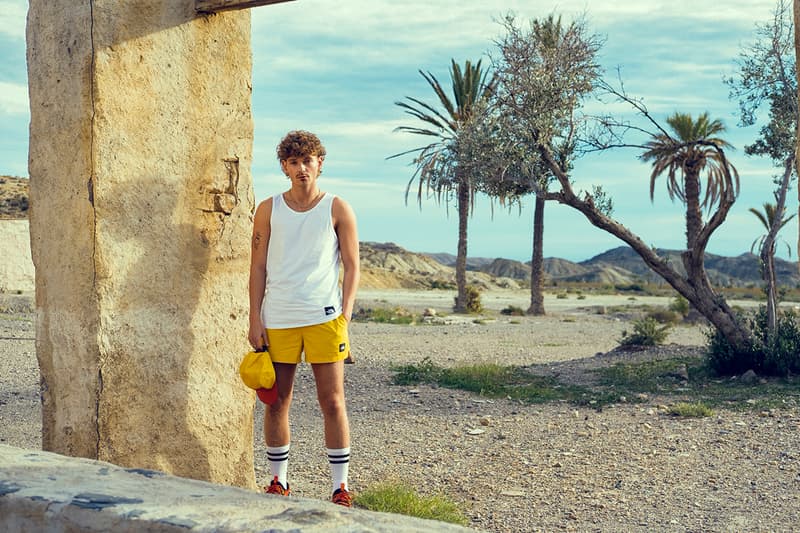 11 of 16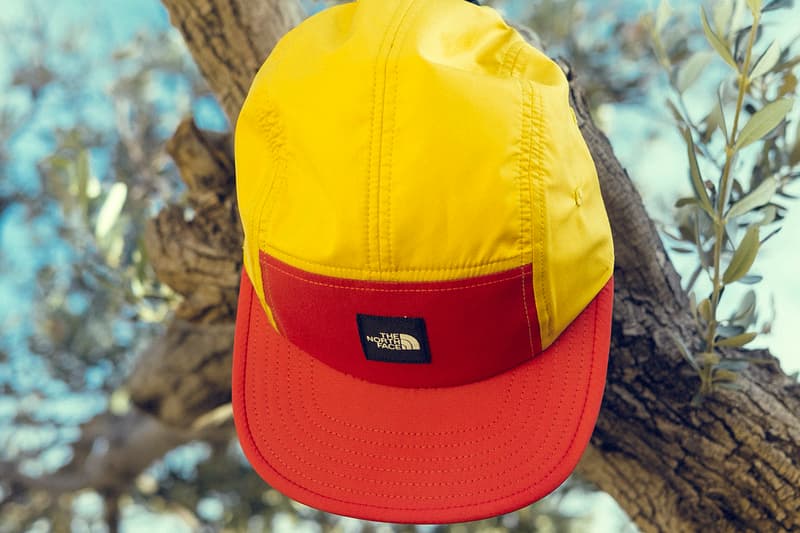 12 of 16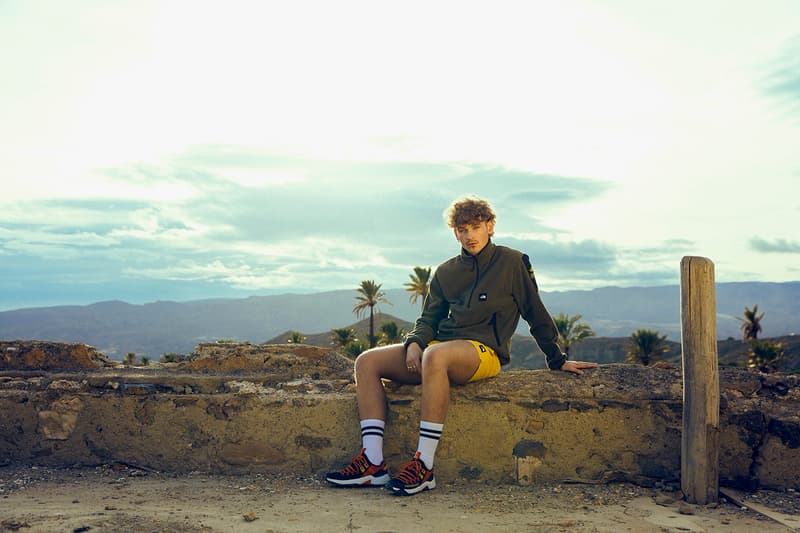 13 of 16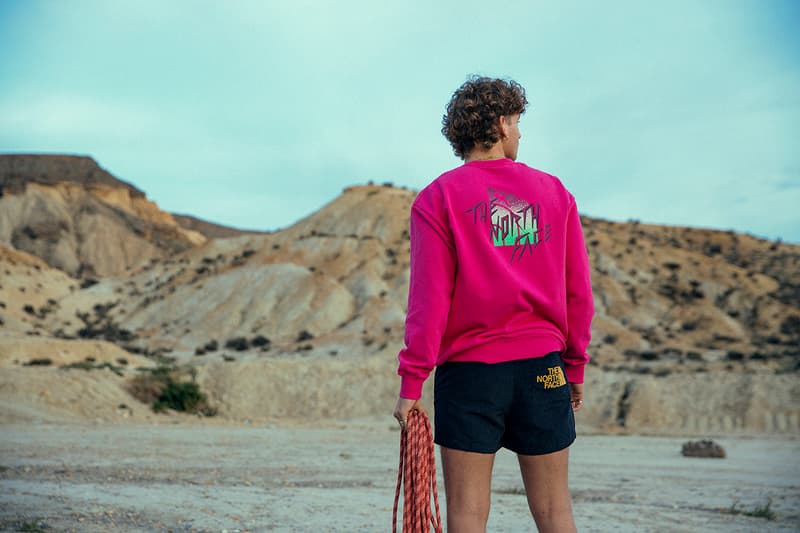 14 of 16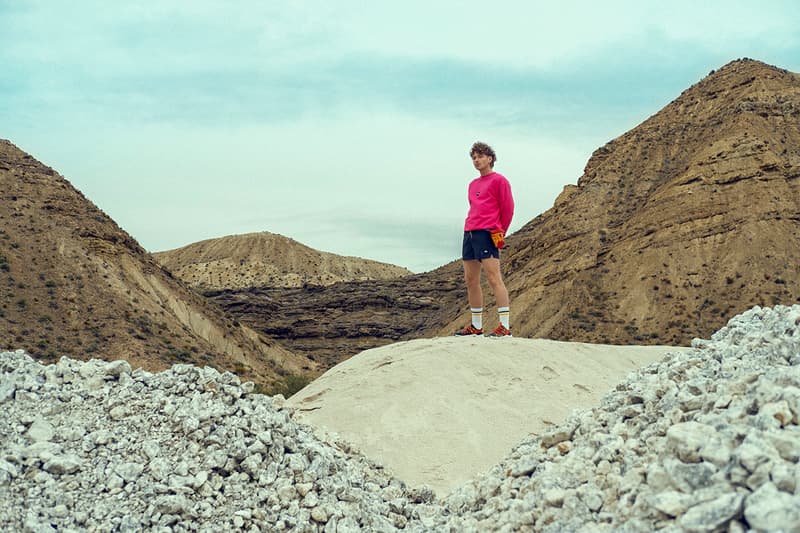 15 of 16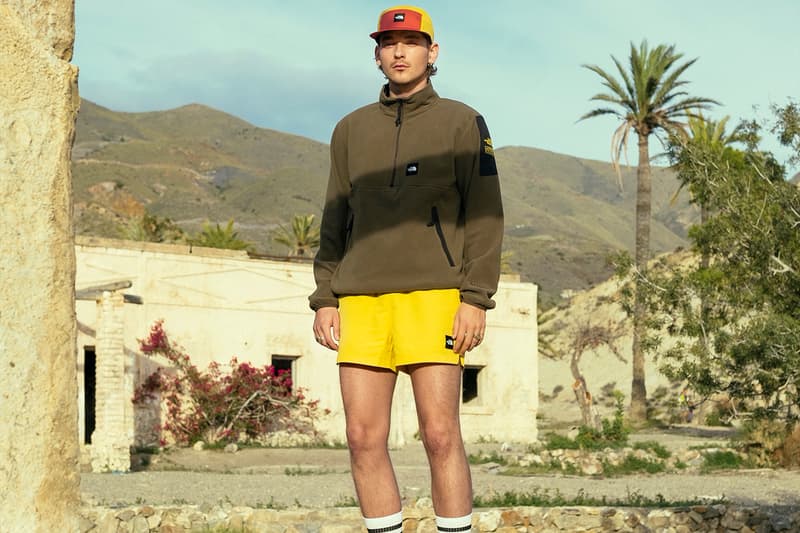 16 of 16
The North Face has released its latest collection called "Retro Climb," which takes inspiration from the mythical '80s Californian climb culture.
This comprehensive collection is comprised of numerous TNF staples such as the Denali full-zip fleece, the 1990 Seasonal Mountain Jacket, the Headpoint anorak, and the Lhotse down jacket. All of the pieces have been given a colorful overhaul that references the bold hues that defined the era, while other garments such as T-shirts, crew neck sweaters and tank tops sport a graphic inspired by the Masters of Stone films that explored extreme climbing in the '90s.
Elsewhere in the collection, The North Face presents three new colorways of its Trail Escape Edge shoes which now appear in "TNF Black/Bamboo Yellow," "New Taupe Green/Asphalt Grey" and "New Taupe Green/Mr. Pink." The shoes are inspired by the trail footwear choices of the '90s and early 2000s, combining synthetic materials and mesh for a lightweight, breathable sneaker that's perfectly equipped to help you on your walks and climbs.
Rounding out the "Retro Climb" collection is a selection of five-panel caps that feature the same colors found on signature outerwear pieces. The North Face's "Retro Climb" collection can be viewed in the gallery above, and is available to purchase from The North Face's website now.
In case you missed it, check out what happened when HYPEBEAST caught up with Arc'teryx.