Here Are the Takeaways From LVMH's Q1 Report
"Down 15% compared to the same period in 2019."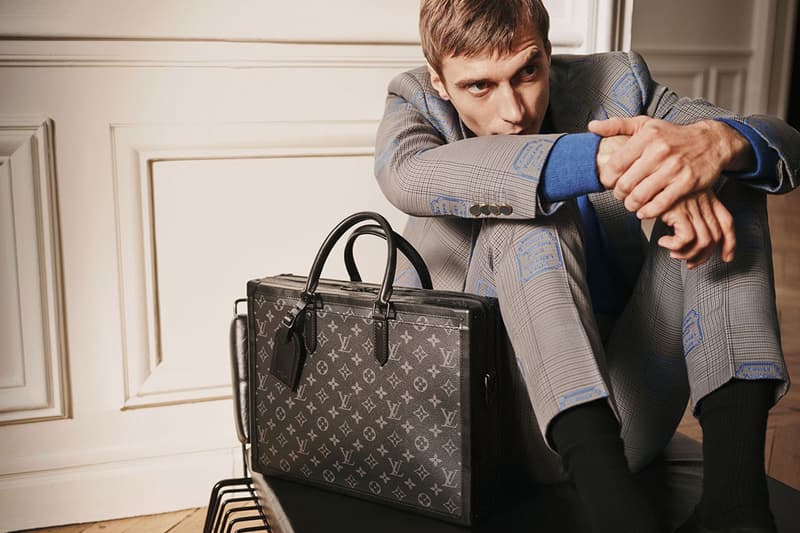 LVMH has expectedly reported a decline in revenue this first quarter of 2020 as the coronavirus continues to affect spending around the world. In a press release, the Paris-based luxury conglomerate recorded a "revenue of 10.6 billion Euros for the first quarter of 2020, down 15% compared to the same period in 2019."
How did this happen?
As a result of the unprecedented widespread of COVID-19, LVMH had to close many of its physical stores and manufacturing sites around the world. APAC, which was hit first, together with the heavy suspension of travel, was a large factor of this as well — duty-free stores "experienced a significant decline in activity" while its Sephora stores were closed in China for the majority of 2020, and in U.S. and Europe since mid-March. Brands like Bulgari, Givenchy, Celine, and Fendi that heavily rely on its China consumers saw the most decline in sales. At the same time, its Watches and Jewelry sector reported a 24 percent drop, while Perfumes and Cosmetics did slightly better at an 18 percent drop.
What measures have LVMH taken?
Chairman and CEO Bernard Arnault and other Executive Board members have decided "to give up their remuneration for the months of April and May 2020 as well as all the variable remuneration relating to 2020." All board members will also have their attendance fees reduced by 30% for the rest of the year, and a similar cut in dividends. Business of Fashion further reports that "LVMH plans to reduce capital expenditures by 40 percent this year to offset the decline in sales." Additionally, the revision of marketing budgets, postponement of projects to 2021, and a 25 percent cut in its airport retail business will see more savings for the group.
What does the future hold?
In a call with analysts, LVMH Chief Financial Officer Jean Jacques Guiony mentions that online revenue has significantly increased over this period, and spending in stores has gradually recovered in APAC since April, by up to 50 percent year-over-year in China. But as the future remains uncertain, the group will continue to cut costs all around and streamline its businesses.
For more fashion news, Ralph Lauren Corporate Foundation announces support for cancer patients amid pandemic.