Ralph Lauren Corporate Foundation Announces Support For Cancer Patients Amid Pandemic
As well as providing 130,000 loungewear pieces to frontline medical workers.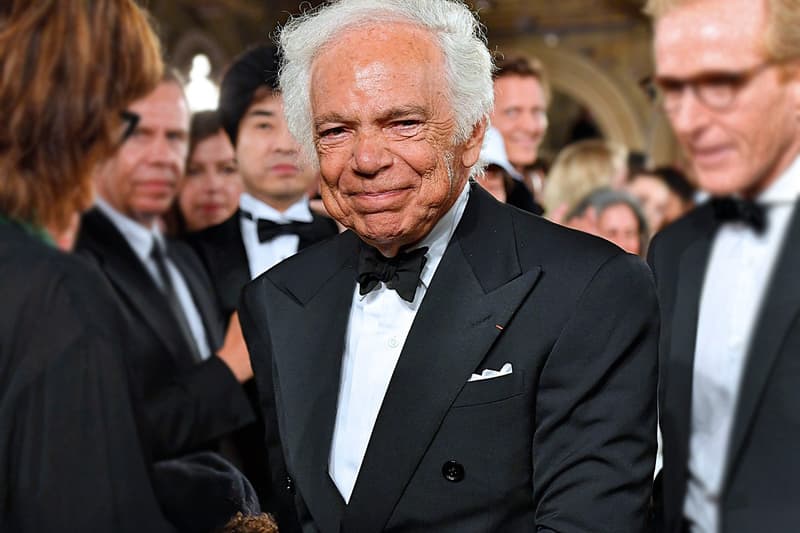 Ralph Lauren has announced that it will be taking a further stand against the global COVID-19 pandemic by supporting cancer patients and frontline medical staff in affected European countries.
For over 20 years, Ralph Lauren has supported the fight against cancer with its charitable donations and fundraising initiatives. Now, the Ralph Lauren Corporate Foundation builds on its relationship with leading cancer centers to help provide institutions with research laboratories, as well as aid the development of diagnostic tests to detect the coronavirus in both patients and frontline medical staff.
Ralph Lauren will also be helping to source key medical devices that have been used throughout the pandemic to keep people alive, and it shall also be launching a fundraising appeal to further help the institutions. The institutions in question are Istituto Europeo di Oncologia (IEO) in Italy; The Royal Marsden Cancer Charity in the UK;  Asociación Española Contra el Cáncer (AECC) in Spain; Gustave Roussy in France and Deutsches Krebsforschungszentrum (DKFZ) in Germany. 
Over 130,000 pieces of loungewear will also be donated to patients and frontline medical staff at the aforementioned medical institutions. The support follows Ralph Lauren's $1m USD donation to Anna Wintour and Tom Ford's "A Common Thread" aid, as well as the Ralph Lauren Corporate Foundation's total $10m USD donation that helps its affiliated partners and teams.
In other news, Arc'teryx has designed reusable medical gowns for healthcare workers.