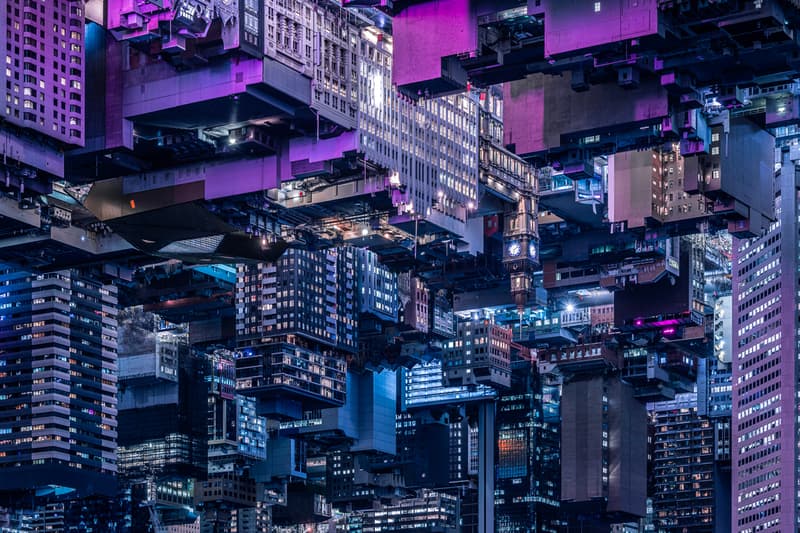 1 of 6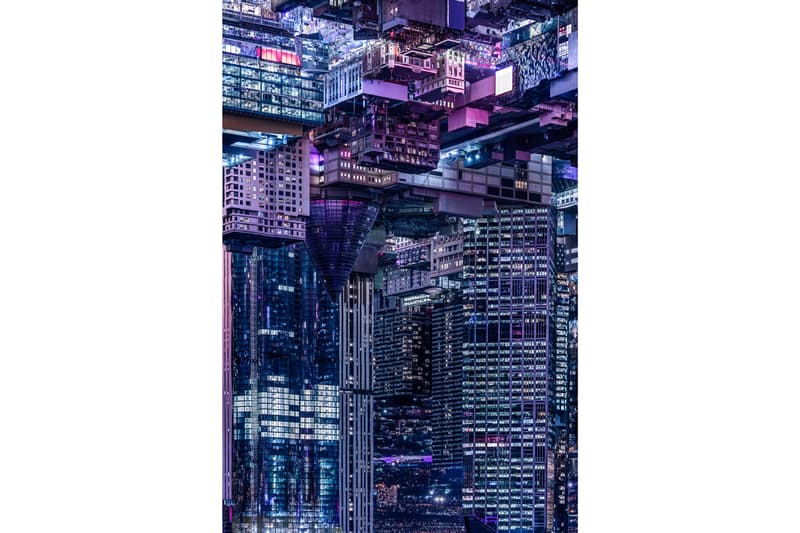 2 of 6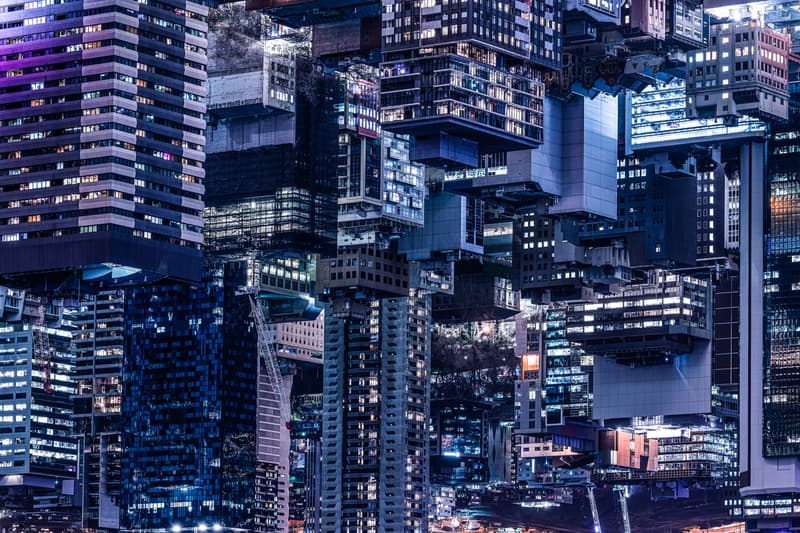 3 of 6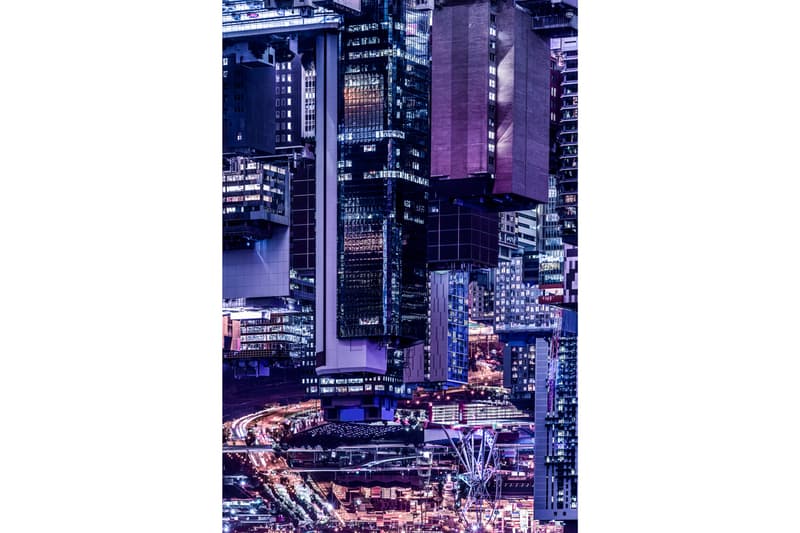 4 of 6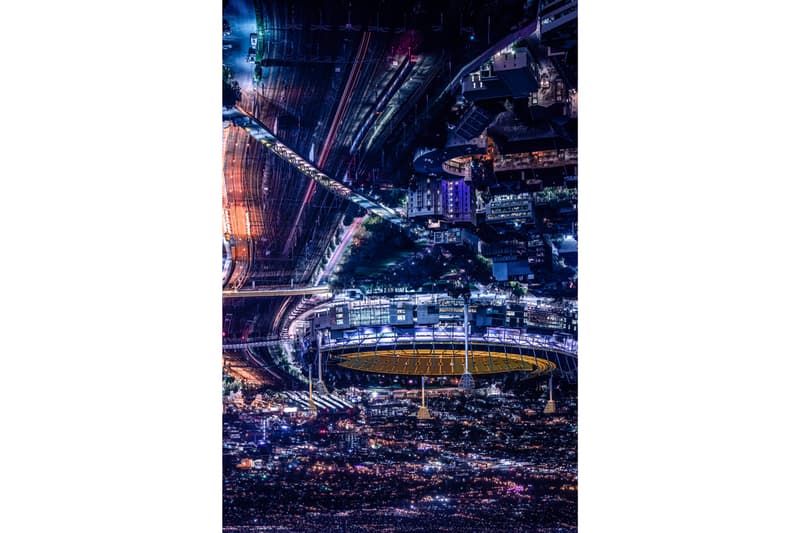 5 of 6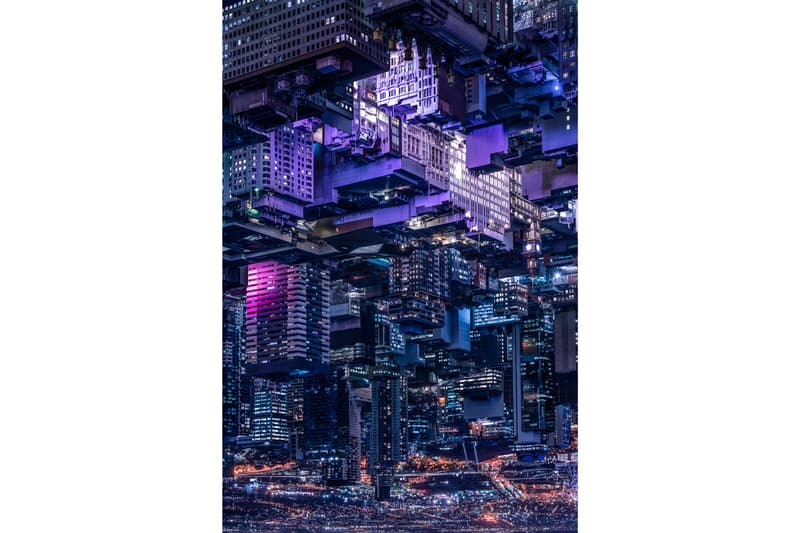 6 of 6
Tom Blachford to Unveil Dystopian Photography In "Centro Verso" Exhibition
Inspired by M.C. Escher's optical illusions.
---
Australian photographer Tom Blachford is holding a solo exhibition, "Centro Verso," at Backwoods Gallery this month, marking the artist's first show in his home city of Melbourne in almost three years. For his latest body of work, Blachford captures scenes of Melbourne in his signature style of nocturnal photography.
Inspired by M.C. Escher and the cities of sci-fi and anime genres, Blachford uses long lenses, extended exposure times and rotation to create bustling cities that defy logic and engineering. His prints are imbued with purple and blue tones, giving these surreal and dreamlike worlds the lively, glistening light of nighttime scenes. While all the images are taken from a rooftop 57 floors high, Blachford explains, "I am fascinated by how one simple tweak can completely short-circuit our brains' ability to perceive depth, perspective and time."
For the first time ever, the artist will present five large-scale sculptures to accompany his photographs at "Centro Verso." After teaching himself to use CAD software and 3D printers, Blachford created physical manifestations of his cities which will suspend from the gallery space, allowing these mysterious worlds to enter our physical realm.
"Centro Verso" will be on view to the public from November 22 to December 8.
In other art-related news, Jean Jullien's "PETRICHOR" exhibition is currently on display at ALICE gallery in Brussels.
Backwoods Gallery
25 Easey St
Collingwood VIC 3066, Australia