Marvel Unveils 'The Rise of Ultraman' Issue One Cover Art
Created by none other than Alex Ross himself.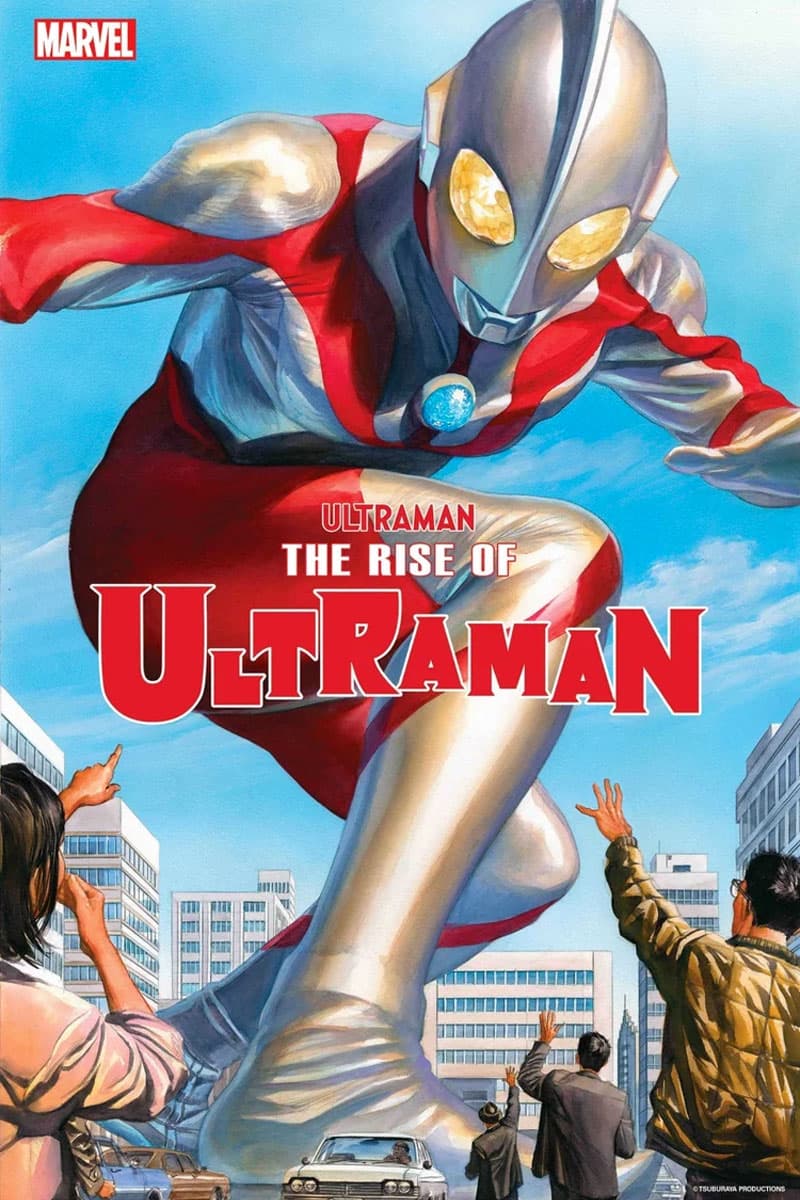 Last year in November, Marvel announced a new partnership with Tsuburaya Productions, bringing the beloved Ultraman to comic book fans all across the world, and few months later in March, the two followed up with sneak peeks of the upcoming mini-series. Now, the companies have unveiled the final cover art for issue one of The Rise of Ultraman, illustrated by none other than the legendary Alex Ross.
The series will also involve writers Kyle Higgins (Winter Soldier) and Mat Groom (Self/Made) as well as artists Francesco Manna (Avengers, Fantastic Four), Michael Cho (Captain America) and Gurihiru (The Unstoppable Wasp), and will expand on the current Ultraman multiverse.
"Across the globe, Ultraman is as iconic and well-recognized a character as Spider-Man or Iron Man, so when the opportunity arose for us to introduce his mythos to a new generation, as seen through the Marvel lens, we didn't take that responsibility lightly," said Marvel's executive editor Tom Brevoort. "For fans of the classic 1966 series, there'll be plenty of Easter eggs that you'll recognize. But for those who've never experienced an Ultraman story before, this series will start at square one—launching an epic showdown fit for the modern age."
Elsewhere in entertainment, Keanu Reeves is auctioning off a one-on-one Zoom call.