Keanu Reeves Is Auctioning a One-on-One Zoom Call
If you've got $16,600 USD spare.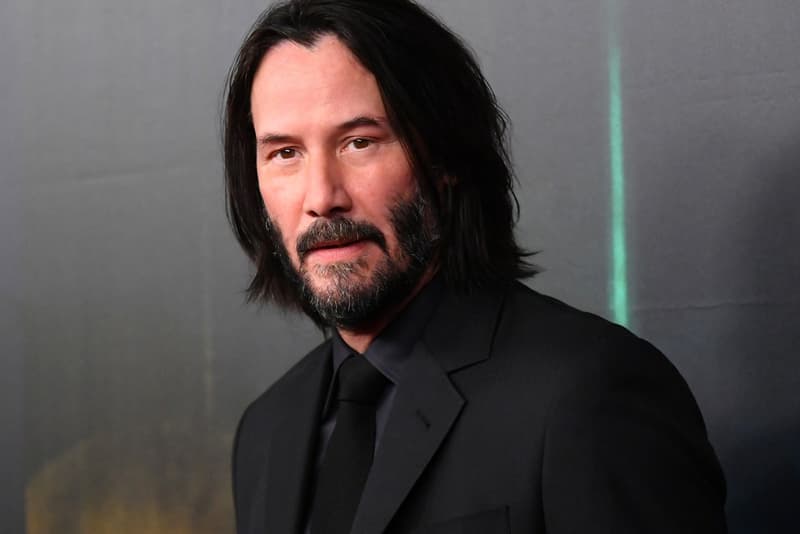 Keanu Reeves is auctioning a one-on-one Zoom call to a winning fan, as part of a digital fundraiser for a charity supporting children with cancer.
The auction is being organised by Camp Rainbow Gold, an Idaho-based organisation that provides camp experiences for children who have been diagnosed with the disease.  The charity is entirely sustained by private donations and community fundraising, of which the auction is one part.
The listing, which is described as "a little one-on-one with Keanu," has already reached bids of $16,600 USD at the time of writing. The winning bidder will receive 15 minutes of Zoom time with the actor, though the listing clarifies that this will be cut short if the winner engages in "threatening or inappropriate behaviour."
Also available is a one-hour Zoom call with Rob Paulsen, the voice actor behind Teenage Mutant Ninja Turtles and Pinky and the Brain. At the time of writing, the highest bid stands at $500 USD.
Reeves has a duo of major releases arriving soon: in August, he's due to appear in Bill & Ted: Face the Music, the third instalment of the comedy series which first debuted in 1991. After that, he reprises his lead role in The Matrix, as the revered action series gets its long-awaited fourth chapter.
Fans wishing to participate in the auction can place their bids at Camp Rainbow Gold's auction website, where it remains open until June 22.