PUMA Launches Biodegradable Collection for Greater Sustainability
Made in collaboration with Living Colour and Streamateria.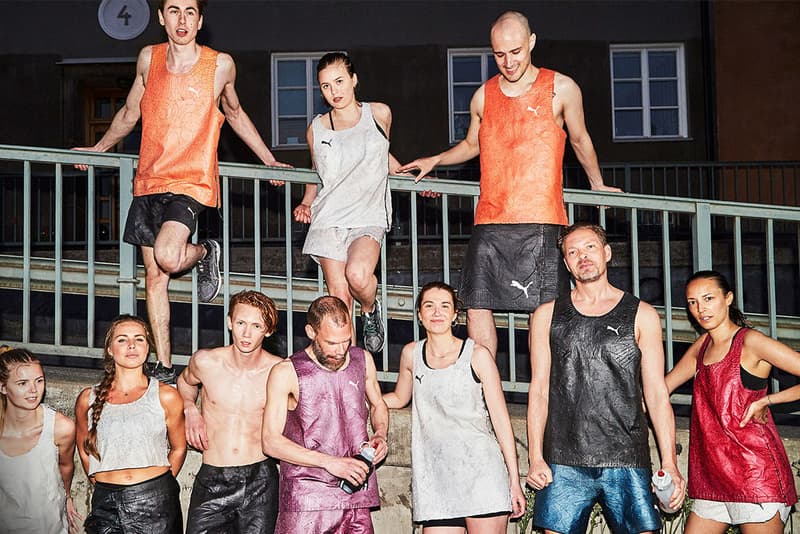 1 of 2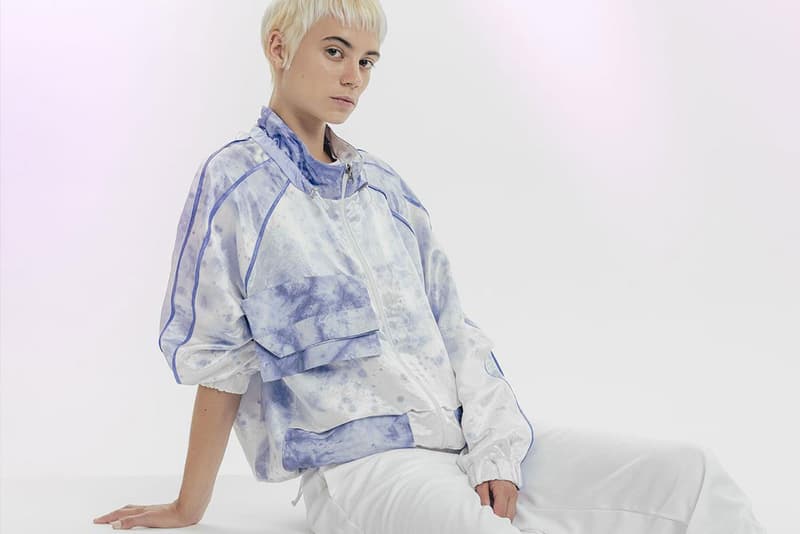 2 of 2
In furthering the company's efforts in achieving greater sustainability, German sportswear giant PUMA has now teamed up with Dutch project Living Colour and Swedish design firm Streamateria to launch its third biodesign collection since 2016. The collection — titled Design to Fade — utilizes technology from both companies, which include the use of bacteria in dying processes developed by Living Colour and a biodegradable material created by Streamateria in closed loops through manufacturing processes that significantly reduces waste.
"Our times require us to rethink not only what to create but also how we create," said Romain Girard, Senior Head of Innovation at PUMA. "With Design to Fade, we are working on a future, which focuses on sustainable production methods and recyclable materials."
While none of the three projects from PUMA have yet to make it into the commercial stage, the company nonetheless says that "they are an important step towards making PUMA more sustainable in the future."
To learn more about the Design to Fade project, you can head over to PUMA's website.
Elsewhere in fashion, Fear of God and Barton Perriera have come together for a sunglasses collection.