Thai Prop Maker Creates Gundam Face Masks
With a working LED.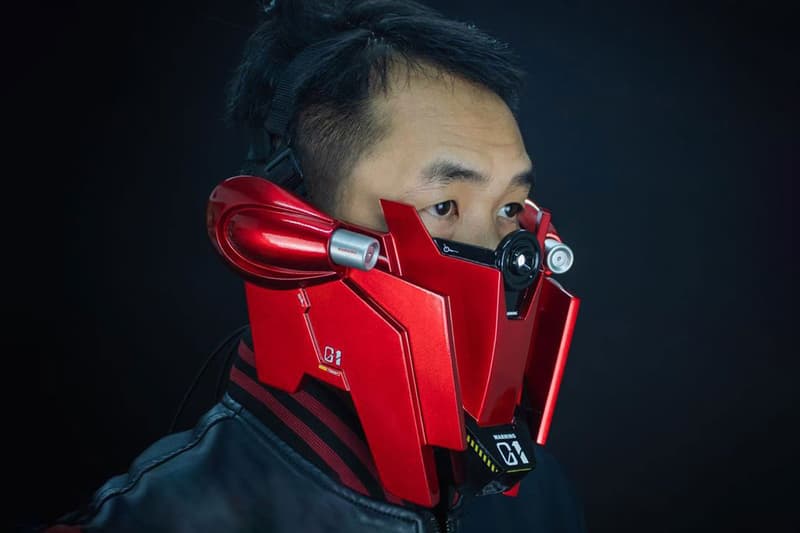 1 of 2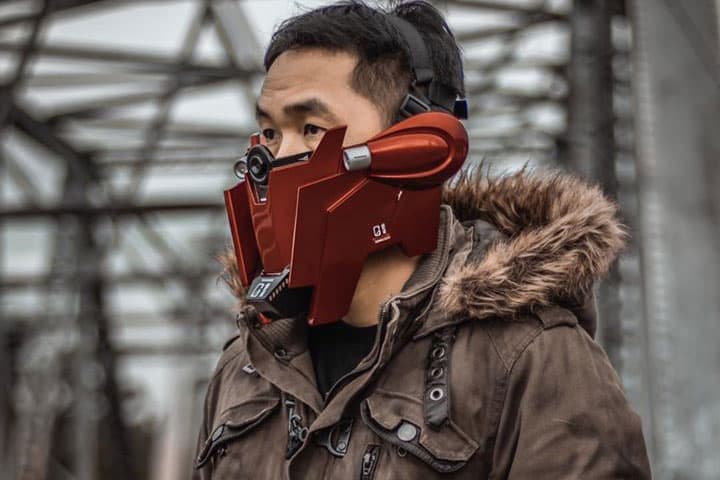 2 of 2
Thai anime enthusiast/prop maker Poot Padee has just unveiled his latest Gundam-inspired face mask. Named the SINANJU GUNDAM RANGER mask, the metallic red and silver mask is made from resin and fiberglass, and is completely made by hand in Thailand by Poot Padee.
Fitted with a head strap, the mask sits at 25x23x17 cm in size and contains a single working LED eye light. Currently up for pre-order, each mask is priced at $249 USD and limited to 10 pieces. As each are made by hand by the artist, a 5 – 6 month delivery time is expected. Head over to Poot Padee's fan page to view is previous Gundam-inspired technical masks.
In other design news, Swarovski celebrates both sides of the Force with Star Wars crystal set.