THEY. Share New Single "Count Me In"
The first taste of the R&B duo's next album, 'The Amanda Tape.'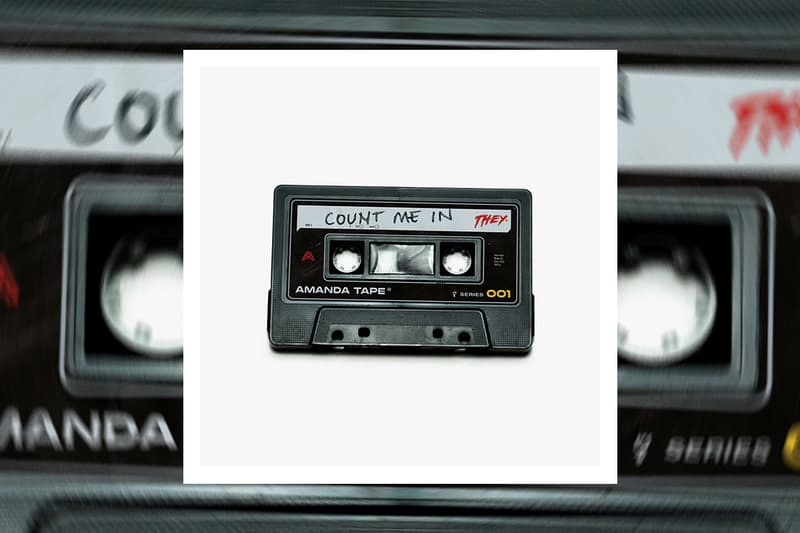 Los Angeles based R&B duo THEY. — consisting of Dante Jones and Andrew "Drew Love" Neely — have shared their first release of the year, "Count Me In." The two-piece was originally slated to drop the track in early June but postponed the track's release due to the demonstrations that have swept across the United States and the globe following the senseless killings of George Floyd, Ahmaud Arbery, and Breonna Taylor.
"Believe me, the last thing I want to do is let y'all down, but never before have I witnessed what is taking place and I think it's more important to keep the focus on the moment that this country (and the whole world) is having right now," Jones wrote in a statement, further announcing the track's delay. "We don't want to distract from what really matters — this Black Lives Matter moment and bringing awareness to the issues afflicting our communities…"
The new track is the first taste of the duo's forthcoming project, The Amanda Tape, delivering their signature '90s sound that houses soulful croons, melodious acoustic guitar riffs, and more.
Listen to "Count Me In" below.
For more new music, J. Cole has shared an intimate new track titled "Snow On Tha Bluff."