Black Lives Matter Foundation Apparently Has No Affiliation With BLM Movement
Recently receiving millions in donations.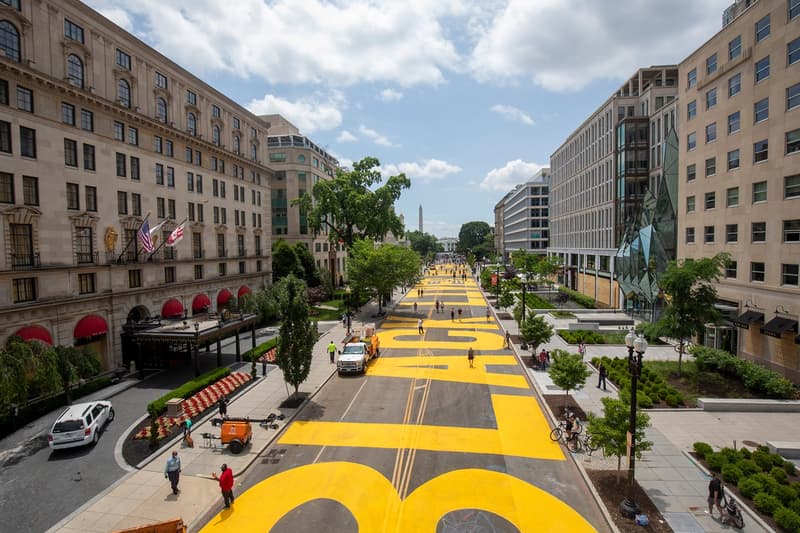 According to reports, the Black Lives Matter Foundation has no affiliation with the #BlackLivesMatter movement against police brutality and racial injustice.
The reports go on to reveal that the falsified Santa Clarita, California-based "charitable organization" received at least $4.35 million USD at the beginning of June. Although it is not entirely clear how much money was raised in total, tax filings from previous years note that funds are obtained through PayPal, GoFundMe and employer match programs.
It is interesting to note that the foundation only has one paid employee, founder Robert Ray Barnes. In a statement, Barnes notes, "I don't have anything to do with the Black Lives Matter Global Network. I never met them, never spoke to them. Our whole thing is having unity with the police department." Barnes who is a Los Angeles-based music producer also claims that the name "Black Lives Matter" was his idea first, registering the foundation's name in 2015
"Today, we think most people would agree, that regardless of race, something must done to heal the riffs between some communities and the police, and with your help we at BLMFoundation have the very ideas to do just that," was included in the foundation's mission statement posted on fundraising platform Benevity,
At the moment GoFundMe has closed the foundation's active campaigns, freezing $350,000 USD in donations and Bonfire, a charity apparel site, has frozen $14,000 USD raised by the foundation.
"The Santa Clarita group is improperly using our name," said a spokesperson from the official Black Lives Matter Global Network. "We intend to call them out and follow up."
In case you missed it, a drone recently captured the enormous Black Lives Matter street mural in Brooklyn.