Izzy Barber Showcases Atmospheric Paintings of NYC Chinatown and Bars
As part of an online exhibition at James Fuentes Gallery.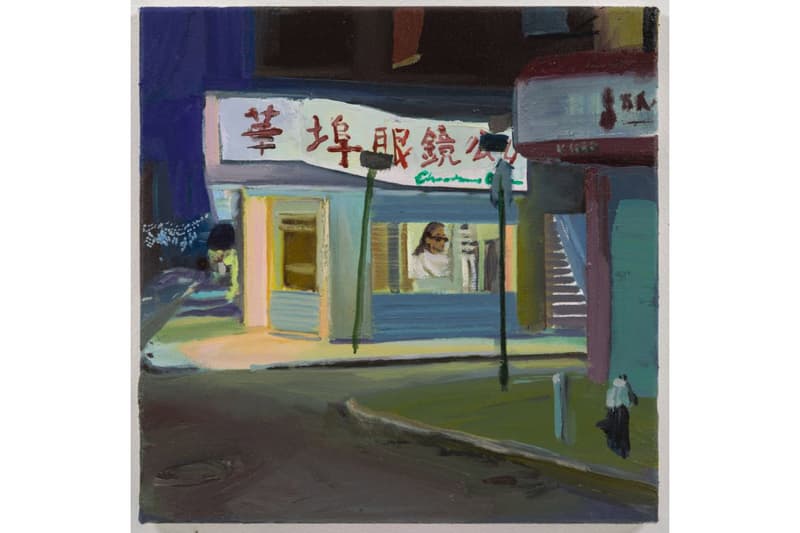 1 of 8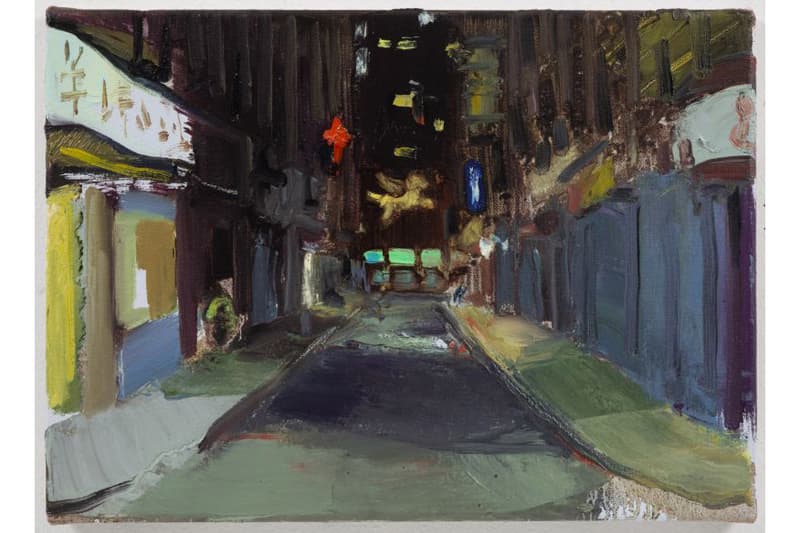 2 of 8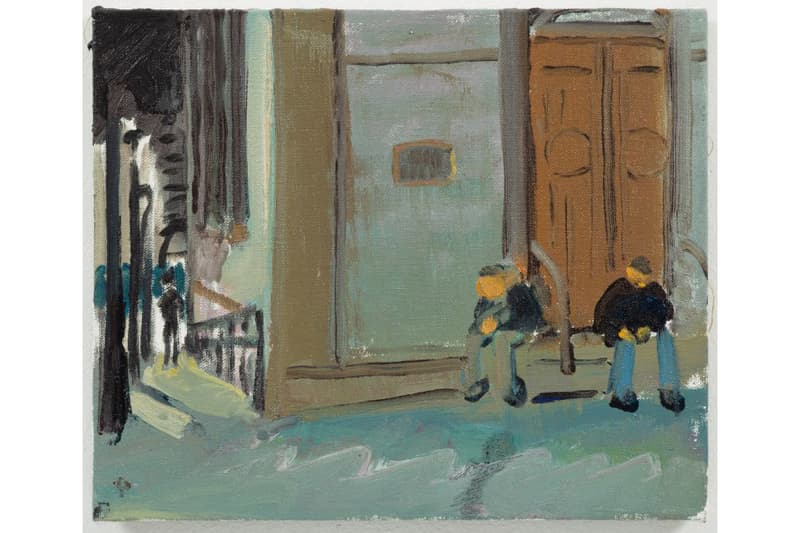 3 of 8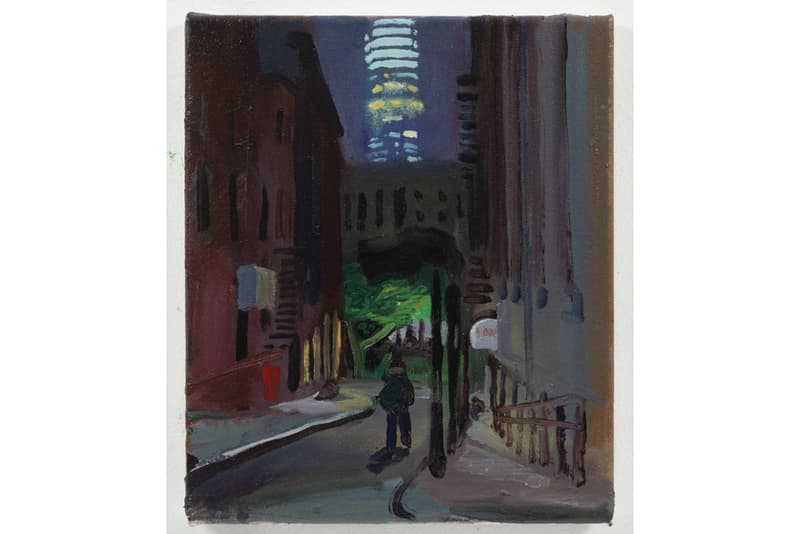 4 of 8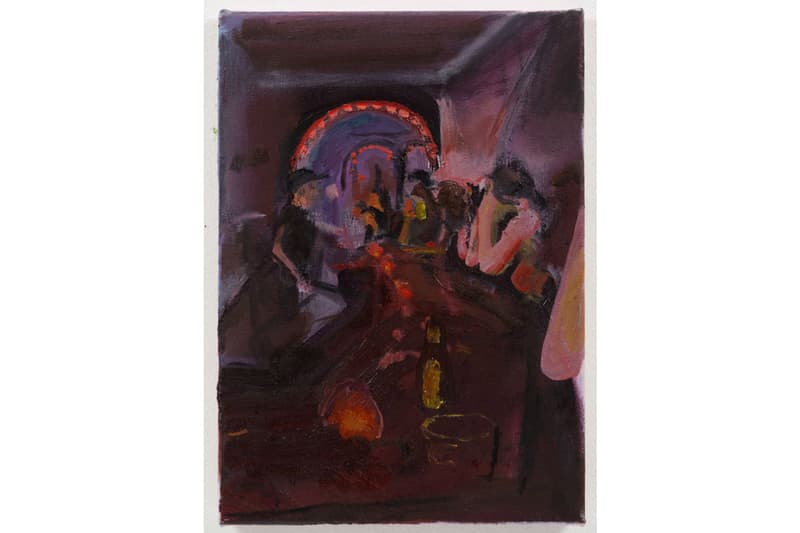 5 of 8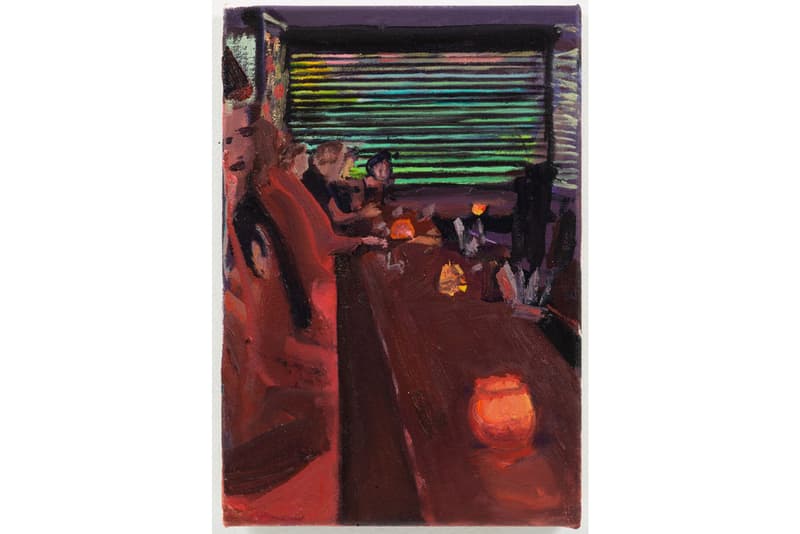 6 of 8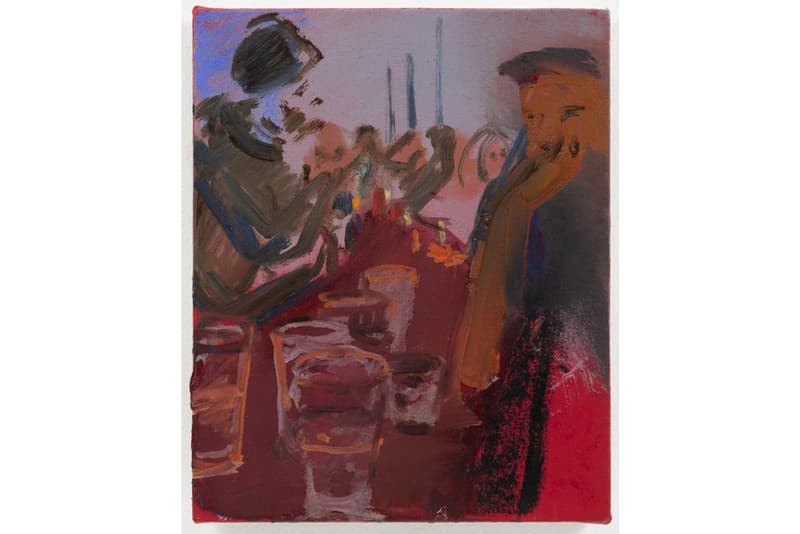 7 of 8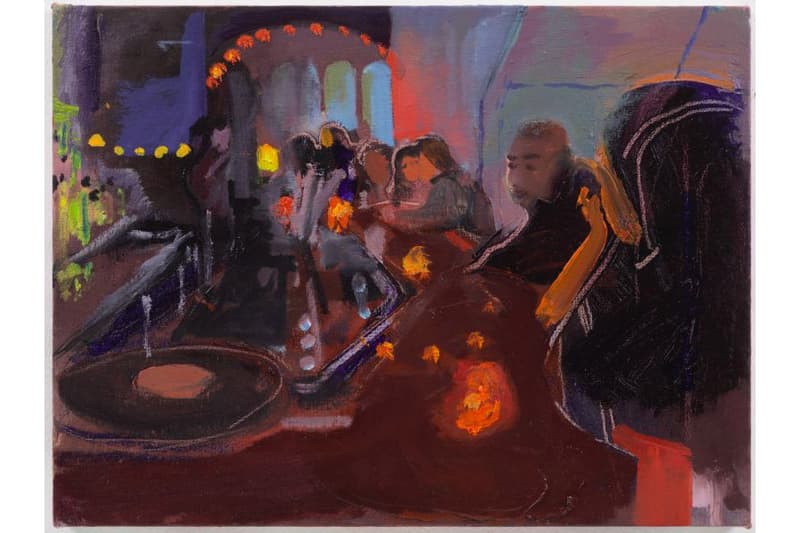 8 of 8
With coronavirus cases still rising in certain states across the U.S., New York City's James Fuentes Gallery has launched a number of online viewing rooms in the place of in-person exhibitions. Along with online shows featuring the works of Daniel Gordon and Ivan Seal, James Fuentes is showcasing Izzy Barber's Last Call and Chinatown paintings.
As a plein air painter, Barber returns to the same corner in lower Manhattan's Chinatown, depicting New York City architecture and scenes of moody nightlife in her bold atmospheric style. She captures overlooked moments, set aglow by street lamps and restaurant lights. Teaching herself to paint in the dark while seated at the corner of her local bar in Queens, Barber's Last Call paintings reverberate the "loss of our social gatherings this spring," the gallery explains. "The interior paintings, of anonymous regulars or bartender friends, show individuals in seemingly private moments of repose becoming focal points in the crowd."
Head to James Fuentes Gallery's website to check out the works for yourself in the online viewing room. The exhibition will run until July 15.
Elsewhere, Central Saint Martins has launched an immense portrait project spotlighting everyday students, teachers, as well as alumni to display the school's diversity.