Tesla's Model S Reaches 400-Mile Range Milestone
The first widely available electric car to do so.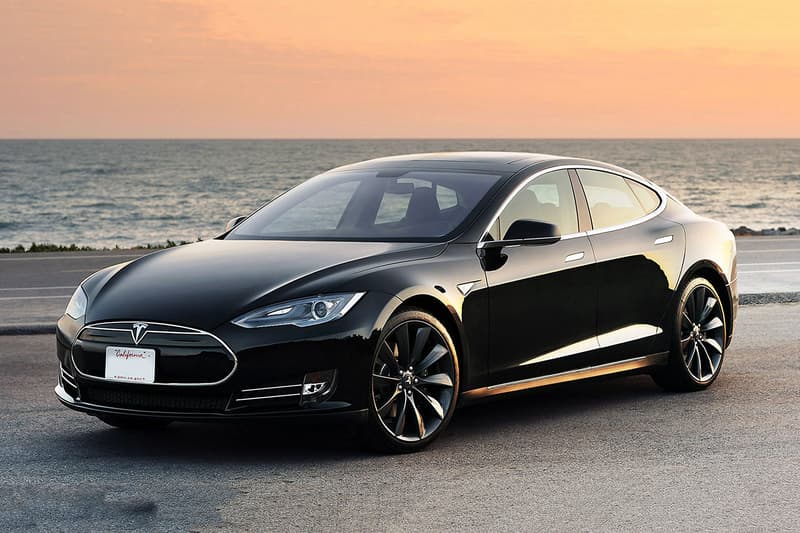 Tesla has reached yet another milestone, and it's certainly one of the company's most impressive. The California electric carmaker announced this week that its popular Model S now has a single charge range of 400 miles, the only widely-available electric car to claim this achievement.
As of Monday, all North American Model S Long Range Plus vehicles will have an official EPA-rated range of 402 miles, representing a nearly 20% increase in range when compared to a 2019 Model S 100D with the same battery pack design. At launch in 2012, the Model S was said to have a range of 265 miles.
Here's what Tesla had to say of this milestone:
This significant achievement reflects Tesla's obsession with efficiency and energy frugality, and is realized through several changes, both iterative and transformational, in core hardware and system architecture development by the Tesla engineering, design and production teams.
According to Tesla, it was able to achieve this 402-mile range feat through five specific measures: significant mass reduction; new wheels and tires; increased drive unit efficiency; maximized regenerative braking; and continued investment in supercharging.
You can read more about this story at Telsa.com. In related news, Tesla is nearing the release of its semi-truck.