Music Companies to Commemorate Juneteenth Holiday
Sony Music, Warner Music Group and Spotify have announced the holiday.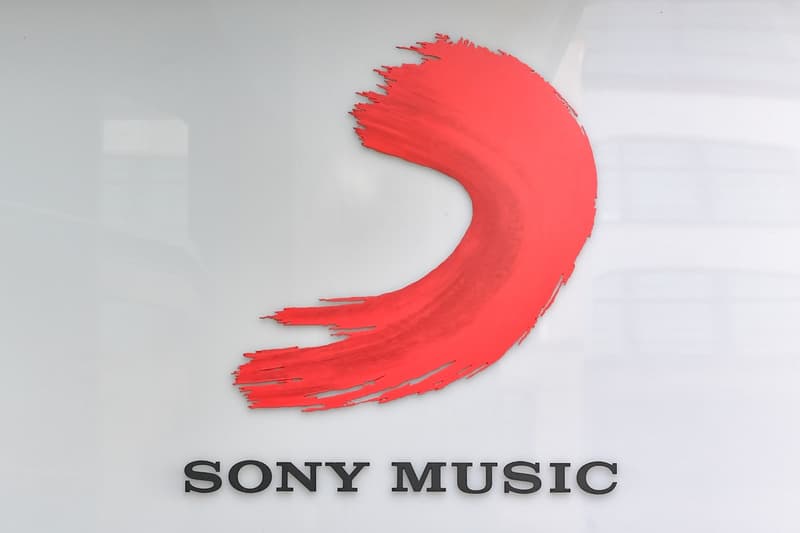 In the last two weeks, major music companies protested against the murders of George Floyd, Breonna Taylor and Ahmaud Arubery and have announced funded initiatives to combat systemic racism. The groups, which include Warner Music Group, Sony Music, BMG, ASCAP and Spotify, are continuing their protests by observing Juneteenth as a company holiday.
According to Billboard, Warner Music Group announced internally that Juneteenth will be an annual, full-paid leave for all the staff. The company urged its employees to use June 19 "to learn, reflect, and connect as we continue to battle systemic racism," adding, "While this was a massive step toward liberation, more than 150 years later, people are still fighting for true freedom and equality in this country. We've heard loud and clear that our teams across the U.S. would like to take the time to mark this day, which is also known as Freedom Day." Meanwhile, Sony Music notified its employees over the weekend that the holiday will be observed "with a day away from meetings and calls to acknowledge the importance of this historic day," and more detailed information will be given before Friday.
BMG, ASCAP and Spotify will also be commemorating the holiday, providing a statement to Billboard the reads, "Juneteenth will be a paid company holiday for all U.S. Spotify employees to support the Black community and give this day the recognition it deserves.  Additionally, in celebration of Juneteenth and Black Music Month, one of Spotify's flagship playlists, 'New Music Friday' will exclusively feature black artists on Friday, June 19th."
Elsewhere in music, Pharrell and Virginia Governor Ralph Northam announced that Juneteenth will be a state holiday.