Sony Music Launches $100M USD Social Justice and Anti-Racist Fund
Donating to and supporting "organizations that foster equal rights."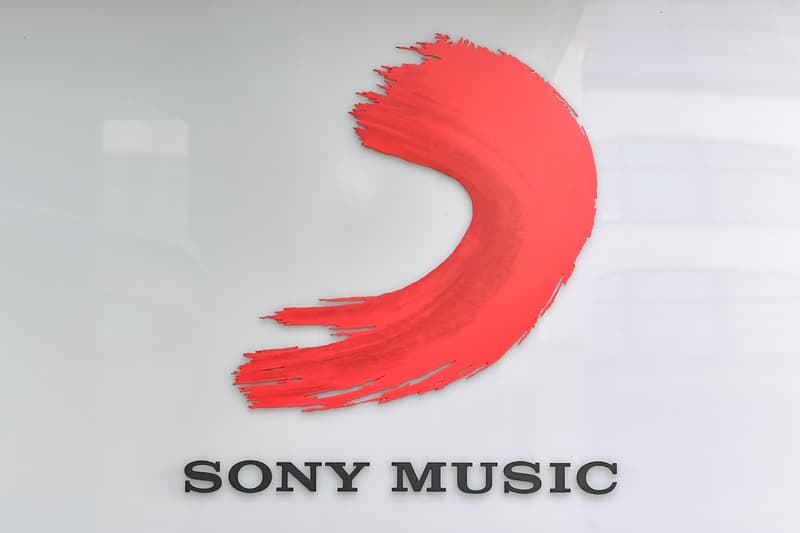 Sony Music Group is following the lead of other major record labels with the launch of its $100 million USD fund aimed "to support social justice and anti-racist initiatives around the world." The fund will be donating to "organizations that foster equal rights."
"Racial injustice is a global issue that affects our artists, songwriters, our people and of course society at large," Sony Music Group chairman Rob Stringer said in a statement. "We stand against discrimination everywhere and we will take action accordingly with our community fully involved in effectively using these funds."
In a previous announcement, Sony Music shared that it will be matching employee donations to social justice organizations this June. The groups included are the ACLU, Black Lives Matters, NAACP, Minnesota Freedom Fund, The Innocence Project and Unicorn Riot. Internally, the label will be partnering with race and mental health experts to provide better mental health support for its staff, and these resources will immediately be made available for those requiring grief counseling. Furthermore, Sony Music will continue to work with other experts on inclusion and diversity.
The news arrives shortly after Universal Music Group announced its Task Force for Meaningful Change. UMG shared the task force's detailed areas of focus in a memo.
In related news, Republic Records announced it will no longer be using the term "urban" for its artist roster.