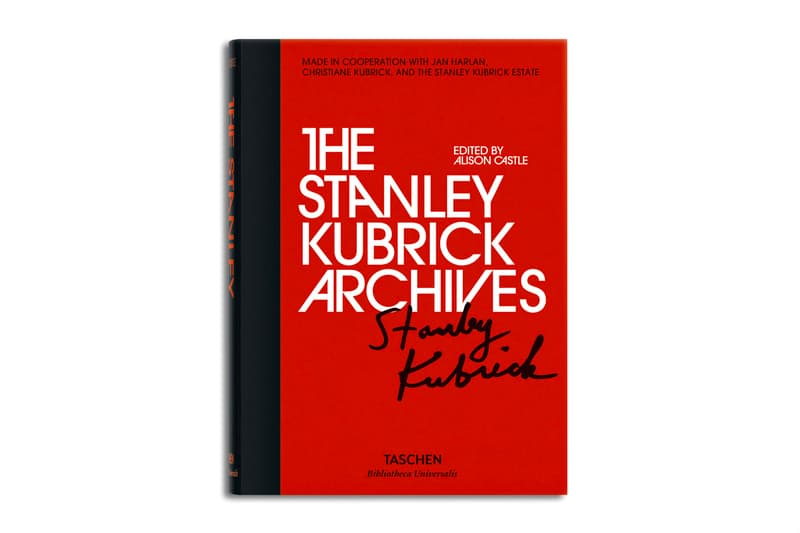 1 of 5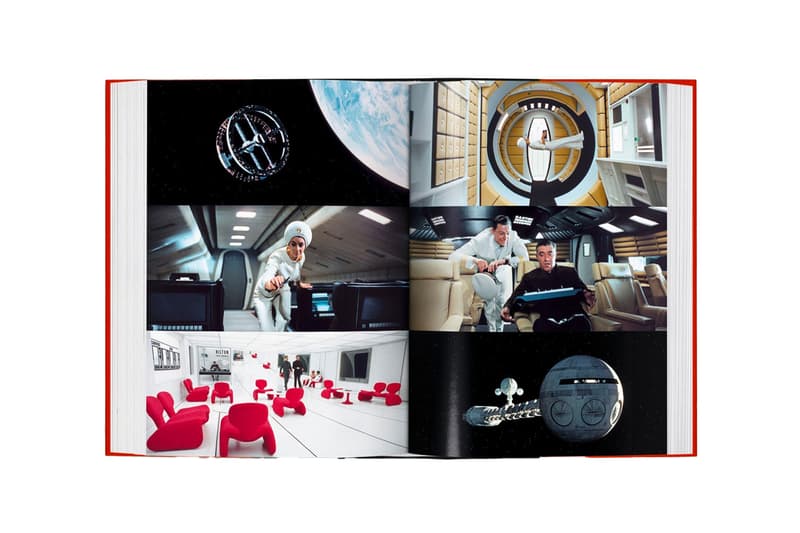 2 of 5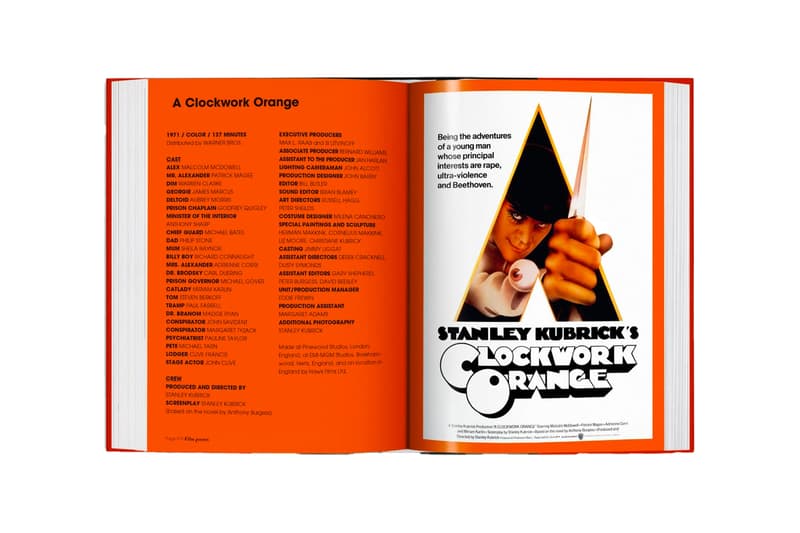 3 of 5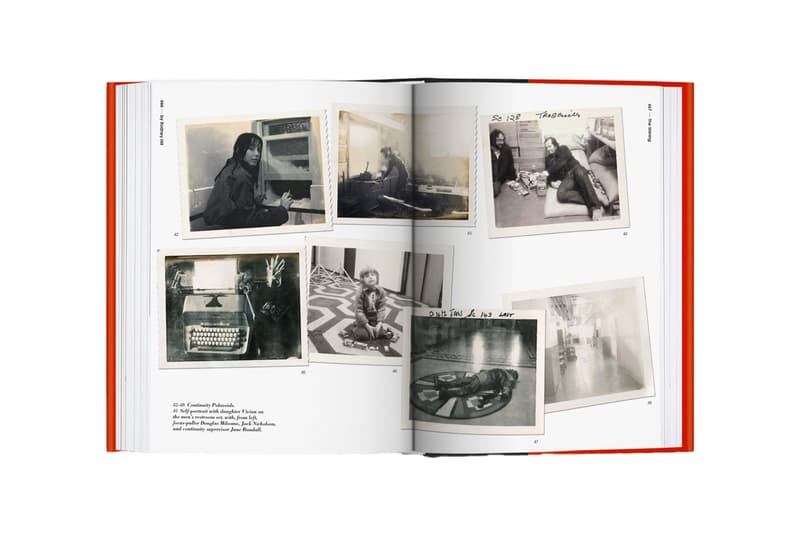 4 of 5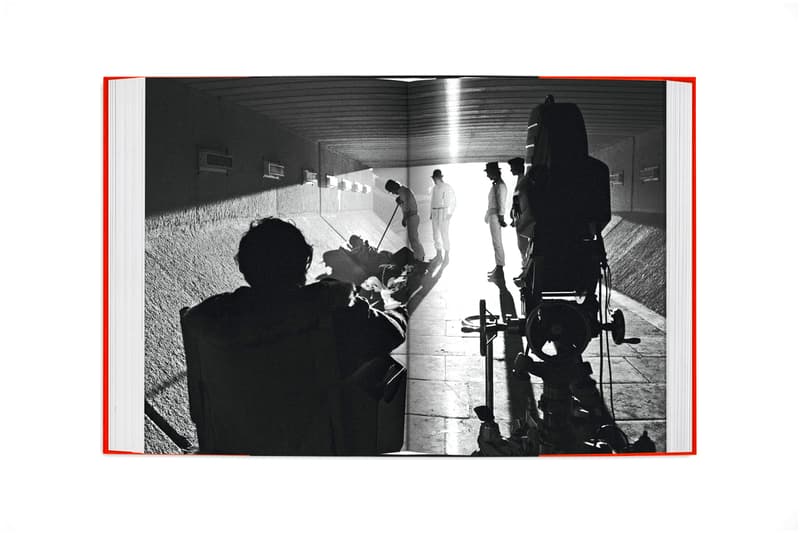 5 of 5
'THE STANLEY KUBRICK ARCHIVES' Added to TASCHEN's Bibliotecha Universalis
Chronicling the director's expansive legacy.
---
First published in 2005, Stanley Kubrick's expansive legacy was chronicled in a thick hardcover TASCHEN book — it's been added to the publication's Bibliotecha Universalis. Following its David Hockney-focused monograph, TASCHEN has now put together a detailed account of Kubrick's works.
The book is made up of a series of archival material, like set designs, sketches, correspondences, documents, screenplays, drafts, notes and even shooting schedules. TASCHEN decided to chronologically compile all documentation in order of Kubrick's career, starting with the opening sequence of Killer's Kiss and ending with the last frames of Eyes Wide Shut. Besides archives like large stills and the aforementioned archives, the book also comes with an assemblage of essays by Kubrickian scholars, old articles about the director and "a selection of [his] best interviews." TASCHEN describes the hardback as "a visual, archival and scholarly journey through masterworks of 20th-century cinema and the meticulous mind of the director behind them."
THE STANLEY KUBRICK ARCHIVES book is currently available for pre-order at TASCHEN's website for $25 USD.
In case you missed it, check out TASCHEN's "adidas Footwear Archive" book.
THE STANLEY KUBRICK ARCHIVES Book