Reebok Cuts Decade-Long CrossFit Partnership After Insensitive George Floyd Tweet
Rich Froning also comments on the situation.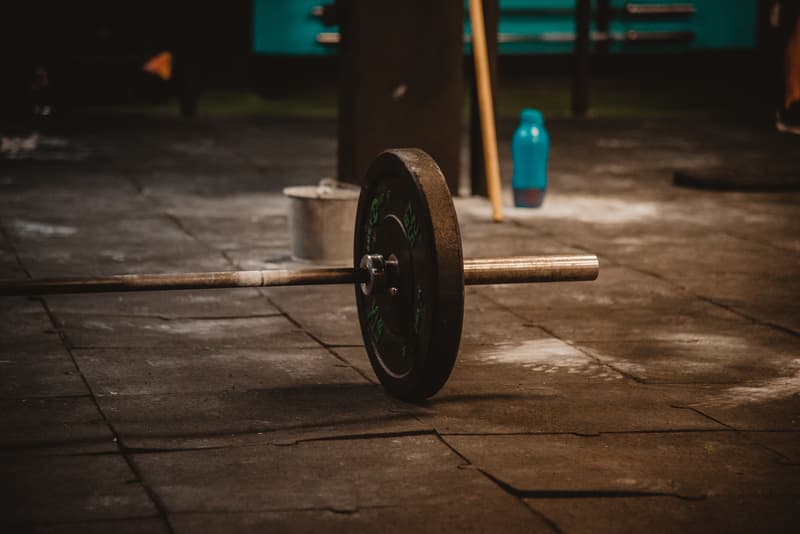 Reebok has just announced that it will no longer be renewing its contract with CrossFit. Currently on its 10th year together, the announcement from the sportswear brand came after an insensitive tweet from CrossFit CEO Greg Glassman surfaced. In the tweet, Glassman responded to the Institute for Health Metrics and Evaluation's stance on the recent unjustified killing of George Floyd.
On top of Reebok's news, a number of respected gyms and CrossFit Games athletes have also voiced their opinions on the matter, many of which have already taken the "CrossFit" name out of their gym names or have decided to boycott the CrossFit establishment as a whole. One of those athletes that denounced Glassman's comment was four-time "Fittest Man on Earth" and long time advocator of CrossFit, Rich Froning.
Reebok has addressed the issue with the statement, "Recently, we have been in discussions regarding a new agreement, however, in light of recent events, we have made the decision to end our partnership with CrossFit HQ. We will fulfill our remaining contractual obligations in 2020. We owe this to the CrossFit Games competitors, fans and the community."
In other news, Nike CEO John Donahoe issues memo to employees on racism.
It's FLOYD-19.

— Greg Glassman (@CrossFitCEO) June 6, 2020
Reebok has ended negotiations with CrossFit after CEO Greg Glassman's insensitive Tweet about George Floyd.

The company's 10-year exclusive contract as title sponsor of the CrossFit Games and sole licensee of CrossFit apparel and shoes is set to expire this year, per @JayLow. pic.twitter.com/aAIvljf1PJ

— Front Office Sports (@frntofficesport) June 7, 2020
AFFILIATIONS CANCEL NOW!!!!!!!!!!

— Elaine Benes (@AlinaDee) June 7, 2020