Nike CEO John Donahoe Issues Memo to Employees on Racism
"[We must] get our own house in order."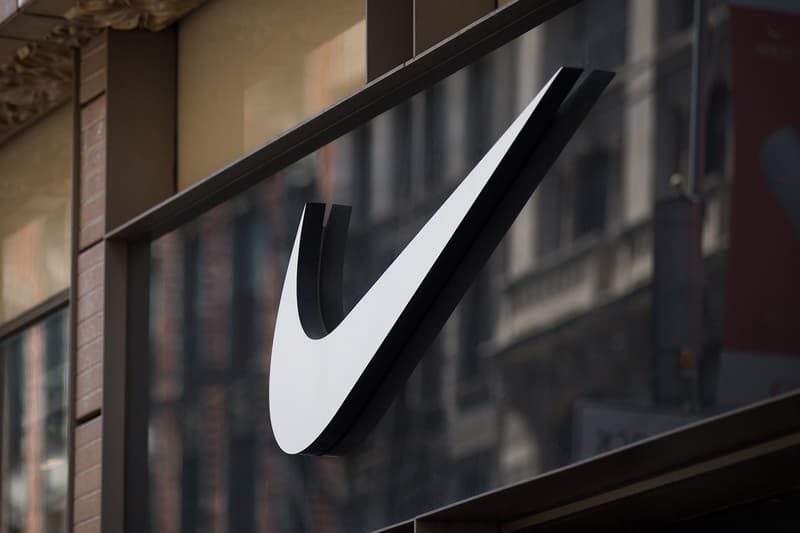 Nike CEO John Donahoe sent an email to employees on Friday in regards to the protests that have swept the nation following the murder of George Floyd, noting that the company must fix its own operations, CNBC reports.
"While we strive to help shape a better society, our most important priority is to get our own house in order," Donahoe shared.  "Nike needs to be better than society as a whole [...] While we have made some progress over the past couple of years, we have a long way to go."
Nike has been criticized in the past about lack of inclusivity and diversity, including poor workplace conduct towards women. In 2018, Brand President Trevor Edwards resigned due to poor workplace conduct. A 2019 diversity report on Nike's company website previously showed that in 2019, 21.6% of the company's workforce was Black or African American, down from 23.5% in 2017. However, in 2019 just 4.8% of the company's directors and 9.9% of VPs were Black or African American.
Donahoe added that employees of the company have expressed demands for progress, especially in recent weeks. "We know Black Lives Matter," Donahoe said Friday. "We must educate ourselves more deeply on the issues faced by Black communities and understand the enormous suffering and senseless tragedy racial bigotry creates."
The company recently revealed that it would be donating $40 million USD over four years to support Black communities and initiatives, which would be led by Jordan Brand President Craig Williams. Michael Jordan and Jordan Brand also recently announced a $100 million USD pledge in support of Black communities over the next 10 years.
Read John Donahoe's full memo below.


Elsewhere, Michael B. Jordan has called on Hollywood to "invest in Black staff" in an impassioned speech.