Nike Inc. Announces $40 Million USD Commitment to Support U.S. Black Community
A collective effort from the Swoosh, Jordan Brand and Converse, spanning the next four years.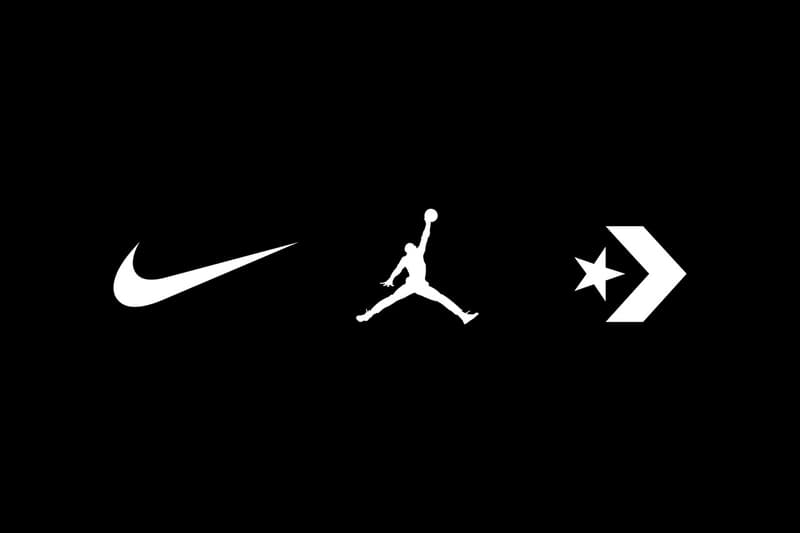 Following a powerful "Don't Do It" video that denounced racism and called for sweeping structural change, Nike, Inc. has announced a $40 million USD effort to support the USA's black community. A joint effort from the Swoosh, Jordan Brand and Converse, the money will aid a wide range of organizations that promote social justice, work against racial inequality and educate citizens.
"Systemic racism and the events that have unfolded across America over the past few weeks serve as an urgent reminder of the continued change needed in our society. We know Black Lives Matter. We must educate ourselves more deeply on the issues faced by Black communities and understand the enormous suffering and senseless tragedy racial bigotry creates," said John Donahoe, President and CEO of Nike Inc. in an official statement. "The Nike Inc. family can always do more but will never stop striving to role model how a diverse company acts. We will continue our focus on being more representative of our consumers while doing our part in the communities we serve."
This commitment follows up the March announcement of a $15 million USD pledge to fight the COVID-19 coronavirus, plus a gift of 140,000 shoes and custom face shields crafted from Nike Air components to frontline healthcare workers. There was also a shake-up at the top of Nike recently: former eBay CEO Donahoe officially replaced long-time Nike leader Mark Parker in January.
Elsewhere in the greater Nike spectrum, Michael Jordan himself recently issued a personal statement on the death of George Floyd.