Oprah Winfrey to Host a Televised Town Hall on Racism in America
"Where do we go from here?"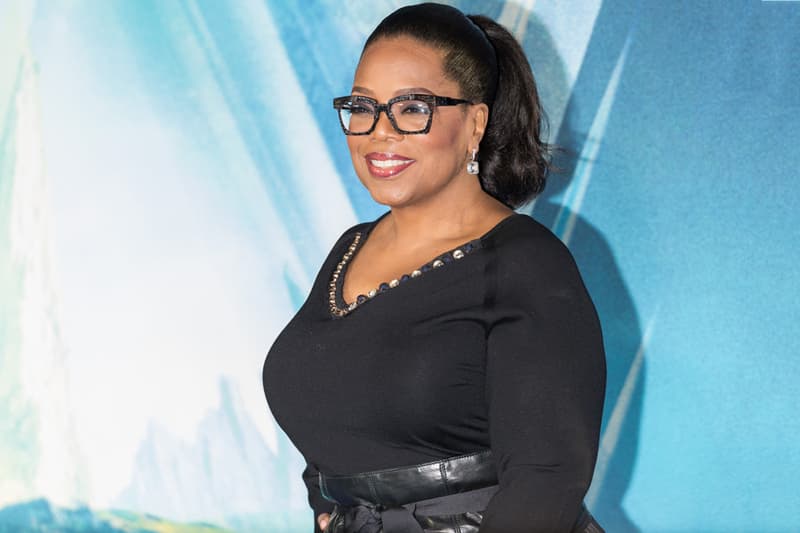 As protests relating to the #BlackLivesMatter movement continue to take place in the U.S. and globally, Oprah Winfrey has announced a two-night town hall to discuss systemic racism in America.
The broadcast will run on the Oprah Winfrey Network and on all of its parent company Discovery's other networks, including Discovery Channel, TLC, and Science Channel.
Winfrey will be joined by a host of Black guest speakers including filmmaker Ava DuVernay, politician Stacey Abrams, actor David Oyelowo, and Atlanta Mayor Keisha Lance Bottoms.
Discussing the broadcast, Winfrey said "I've been having private conversations with friends and thought leaders about what's next and where we go from here. I thought it would be both of interest and service to bring their ideas, concerns and comments into a national spotlight."
Last month, Winfrey donated $12m USD in grants to her "home cities" of Nashville, Chicago, Milwaukee, Baltimore and Kosciusko, Mississippi, in order to support their efforts in helping underserved communities fight the COVID-19 pandemic.
Part 1 of the special, titled OWN Spotlight: Where Do We Go From Here? will air on June 9, and part 2 on June 10.
Figures from across the music and entertainment industries have offered statements and donations to support the protests. For more on how to support the current protests and Black Lives Matter movement, head to HYPEBEAST's "How to Stay Informed, Vocal and Safe" feature.