Jim Jones Stands With "The People" in New Song
"Look on TV, it feels like the revolution is starting."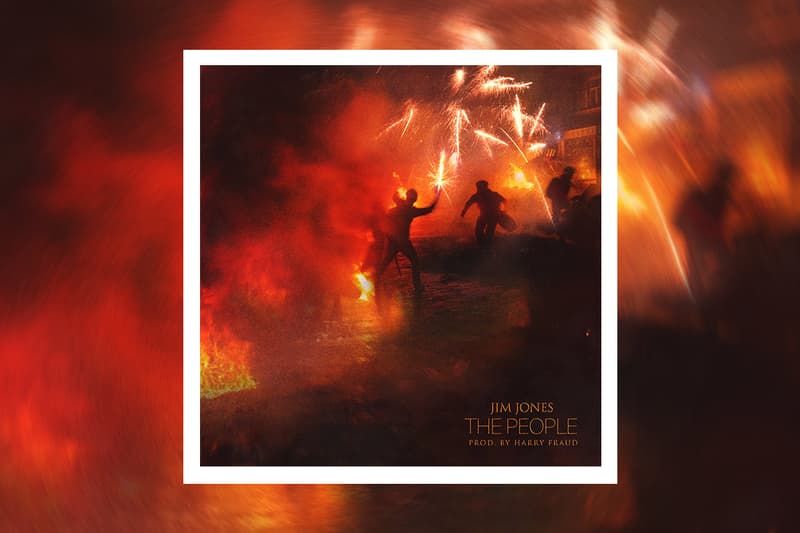 The nation is in agony following the senseless murders of George Floyd, Breonna Taylor, Ahmaud Arbery, and countless other Black lives. After many in the music community put the industry on pause for Black Out Tuesday earlier this week, activists are continuing to use their musical voices to illustrate the community's anguish.
Jim Jones is one of the many who've taken a stance on the protests across America, offering tribute to George Floyd and those protesting police brutality with a new song titled "The People." On the Harry Fraud-produced cut, Jones provides various statements that reiterate the cries of many. He lambasts the "once the looting starts, the shooting starts" tweet made by President Trump and criticizes the police. But he also offers a glimmer of hope, concluding with a powerful sentiment: "Martin Jr. would be happy to see all the troops that was marchin'/Look on TV, it feels like the revolution is starting."
Listen to "The People" below.
For more, Run The Jewels released RTJ4 early to align with protests.