Amazon Donates $10 Million USD to Several Social Justice Organizations
Including the NAACP, ACLU Foundation and UNCF.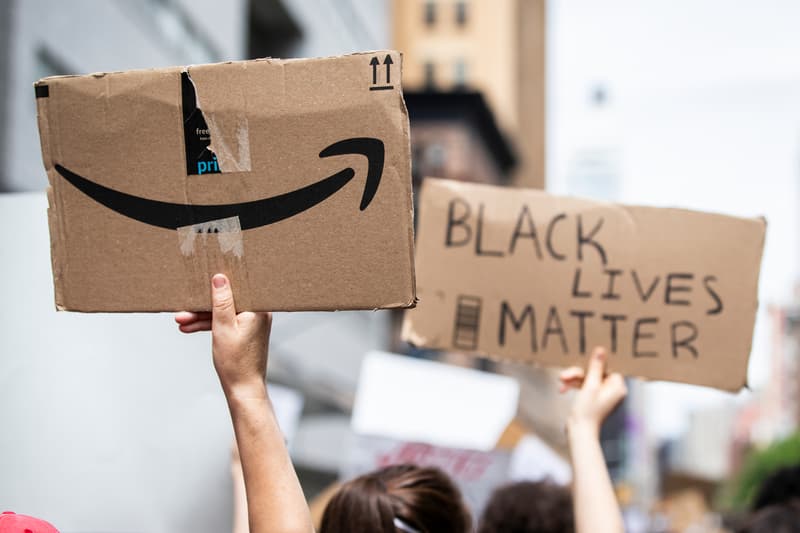 Amazon announced June 3 that it will donate a total of $10 million USD to several organizations focusing on social justice and the betterment of African American lives.
According to a statement, the recipients of the donation are the ACLU Foundation, Brennan Center for Justice, Equal Justice Initiative, Lawyers' Committee for Civil Rights Under Law, NAACP, National Bar Association, National Museum of African American History and Culture, National Urban League, Thurgood Marshall College Fund, UNCF (United Negro College Fund) and Year Up. The organizations were selected with the help of Amazon's Black Employee Network (BEN) and combat "systemic racism through the legal system as well as those dedicated to expanding educational and economic opportunity for Black communities."
The BEN will also receive a grant that will fund local organizations supporting educational and racial equality initiatives across America. "Amazon's leadership and BEN have worked hand-in-hand to identify organizations in the Black community that make a difference and will contribute to them in a meaningful way. In addition to the organizations listed, we will work with our chapters to identify local groups to support," Angelina Howard, president of BEN, said in a statement. "We will continue these conversations about how Amazon can support employees and the entire Black community beyond these tragic recent events."
Elsewhere, Twitter CEO Jack Dorsey donated $3 million USD to Colin Kaepernick's Know Your Rights Camp.