Footwear Conglomerate Deckers Donates $500k USD to Social Justice Organizations
The parent company of HOKA ONE ONE, Ugg, Teva and Sanuk is supporting the NAACP, the ACLU and more.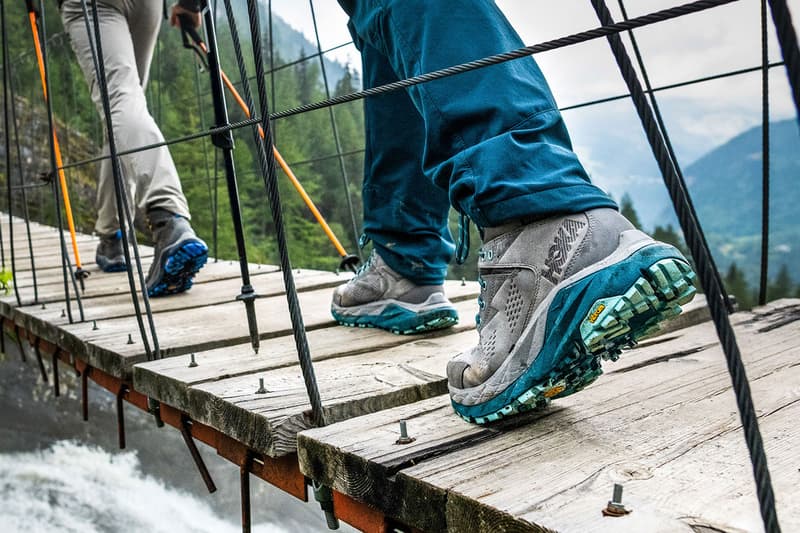 Joining the laundry list of brands from Lego to Supreme that have pledged funds to social justice-focused organizations this week, footwear conglomerate Deckers has announced $500,000 USD in donations to multiple institutions. The parent company of HOKA ONE ONE, Ugg, Teva and Sanuk, Deckers' donation follows up an Ugg-centric $1 million USD donation to fight the COIVD-19 coronavirus in April.
Announced via posts from all four Deckers brands on Instagram, the $500,000 USD will be split between five organizations that champion the #BlackLivesMatter movement: the NAACP and its Legal Defense and Education Fund, the ACLU, the Center for Constitutional Rights, the Black Lives Matter Foundation and American University's Antiracist Research and Policy Center.
This quintet of entities does everything from anti-racism advocacy to offering direct relief to communities affected by racisim and more. To take things a step further, HOKA ONE ONE has also compiled a list of of resources for allyship and anti-racism, while UGG has penned a brief post explaining the missions of the companies that received the donations.
See all four announcement posts directly below. Moving from footwear to music, check out Run The Jewels' new RTJ4, an album released two days early with the aim of providing a soundtrack to continued global protests.