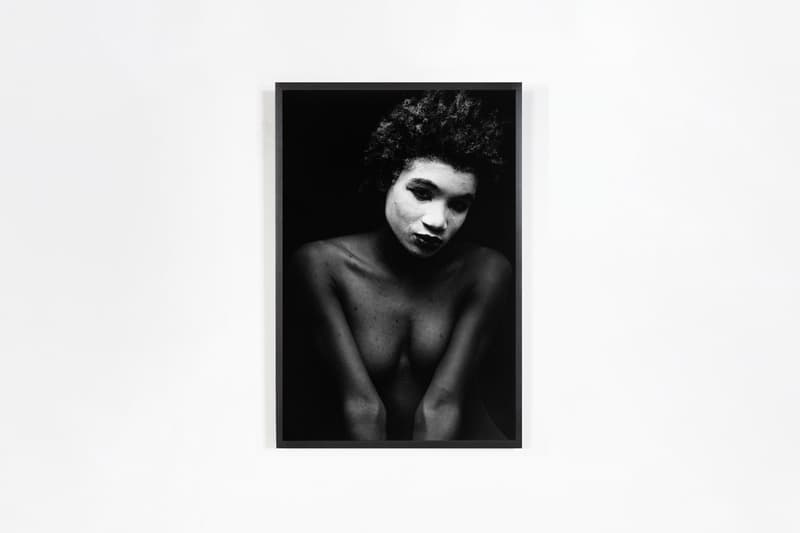 1 of 12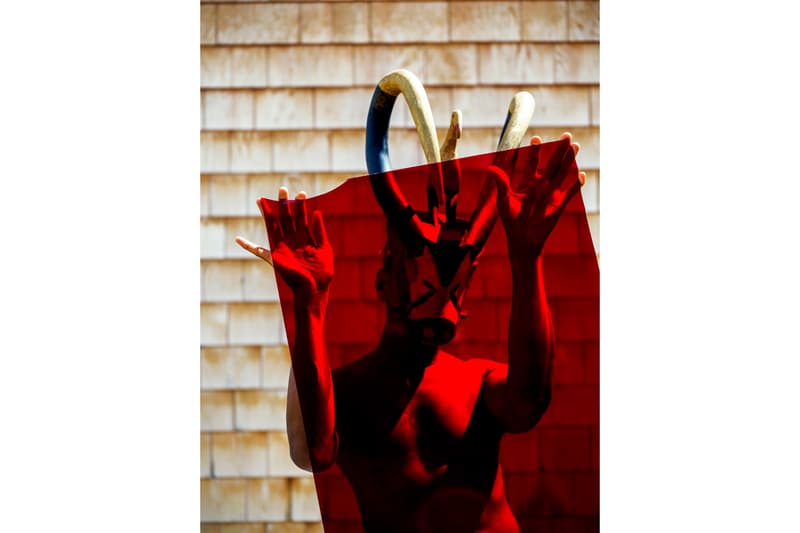 2 of 12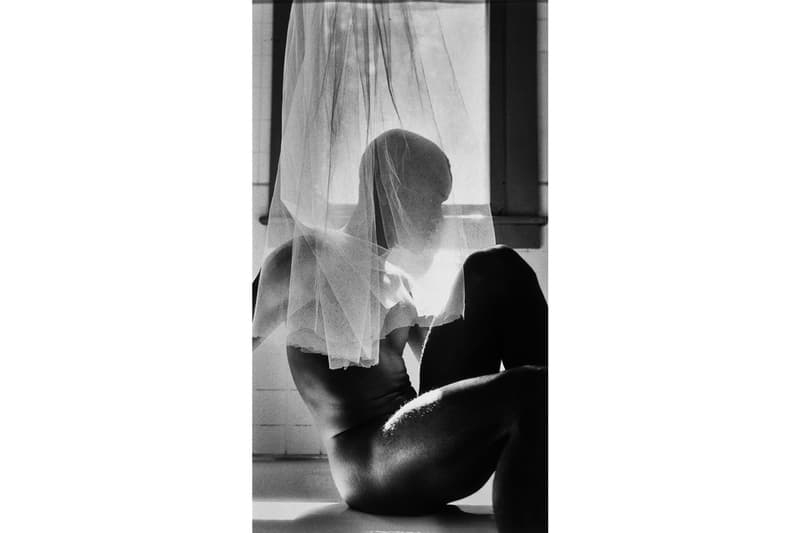 3 of 12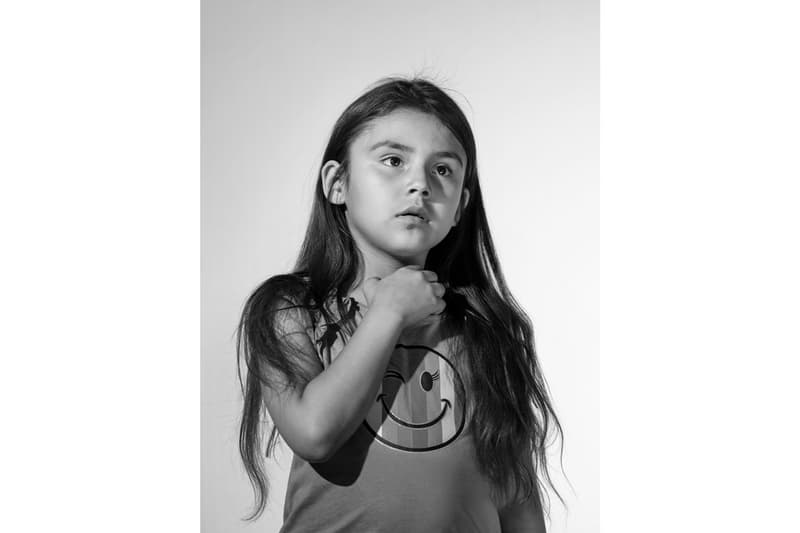 4 of 12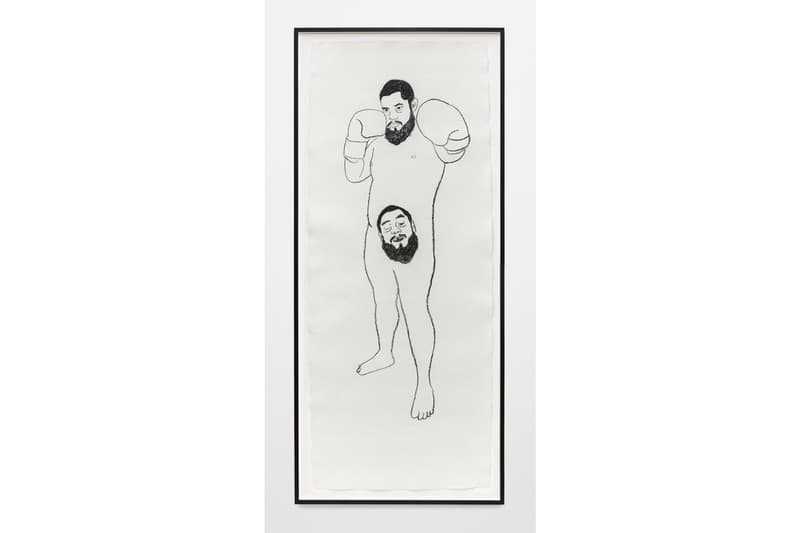 5 of 12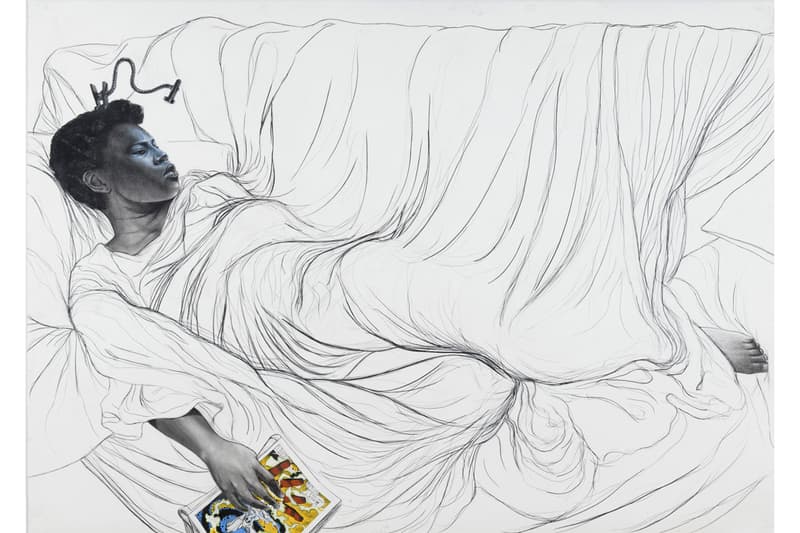 6 of 12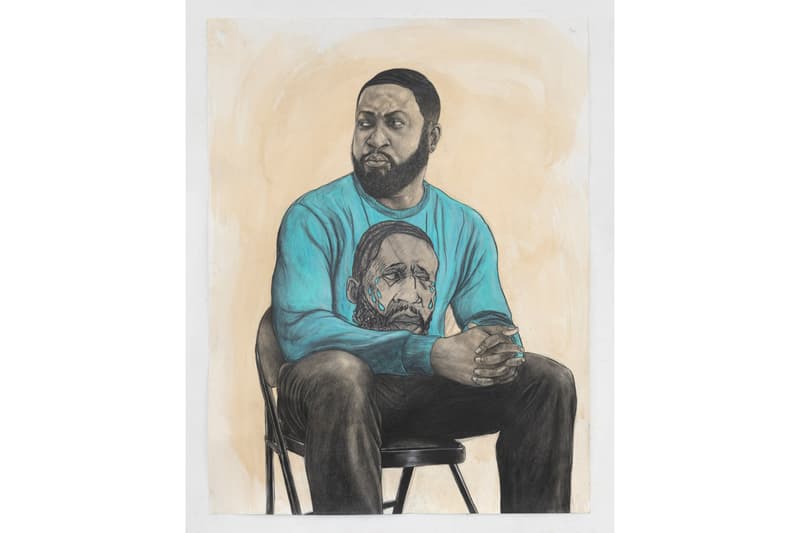 7 of 12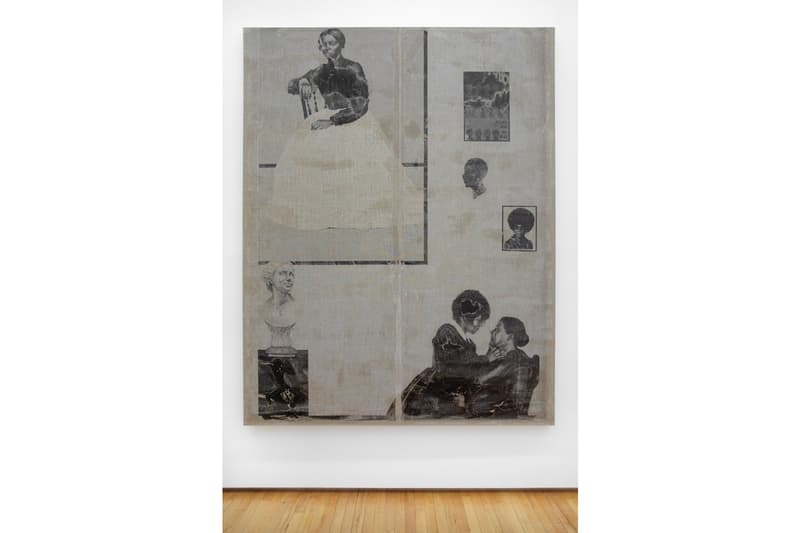 8 of 12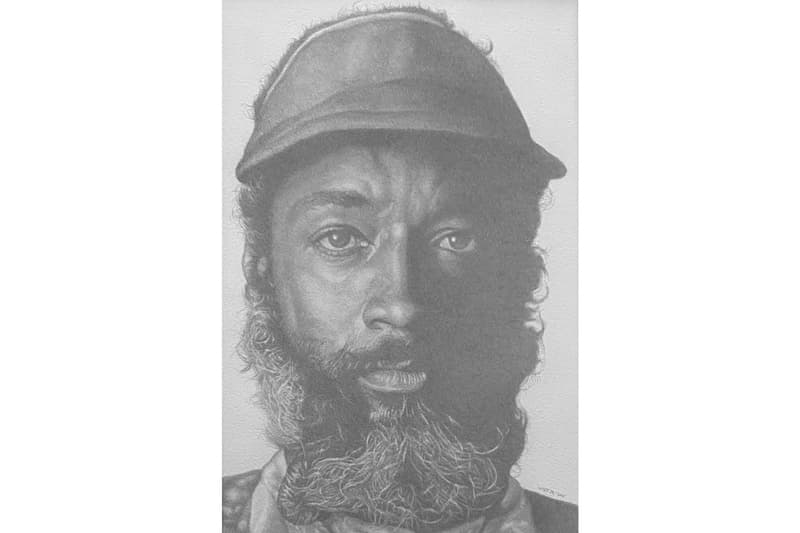 9 of 12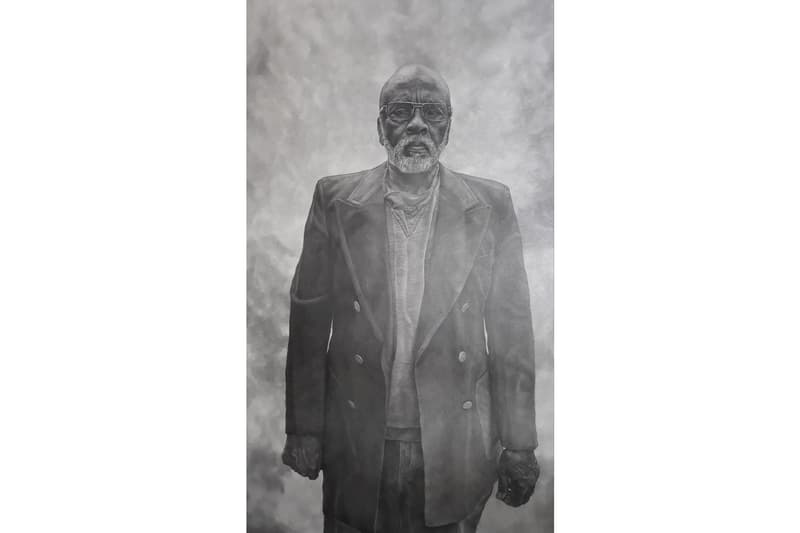 10 of 12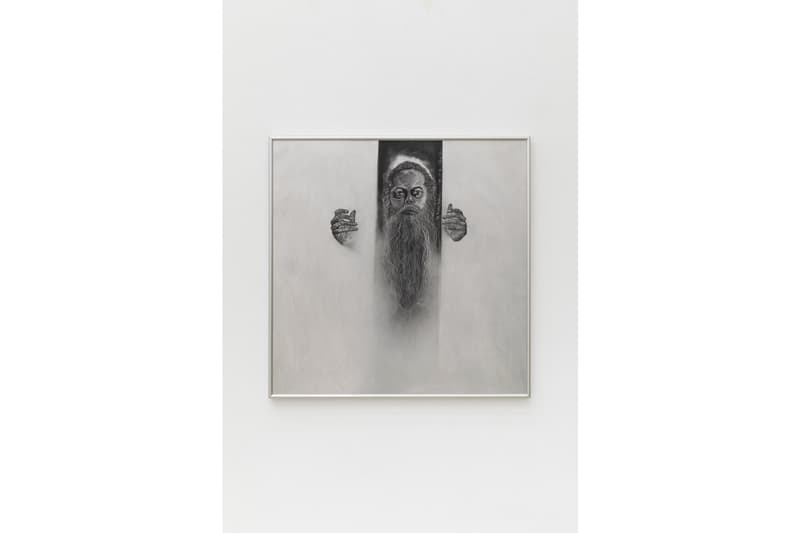 11 of 12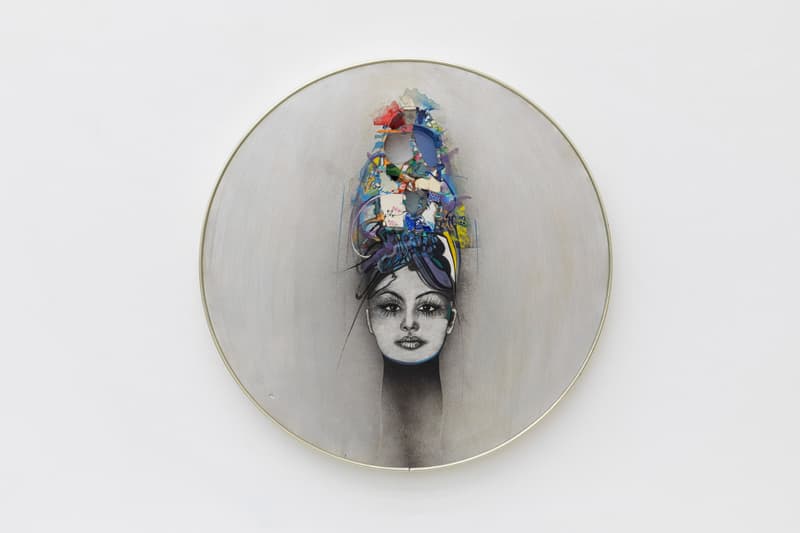 12 of 12
Artists of Color Reflect on Own Identities in "Portraiture: A Private Room"
Offering insight into our collective humanity.
---
Salon 94 has launched a new online viewing room called "Portraiture: A Private Room." Comprised of works mostly made by artists of color, the exhibition allows artists to reflect on their own identities through portraiture. Highlights of the viewing room include works by Meleko Mokgosi, a Botswana-born painter who works with competing narratives of southern Africa and colonial histories, Katy Grannan, a photographer who captures portraits of the Blackfoot Nation, and Richard Wyatt Jr., a contemporary muralist best known for his public art that revolves around historical and cultural themes.
Wyatt Jr.'s detailed drawings emphasize the process of portrait making and the importance of delving into the complexities that make up a person. "I returned to portraiture because I wanted to do works that speak to people's souls and spirits, which is what we really need now with the times we are living in," he explained. Lyle Ashton Harris and Luis Flores examine their own identities and impersonate others, while Mokgosi and Robert Pruitt explore the personal histories and objects that make up a life. "Together these works offer a small insight into our collective humanity and provide a moment to pause, breathe, and hope," Salon 94 says.
With anti-racist protests erupting in the U.S., U.K. and other parts of the world, "Portraiture: A Private Room" sheds light on the importance of artists of color's work and gives them a platform to use their voices. Check out the viewing room for yourself on Salon 94's website.
In other news, Walker Art Center has cut its ties to the Minneapolis Police Department as a response to George Floyd protests and in support of #BlackLivesMatter.