LEGO Donates $4M USD in Support of Black Children and to Educate About Racial Equality
Noting that there is still "much to do."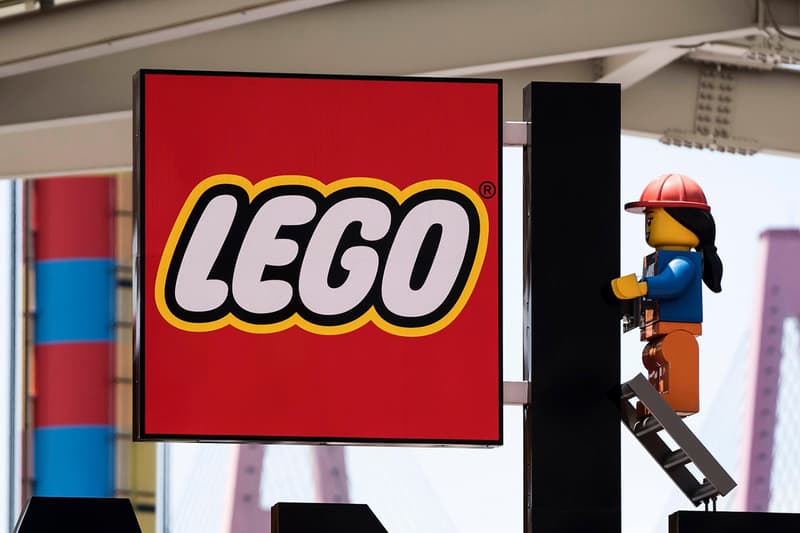 Danish toymaker LEGO is donating $4 million USD to organizations dedicated to supporting Black children and educating children about racial equality.
LEGO's statement reads, "We stand together with the Black community against racism and inequality. There is much to do." The company has not yet disclosed which specific organisations will be the recipients of its donation. It joins companies and people all around the world in supporting #BlackLivesMatter, which has seen widespread protests instigated by the death of George Floyd at the hands of the police.
LEGO isn't the only toy manufacturer in support of the global protests; earlier this week, the Pokemon Company pledged $200,000 USD, to be divided between Black Lives Matter and the NAACP.
For those wanting to learn more about how to support the #BlackLivesMatter movement, here is a list of ways to stay informed, vocal and safe.