Facebook Promises $10 Million USD to "Racial Justice" Movements
Mark Zuckerberg affirms that the tech giant "stands with the Black community."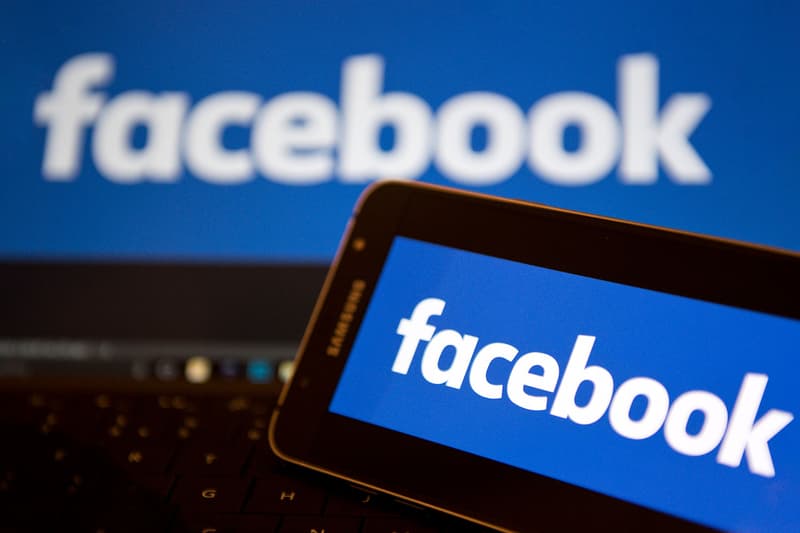 Despite recent controversies surrounding Facebook, its CEO wants to take a stand in the name of racial justice. In a public post, Mark Zuckerberg affirmed his company's ongoing efforts to support social justice-oriented charities.
Facebook has been at the center of a tumultuous debate regarding the silencing of potentially harmful speech as pundits weigh in on censorship and ethicality. Without citing those instances — or the internal strife they have elicited — Zuckerberg's statement does affirm Facebook's aims to strengthen the black community "and all those working towards justice in honor of George Floyd, Breonna Taylor, Ahmaud Arbery and far too many others whose names will not be forgotten."
"The organizations fighting for justice also need funding," he continues. "Facebook is committing an additional $10 million to groups working on racial justice. We're working with our civil rights advisors and our employees to identify organizations locally and nationally that could most effectively use this right now."
Zuckerberg's post also mentions the Chan Zuckerberg Initiative, founded by himself and his wife, which he states has invested "~$40 million annually for several years in organizations working to overcome racial injustice." Read the entire statement on Zuckerberg's Facebook page.
Fellow tech CEO Jack Dorsey has pledged a personal $3 million USD donation to Colin Kaepernick's Know Your Rights Camp as Twitter issues justice-oriented statements.
Racism does not adhere to social distancing.

Amid the already growing fear and uncertainty around the pandemic, this week has again brought attention to something perhaps more pervasive: the long-standing racism and injustices faced by Black and Brown people on a daily basis. ? pic.twitter.com/8zKPlDnacY

— Twitter Together (@TwitterTogether) May 29, 2020