'Pokémon Go' Will Donate $5 Million USD Minimum From Go Fest 2020 Ticket Sales
The company will also match employee's donations to the Marsha P. Johnson Institute.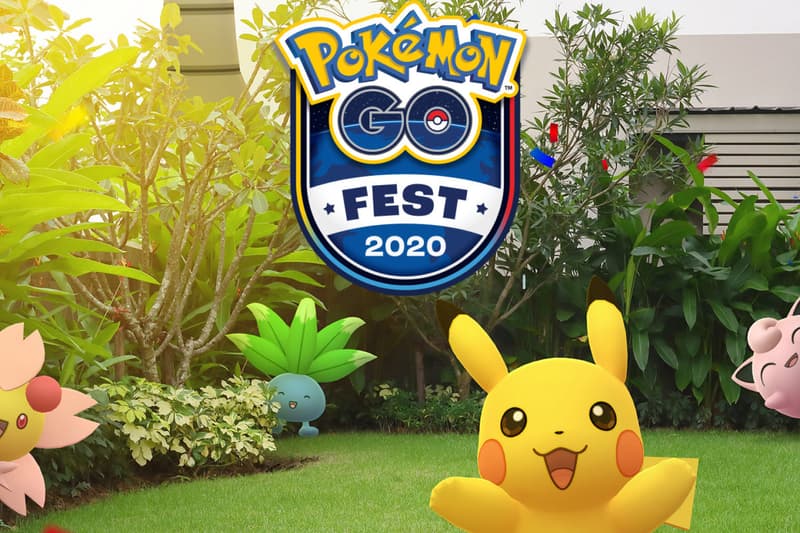 Pokémon Go developer Niantic announced that it will donate a minimum of $5 million USD from its Pokémon Go Fest ticket sales this year to the Black Lives Matter movement.
"We'll be donating Niantic proceeds from Pokémon Go 2020 Fest ticket sales, committing a minimum of $5 million USD," Niantic head John Hanke wrote in a statement posted on Twitter and the company's blog. "Half of the proceeds donated will be used to fund new projects from Black gaming and AR creators that can live on the Niantic platform, with the ultimate goal of increasing content that represents a more diverse view on the world," the statement continues. "The other half will go to U.S. nonprofit organizations that are helping local communities rebuild."
Hanke stated the company will also commit to several employee efforts, including apprenticeships leading to permanent positions, allyship training, scholarship support, and employee volunteer days.
Finally, Niantic will donate a separate $100,000 USD and match employee contributions to the Marsha P. Johnson Institute to support the Black trans community. "We are committed to this cause, these initiatives don't end with an announcement," Hanke wrote.
The statement continues:
"The work to follow through will require years of effort to yield the impact we seek. The heart of Niantic is our community of players. It is imperative that we stand up to support our Black Trainers, Agents, and Wizards. We aim to be a force of change committed to the long road ahead of rebuilding a more just and fair system where all are welcomed, valued, and have a fair chance at success."
Pokémon Go Fest 2020 will be conducted as a virtual event in July due to COVID-19 as opposed to the usual in-person meetups that attract thousands of players to specific cities globally.
This is not the first donation from Niantic, as it's known for matching the donations of fans contributing to support STEM programs in certain communities.
In related gaming news, Infinity Ward pledges to crack down on racism from its Call of Duty players.
We stand with the Black community & against white supremacy, racism, & police brutality & condemn the killings of George Floyd, Ahmaud Arbery, Breonna Taylor, Tony McDade, Nina Pop & countless others. Here's how we're committing to change #BlackLivesMatter https://t.co/jfYGinhl2e pic.twitter.com/Y0P3f1E2PQ

— Niantic, Inc. (@NianticLabs) June 3, 2020