Warner Music Group to Donate $100M USD to #BlackLivesMatter-Supporting Organizations
"We're determined to contribute, on a sustained long-term basis, to the effort to bring about real change."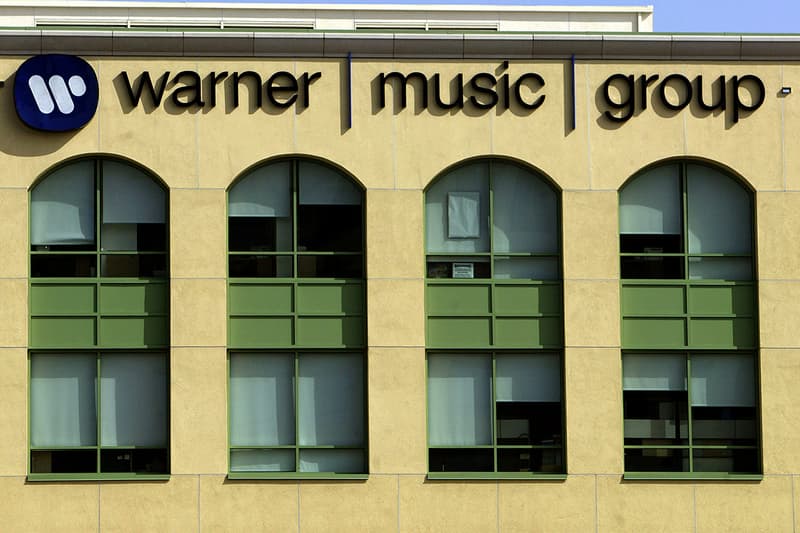 Warner Music Group has announced that it will donate $100m USD to social justice organizations in support of the #BlackLivesMatter movement.
The donation comes from both Warner Music Group and the Family Foundation of its primary owner, Len Blavatnik. The group is working alongside an advisory panel made up of key members of its team, coming together to make donations to organizations that support educating and promoting equality, opportunity, diversity and inclusion for all. Warner Music Group's donation will also support organizations related to the music industry and campaigns against violence and racism.
Steve Cooper, the current CEO of Warner Music Group, said in a statement, "This fund will support the extraordinary, dedicated organizations that are on the front lines of the fight against racism and injustice, and that help those in need across the music industry.
"Our advisory panel, which will draw from a diverse cross-section of people from our team and the wider community, will help us be very thoughtful and accountable in how we make an impact," he continues. "We're determined to contribute, on a sustained long-term basis, to the effort to bring about real change."
Say my name. pic.twitter.com/FHFrWoSnzw

— Warner Music Group (@warnermusic) May 29, 2020
Warner Music Group represents a number of Black artists, from Burna Boy, Lil Uzi Vert and Earl Sweatshirt to Janelle Monáe, Lizzo and many more under its main label and subdivisions, such as Atlantic Records. The company's contribution follows the death of George Floyd, who was killed last week by a police officer while in custody.
It also comes after The Weeknd urged big music companies to donate: the musician called upon Warner Music Group, Sony Music and the Universal Music Group stating, "To my fellow respected industry partners and execs — no one profits off of black music more than the labels and streaming services. I gave yesterday and I urge you to go big and public with yours this week."
Elsewhere, hear what some of the music industry's biggest artists have to say about the ongoing #BlackLivesMatter protests.