JJ Abrams' Bad Robot Production Company Pledges $10M USD to Anti-Racist Organizations
Supporting numerous Black Lives Matter charities and campaigns.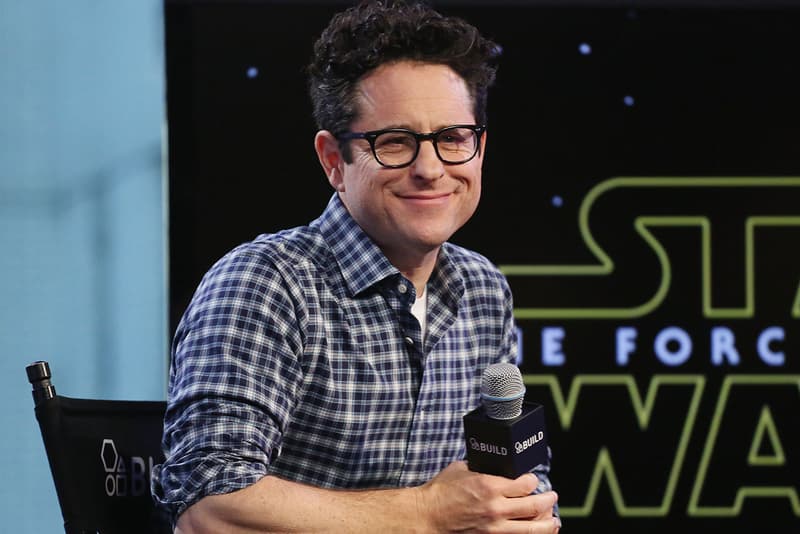 JJ Abrams' production company Bad Robot has pledged $10 million USD to Black Lives Matter and other anti-racist organizations.
The $10 million USD is to be donated to Black Futures Lab, Black Lives Matter LA, Community Coalition, Equal Justice Initiative, and Know Your Rights Camp. It will be processed over the course of five years and begins with a $200,000 USD installment, thus consistently supporting anti-racist organizations such as those listed above.
Over the past week, the world has been in unrest following the death of George Floyd, who was killed at the hands of a white police officer. Bad Robot published a statement addressing the donation, saying:
We at Bad Robot are grateful to the many scholars, activists, organizers and leaders fighting on the frontlines of change in our systemically unjust country. It is that constellation of thinkers and doers who have the blueprint to a more perfect, fair, equitable and kind union. In this fragile time, words matter, listening is critical and investment is required. The centuries long neglect and abuse of our Black brothers and sisters can only be addressed by scalable investment. A massive and thoughtful overhaul of tax policy, one that effectively meets the needs of the many in this country, and not just the few, is long overdue. Corporate and private philanthropy can never achieve the impact needed to address these systemic inequities, but companies and individuals who are able must do what we can until our political leaders lead. Between Bad Robot and The Katie McGrath and JJ Abrams Family Foundation, we are committing an additional $10m over the next five years to organizations and efforts committed to anti-racist agendas that close the gaps, lift the poor and build a just America for all.
JJ Abrams, who directed Star Wars: The Force Awakens, has also spoken on John Boyega's powerful speech at yesterday's Black Lives Matter protest in London. During his speech, Boyega stated, "Look I don't know if I'm going to have a career after this but, f**k that,". JJ Abrams has shown his support, saying "You know that as long as I'm allowed to keep working, I'll always be begging to work with you. Deep respect and love, my friend." Furthermore, Star Wars and Lucasfilms have chimed in with support for Boyega.
For more on the Black Lives Matter movement, here is how you can stay informed, vocal and safe.
You KNOW that as long as I'm allowed to keep working, I'll always be begging to work with you. Deep respect and love, my friend. https://t.co/DcMEwEmzh9

— JJ Abrams (@jjabrams) June 4, 2020
We stand with and support you, @JohnBoyega. View his full speech: https://t.co/Goxb5y2wrK pic.twitter.com/ZvE0t5tRPY

— Star Wars (@starwars) June 3, 2020