Floyd Mayweather to Reportedly Pay for George Floyd's Funeral Service
Covering a funeral in Houston, Minnesota, and Charlotte.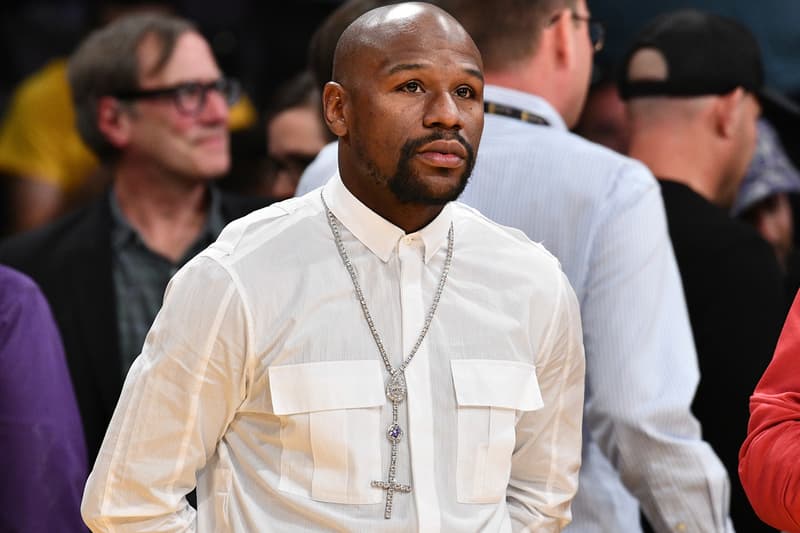 Former five-division world champion boxer Floyd Mayweather has offered to cover the costs of George Floyd's funerals, the African-American man who was killed while in police custody in Minneapolis last week.
Mayweather Promotions confirmed on Twitter that the former boxer would be covering all funeral costs. As stated in an exclusive report from Hollywood Unlocked, Mayweather has committed to paying for three funeral services in Houston, George's hometown, as well as Minnesota and Charlotte, and a potential fourth location that he has also offered to pay for.
Several media reports claim that Floyd's family has accepted Mayweather's offer, while the likes of TMZ Sports has published an image of the $88,500 USD cheque written out to the Fort Bend Memorial funeral home.
In related news, Drake has donated $100,000 USD to the National Bail Out fund.
Undisputed champion @floydmayweather told @HollywoodUL in an exclusive interview, that he will commit to paying for the funeral costs of George Floyd. https://t.co/xP1o4j1SMM pic.twitter.com/8Be4aeyPax

— Mayweather Promotions (@MayweatherPromo) June 1, 2020