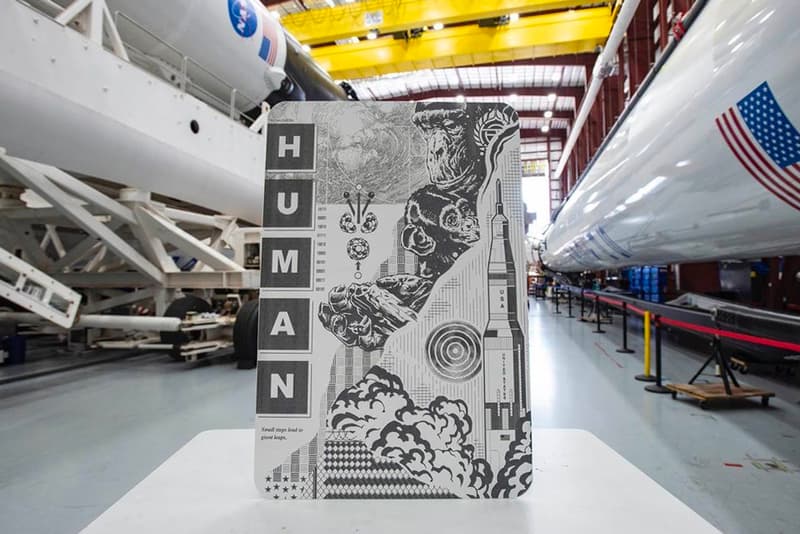 1 of 9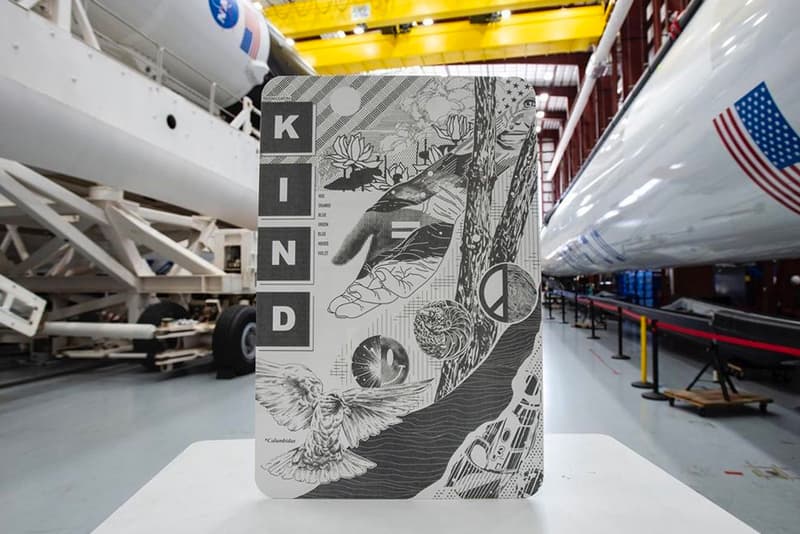 2 of 9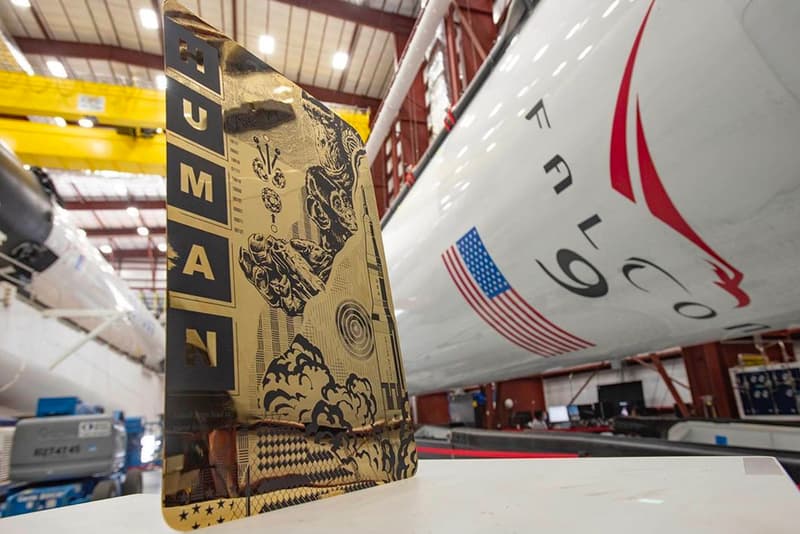 3 of 9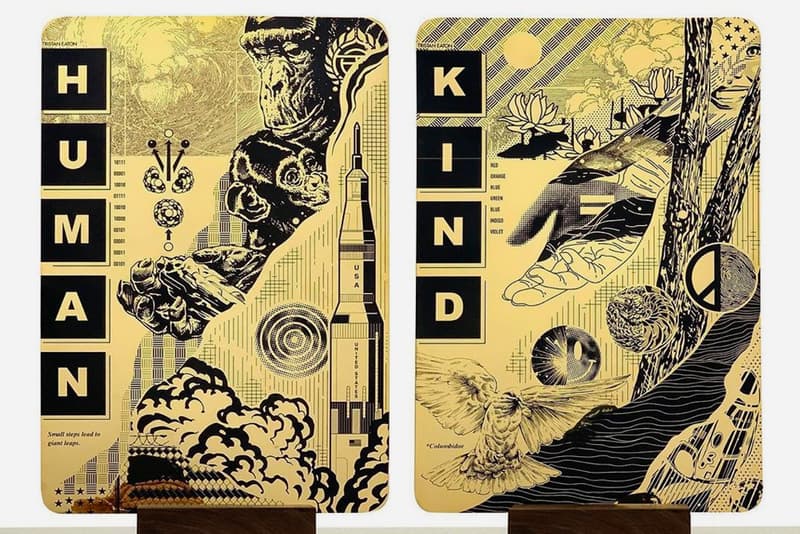 4 of 9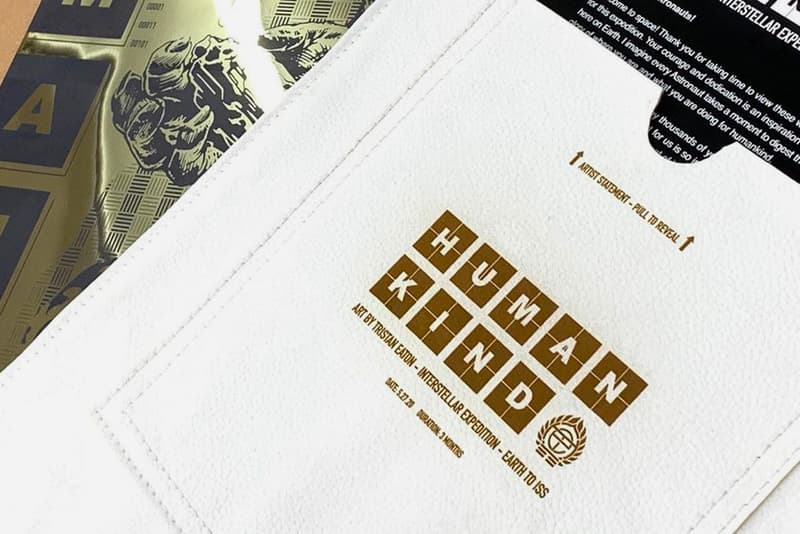 5 of 9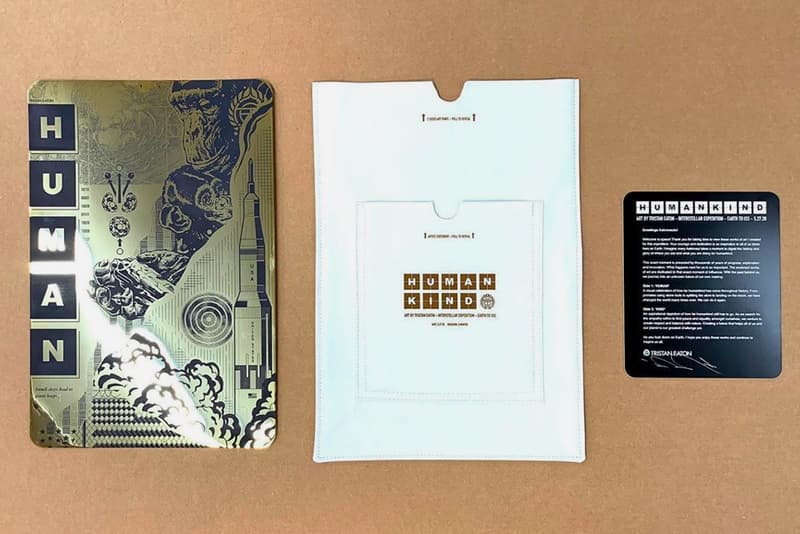 6 of 9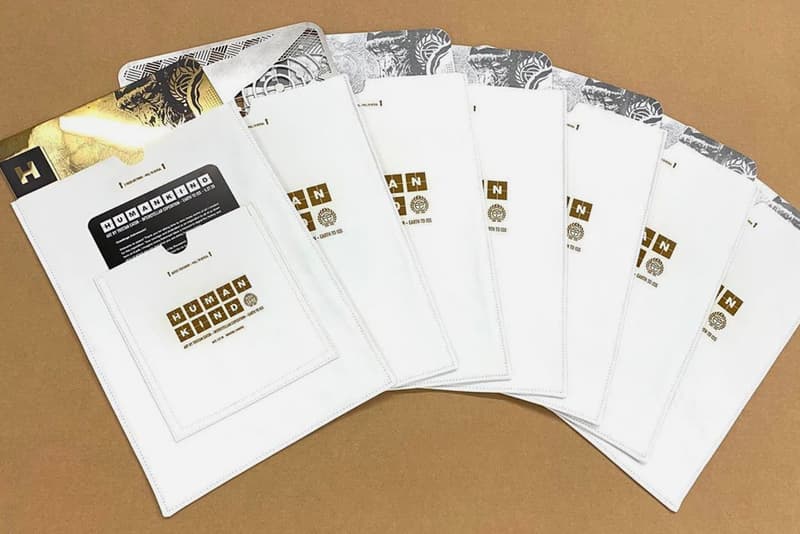 7 of 9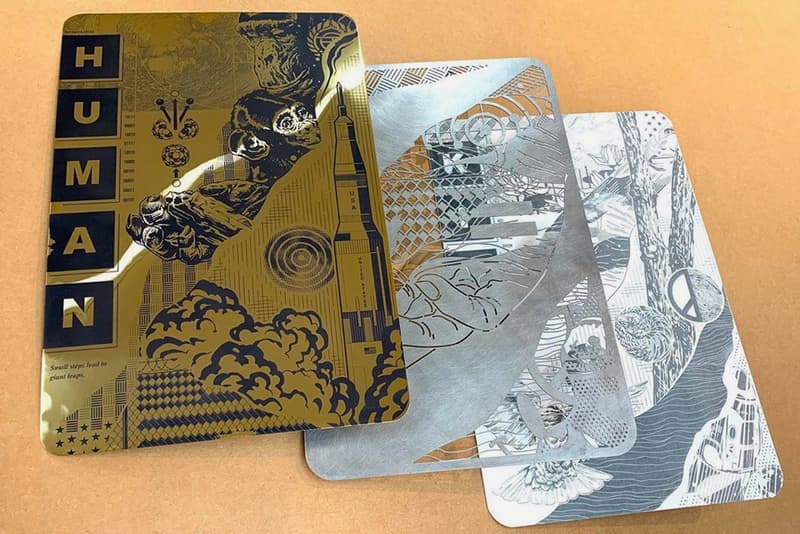 8 of 9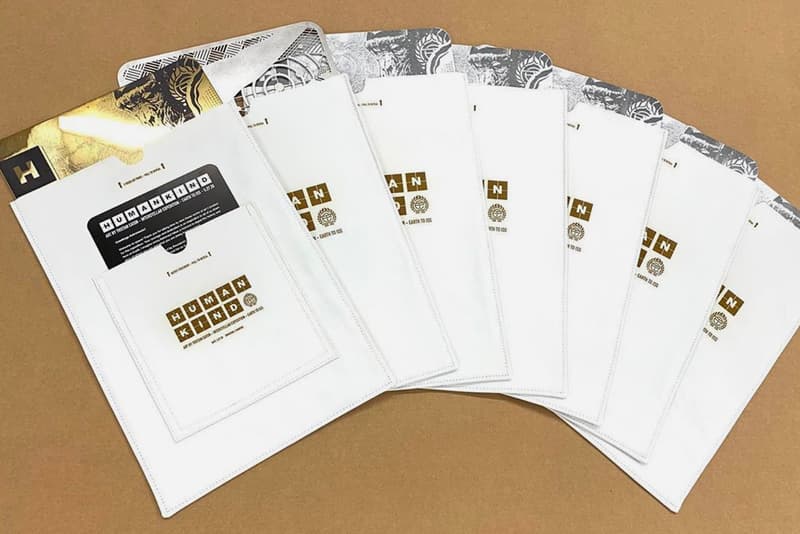 9 of 9
Elon Musk Sent Tristan Eaton's Indestructible Artworks to Space With Crew Dragon
A series of two-sided plates of gold, brass and aluminum.
---
Tristan Eaton's indestructible Human Kind series was successfully sent to space with the Crew Dragon SpaceX shuttle over the weekend. The Los Angeles street artist and designer is now officially part of an elite group that have had their pieces sent to outer space, joining the likes of Andy Warhol, Robert Rauschenberg and Trevor Paglen.
The acclaimed visual artist created a collection of heavy-duty two-sided plates of gold, brass and aluminum, with each artwork designed for one of the five astronauts arriving in the International Space Station. As noted in an Instagram post, Eaton shared that the double-sided aspect is meant to "represent the duality of Human Kind, our past and our future." The plates also feature imagery alluding to nature, harmony and togetherness, including a half-peace sign, a stretched-out hand, a chimp and its offspring, a tree and several flowers. It also includes protective sleeves with a front pocket that features the artist's statement and a short acknowledgment to the astronauts.
"With kindness, hope and science, Human Kind has changed the world many times over. For a better future, we can do it again," Eaton wrote on Instagram. The artworks are expected to return to Earth in the next three to four months.
The Crew Dragon launch took place on May 30 at the Kennedy Space Center in Florida, carrying long-standing NASA astronauts Robert "Bob" Behnken and Douglas Hurley. The successful mission officially made Elon Musk's company the first private firm to send humans to space and is also the first time in almost a decade that American astronauts have traveled to space.
Elsewhere, artist Jammie Holmes staged aerial demonstrations of George Floyd's final words.