Drake Donates $100,000 USD to National Bail Out Fund
Responding to a request from Mustafa the Poet.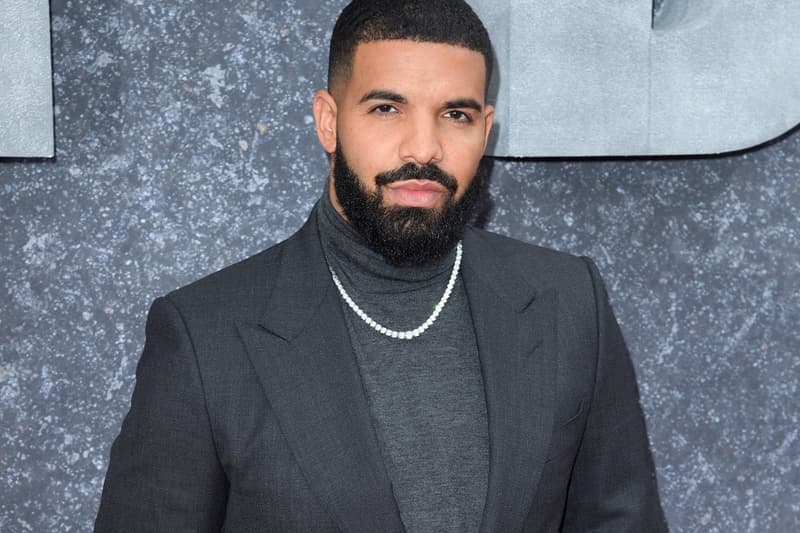 Drake has become the latest public figure to make a sizable donation to aid arrested protestors across America. The $100,000 USD donation to the National Bail Out fund came as protests against systemic racism and police brutality continued across the country and spread across the world.
Drake's donation came after he was encouraged to do so by Mustafa the Poet, who tagged his "Toronto Kings" Drake and The Weeknd in an Instagram Story asking them to match his $400 USD donation and add three zeros.
The National Bail Out fund describes itself as a an organization built on reuniting families, creating a national community of leaders who have experienced incarceration, and working with groups across the country to transform harmful systems to keep people safe and free."
For more information on the protests and how you can help, here's how to stay informed, vocal and safe.