Feldman Architecture's The Pavilion Amplifies California's Sweeping Landscapes
A modern home nestled in the hills of San Jose.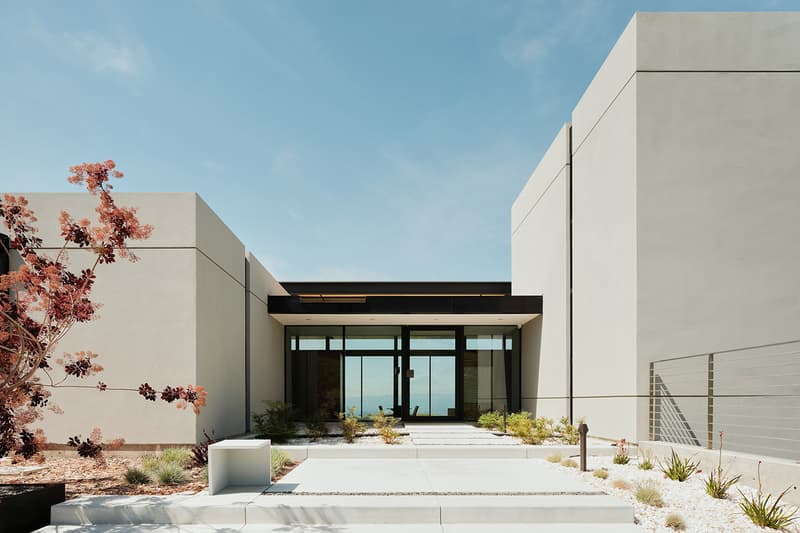 1 of 13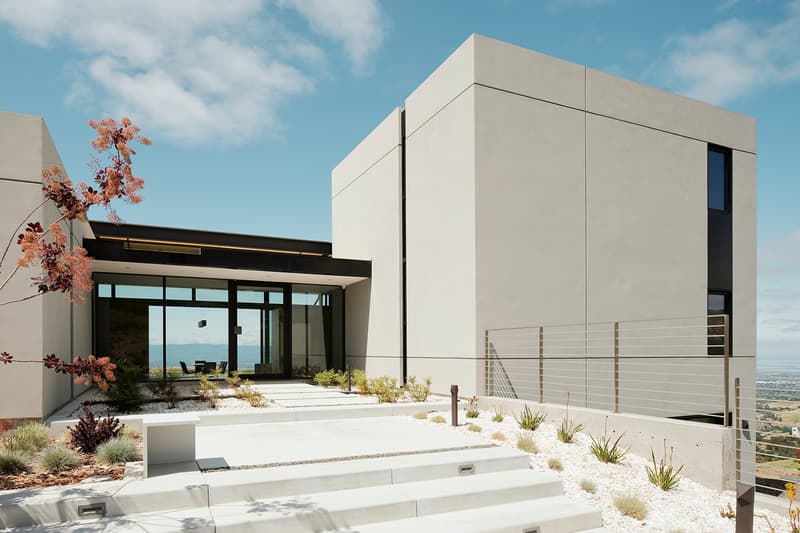 2 of 13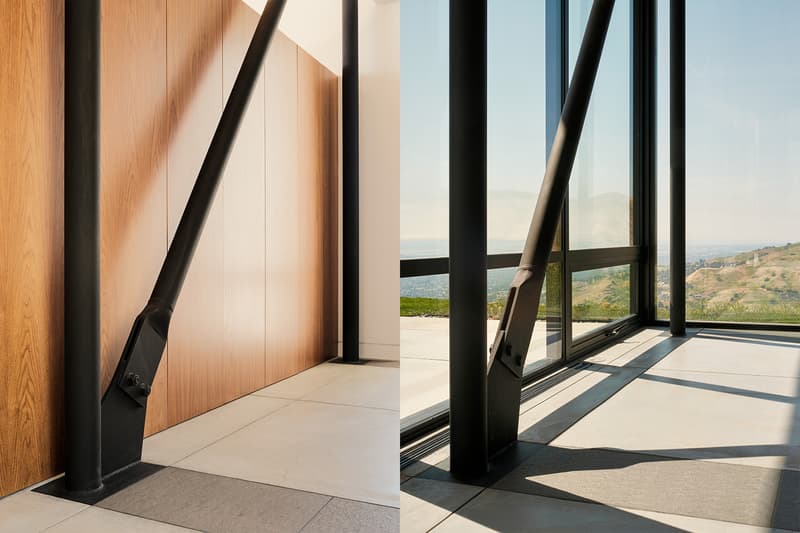 3 of 13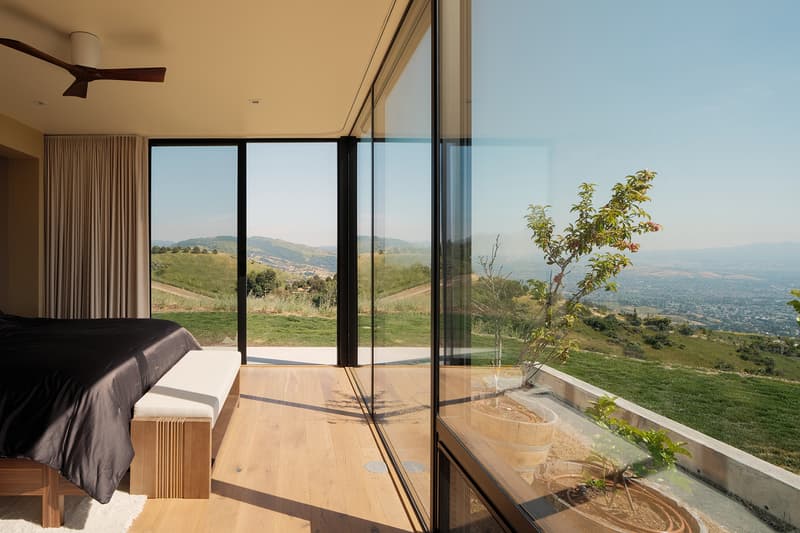 4 of 13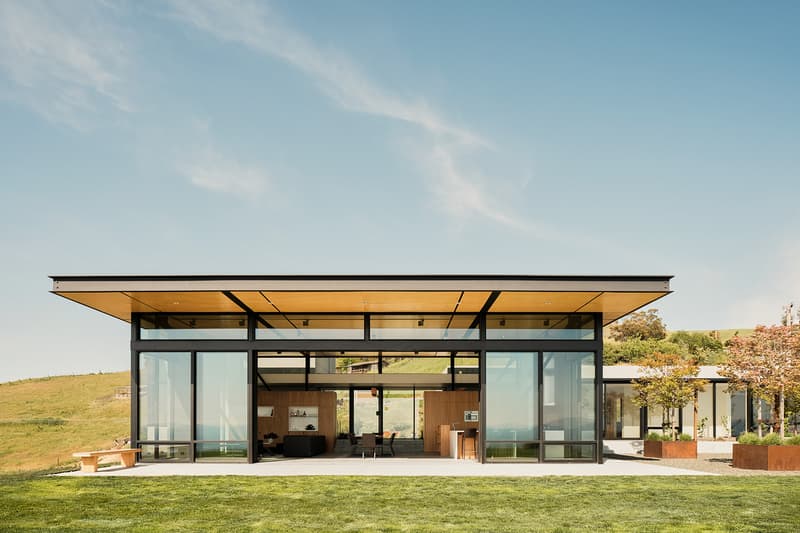 5 of 13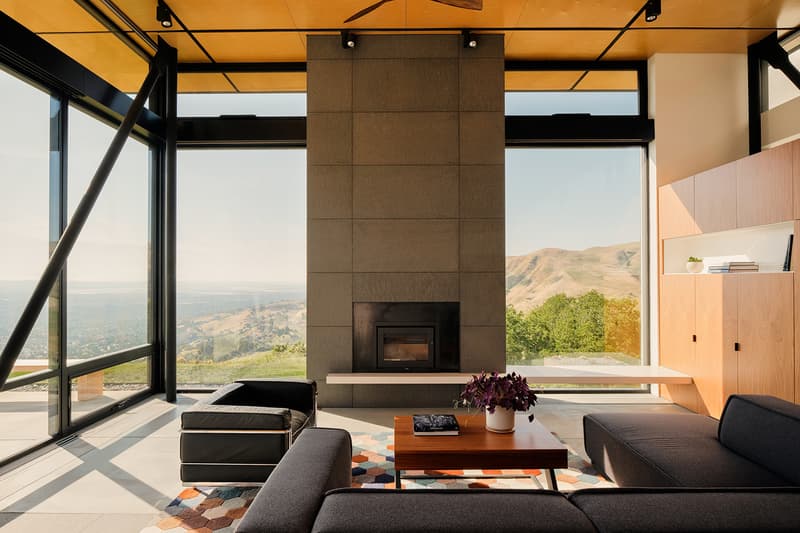 6 of 13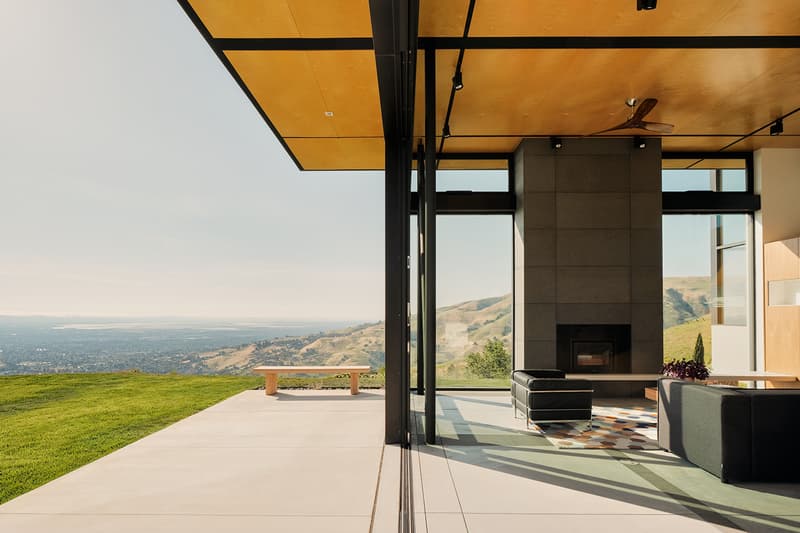 7 of 13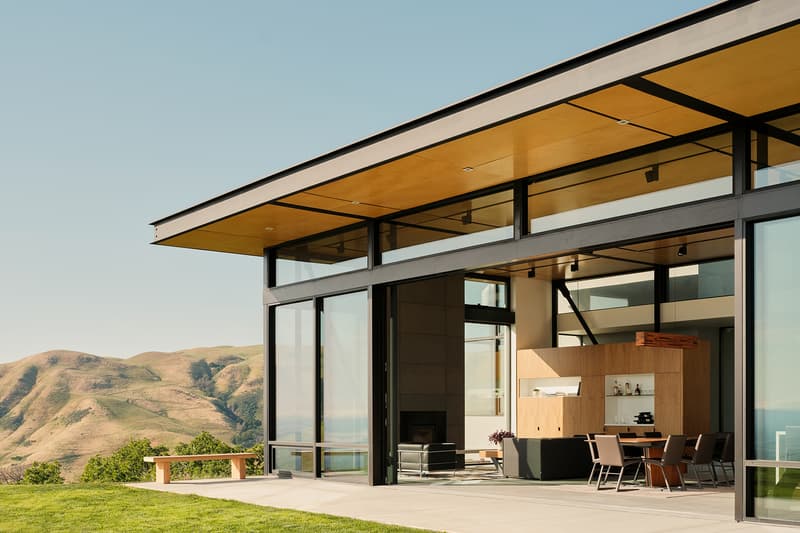 8 of 13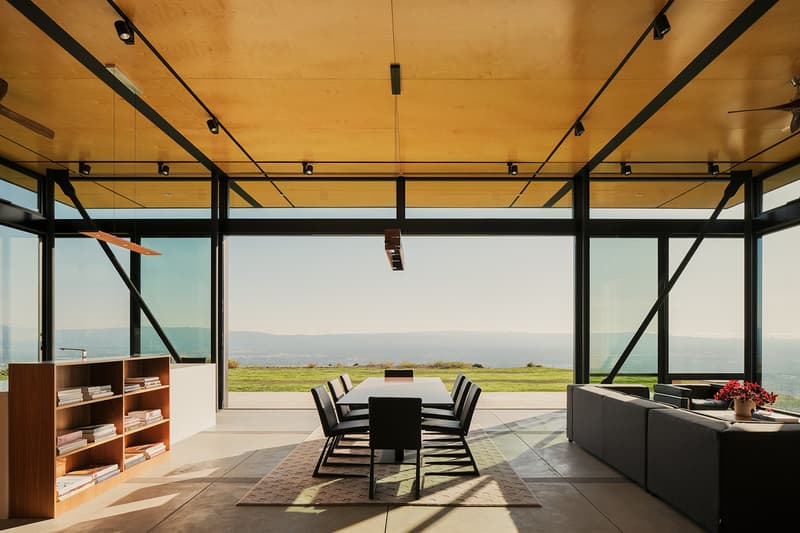 9 of 13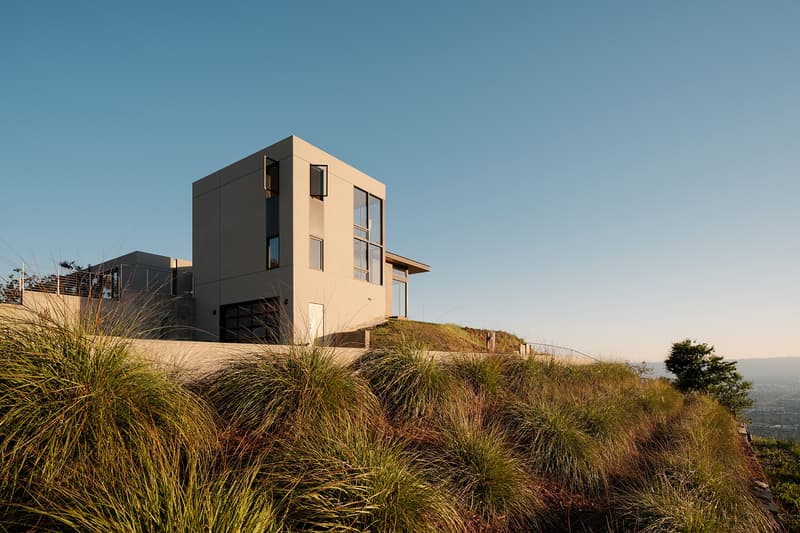 10 of 13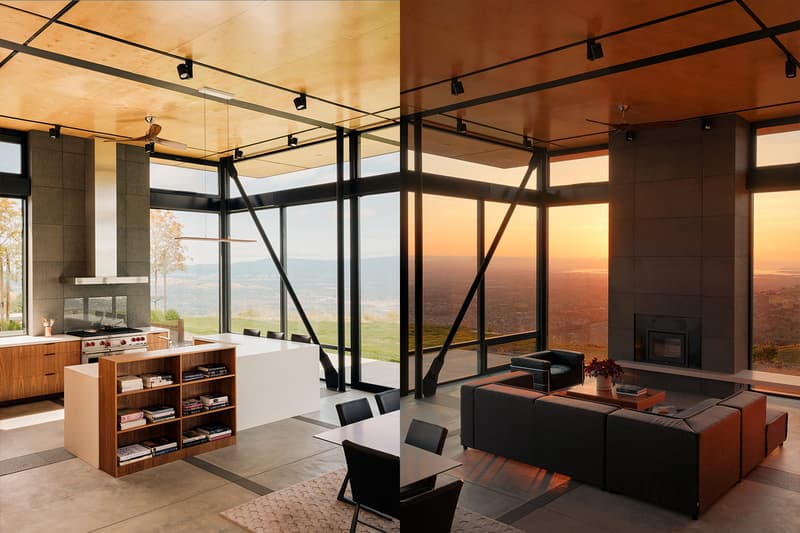 11 of 13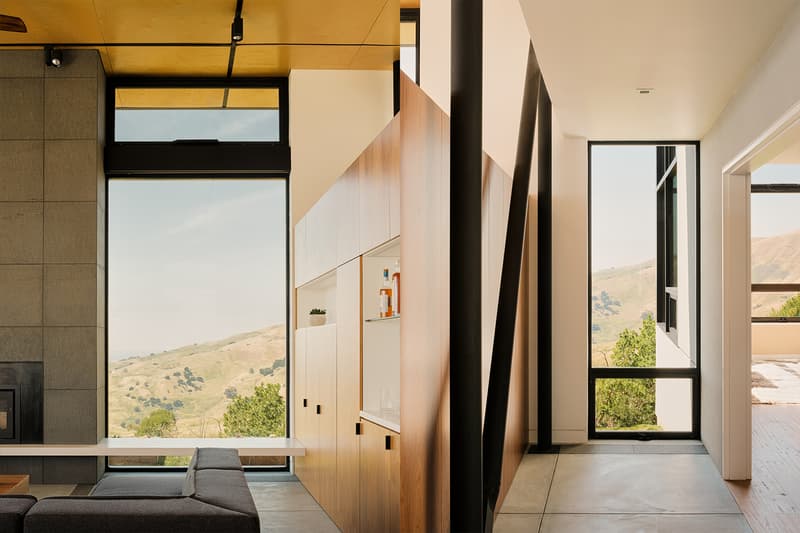 12 of 13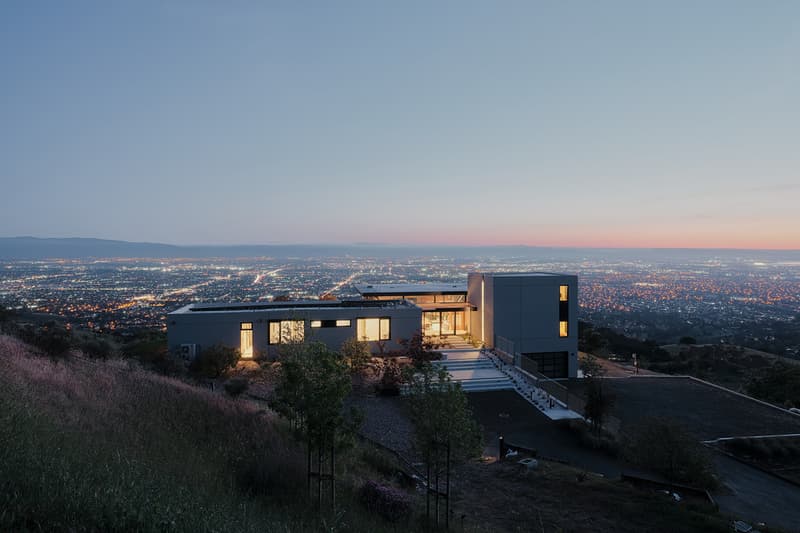 13 of 13
Feldman Architecture's The Pavilion project sits on a lonesome San Jose hillside, overlooking the city's capital below by way of a modern home that amplifies the surrounding California landscape. Constructed atop the foundation of a building that burned down some years before, The Pavilion took its shape on an unnaturally flat plot nestled into San Jose's hills.
Most of the house remains hidden from public view, with the front of the home featuring a barebones concrete construction. At the heart of the house's entrance is a glass pavilion that acts as the homes defining feature, where glass walls seemingly disappear into the rolling hills, highlighting the exposed steel construction and wood materials with sun-drenched natural light.
Two stucco wings anchor the home to its surroundings. To the South, a single-story section incorporates the master suite and two smaller bedrooms. To the North, a below floor-level garage, a casual den, and a loft are included. Each room spills into the surrounding landscape, offering up sweeping panoramic views that span from the San Jose city center to the distant Golden Gate Bridge.
Take a detailed look at Feldman Architecture's The Pavilion above.
In case you missed it, Ludwig Godefroy's Casa Mérida reinterprets Mayan architecture.