Richard Mille Rethinks the Pocket Watch With New Tourbillon Timepiece
The RM 020 updates the age-old timekeeping device.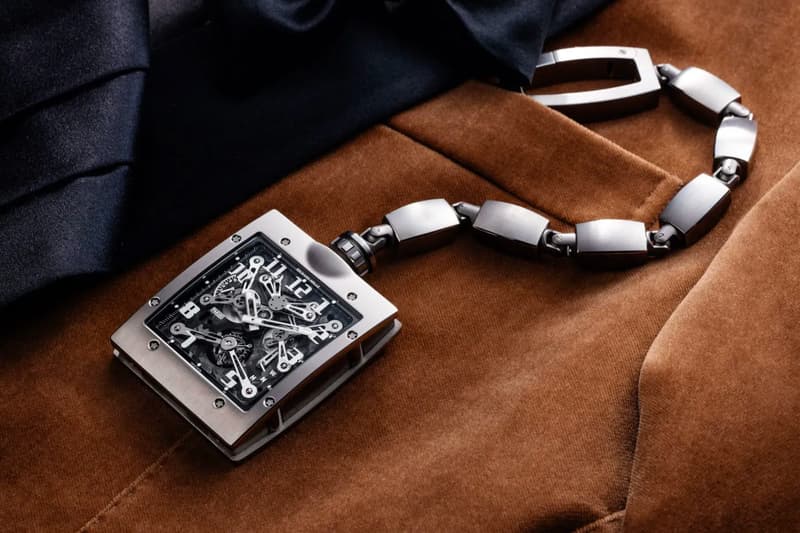 1 of 4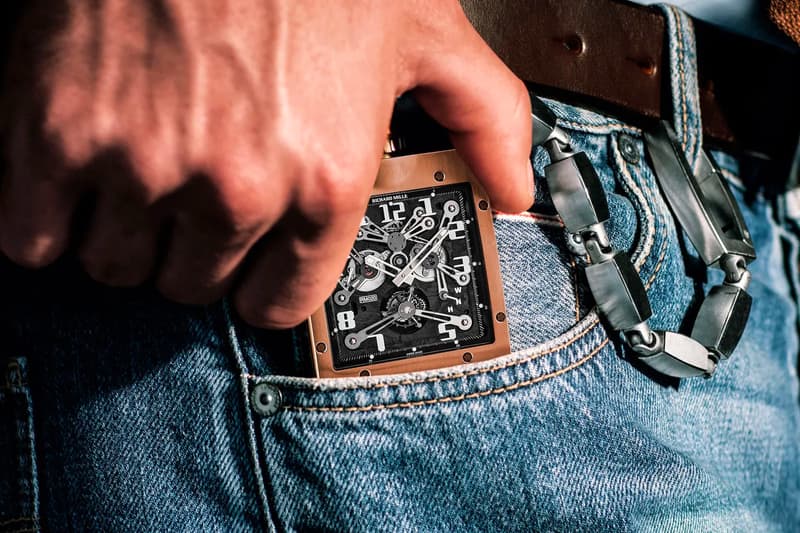 2 of 4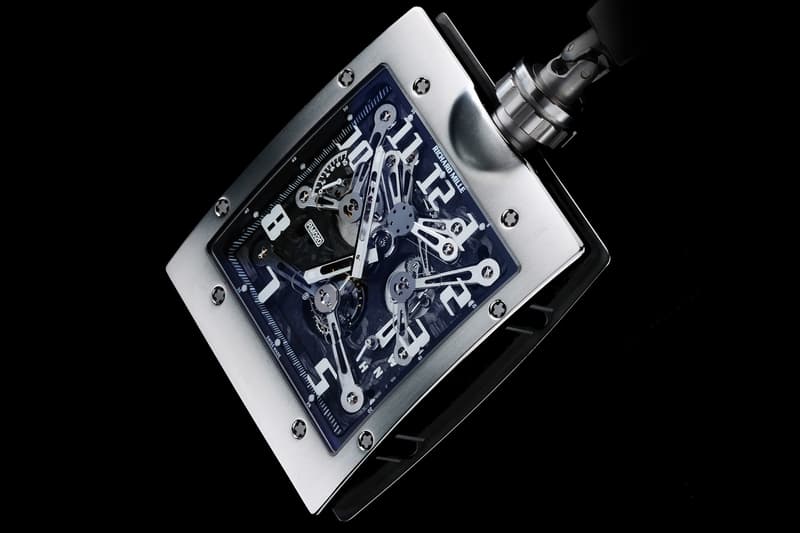 3 of 4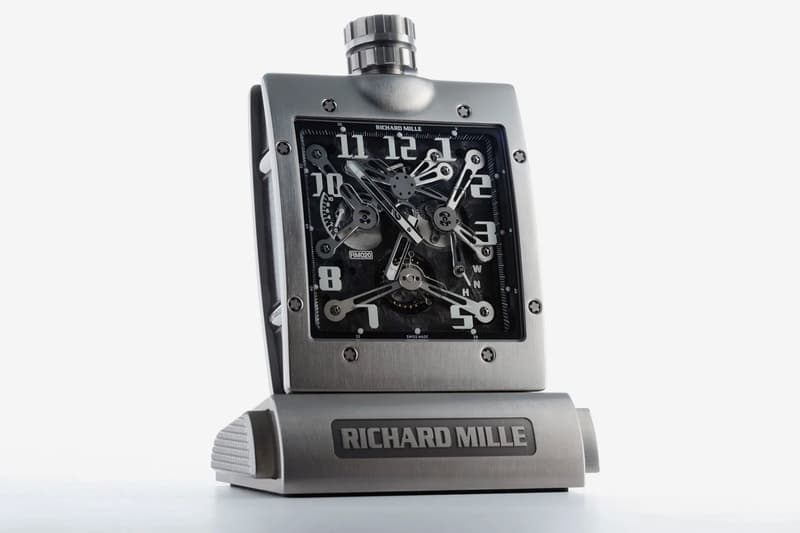 4 of 4
They've become a status symbol for the likes of many, finding devout fans such as Pharrell Williams, Drake, Frank Ocean, and many more. But while much of Richard Mille's unmistakable concoctions have often been bound to the wrist, the Swiss luxury watchmaking brand has now reinterpreted the distinctly retro idea of the pocket watch. Announcing its new RM 020 Tourbillon Pocket Watch, Richard Mille's highly-technical offering reimagines the old school concept for modern times.
The new timepiece has been built around a carbon nanofiber composite baseplate, molded under immense pressure at a temperature of 2,000˚C to ensure high mechanical, physical, and chemical stability. Measuring 62mm tall and 52mm wide, the manually-wound tourbillon movement features running hours, minutes, power reserve, and various function indicators. This is met by a Cheval Frères crown that protects from overwinding, with the piece finished by a rugged titanium chain and matching desk stand.
Take a detailed look at Richard Mille's RM 020 Tourbillon Pocket Watch above. While no pricing information has been released, those interested can stay up to date via Richard Mille's official website.
In case you missed it, Watch our Behind the HYPE episode dissecting the desirability of Richard Mille watches.