Ludwig Godefroy's Casa Mérida Modernizes Mayan Architecture
Designed to age with unique patinas.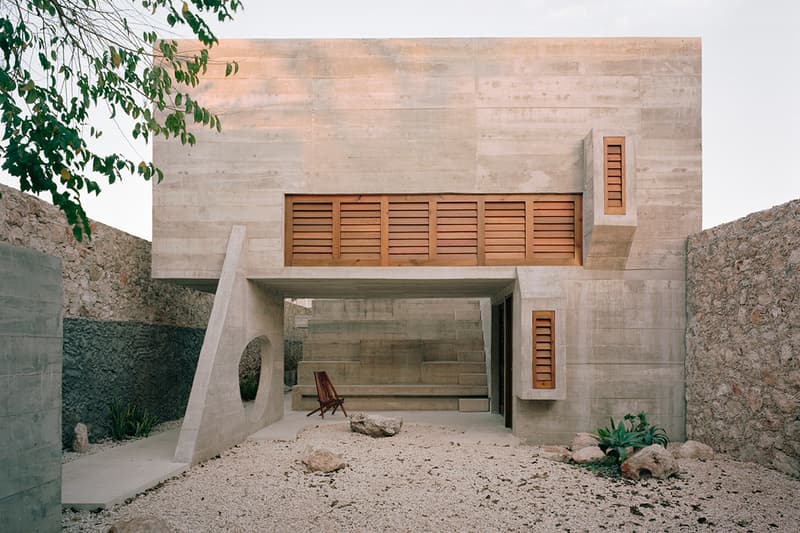 1 of 18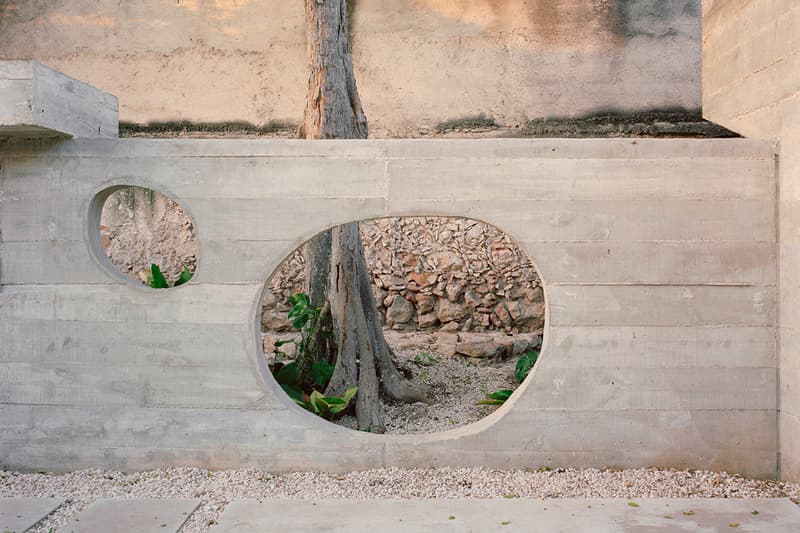 2 of 18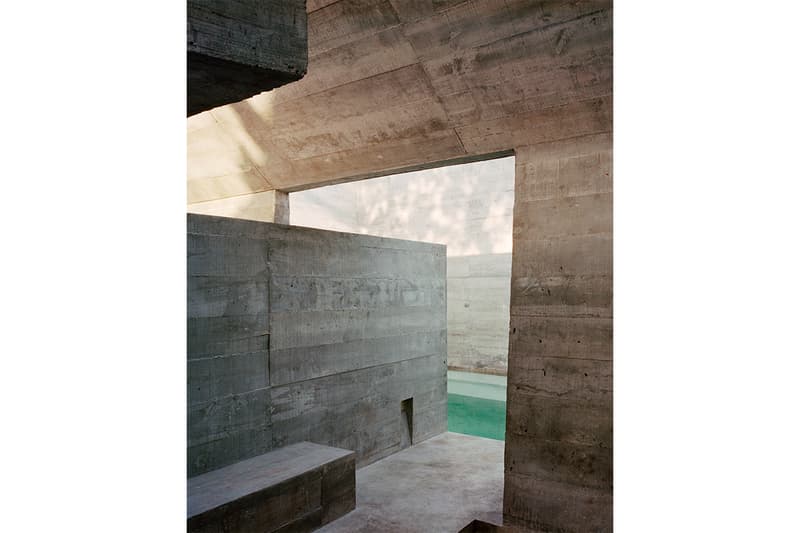 3 of 18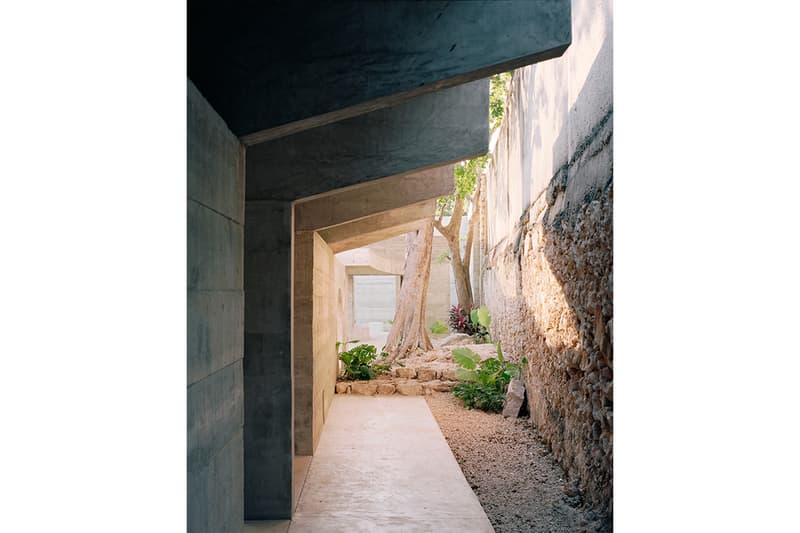 4 of 18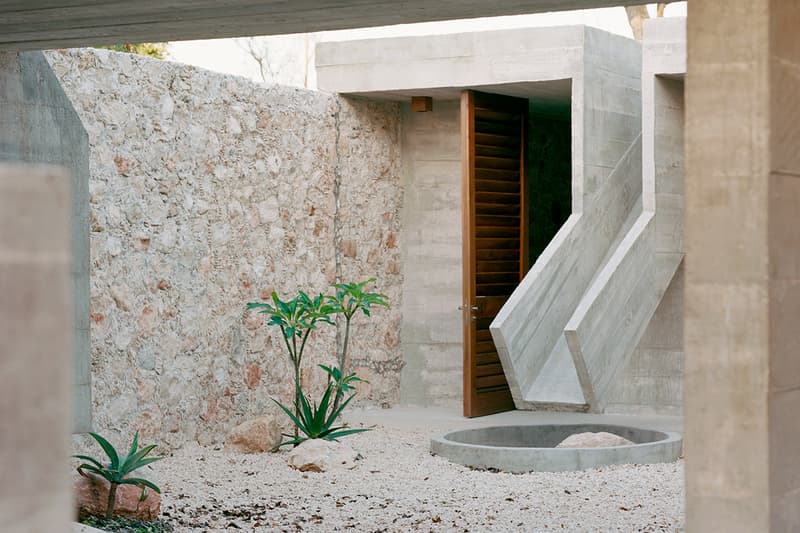 5 of 18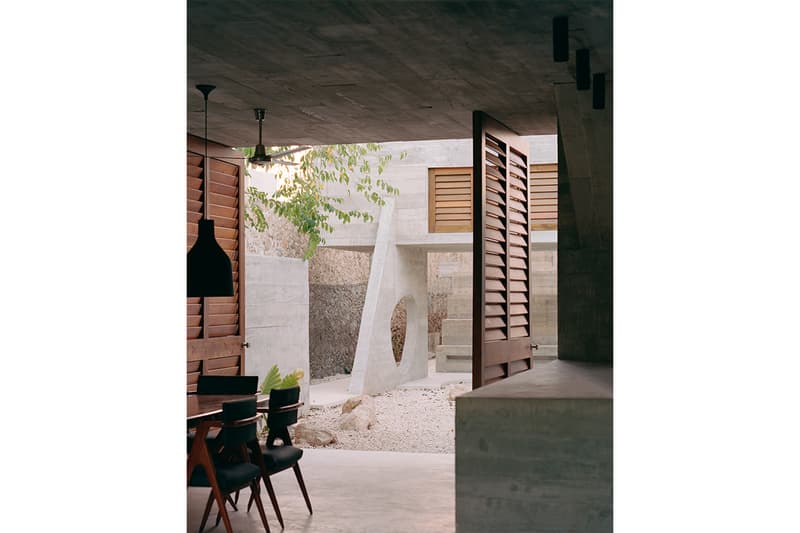 6 of 18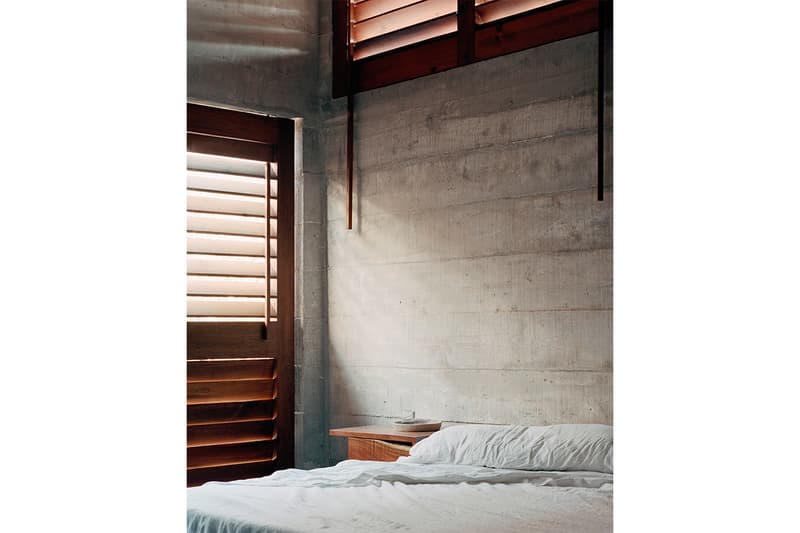 7 of 18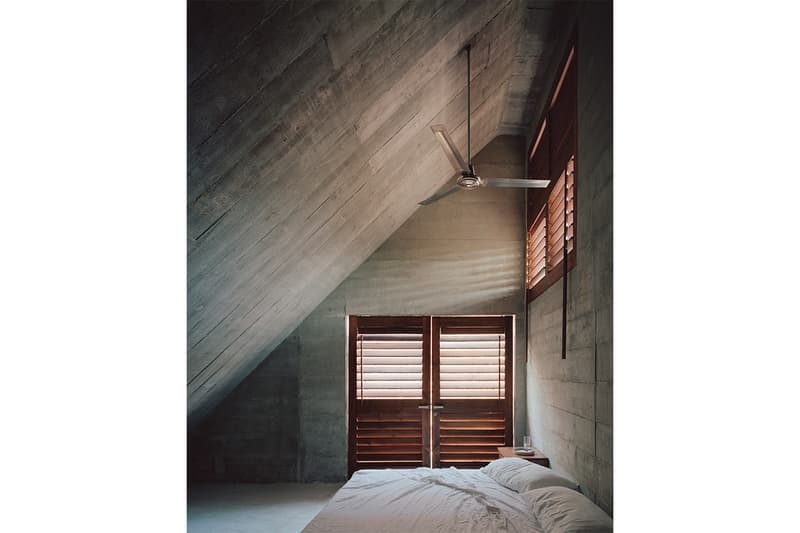 8 of 18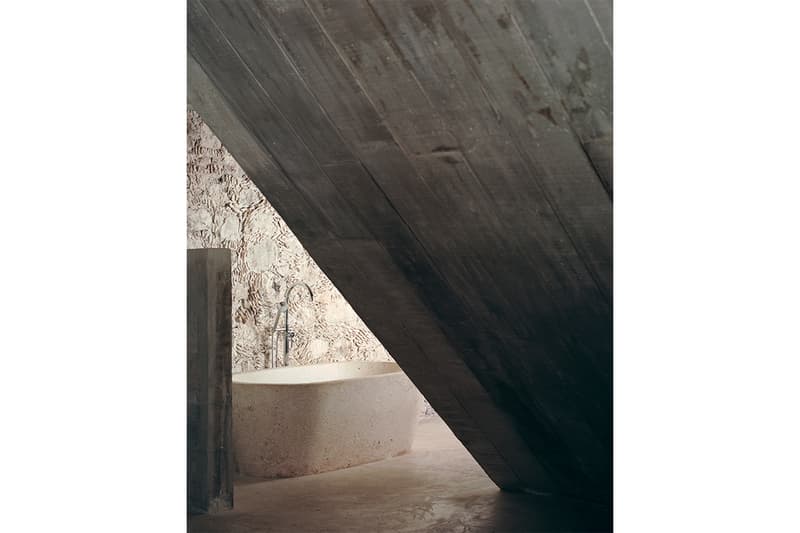 9 of 18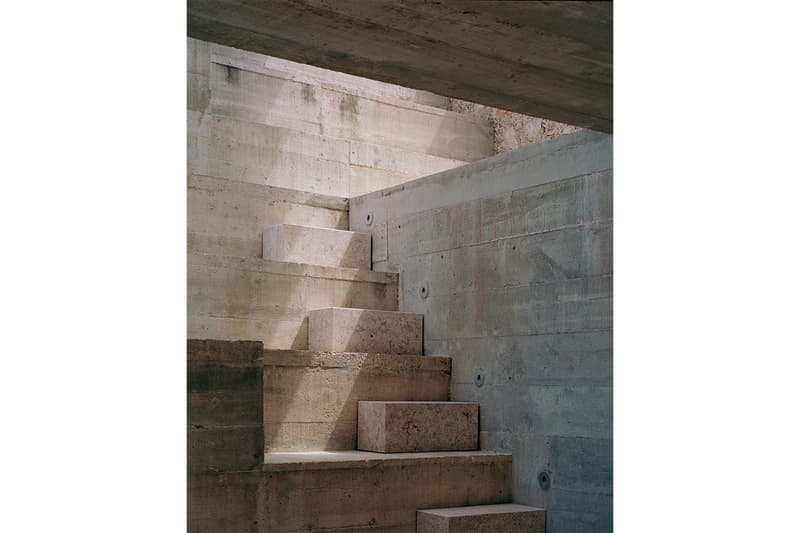 10 of 18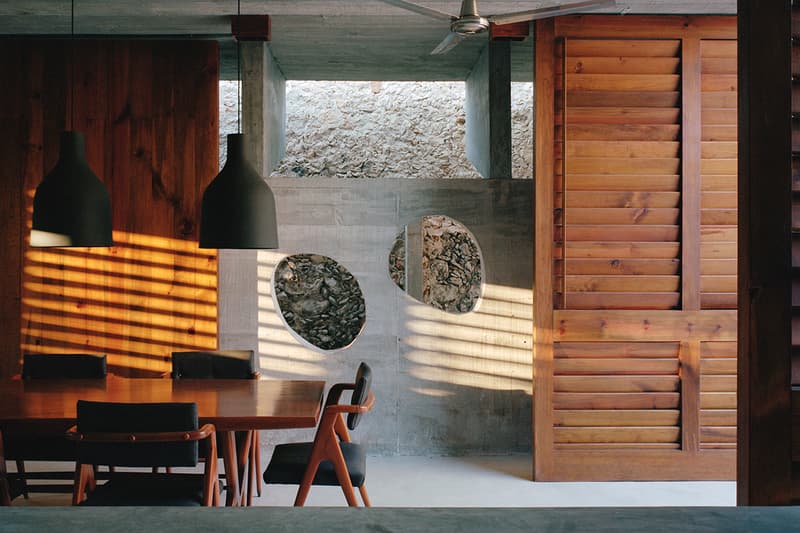 11 of 18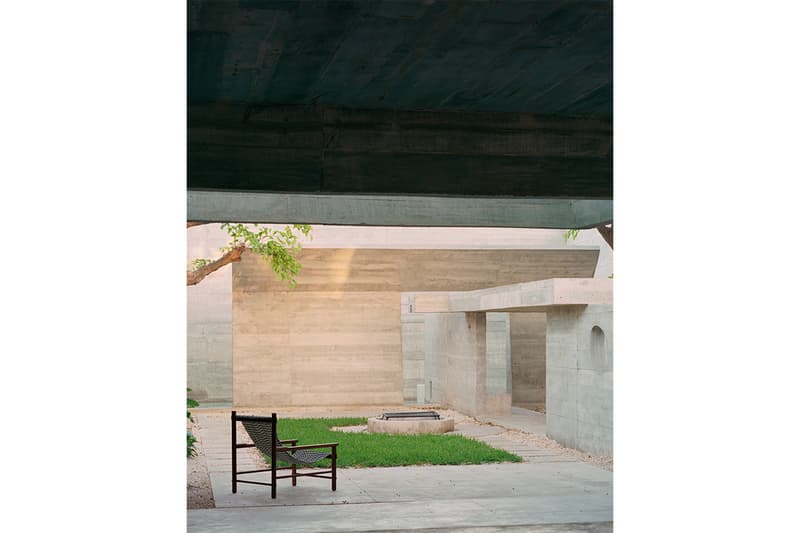 12 of 18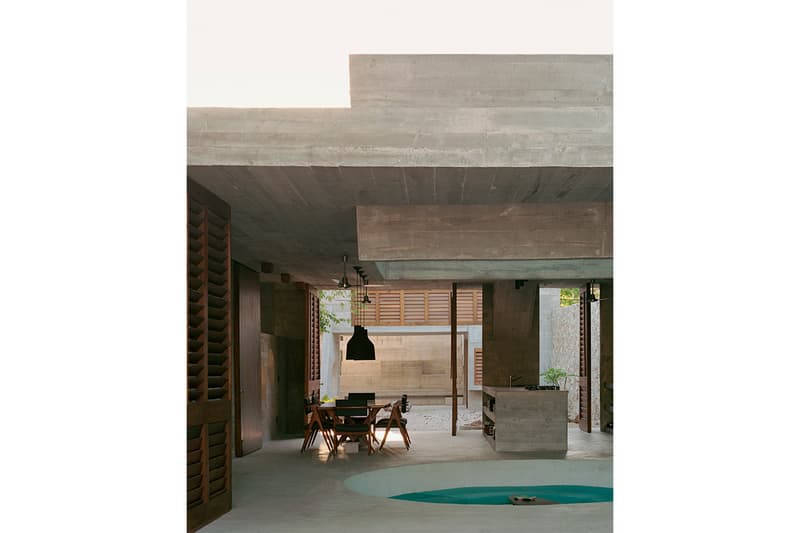 13 of 18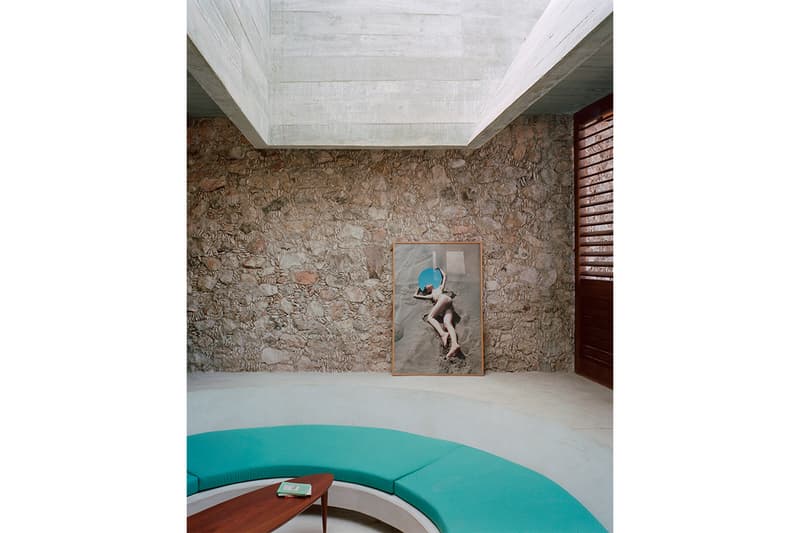 14 of 18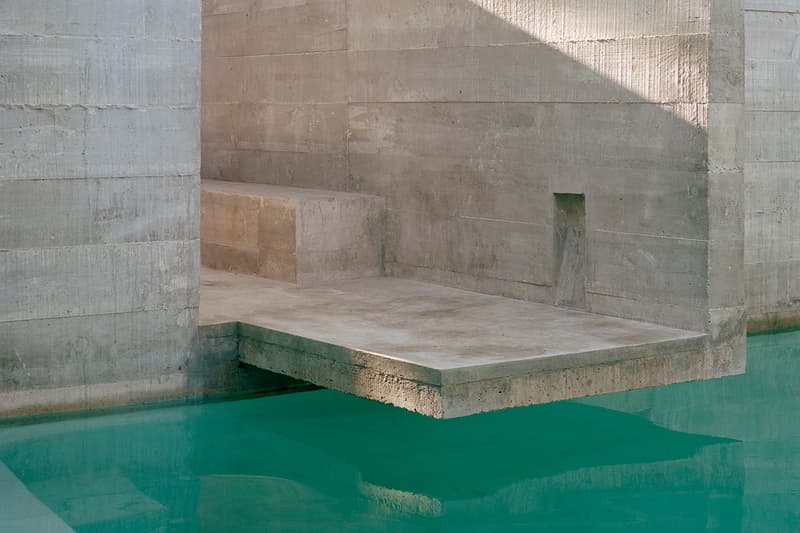 15 of 18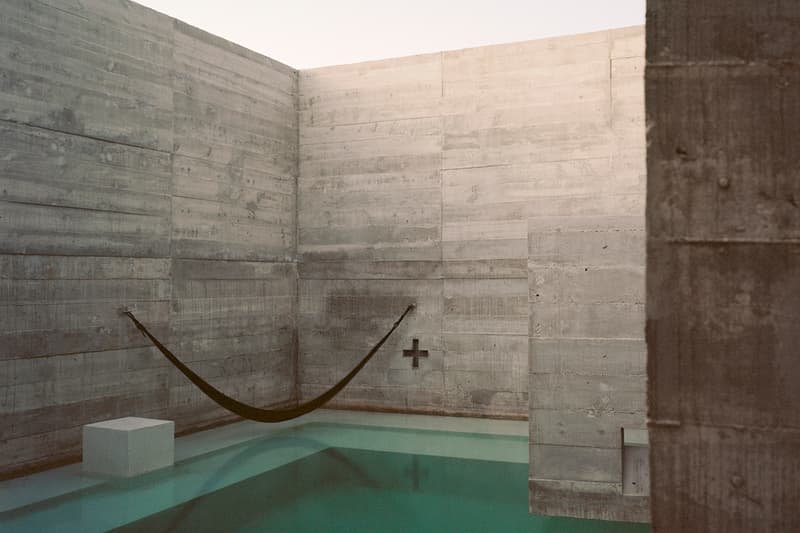 16 of 18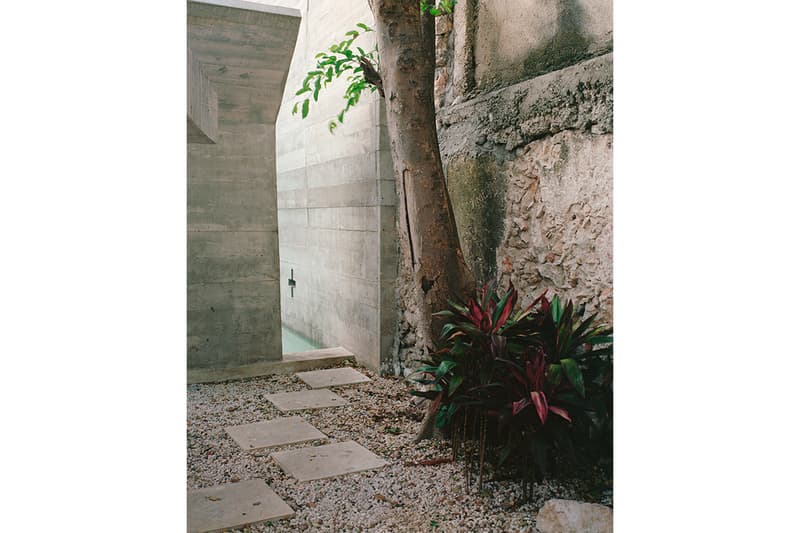 17 of 18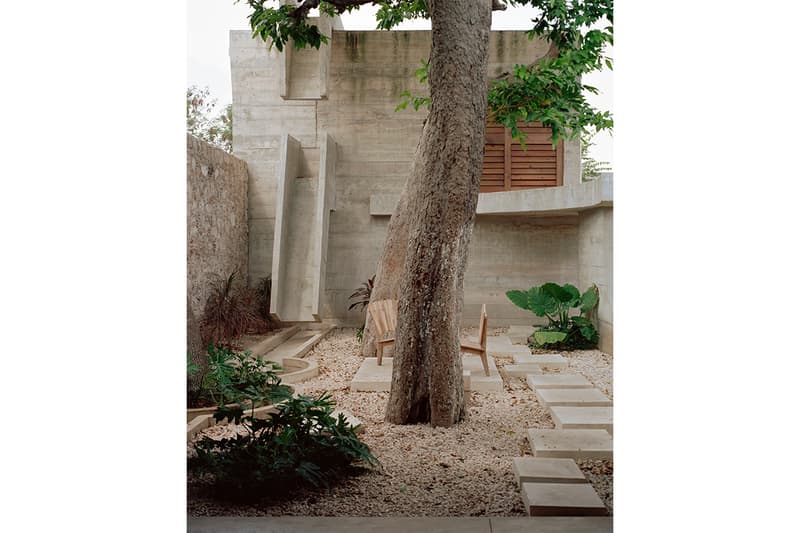 18 of 18
Ludwig Godefroy's Casa Mérida, as its name denotes, is a peculiar 80-meter-long concrete dwelling that sits in historic Mérida, the capital of Yucatán, Mexico, a city known as the center of the indigenous Mayan civilization. Before the house was made, the Mexico City-based architect had a plan to make the most out of the site's unusually long proportions — the result is a unique space built from creamy ivory-toned concrete and big wooden furnishings that "reflects the Yucatán identity."
In Casa Mérida's conceptualization, one of the questions that was Godefroy thought about was "how could this house be Mayan?" Measuring at roughly eight meters wide and a length that's equal to almost three-fourths of a soccer field, Godefroy landed on the idea of loosely modeling the home after a Sacbe, a paved road system that was used to link various communities of a Mayan city. Big geometric breaks are sporadically placed around the residence, offering areas like exposed outdoor patios or angular ceilings, culminating in a natural cross-ventilation system that directs cool airflow throughout the house. This concept follows ancient Mayan techniques that were invented to deal with the high temperatures of Yucatán.
Casa Mérida's rustic aesthetic is characterized by minimal design features that's made to age with a unique patina, like a stone bathtub, monolithic concrete steps, big wooden windows and doors, complemented by rich blue textiles that mirror the house's swimming pool. According to Godefroy, about 90 percent of the residence was made locally — like creamy stone walls and flooring constructed by Yucatec masons or locally carpentered wood. Because of the site's proximity to the city's urbanity, the arrangement of the house's spaces was inverted: the backyard garden was moved to the front of the house, followed by the kitchen, living room and pool, organized as buffers for added privacy. Furthermore, Casa Mérida features a closed-loop water system with boreholes and wells, while solar panels contribute to a significant part of usable electricity for the home.
Scroll through the gallery above for a look at Ludwig Godefroy's Casa Mérida.
In case you missed it, check Frank Lloyd Wright's Neils House listing for $2.75 million USD.