Frank Lloyd Wright's Neils House Can Be Yours for $2.75 Million USD
Located on Cedar Lake in Minneapolis, Minnesota.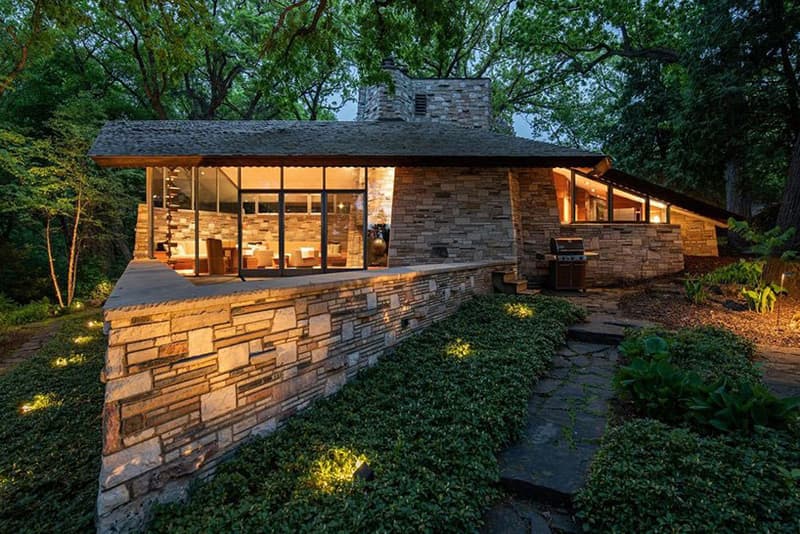 1 of 10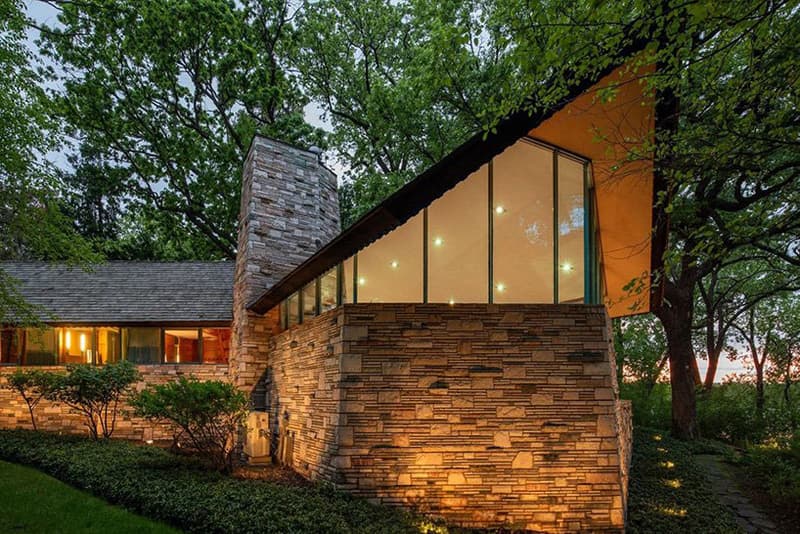 2 of 10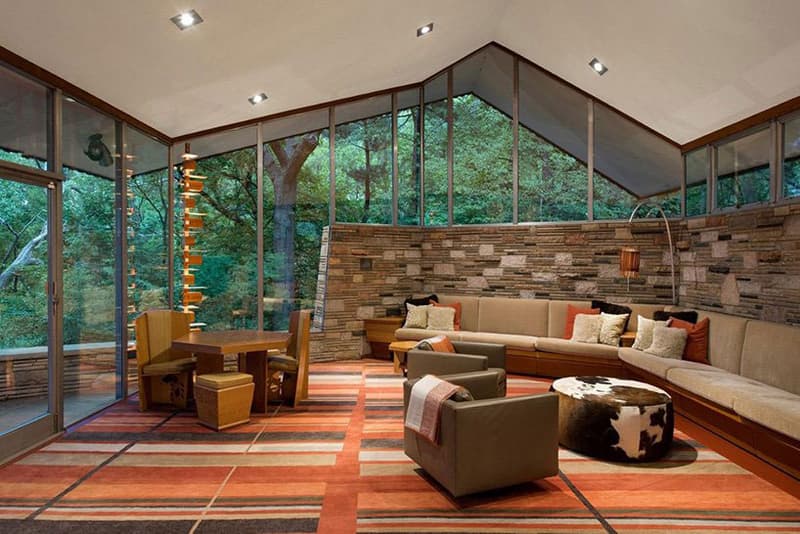 3 of 10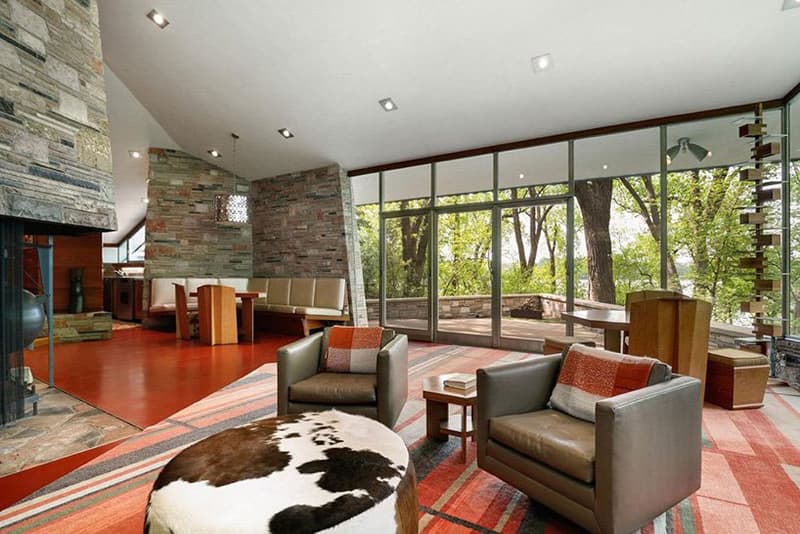 4 of 10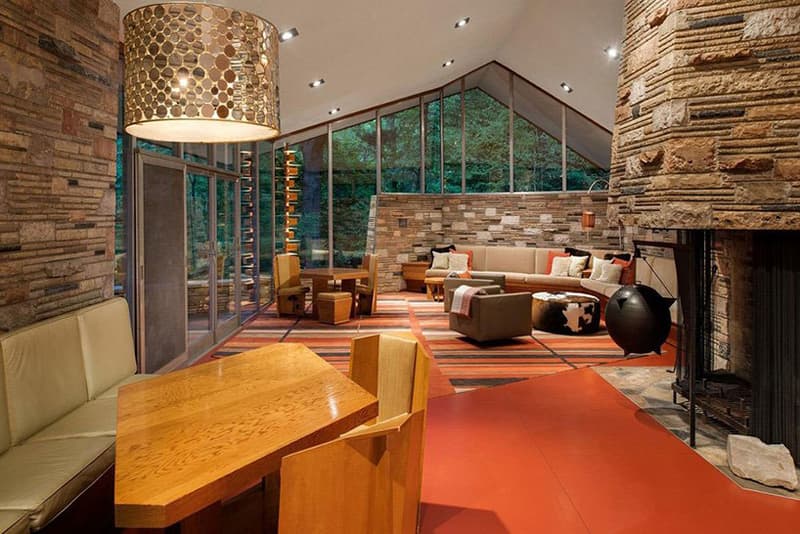 5 of 10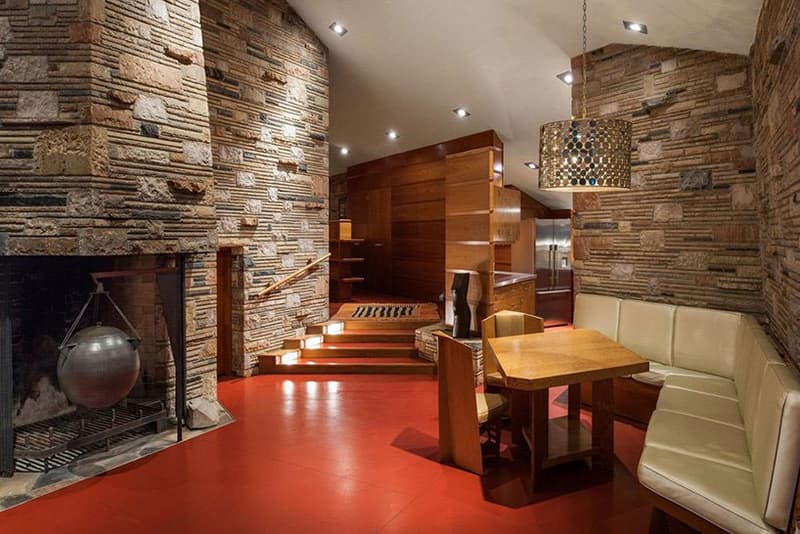 6 of 10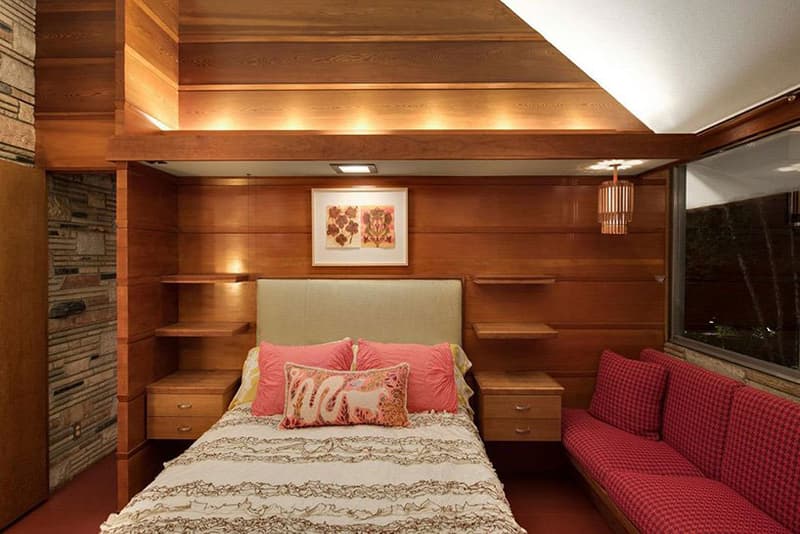 7 of 10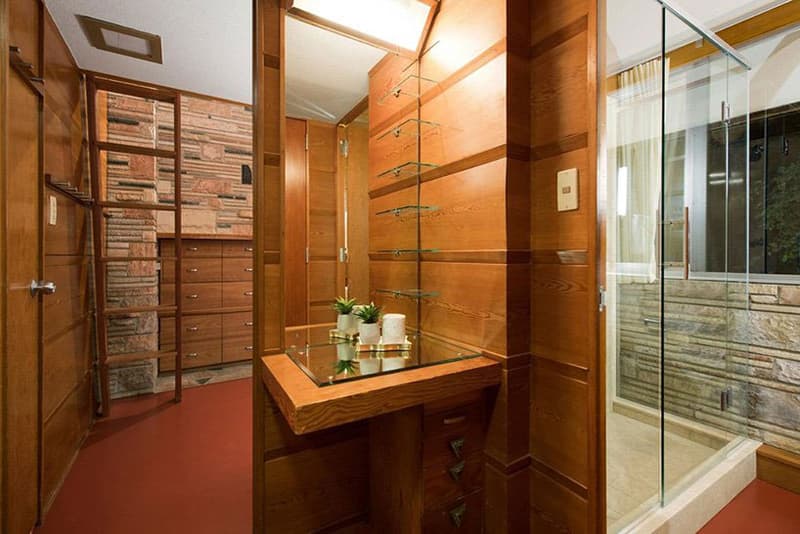 8 of 10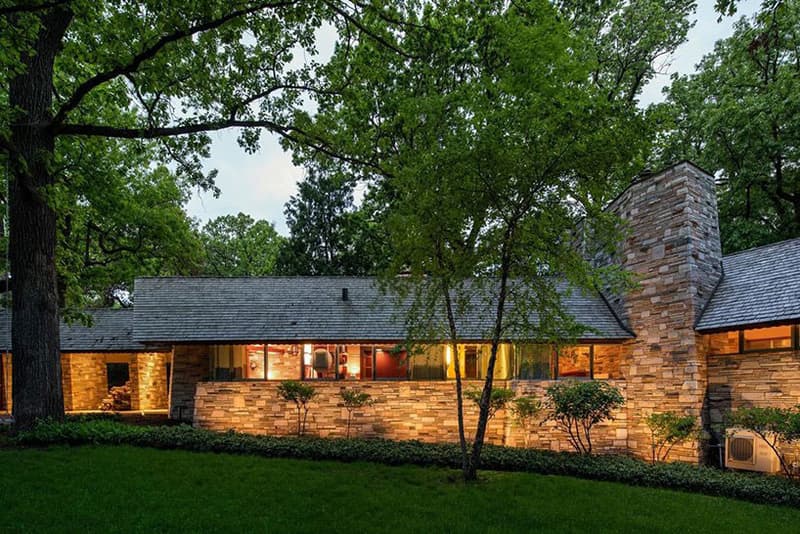 9 of 10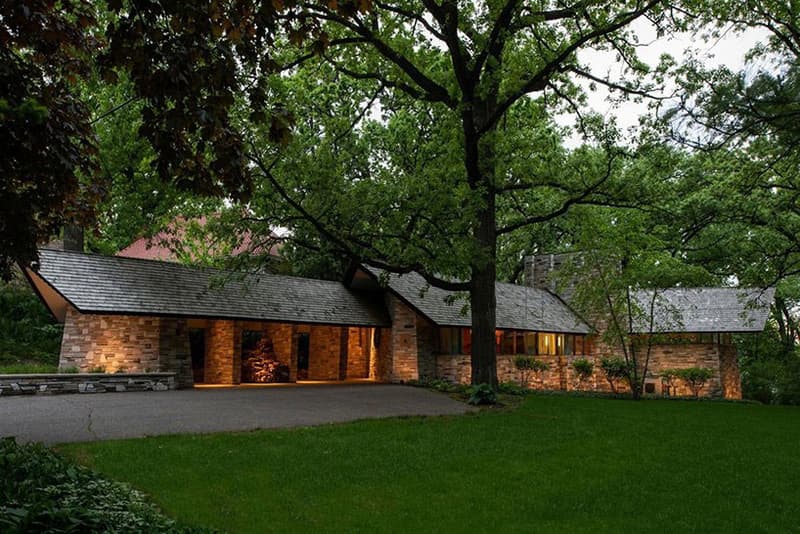 10 of 10
With lockdown measures in place, a number of buildings designed by Frank Lloyd Wright have opened up for virtual tours. To purchase a home designed by the legendary American architect himself, Sotheby's International Realty has listed his 1951 Neils House for $2.75 million USD. Located in Minneapolis, Minnesota on Cedar Lake, the structure was designed for Henry J. Neils and his wife Frieda in a post-World War II Usonian architectural style.
Wright designed the home in close collaboration with Neils, who worked in stone and architectural material distribution. Thus, unlike many of Wright's other houses, the structure boasts unusual features, like aluminum window framing instead of wood, marble walls and unexpected stone selection. Connecting the indoor and outdoor space, floor-to-ceiling windows bathe the 2,511-square-foot home in natural light, while cozy, warm-toned pieces furnish the place.
The Neils House, in Wright's own words, follows the goal of creating "affordable, beautiful housing for a democratic America." The L-shaped floor plan separates the living and sleeping areas from each other; one bedroom has a "secret passageway" that leads to a second mezzanine and another bedroom below. Although visible to the public, the home is surrounded by lush vegetation, providing the living quarters with privacy.
Take a closer look at the Neils House in the slideshow above. For more information on the property, head to Sotheby's International Realty's website.
In other news, Vitra recently launched a 90-minute film, titled Chair Times: A History of Seating, that explores the development of chairs from 1800 to present day.