Jeff Koons, Chloe Wise and More Works Included in Auction for Coalition for the Homeless
Organized by Almine Rech gallery.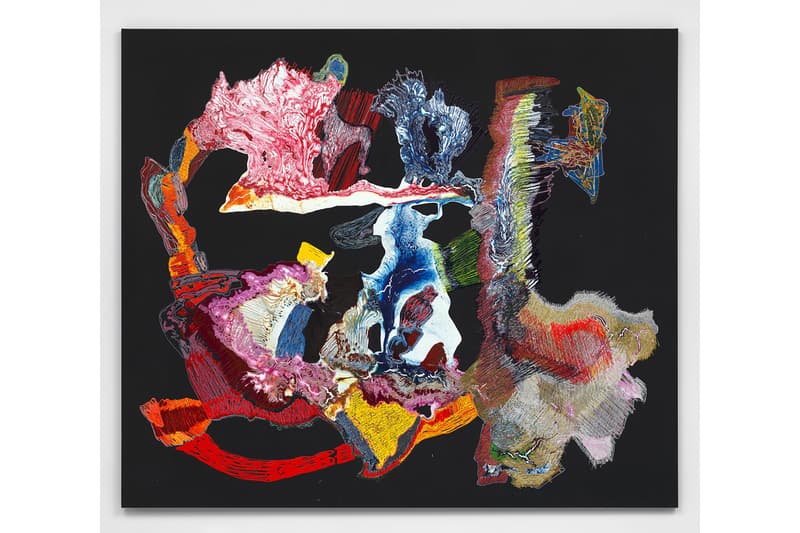 1 of 5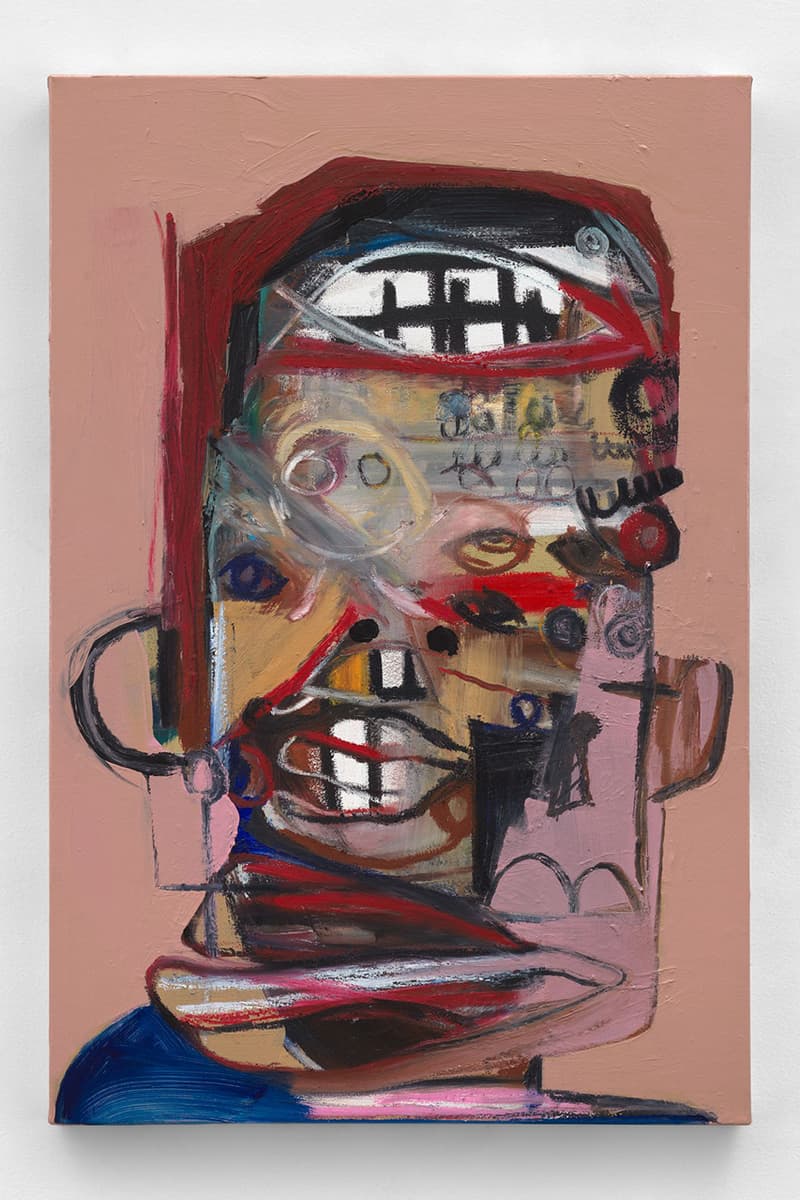 2 of 5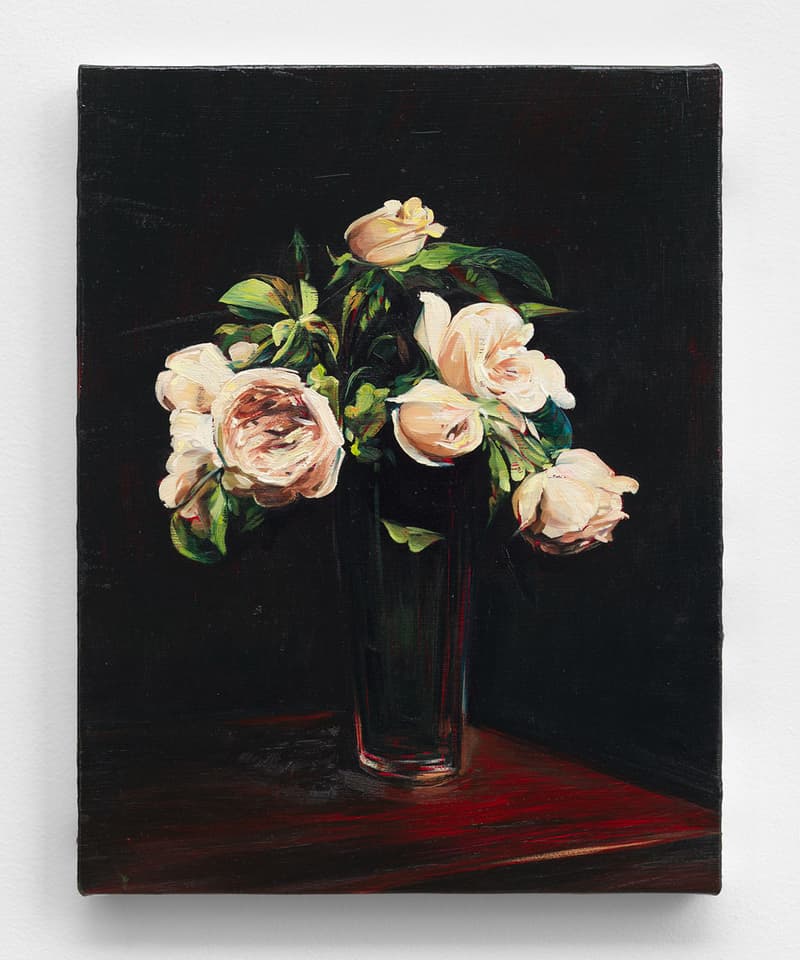 3 of 5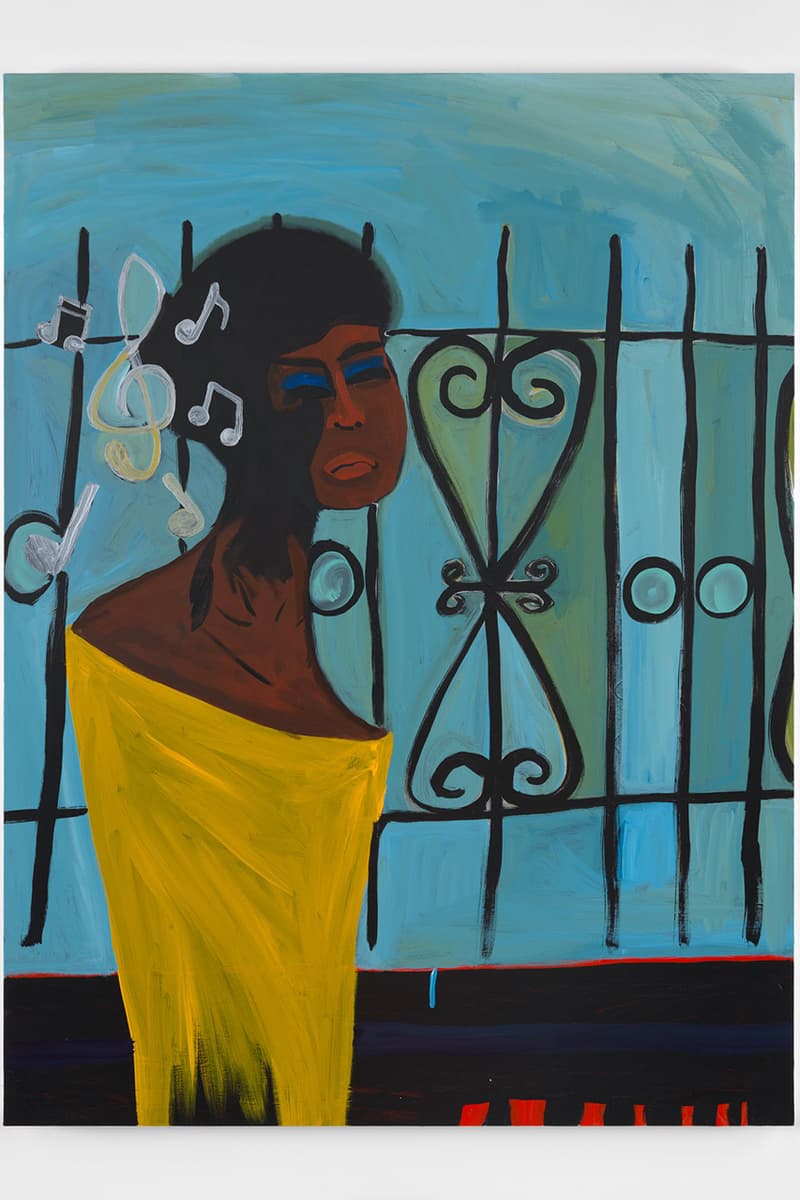 4 of 5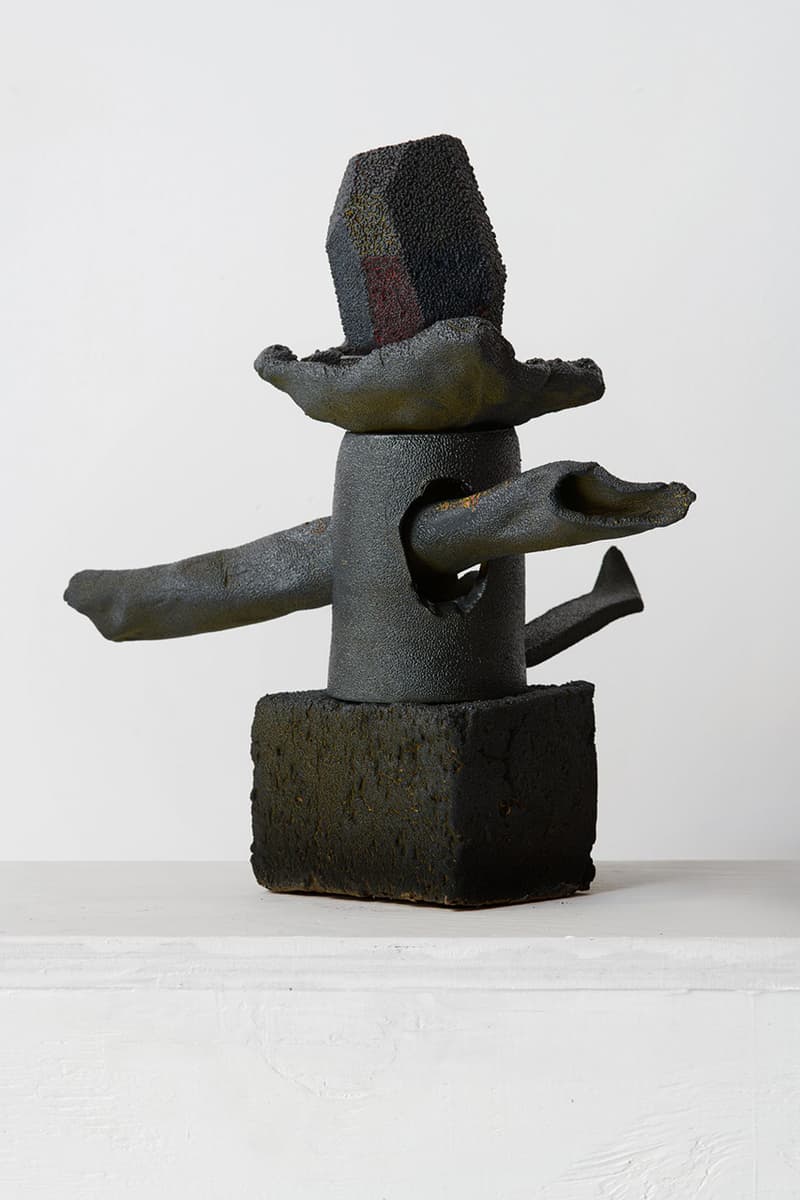 5 of 5
International gallery group Almine Rech has announced plans for a major auction, with a portion of proceeds from the sales going to charity. The charity in question — the Coalition for the Homeless — provides support for thousands of at-risk individuals and people who are homeless.
The auction particularly spotlights the severity of this situation in New York, with 63,000 people estimated to sleep in the city's shelters each night. Referencing this fact, the Almine Rech sale will consist of work by New York and New Jersey-based artists including Jeff Koons, Chloe Wise and more. Take a look at the full list of 17 participating artists below.
All works can be viewed through Almine Rech's online viewing room. 50% of each sale will be donated to the Coalition for the Homeless in order to help its important work providing support to individuals and families impacted by the COVID-19 crisis. The auction will be live online until June 7.
In other arts news, take a look at Isola Press' The Rio Cinema Archive Book.
Justin Adian
Joe Andoe
Jean-Baptiste Bernadet
Todd Bienvenu
Peter Halley
Marcus Jahmal
Kurt Kauper
Leelee Kimmel
Jeff Koons
Erik Lindman
John McAllister
Sam McKinniss
Arlene Shechet
Taryn Simon
Vaughn Spann
Genesis Tramaine
Chloe Wise